Danielle Wightman-Stone

|
Royal Academy of Fine Arts Antwerp graduate Brandon Wen has been crowned the inaugural winner of the Challenge The Fabric Award organised by the Swedish Fashion Council.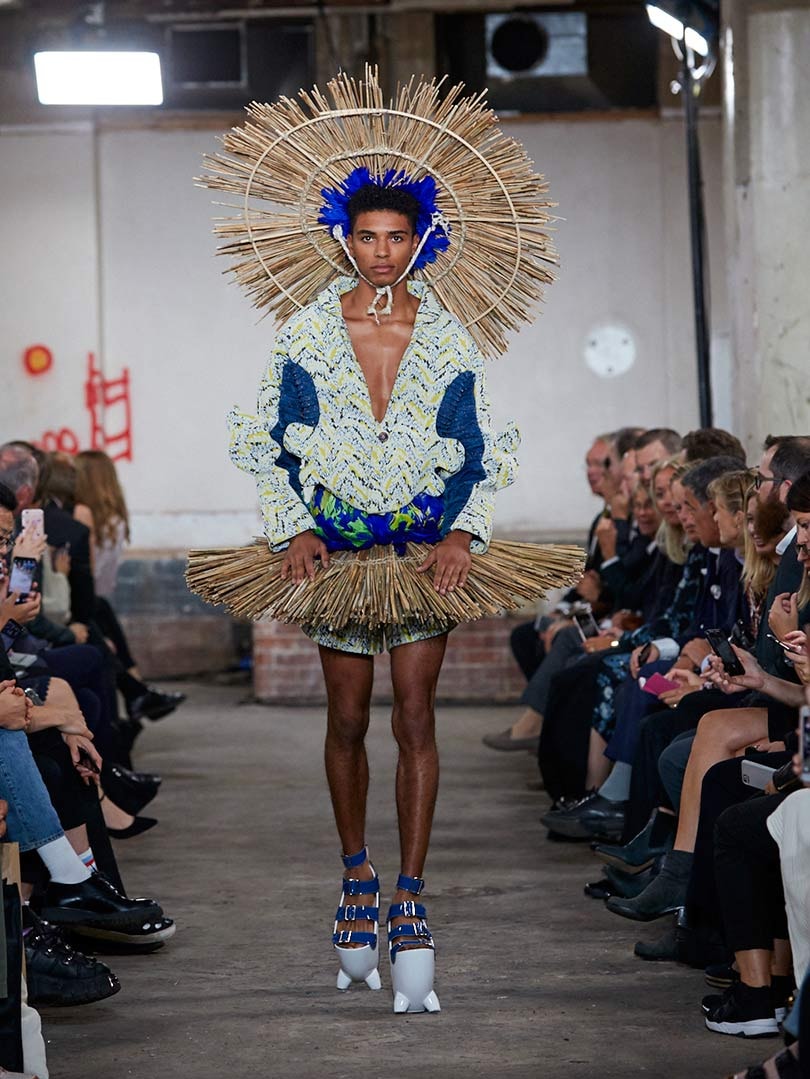 The launch event, which took place on the eve of London Fashion Week, saw six finalists from around the globe competing for the 30,000 euro prize, including two London-based designers Harry Freegard studying at Central St. Martins and Paolo Carzana from the University of Westminster.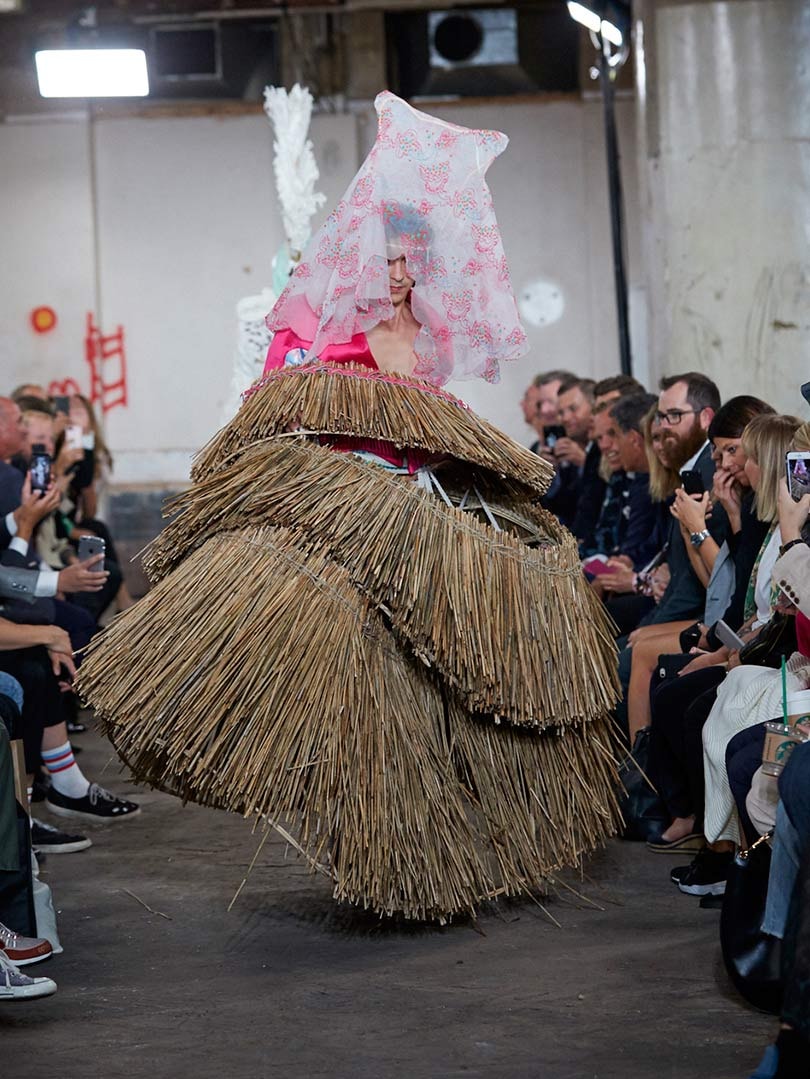 The award was launched to celebrate creativity and open up a dialogue about viscose, a biomaterial processed from wood, as an alternative fabric, and Wen impressed the jury of fashion representatives, which included Swedish designer Ann-Sofie Back and founder and designer of Vyner Articles Heikki Salonen with the fabric innovation in his sculptural collection.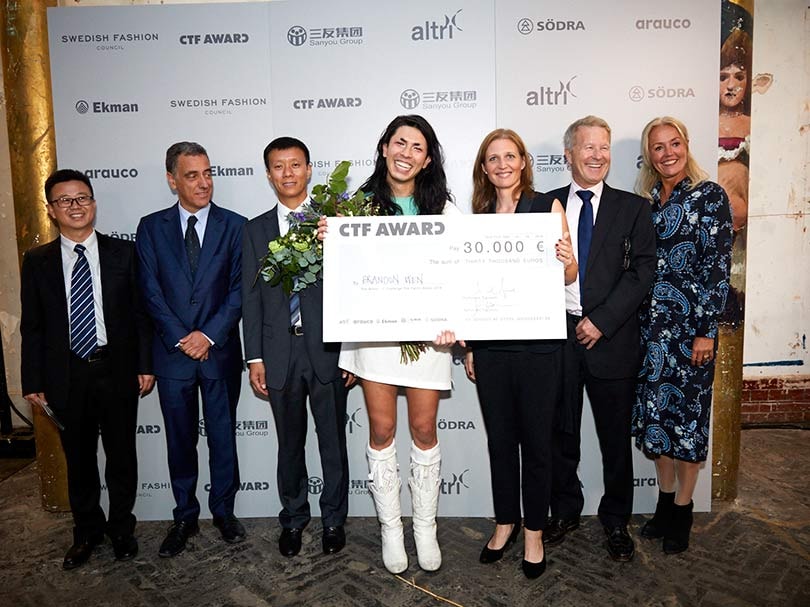 The jury said in a statement: "We were greatly impressed with the fabric innovation in Brandon Wen's collection, how he transformed reclaimed viscose in imaginative ways that felt intuitive and unforced while achieving zero waste.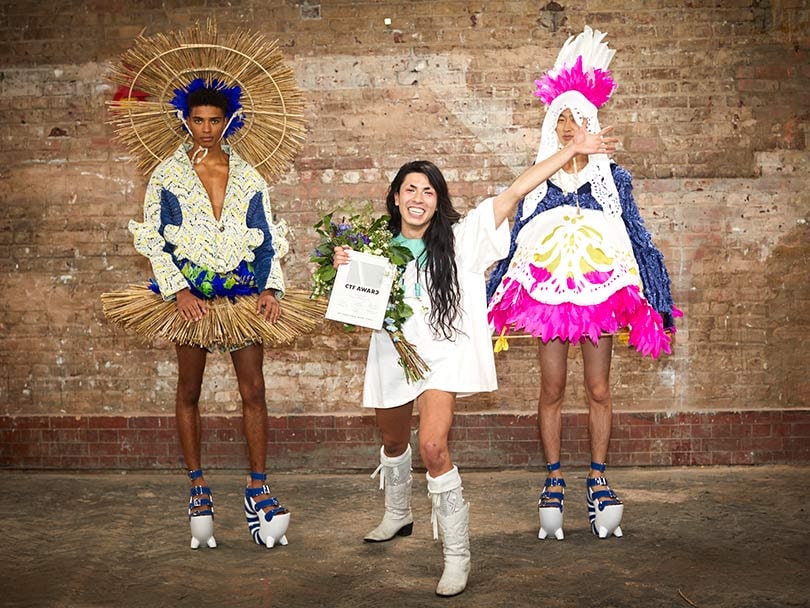 "The work presented suggests an expansive, optimistic world-view, which is supported by a sophisticated skill base - illustrated by high-quality production - and a readiness to evolve as a business. We consider Brandon an excellent ambassador for the Challenge The Fabric project."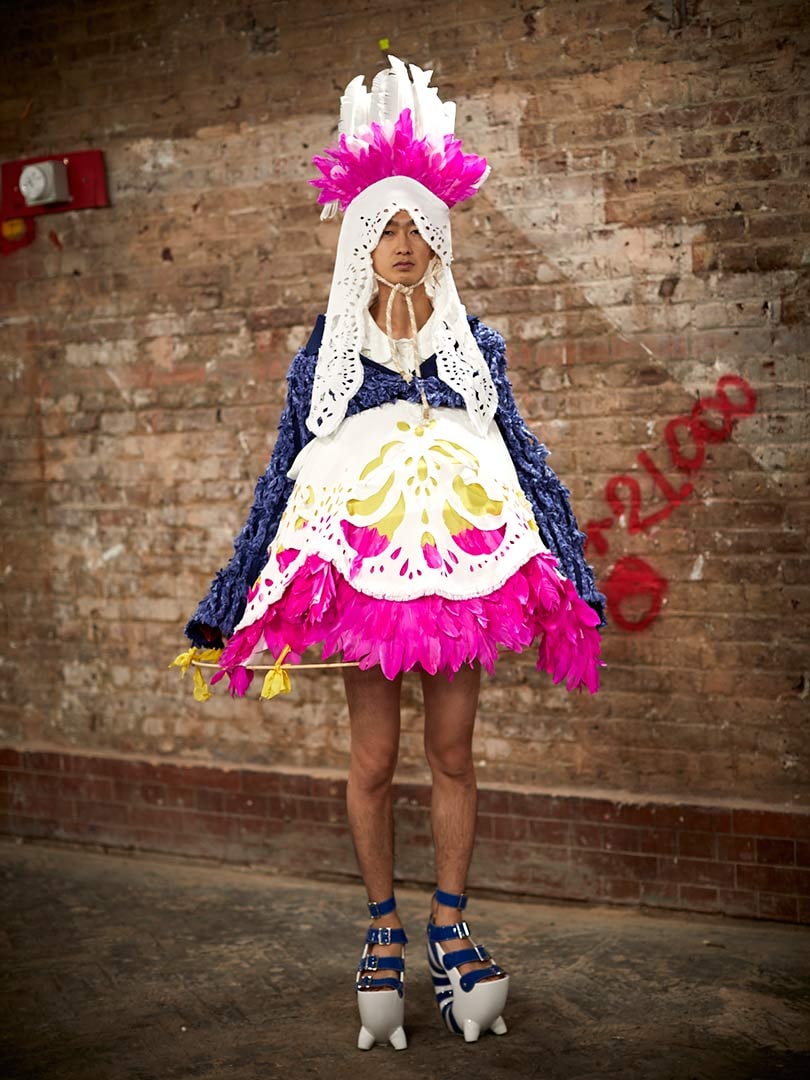 Wen presented his collection on the catwalk alongside the other finalists, before being named the winner of the accolade and was presented with a cheque for 30,000 euros to help him launch his label.
Images: courtesy of the Swedish Fashion Council