Collectie Arnhem, a bi-annual fashion show organized by third year students of the ArtEZ University of the Arts, presented this past week at Loods 6 in Amsterdam. Made up of 20 students from the Dutch University, Collectie Arnhem presents the young designers' unique view on fashion today.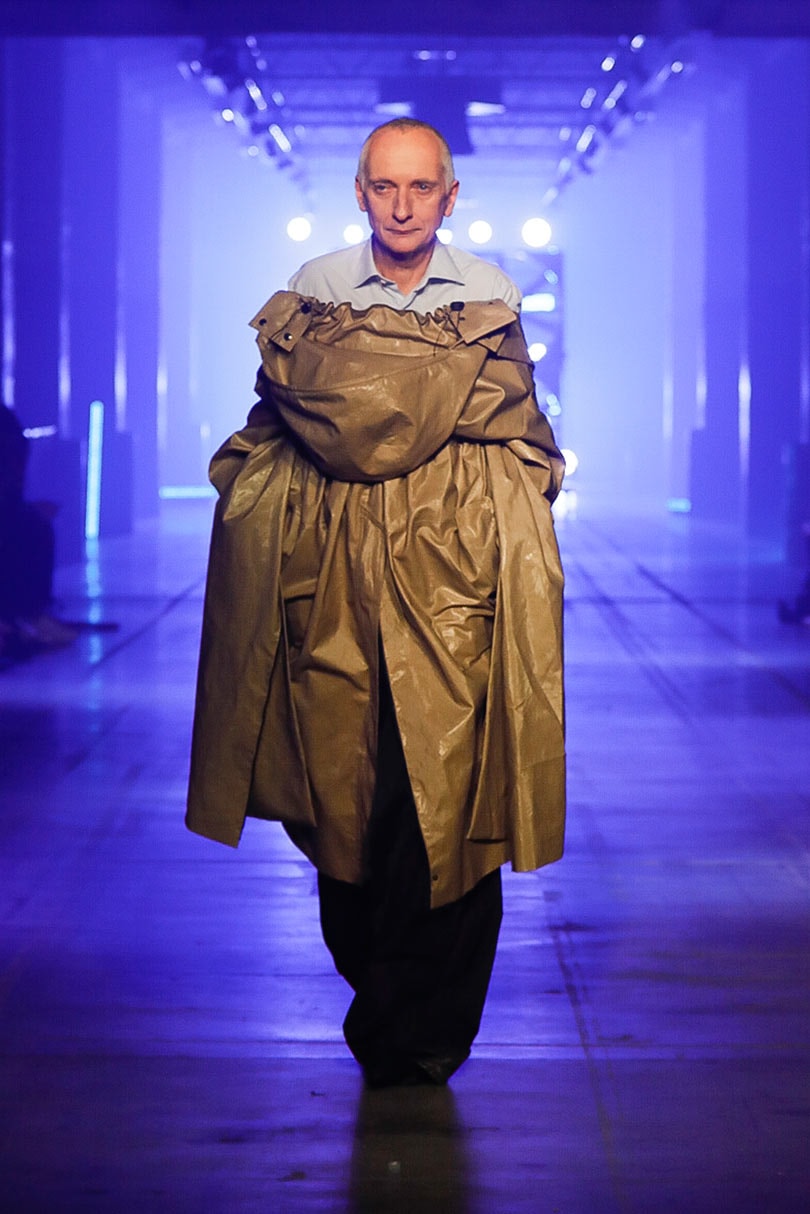 Students present designs inspired by a 'dream state'
The show, presented as a parade, and performance, is completely intentional, driven by the narrative of the collection: "leaving behind the grey world to reach the ultimate dream state and returning with a new mindset." This narrative behind the inspiration for the collection is presented through shape, materials, colours, and prints.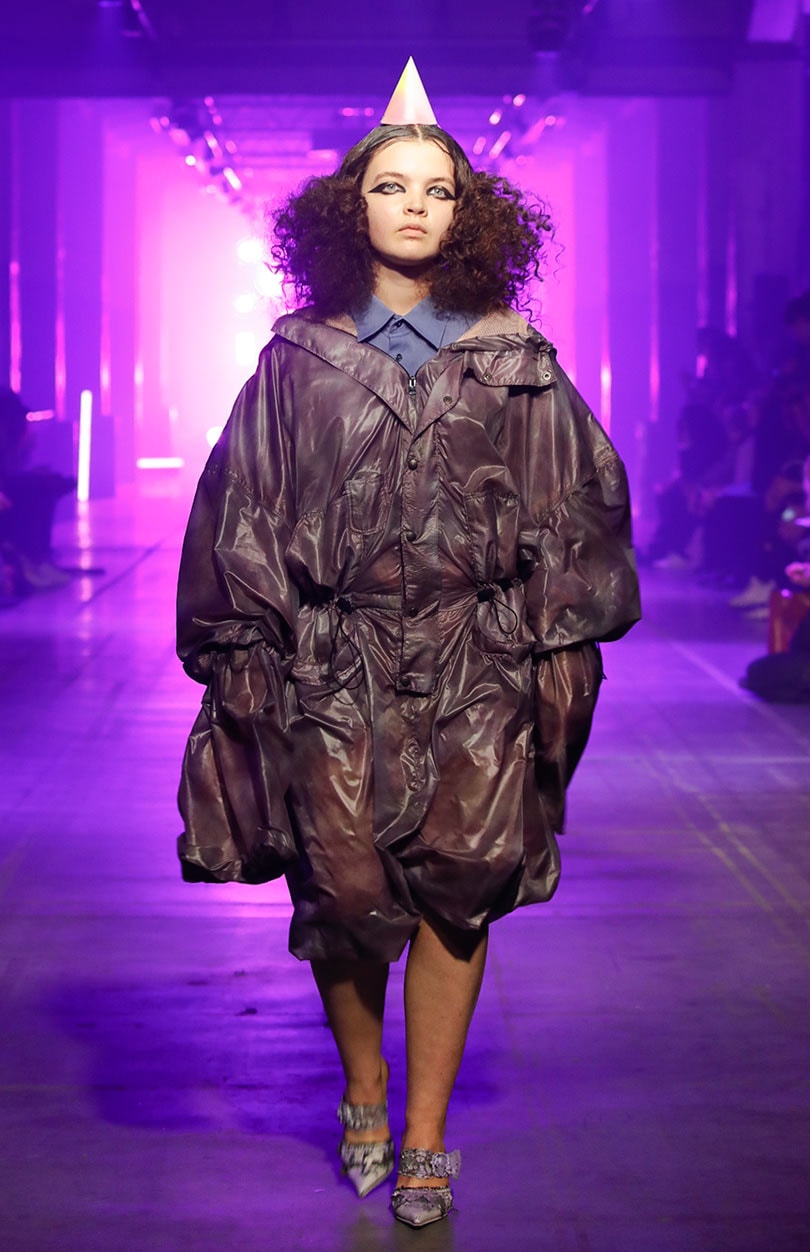 Along with creative control during the design process of the collection, students gain experience with working in the fashion industry. The next edition of the collective fashion show will take place in June 2019.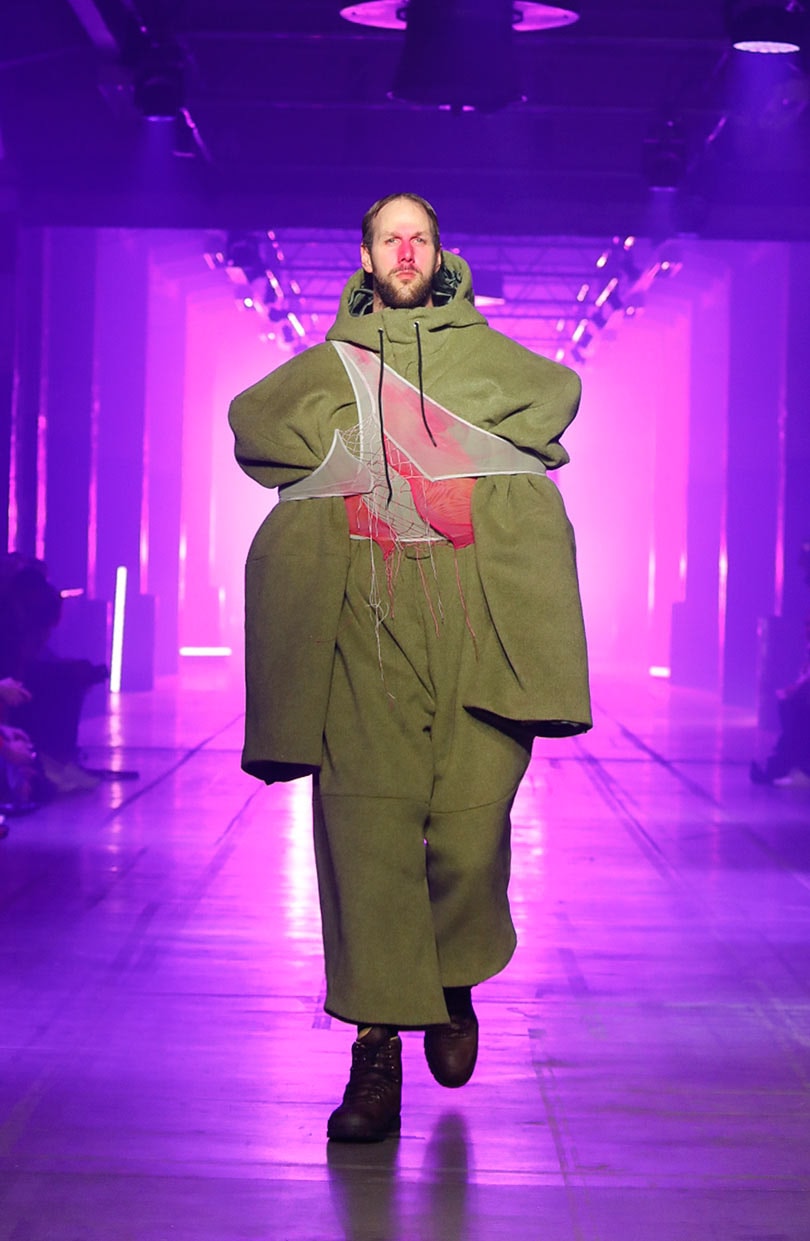 Scroll further to see imagery from the show.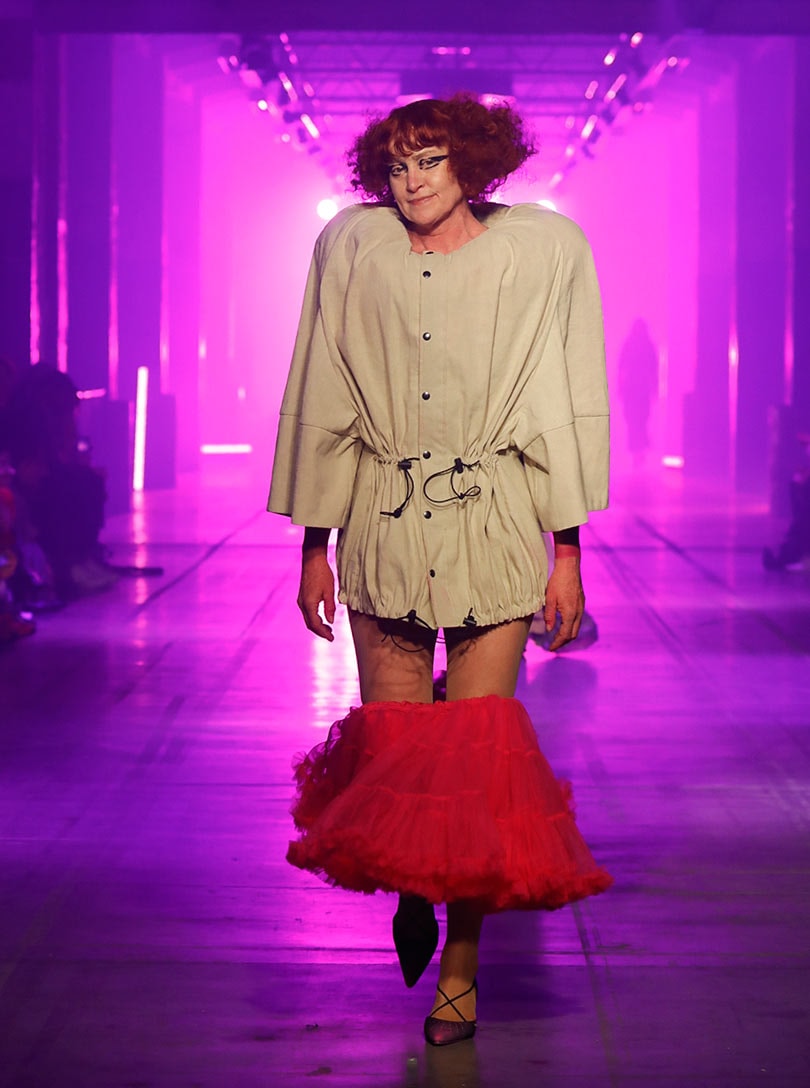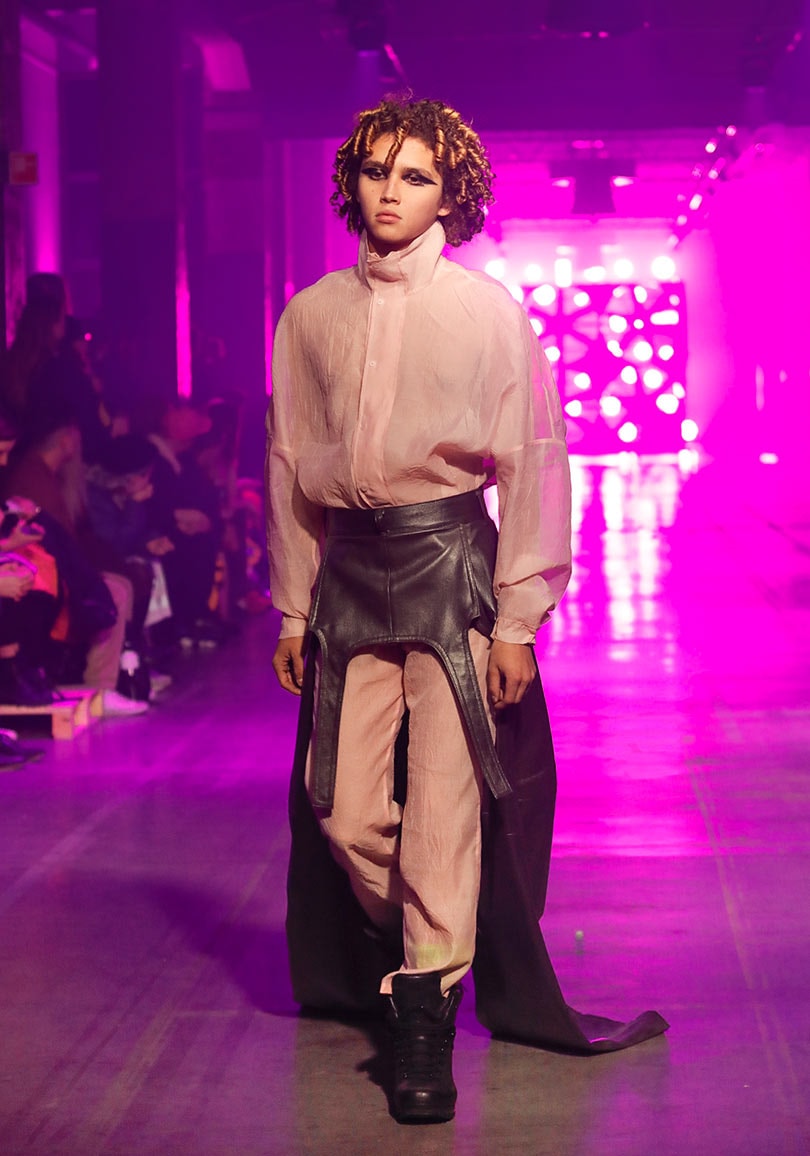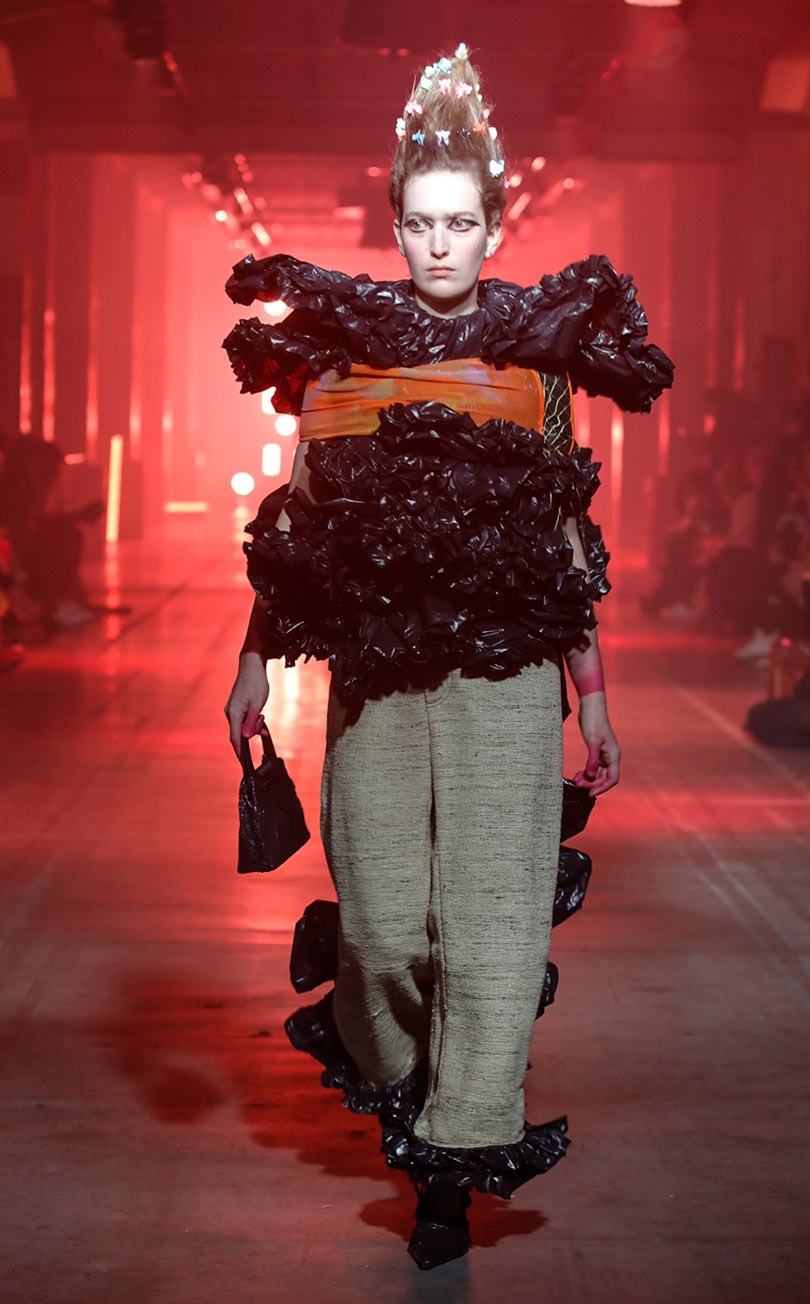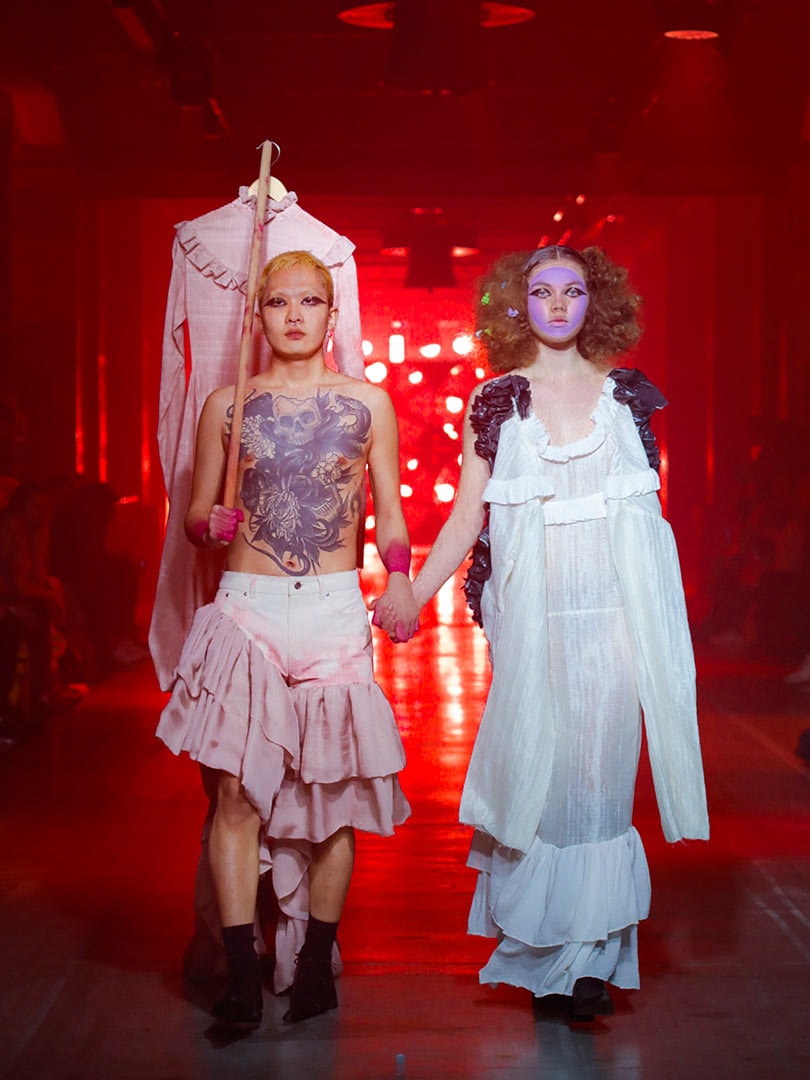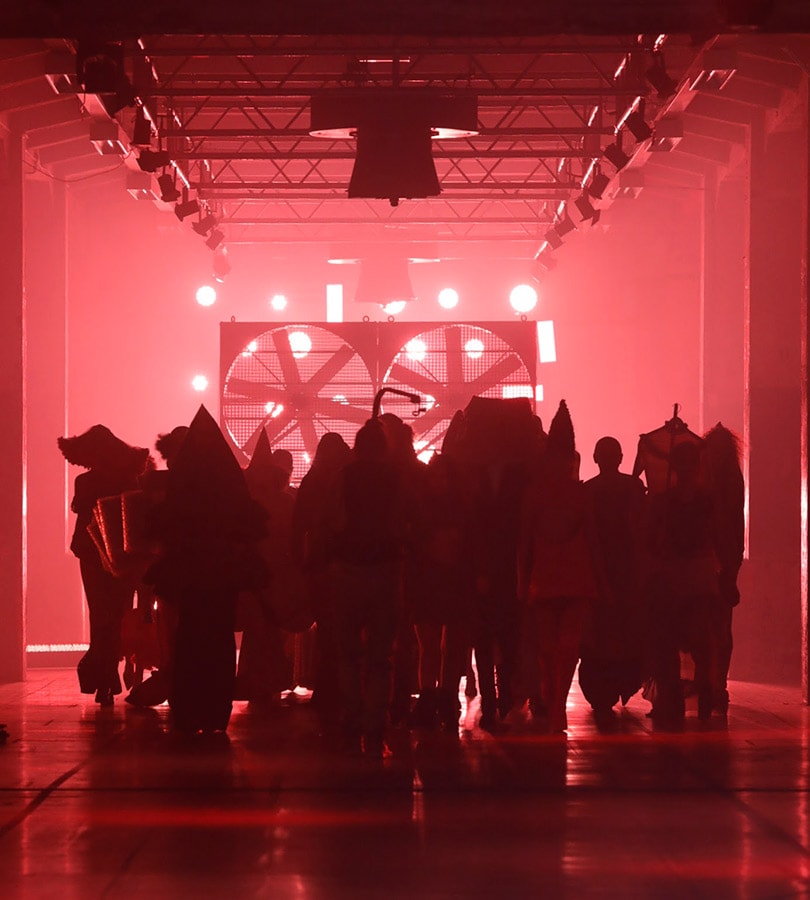 Photos courtesy of Collectie Arnhem