On April 28 and 29 the annual fashion show at Kent State University took place. The show highlights the outstanding talents of the Fashion School's design and merchandising students. It was held at the Fashion School at 515 Hilltop Drive in Kent, Ohio.
For the Annual Fashion Show, fashion students submit work — ranging from athletic wear to evening gowns — to a panel of industry professionals, who decide which collections and looks will be presented on the runway. In the end thirty students had been selected by an external panel to show their BFA thesis collections in categories ranging from athletic wear to sweeping gala gowns with some noteworthy takes on the now ubiquitous streetwear trend.
FashionUnited attended the graduation show and made a roundup.
Xiaolong Zhao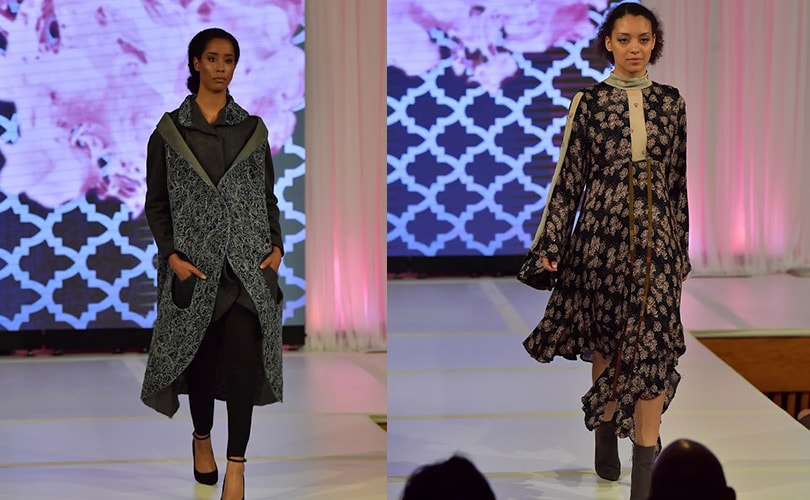 Janaai Jones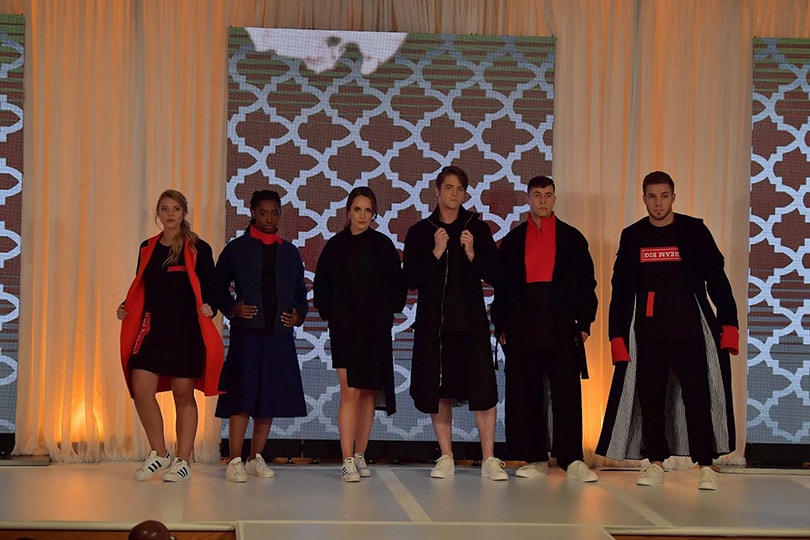 Maame Amoah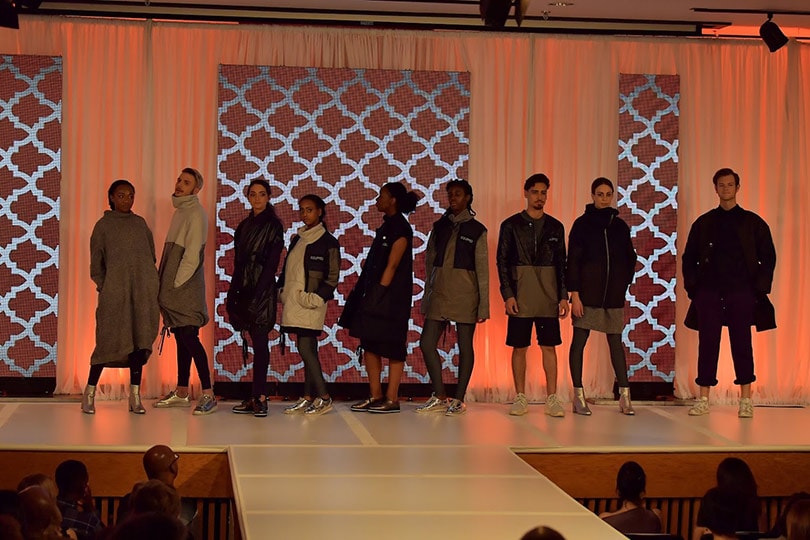 Iman Hooker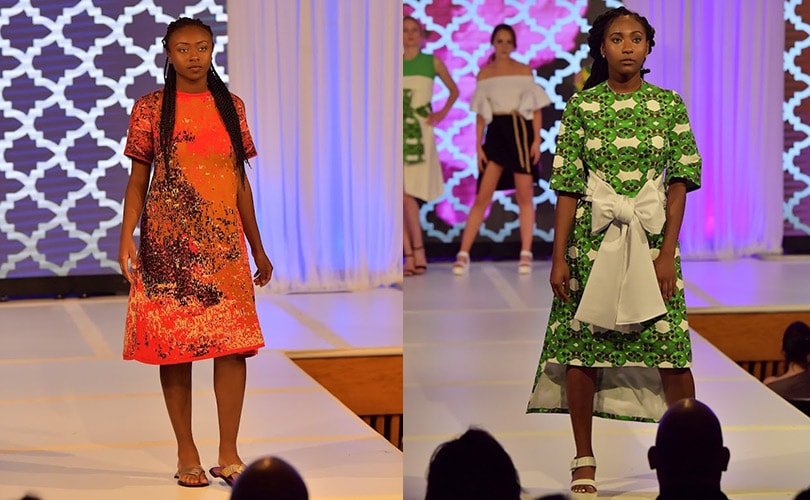 Sarah Johnson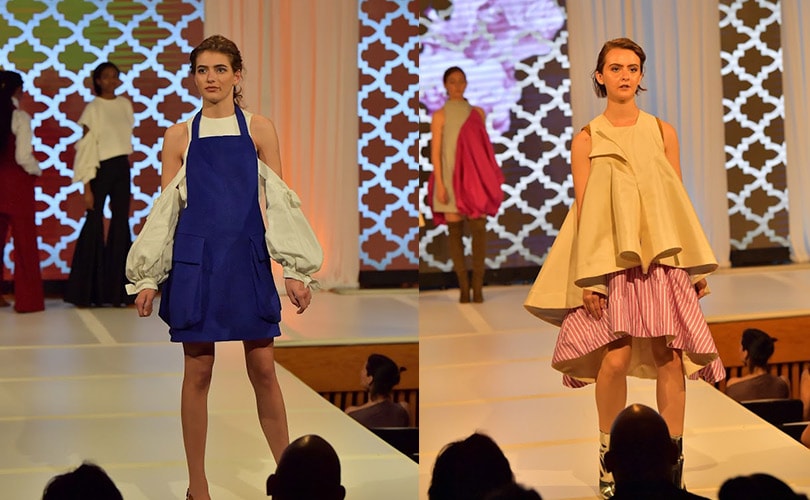 Sarah Kauffman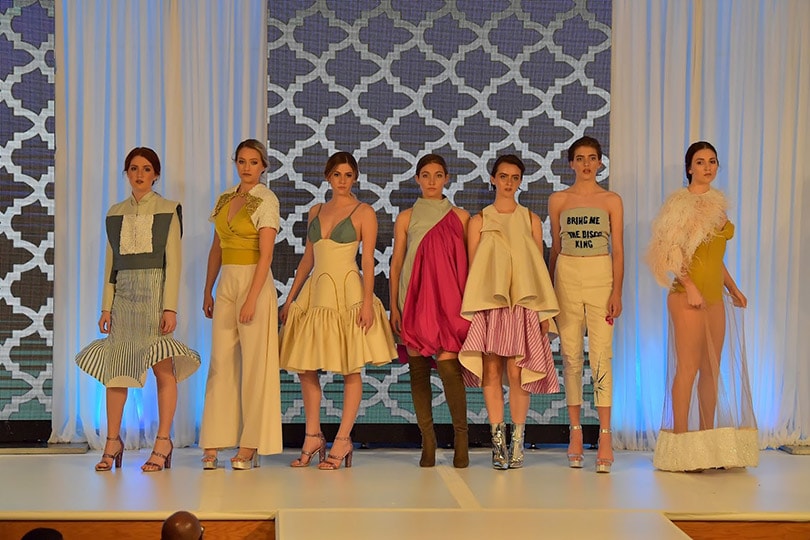 Julien Remi B Nguyen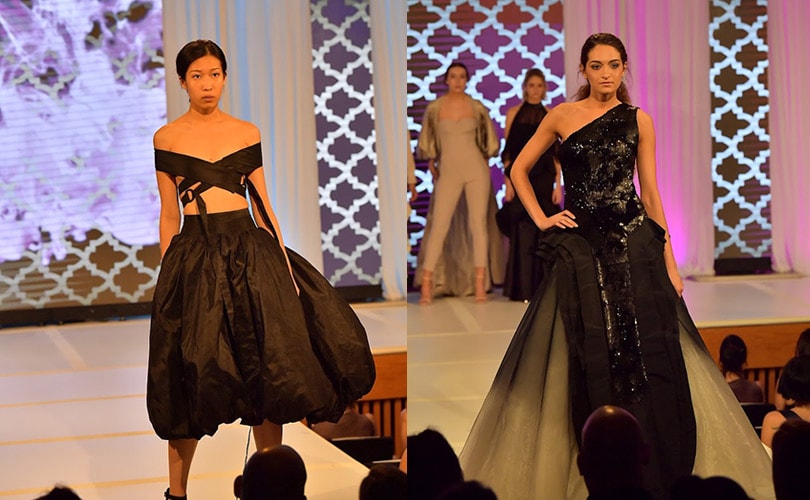 All photos courtesy of the Fashion School at Kent State University