IED Barcelona celebrated its first end-of-year fashion show in a digital format that showed a total of 102 looks and 31 collections. On Wednesday, July 15, students of the Higher Degree in Fashion Design, the Higher Degree in Fashion Styling and Communication and the BA (Hons) in Fashion Design presented their final degree collections.
"This edition is characterized, more than ever, by the passion, emotion, and effort that designers have put into their pieces. The exceptional situation we have experienced has caused each of them to bring out the best in themselves, presenting surprising results," said Alessandro Manetti, CEO of IED (in Spain).
Next to the graduation shows, the Franca Sozzani Award for Best Collection and Best Accessories Collection also has been awarded. Members of the jury were designer Christian Lacroix, Drew Eliott, Global Creative Director for MAC Cosmetics, Elisa Pervinca Bellini, Talent Editor for Vogue Italia, and Stefan Siegel, Founder of Not Just a Label.
SER from Sofia Adell who studies Fashion Design and Hong Kong 1957 from Valentina Taylor, BA (Hons) in Fashion Design, have been winners ex aequo of the award in honor of Franca Sozzani, while the Best Collection of Accessories has awarded to Koyaanisqatsi, of Carla Corpas, of the Fashion Design Degree.
Sofia Adell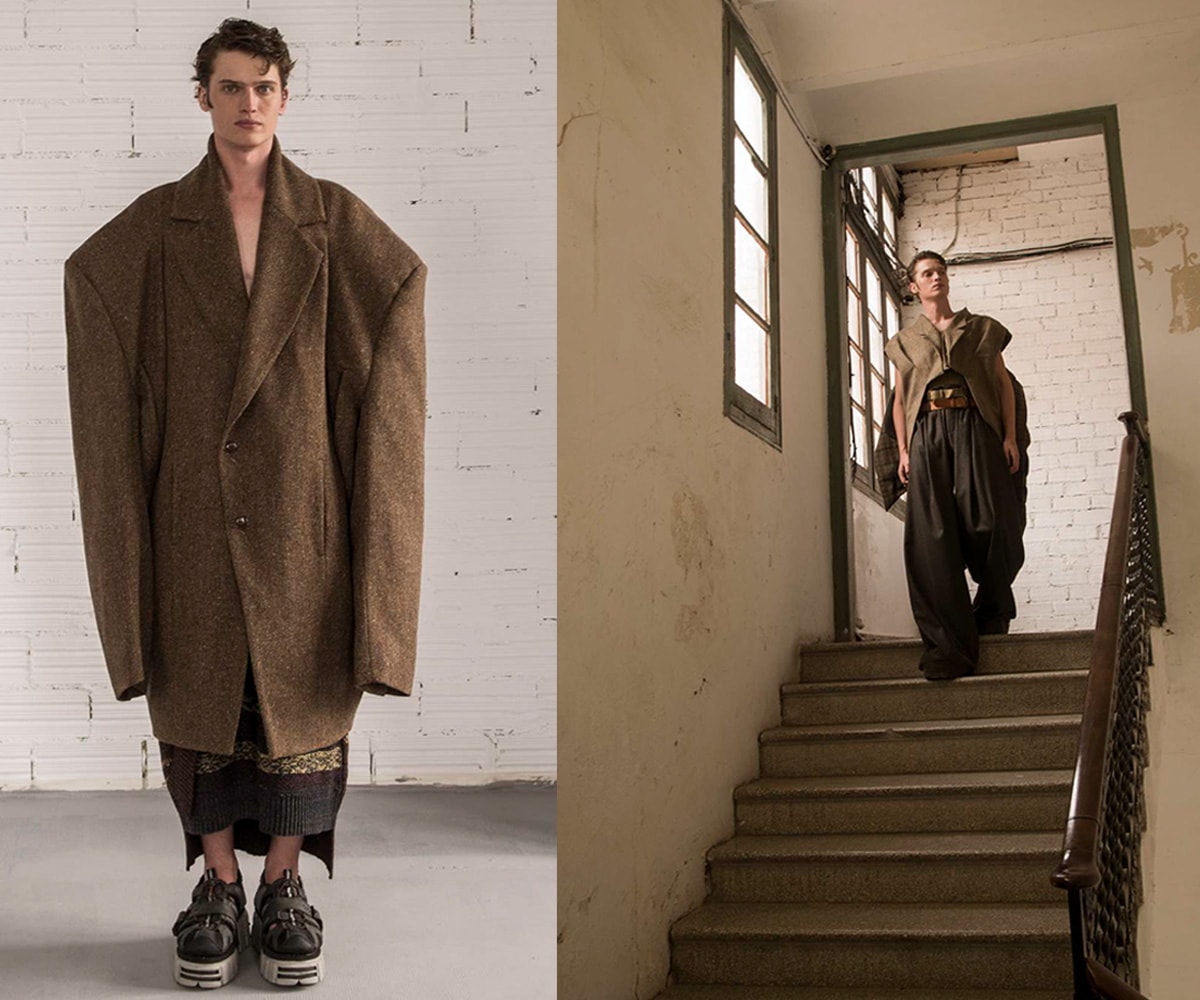 Valentina Taylor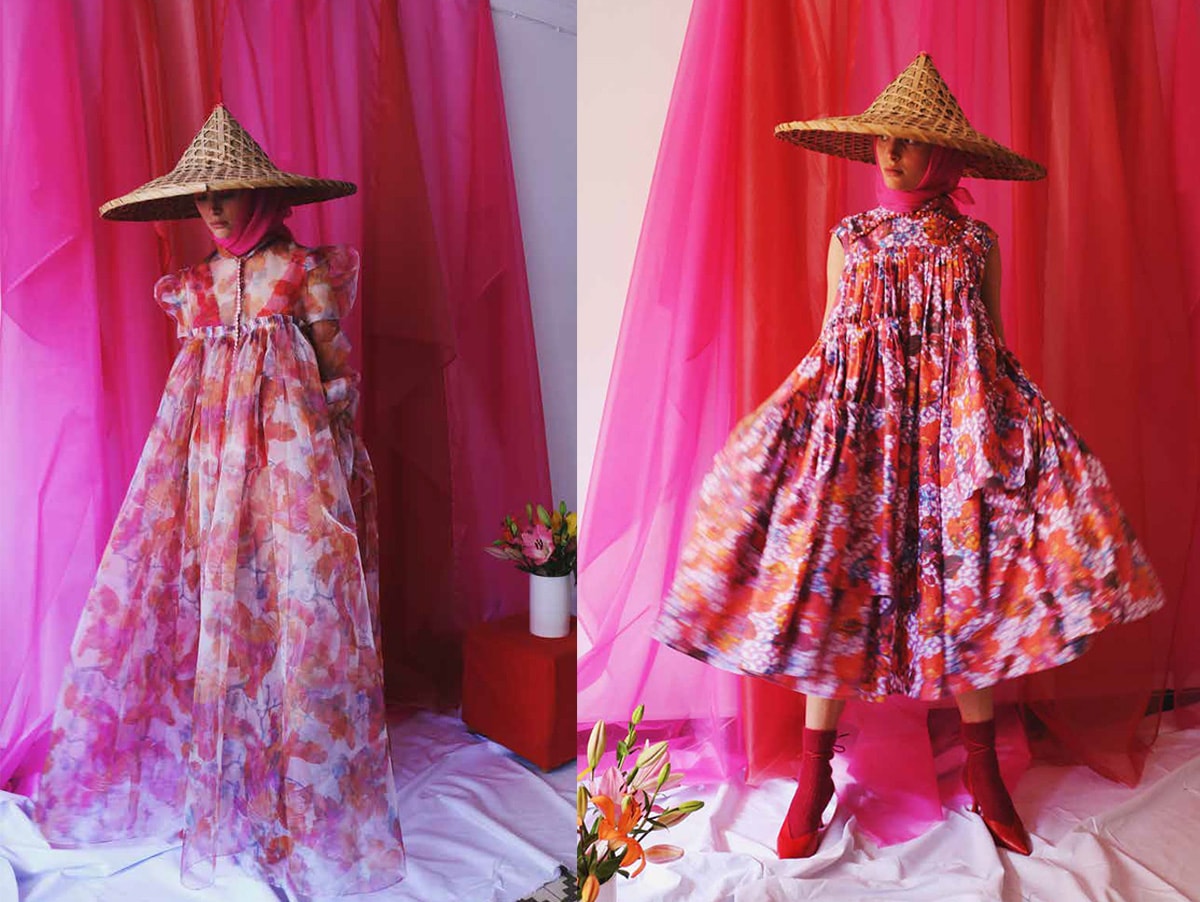 Koyaanisqatsi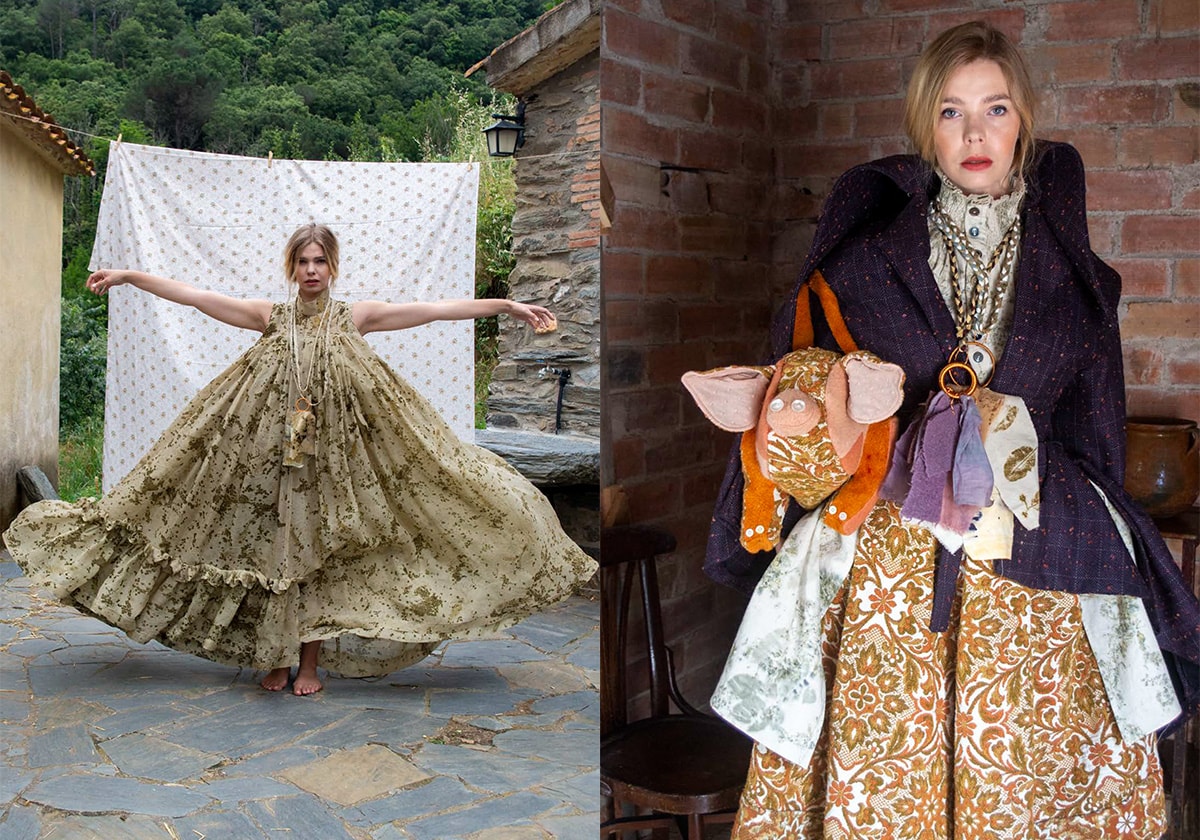 Photos: IED Barcelona