This fall, everything at Levi's is about the celebration of the 50th birthday of its iconic Trucker Jacket. For this occasion, the denim brand collaborated with students from the textile department of KASK, The School of Arts in Gent, Belgium.
Nine students from the textile department were asked to analyze the versatility of denim and give the iconic denim jacket a make-over.
The project resulted in nine authentic designs that are set to be exhibited and auctioned on November 4 and 5, in de Zwarte Zaal in KASK, Gent. During this event, the visitors will been given the chance to customize their Levi's items with a help of Levi's tailors and the students. The price of a customized Trucker Jacket starts from 199 euros. The entire proceeds from the initiative will be used to purchase new materials and machines at KASK.
FashionUnited shares it's preview of the design process and designs created by students.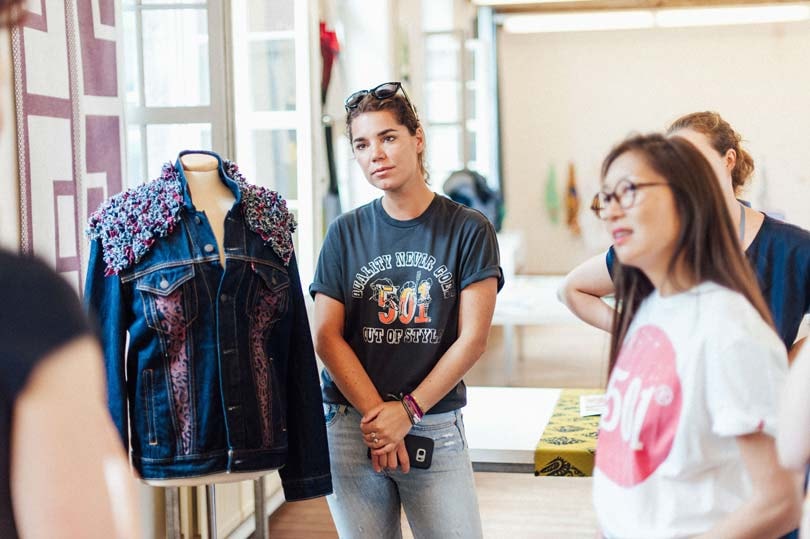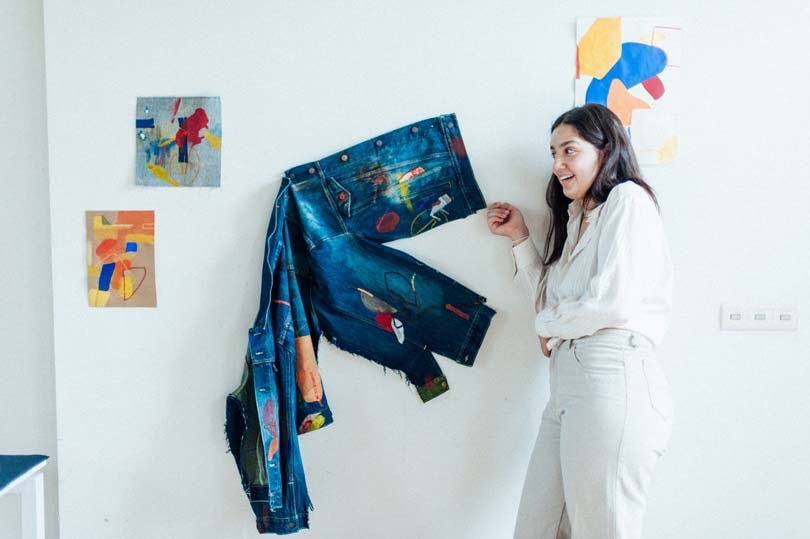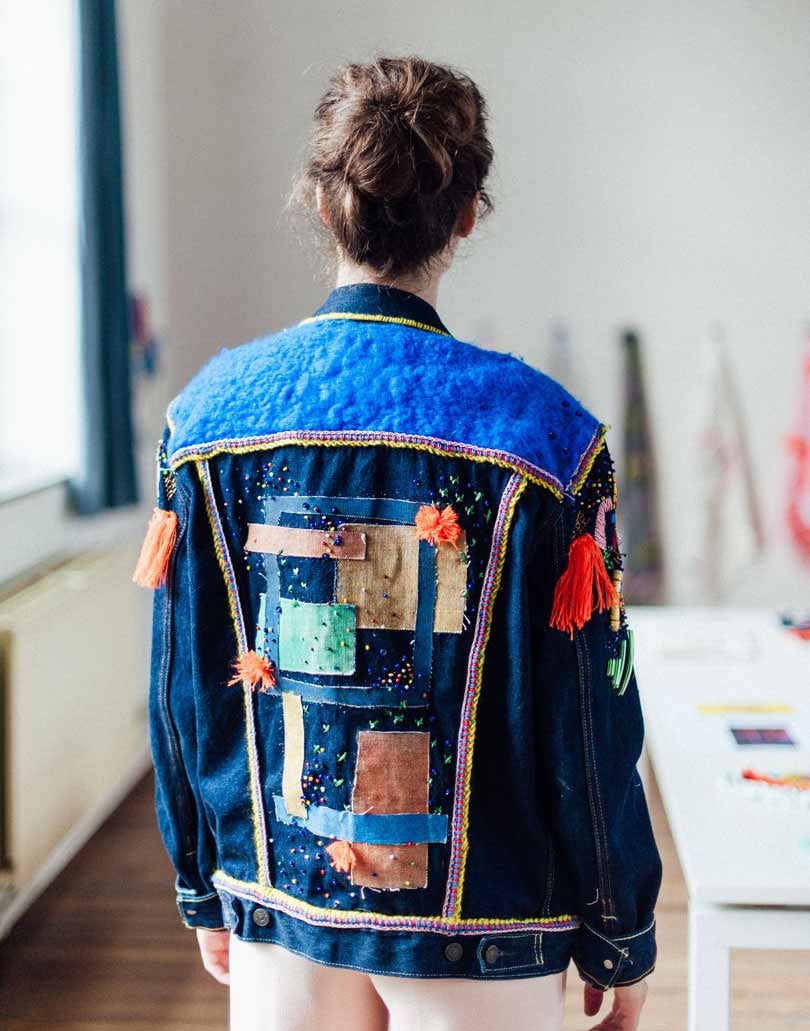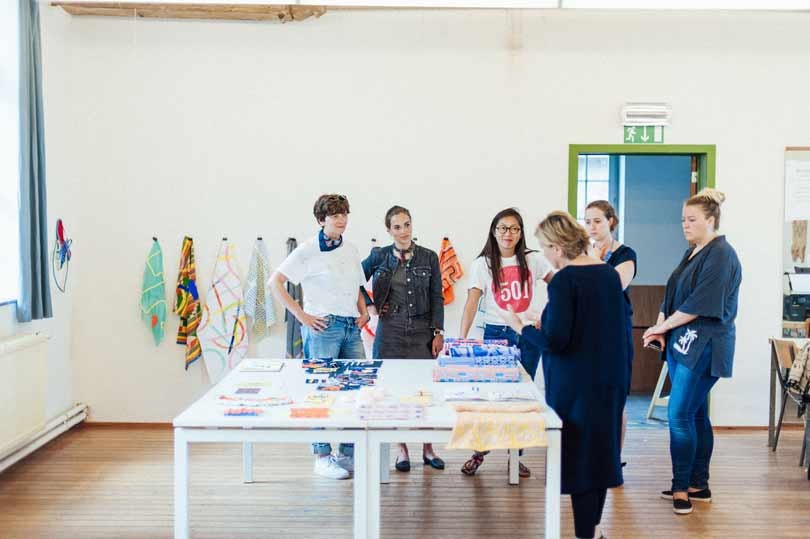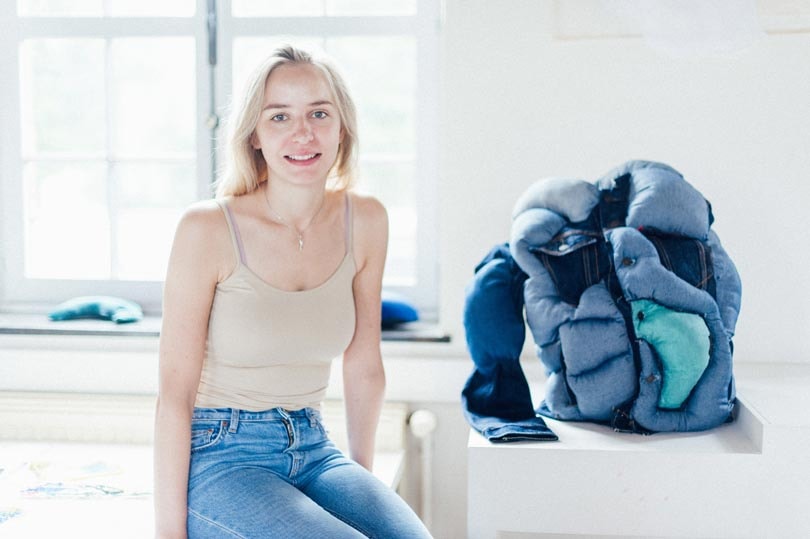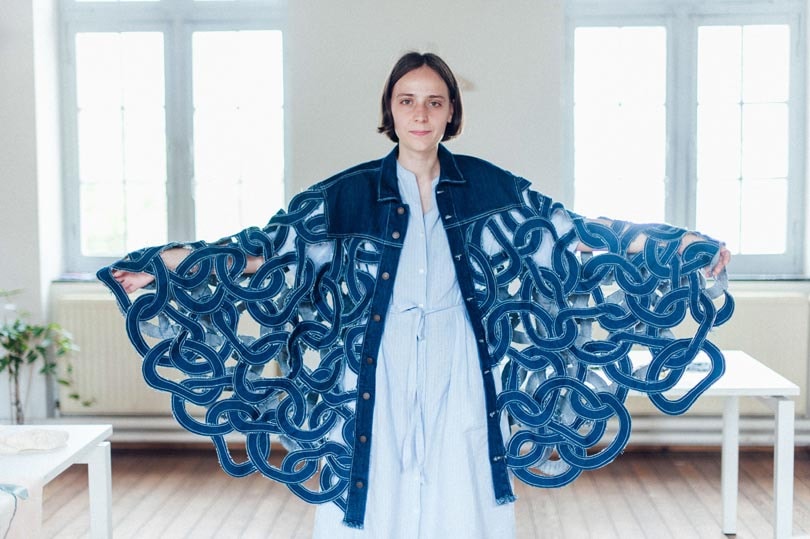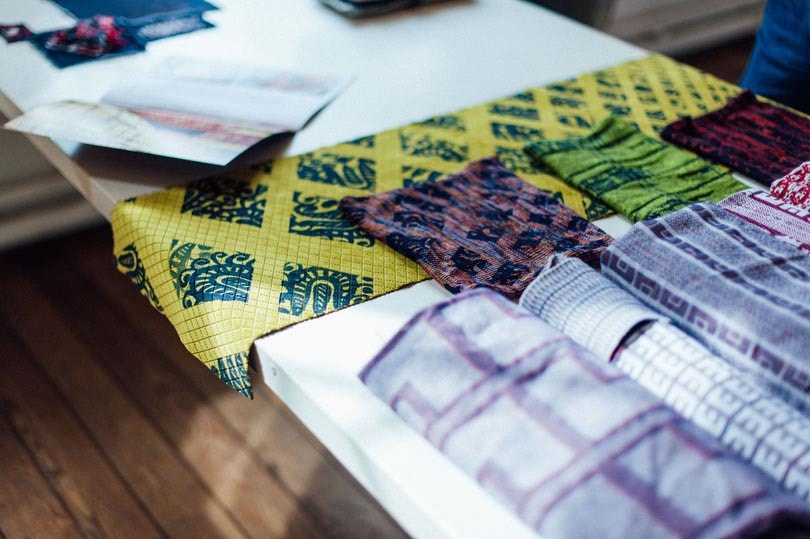 The project was led by Els Huygelen, Artistic Teacher and Coordinator Master Textile Design at KASK. The students participating in the project: Hanan Zarioh, Manon Dusong, Magali De Moor, Celine Marenne, Szonja Daniel, Marie Vanloo, Emma Terweduwe, Renée Strikkeling and Severine Meier.

Levi's first introduced its denim jacket at the end of the nineteenth century. Throughout the years, three different styles have been released: Type I, Type II and Type III, called nowadays The Trucker Jacket. The last one became a true icon, especially in the seventies when it was associated with a cultural revolution.

Images: Levi's x KASK