Kent State University's 2019 fashion show contained work from 77 designers selected from junior level outfit submissions through to graduating BFA and BA students' final collections. Added to this were 6 students from the China Central Academy of Fine Arts who had been invited to participate as part of the school's many global partnership initiatives.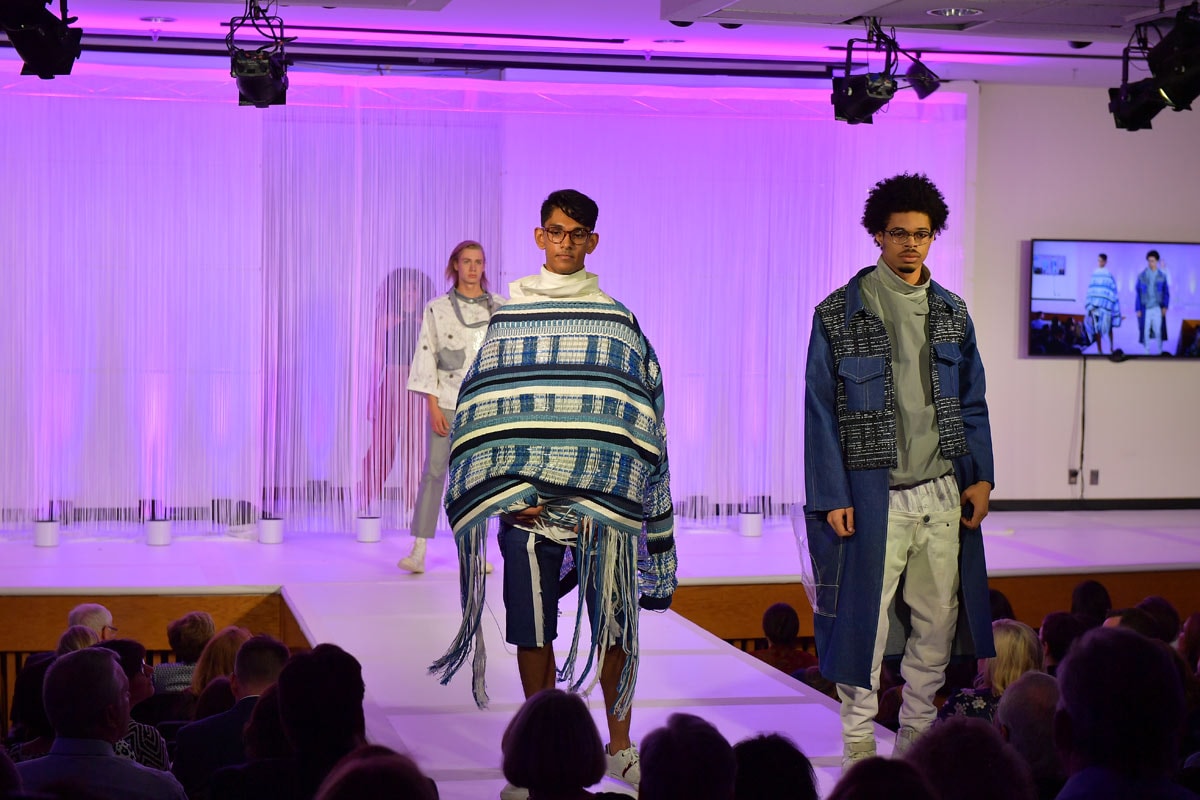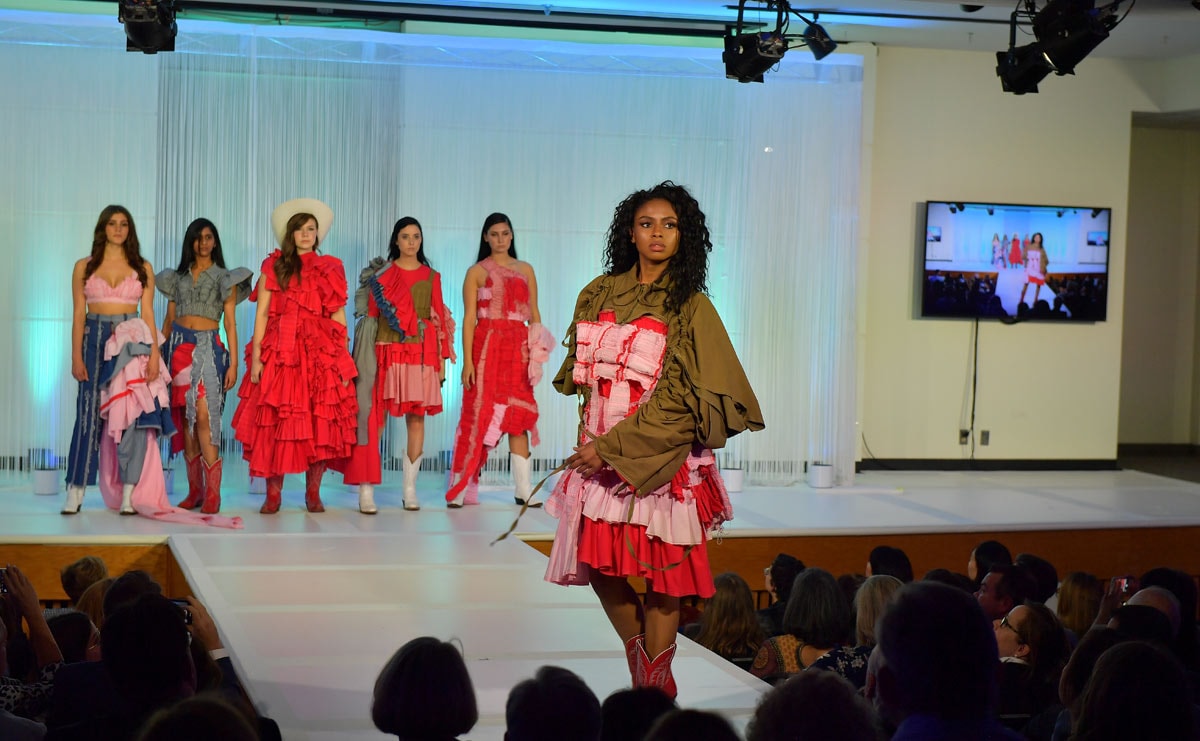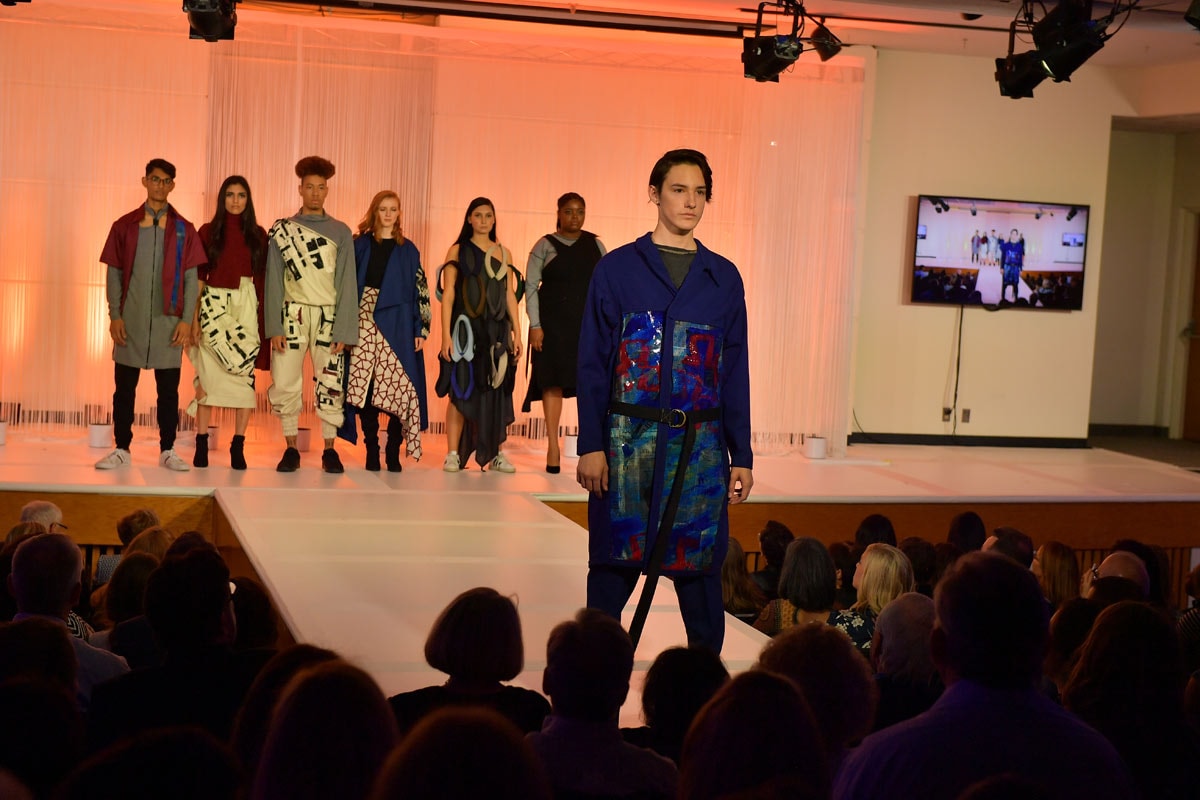 Cooper Robar's menswear which challenged toxic masculinity won both the Sportswear award and Critics Choice award, and Kaycee Marshall's eveningwear for wheelchair users earned her the Niche Market Innovation award.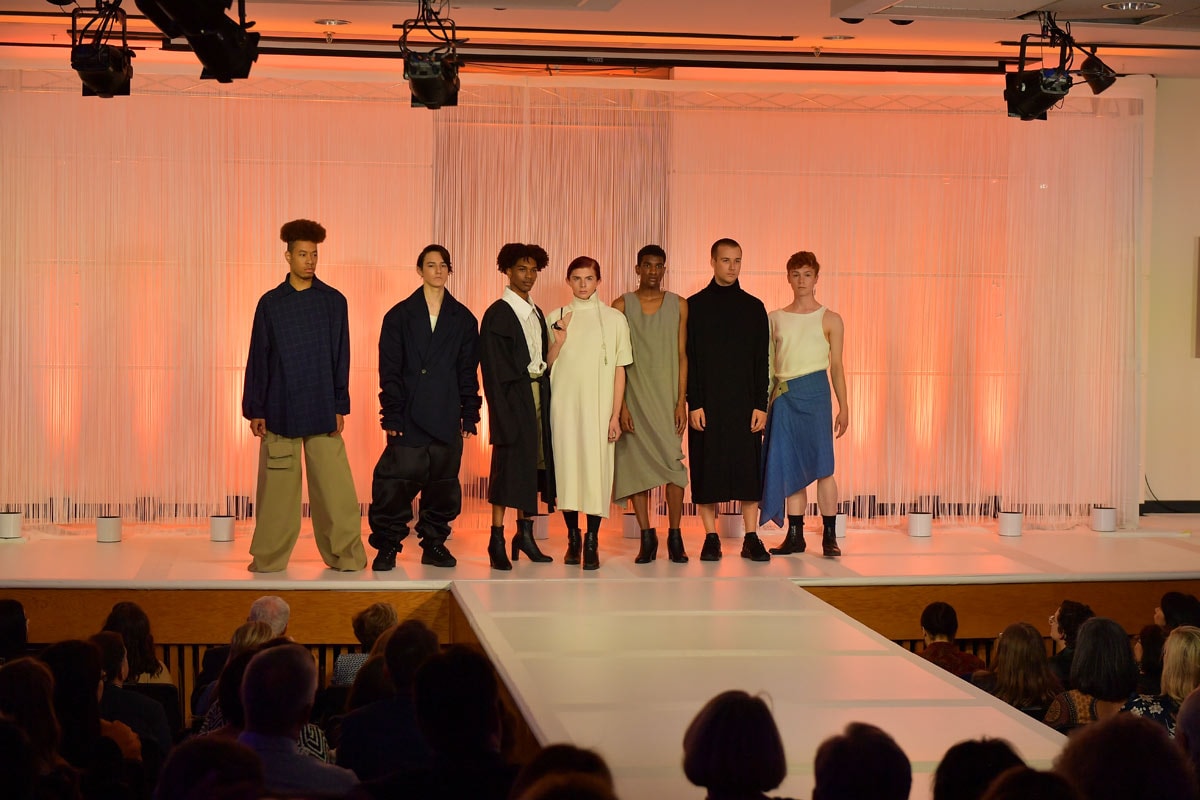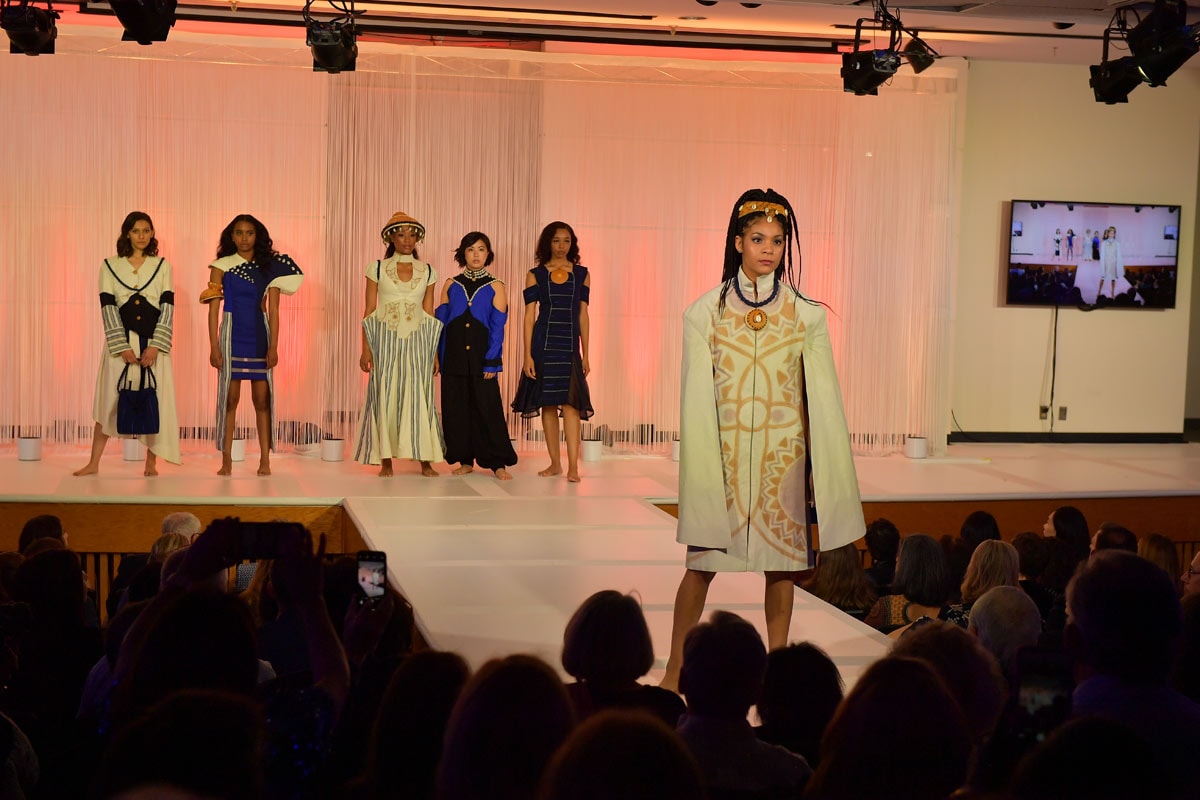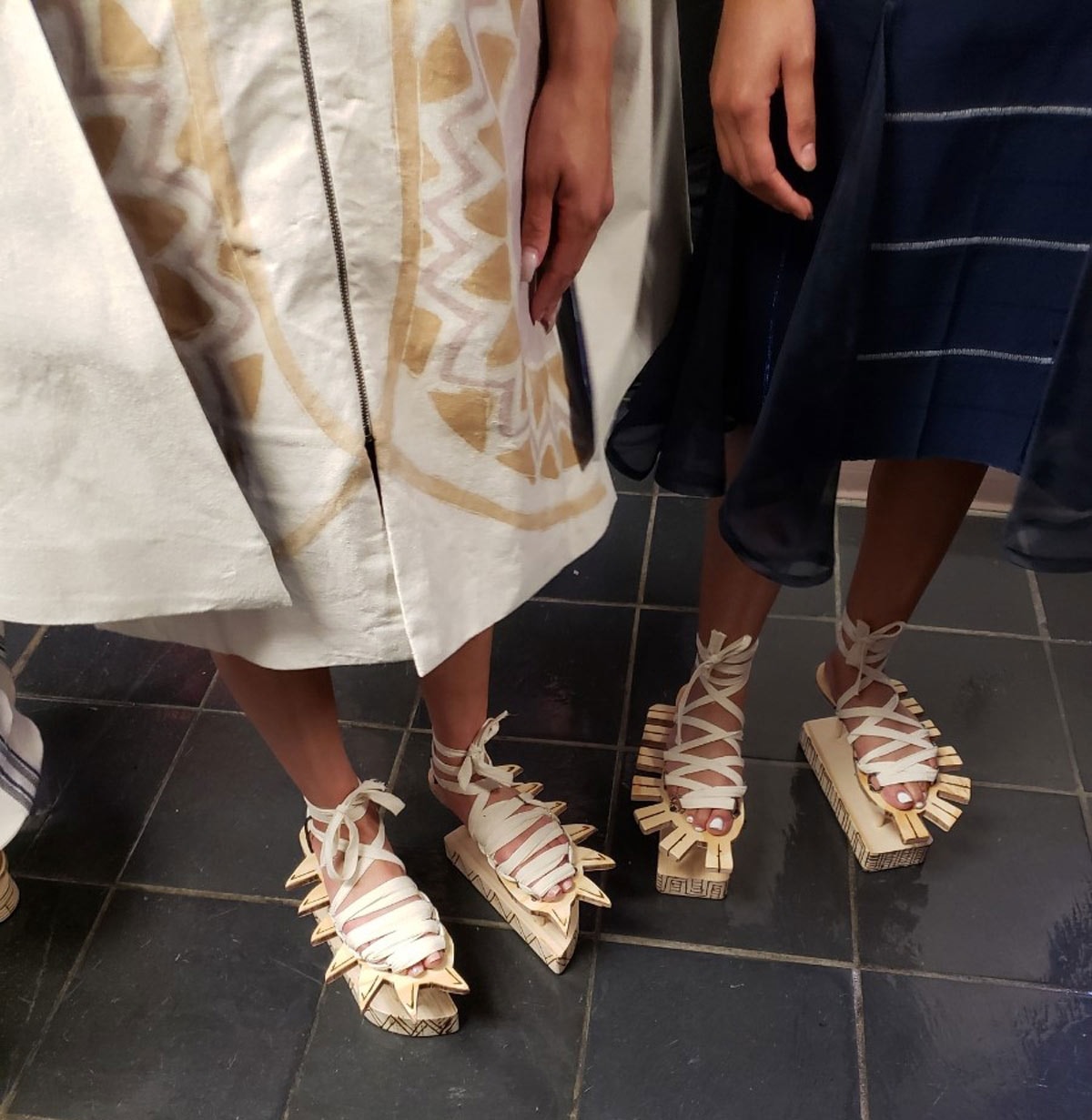 Dillards sponsored the Best in Show award which went to Yayra Tamakloe for her collection entitled "DAAVI - Reimagining the Anlo-Éwé Ethnic Group" of West Africa which featured traditional prints and embellishments with contemporary silhouettes.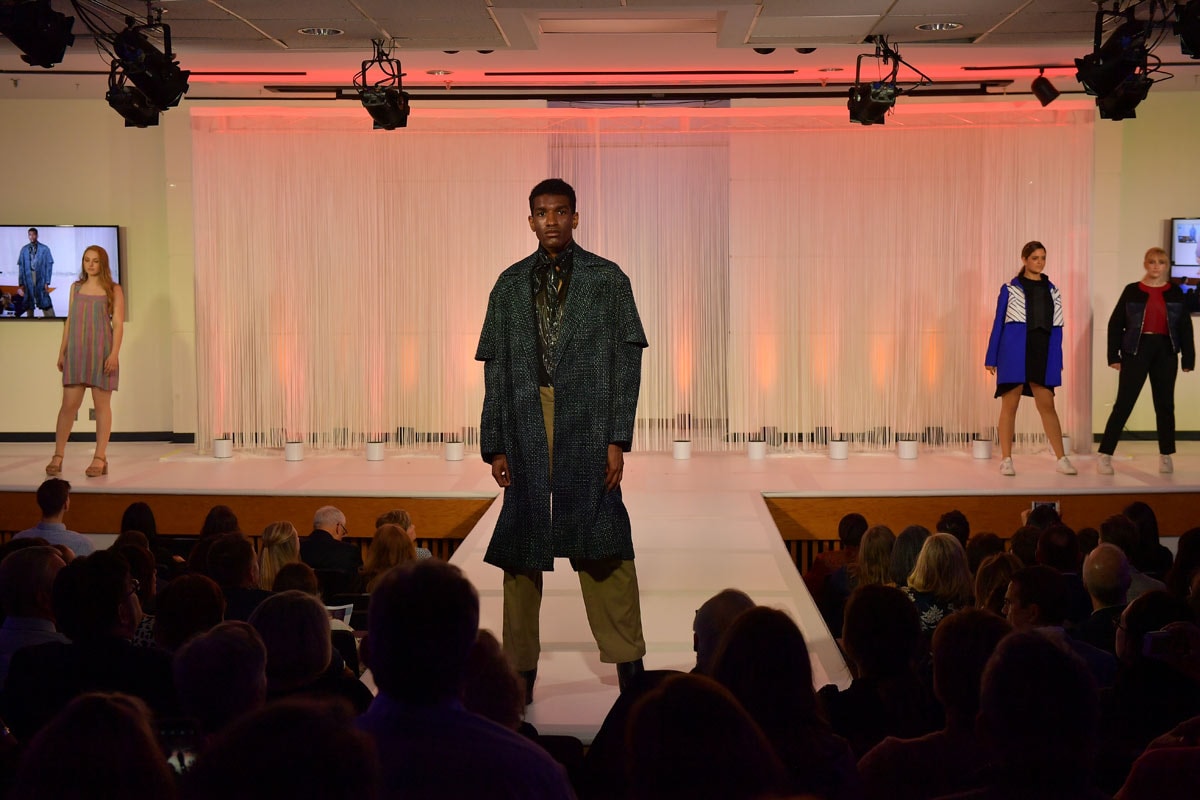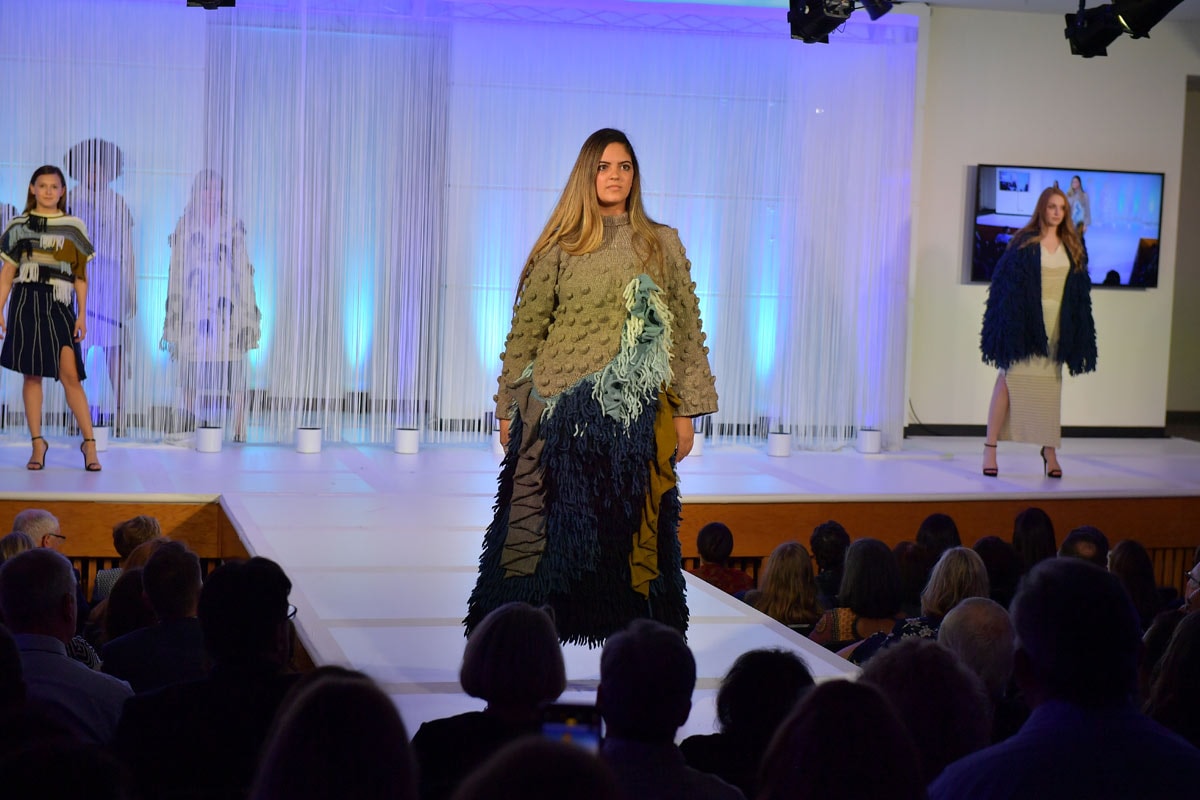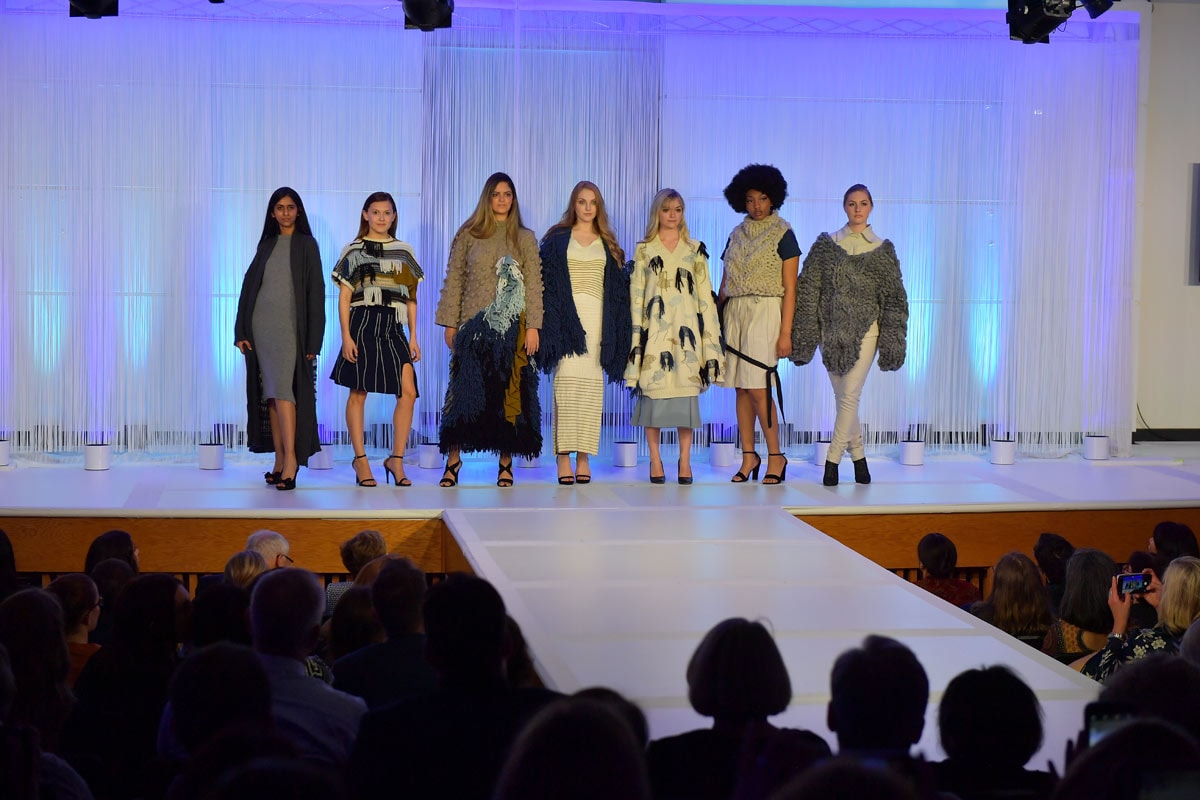 The looks and collections presented were selected by a panel of industry professionals which included James Mulholland of Ann Taylor LOFT, Kristy Chen of DKNY and Anthony Cucculelli & Anna Rose Shaheen, the designers behind label Cucculelli Shaheen.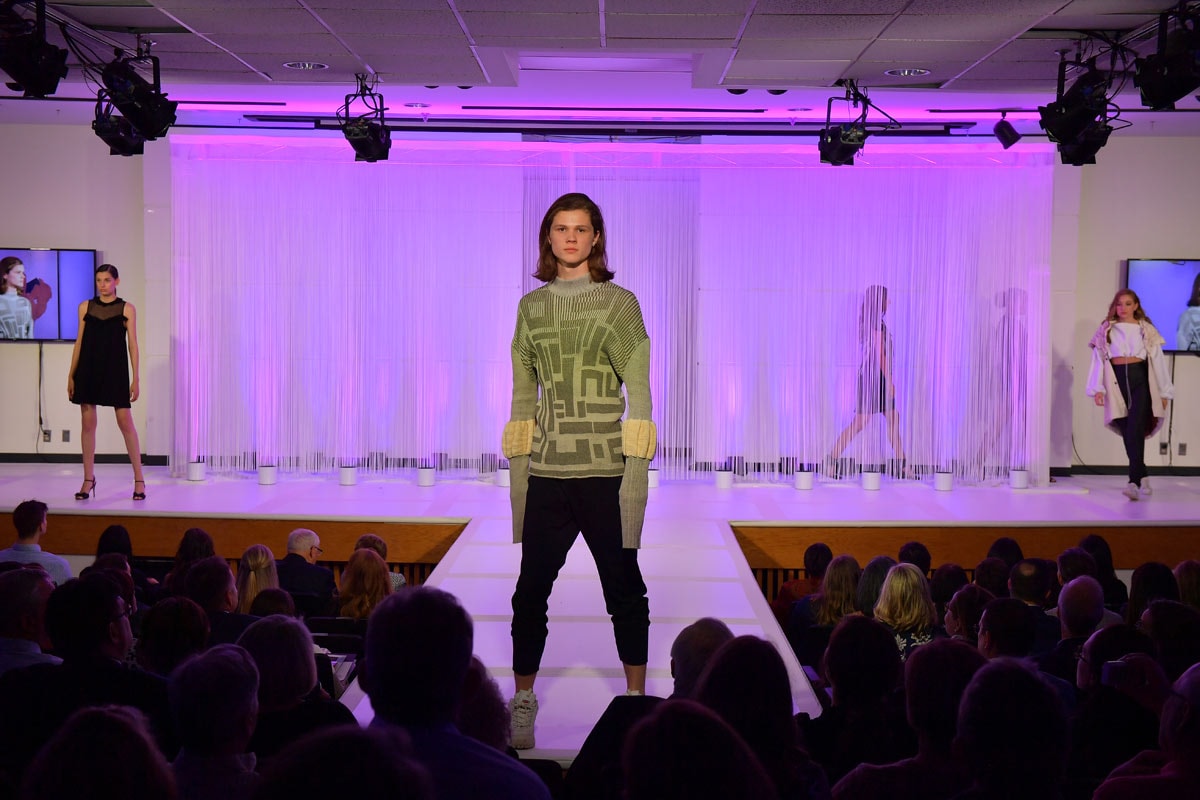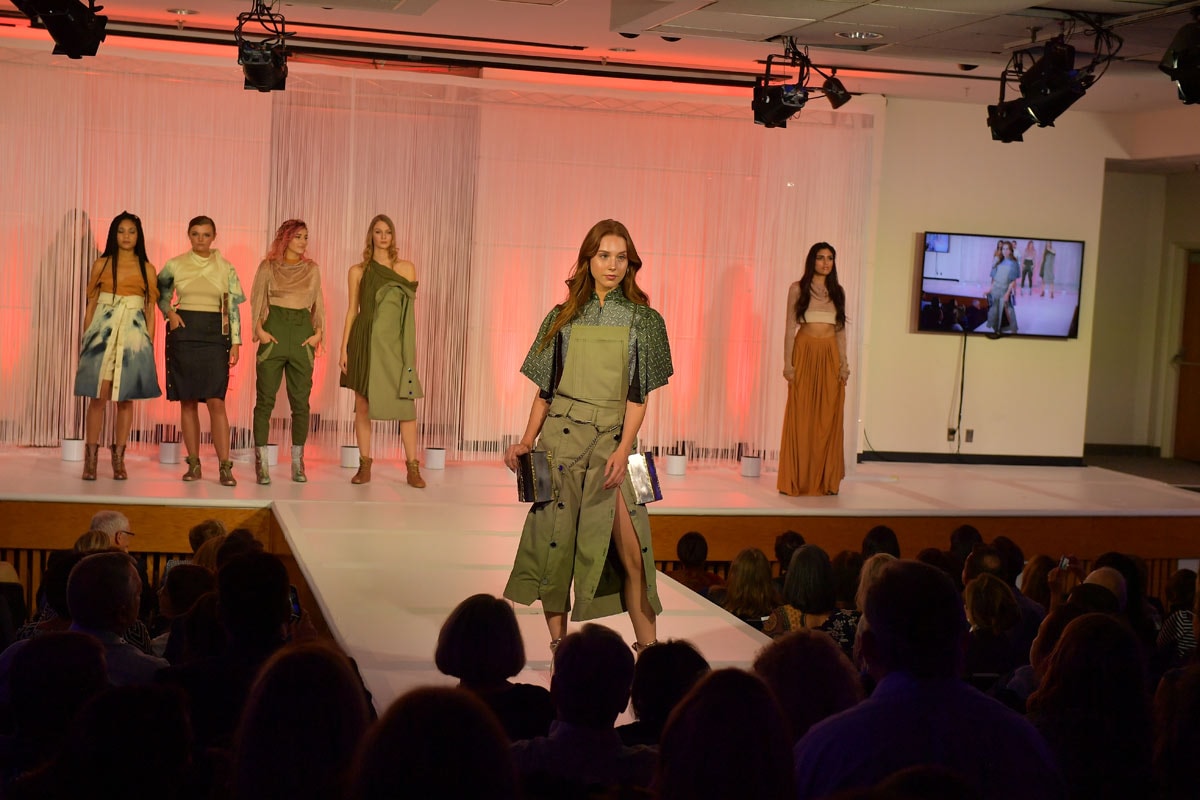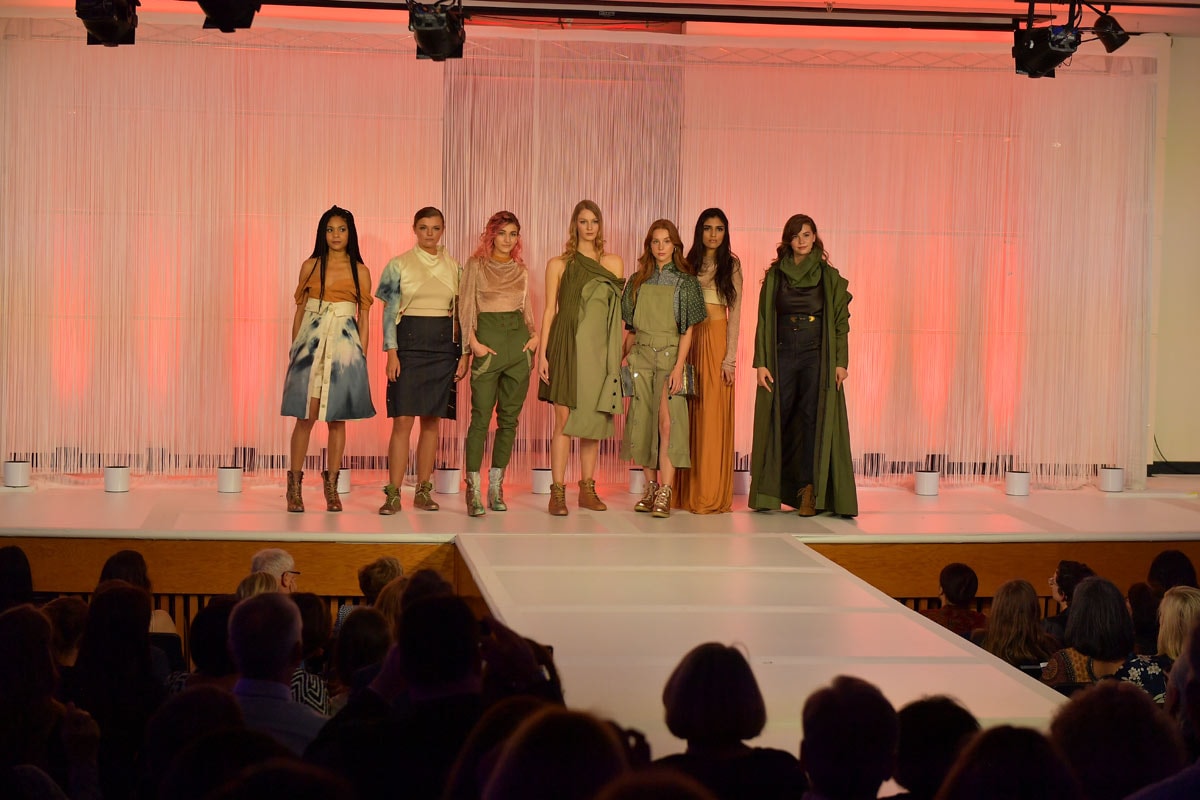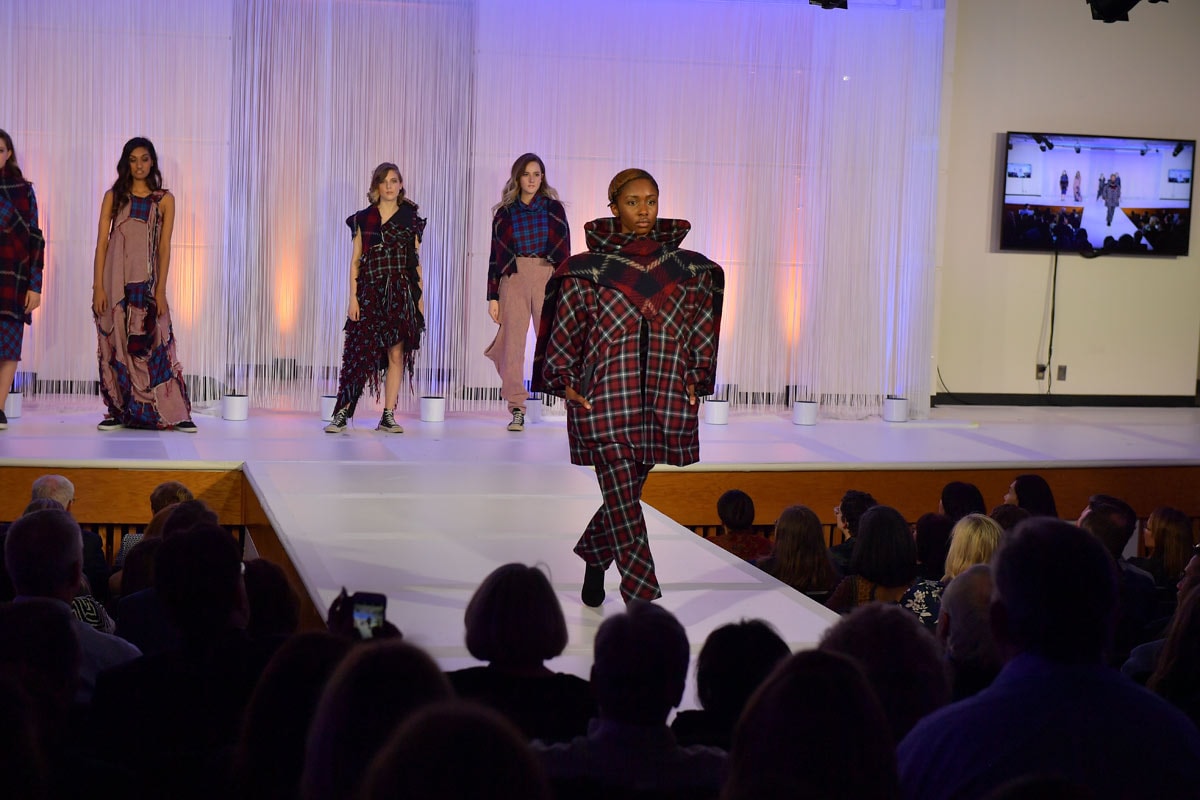 Fashion editor Jackie Mallon is also an educator and author of Silk for the Feed Dogs, a novel set in the international fashion industry.
Photos by Bob Christy, Kent State University