Fast fashion chain Zara has challenged talents from four fashion academies to upcycle clothing from previous collections of the brand during the 'Shape the Invisible' project. The Royal Academy of Fine Arts Antwerp, Parsons in New York, EnsAD in Paris and Kingston University in London participated in the project.
The project started last October, according to an Inditex spokesman. In November, the four academies received the garments that were needed to create new items. 50 percent of these were outerwear, 25 percent tops and 25 percent trousers or skirts. The students were given full freedom to show their vision in their design as long at least one of the Zara items was used.
Eventually, from the 60 designs, 12 finalists were chosen, three per school, based on their creativity. The designers and their tutors were invited to the Inditex headquarters where a winner was chosen by a jury. Winning the upcycling contest was a price for both the designer and the fashion academy. What the price exactly was is not disclosed.
Zara now shows all 60 items on the website under the name 'Shape the Invisible'. Find a selection of the designs below: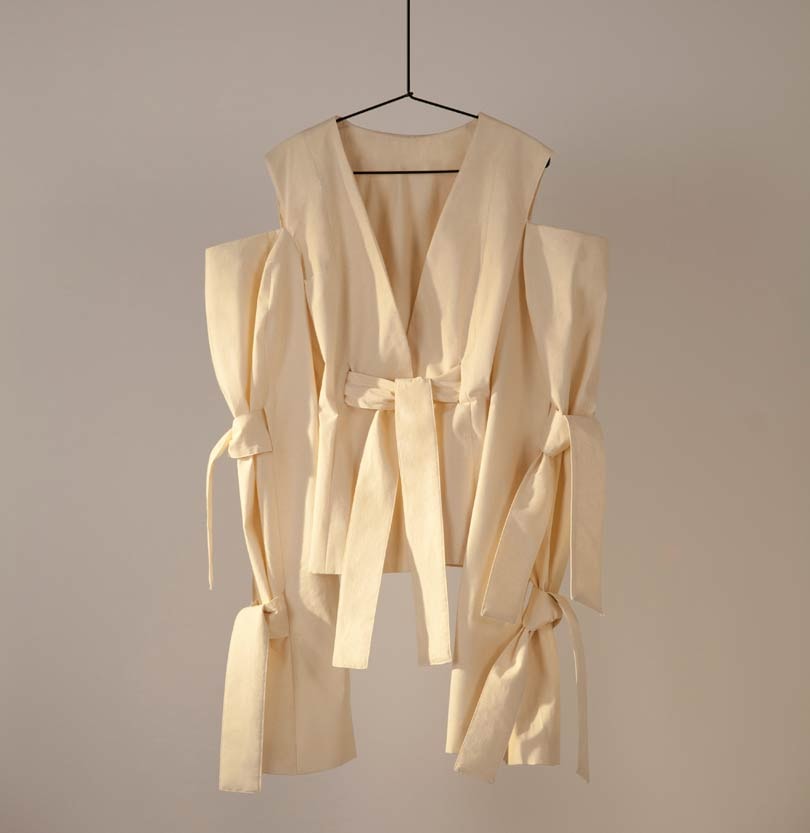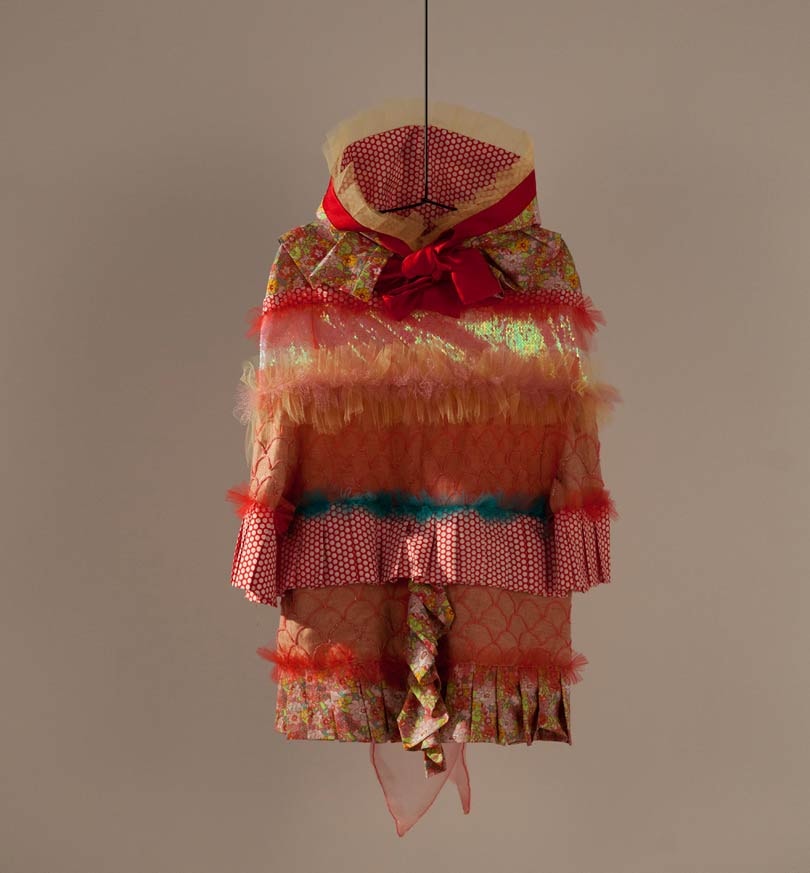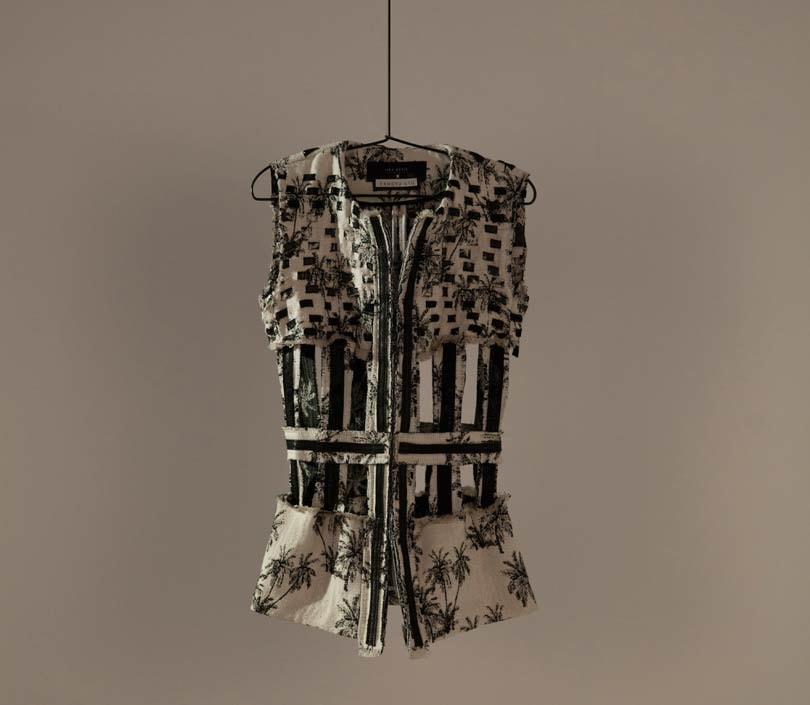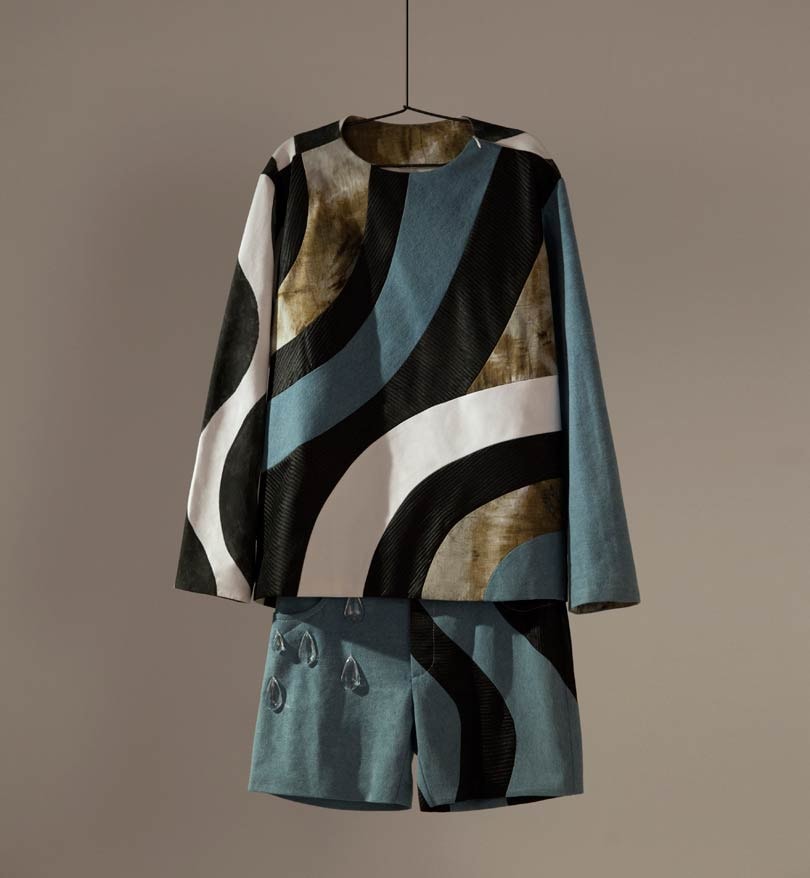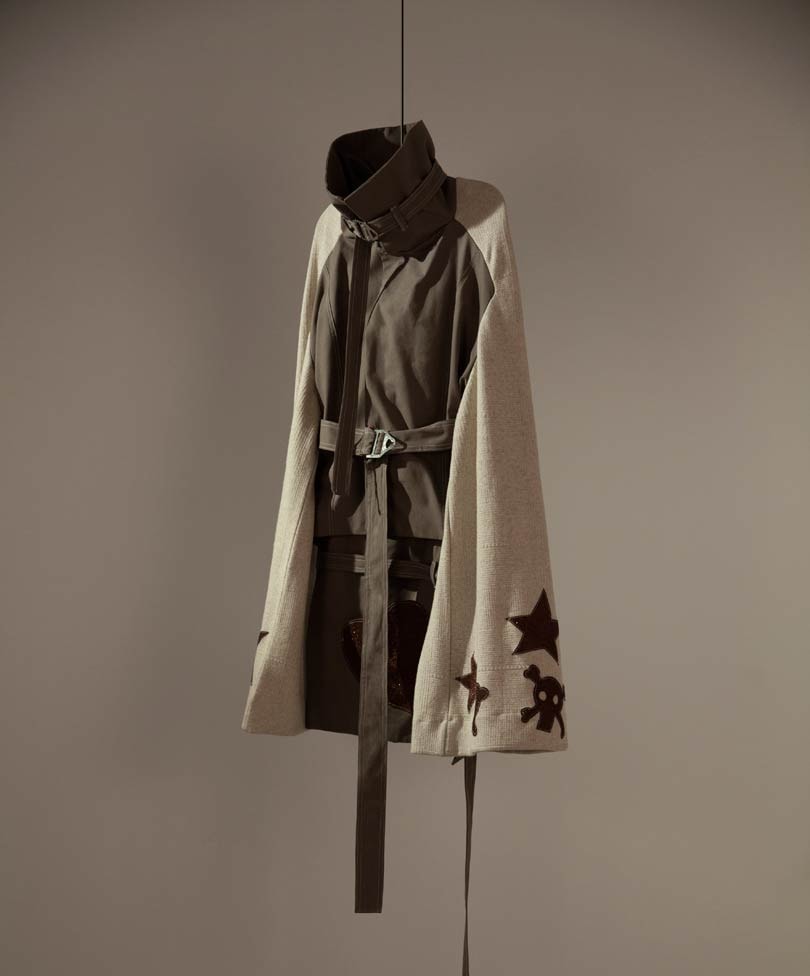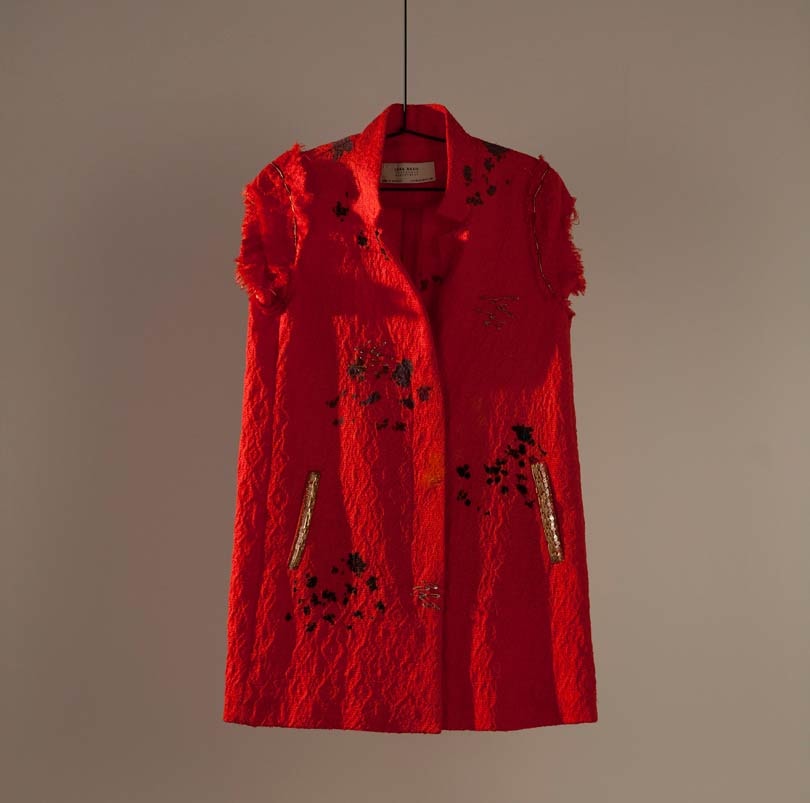 Photos: Inditex