The sports fair company Ispo seeks to foster students' interest in designing for the sports sector with its workshop in Munich.
Fashion, textile and product design students from eleven schools worldwide will gather from Jan 25. to 29. at the fair in Munich to learn about the difference between designing for the fashion and the sports sector amongst others. They will develop concepts for the winter jacket of the future which will be presented at the fair.
In sports, there is much more focus on functional materials, ergonomics and processing technologies, said trend expert and designer Nora Kuehner who is organizing the workshop.
"We want to show with the master class that there are sufficient exciting design challenges in sports," she said. "Sport is also becoming ever more important, sport is a lifestyle and therefore a significant topic."
Second edition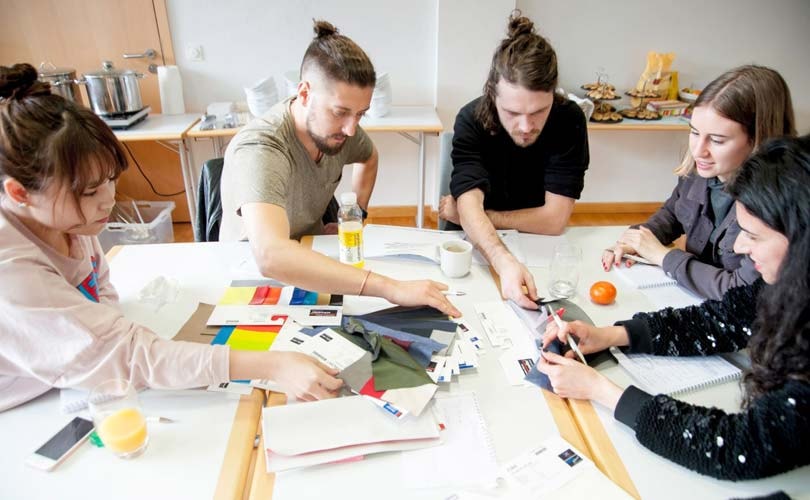 The Ispo Academy Masterclass workshop takes place for the second time this year after starting in 2017. It includes 28 students from the following schools: IPCA, Modatex, IFA, Beijing Institute of Fashion Technology, Swedish School of Textiles, University of Boras, Hochschule Pforzheim, University of Lapland, London College of Fashion, University of Oregon, Schweizerische Textilfachschule and Citta Studi di Biella. The students can't apply themselves but have been picked by their schools.
Photos: Genderless Jacket: Masterclass Follow-Up Workshop / Nora Kühner Teamwork Masterclass / Carolin Friese