Fashion trade show Pure London has partnered up with Graduate Fashion Week to showcase the works of 10 graduates who made this year's "Top 25 Graduate Collections". Their creations will be featured on the main stage catwalk throughout the three-day event.
"We are delighted to be giving these amazing graduates the chance to showcase their work at Pure London in front of UK's leading buyers and fashion industry experts", said Martyn Roberts, Managing Director of Graduate Fashion Week, in a statement.
Aurelie Fontan, a former student at Edinburgh College of Art and winner of this year's M&S Womenswear Award, is one of the graduates whose works will be showcased in the fair. Her pieces are 100 percent biodegradable, as she works exclusively with bio-textiles and soluble cable ties made from corn starch. Fontan will also be joining a talk about the future of sustainable fashion, to be held on July 24.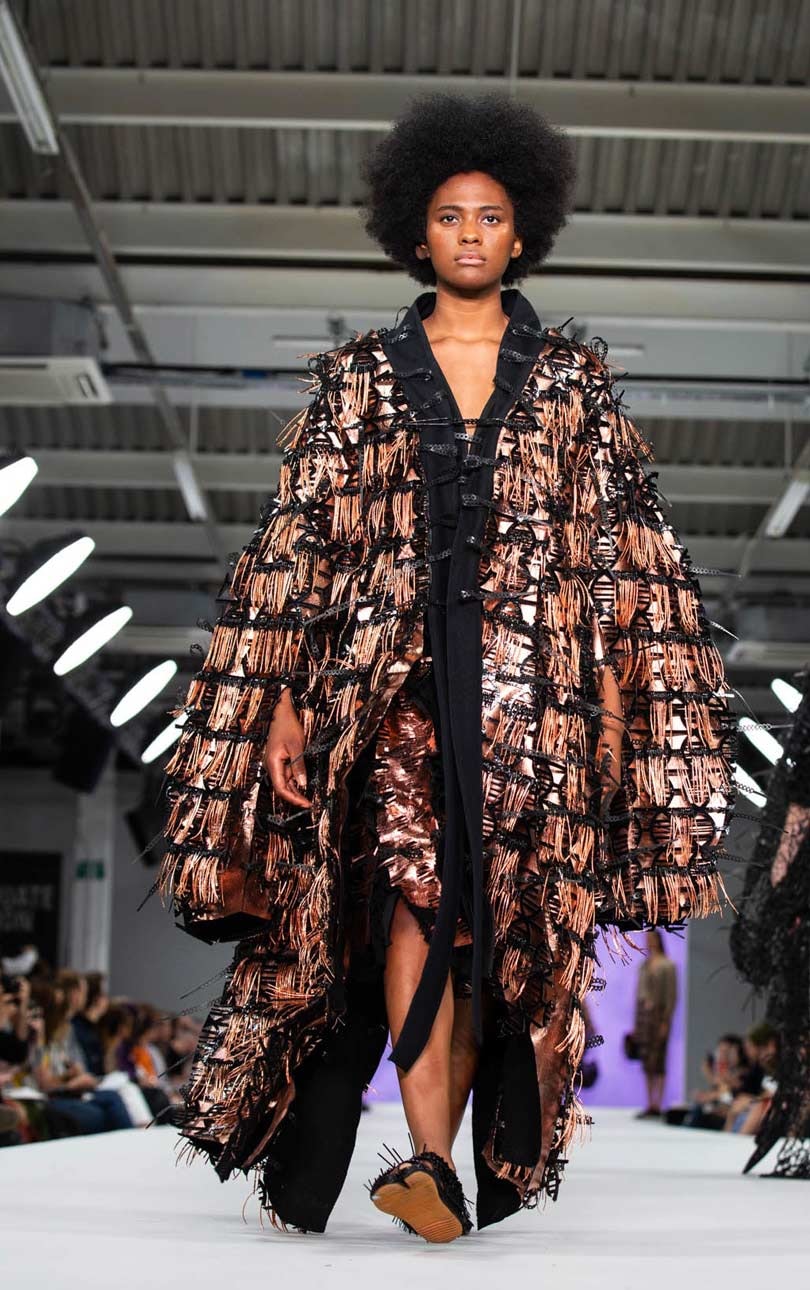 Graduates whose works will be featured at Pure London also include Louise Clark, from the Manchester School of Art, who won the George Catwalk to Store award; and Marta Kazmierczak, winner of the David Band Textiles Award.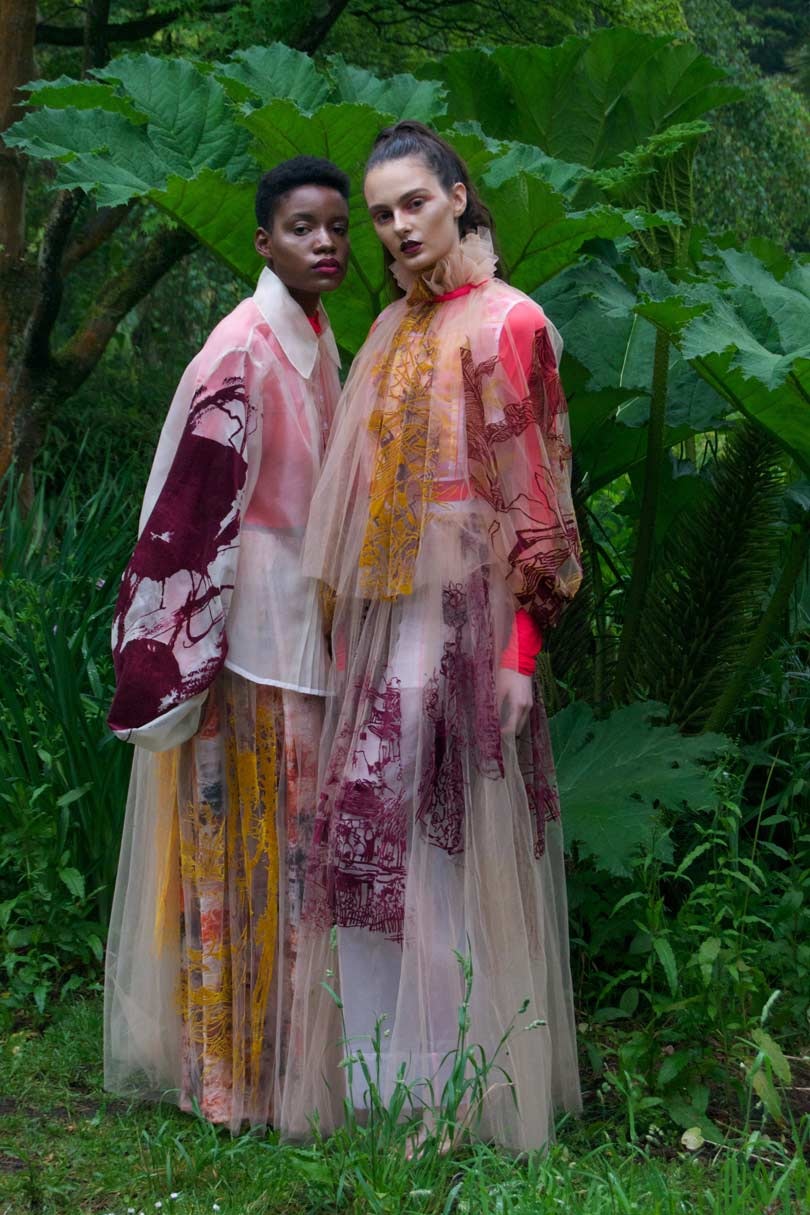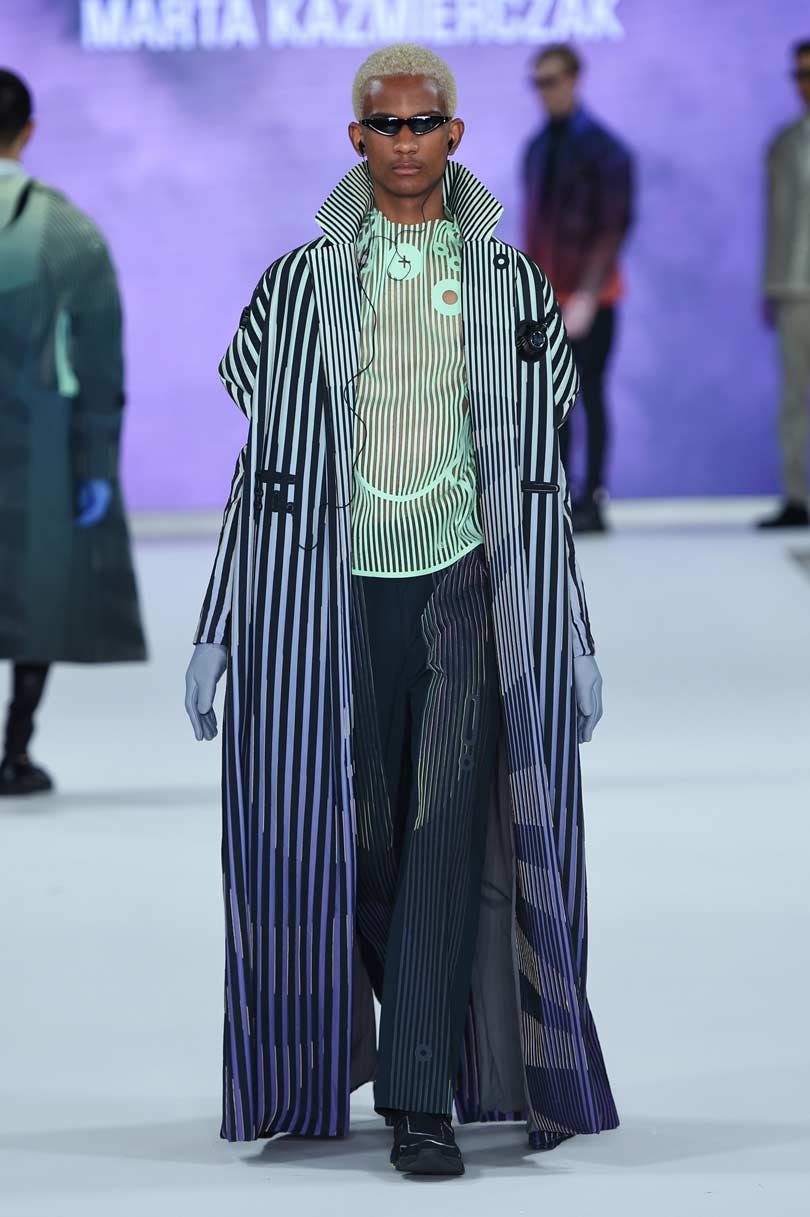 Pure London will take place at London Olympia from July 22 to July 24.