Danielle Wightman-Stone

|
Holly Fulton, Christopher Kane, Kestin Hare, Cathal McAteer and Patrick Grant have all received nominations for the top honour, Scottish Designer of the Year in this year's Scottish Fashion Awards, set to take place at the Rosewood hotel in London on October 21.
The event aims to celebrate the best in Scottish fashion with a black tie 'Highland Gathering Gala' honouring talent in a range of categories from Scottish Textile Brand to Luxury Retailer of the Year, and International Designer of the Year, which will be between Prada, Balenciaga, Victoria Beckham, Gucci and Calvin Klein.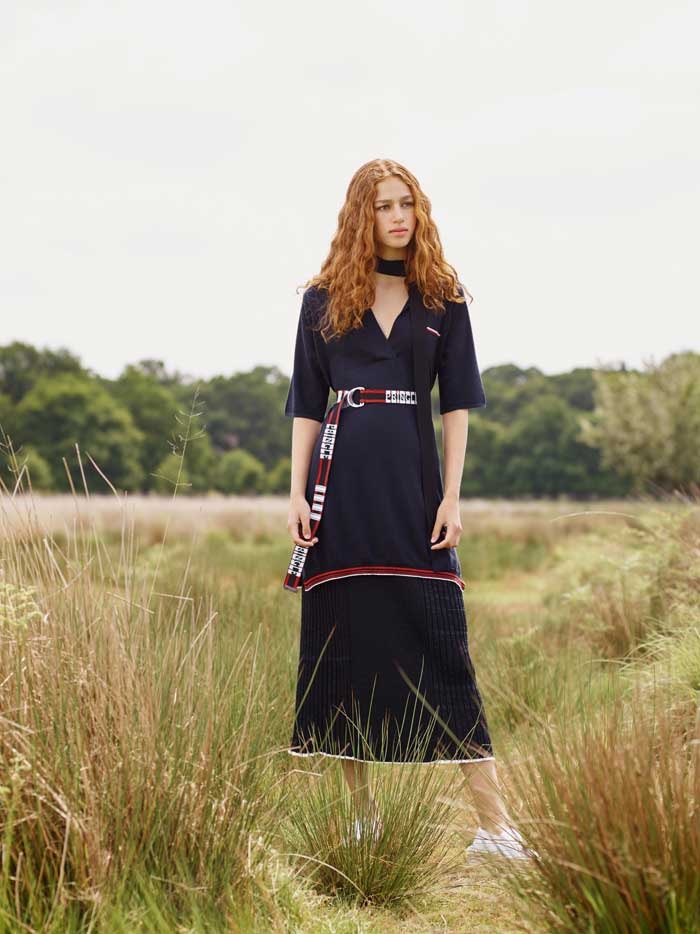 Other nominations includes Finlay & Co. (Eyewear), Kartel (Watches), Euan McWhirter (Jewellery), Tens (Eyewear) and Hunter (Accessories) been shortlisted for Scottish Accessory Brand of the Year, while Burberry, Harvey Nichols, Massimo Dutti (Glasgow) and Emporio Armani (Glasgow) have been nominated for Luxury Retailer of the Year.
This year's Scottish Textile Brand/Manufacturer of the Year accolade will be between Pringle of Scotland, Gibson and Birkbeck, Edition, Barrie and Harris Tweed Hebrides, while supermodels such as Misha Hart and Vogue cover star Jean Campbell are up against David Yang and Oliver Greenall for Scottish Model of the Year.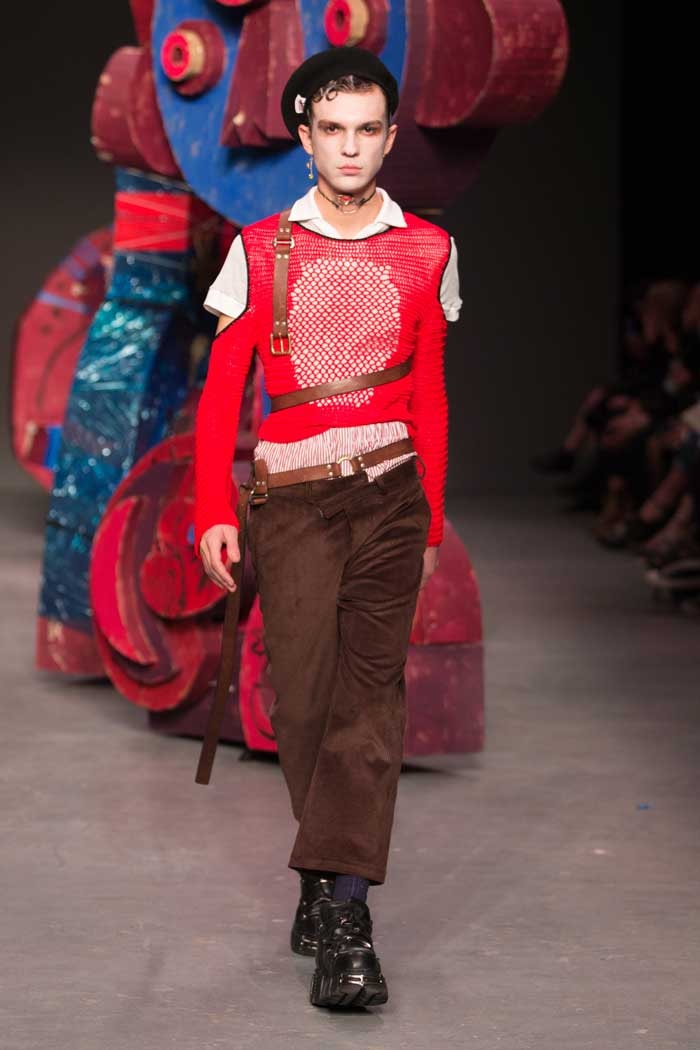 Holly Fulton and Christopher Kane nominated in Scottish Fashion Awards 2016
There are number of emerging designer categories including Scottish Young Designer of the Year, which has nominated Lime Blonde, Kerrie Aldo, Cats Brothers, Charles Jeffrey and Samantha McCoach from Le Kilt, while graduates from the Royal College of Art, Glasgow School of Art, Edinburgh College of Art, Heriott Watt, and Northumbria University have been shortlisted for the Scottish Graduate of the Year award.
Other categories includes Scottish Retailer of the Year and Communicator of the Year.
Winners will be now be chosen by a panel of judges including Colin McDowell, Jigsaw chief executive Peter Ruis, Asos womenswear design director Vanessa Spence, Justine Picardie editor-in-chief of Harpers Bazaar, Trish Halpin editor-in-chief of Marie-Claire, Anna Murphy fashion director of The Times, and Sara Maino, head of new talent and senior fashion editor of Vogue Italia.
Chair of the awards Tessa Hartmann said: "Our job is to provide an international showcase of the wealth of talent that hails from Scotland – this is, therefore, the most definitive list of Scotland's top fashion, design, creative and indeed textile talent.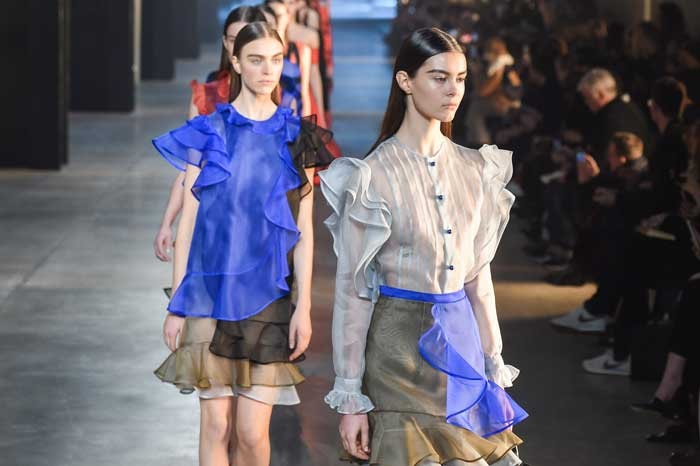 "Our mills and manufacturers are working for some of the biggest fashion houses in the world, our young designers are showcasing at Paris Fashion Week and our retail innovators are breaking boundaries and opening flagship stores across the nation. It's so important that we continue to share these stories and provide that all important platform to allow them to extend their global reach and that's certainly worth celebrating!"
Images: courtesy of Scottish Fashion Awards