Seven students of the study Textile Design / Material & Surface Design of the Faculty of Textile & Design at Reutlingen University Germany, present their graduation projects in a digital exhibition. They showed what moves young designers and what answers they find in their work to the important questions of our time.
Upcycling Mesh
Stella Sauter collected used vegetable nets for her project "Upcycling Mesh" and used the delicate creations to make jewelry, shoes, bags and a lamp, which in their fine aesthetic appearance represent genuine "upcycling".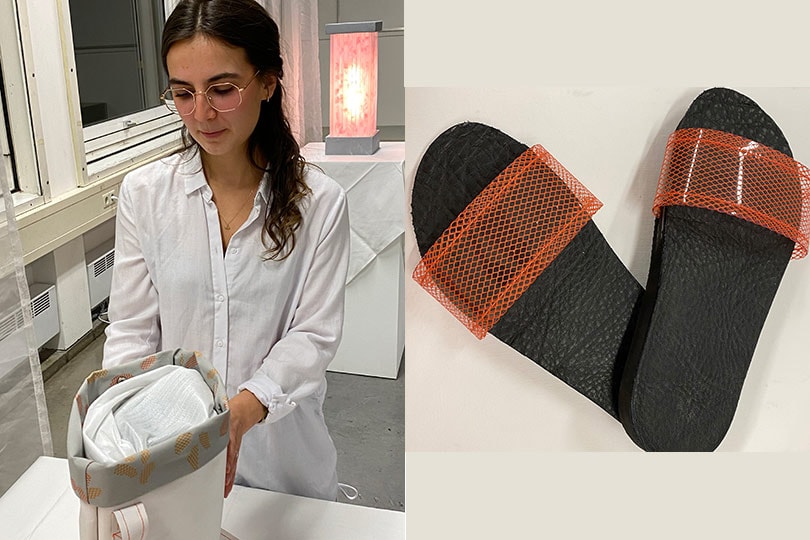 Healing Art
The project "Healing Art" by Lara Oberle, who was able to test her findings directly in reality, was created to highlight the importance of the environment for human health. She renovated her parents' medical practice without further ado on the basis of scientific findings on this subject.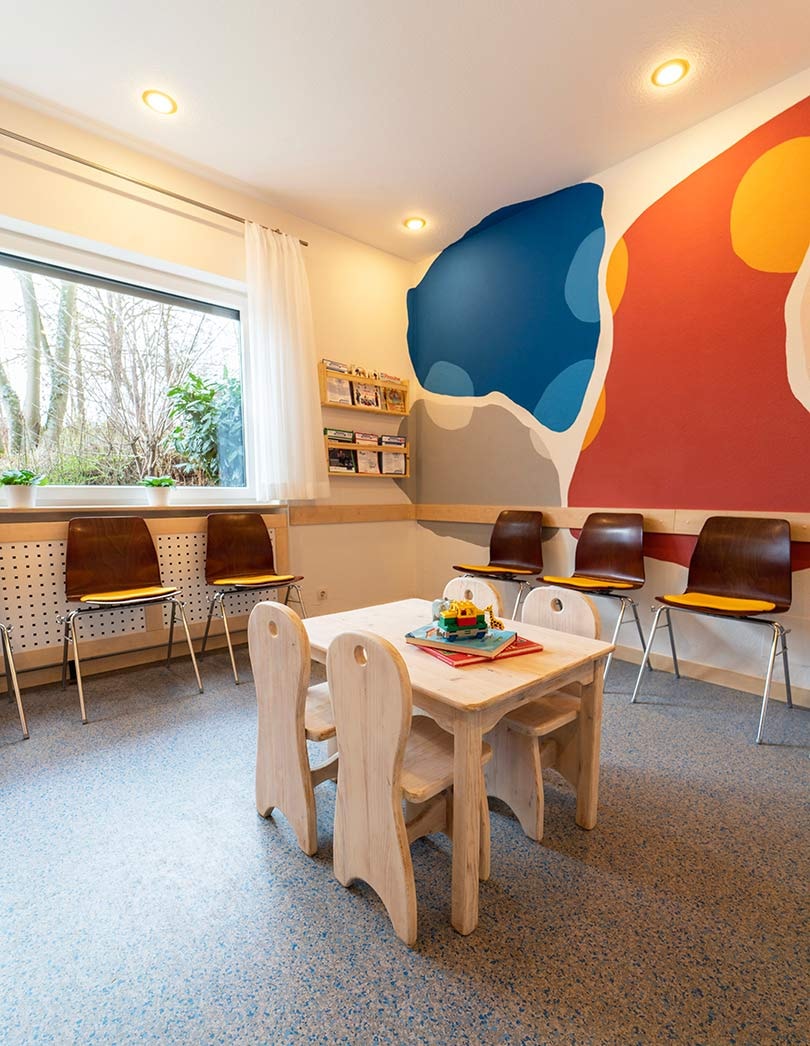 Fil-A-Coustics
Rosa Eberspächer set herself the task of reducing noise and improving room acoustics for her thesis "Fil-A-Coustics". Inspired by the appearance of water, large wall panels were created by hand, which can improve the acoustics in public and private rooms and, as decorative elements.

Urban Nature
Nature and urbanity was the inspiration for textiles that are intended to bring nature into rooms. Anne Catherine Muller created delicate textiles and robust carpets and cushions for urban nomads on the theme of "Urban Nature".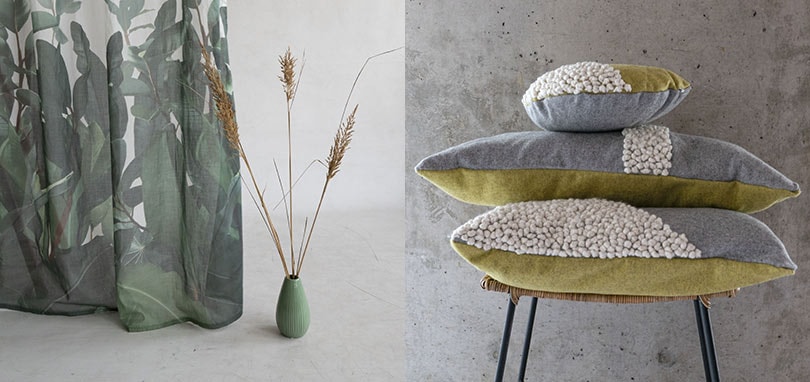 Challenge the Maps
Streetwear and the cultural significance of dress codes found their way into the sneaker concept "Challenge the Maps" by Raphael Mauckner, who received support from Adidas for his thesis project.

Metamorphosis
The transformation from caterpillar to butterfly as inspiration for scenically staged objects and room sculptures was the main creative element in Sonja Zehentmayer's work "Metamorphosis".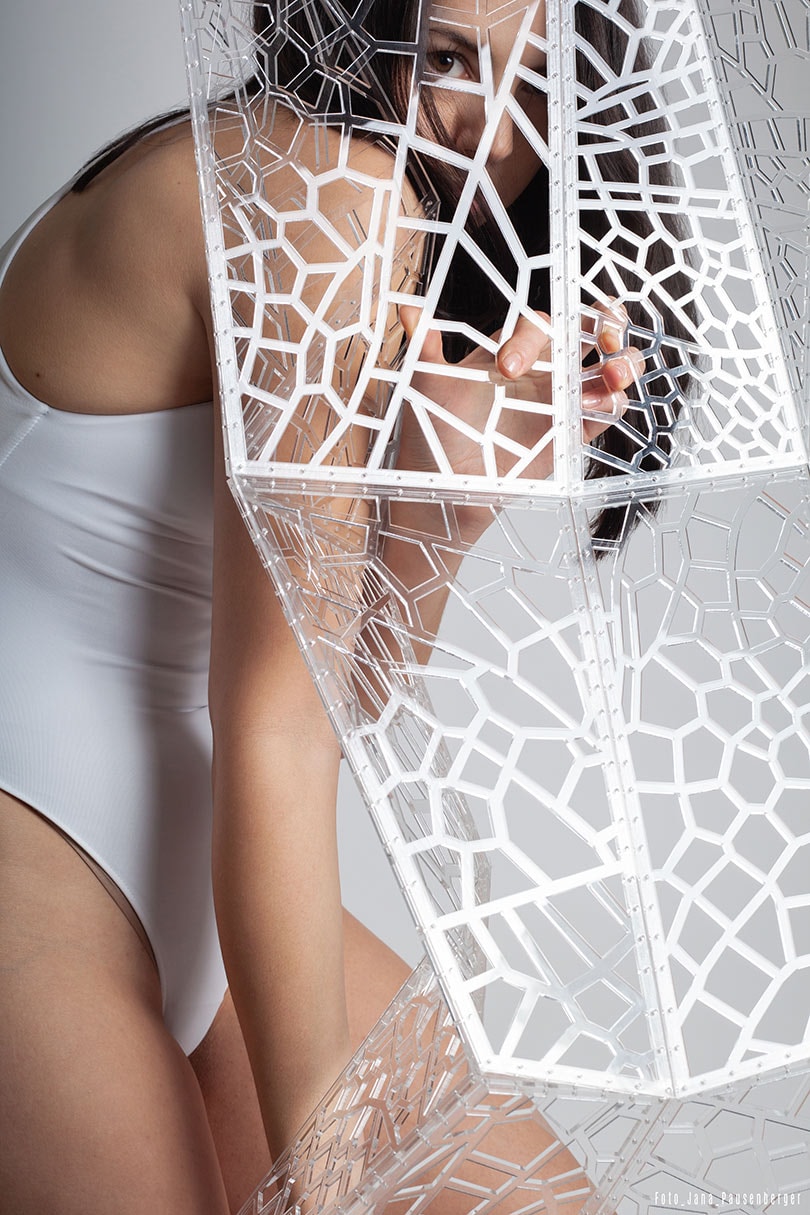 Between Shadows and Light
The importance of craftsmanship in the representation of luxury is demonstrated by the project "Between Shadows and Light" by Lia Zawacki.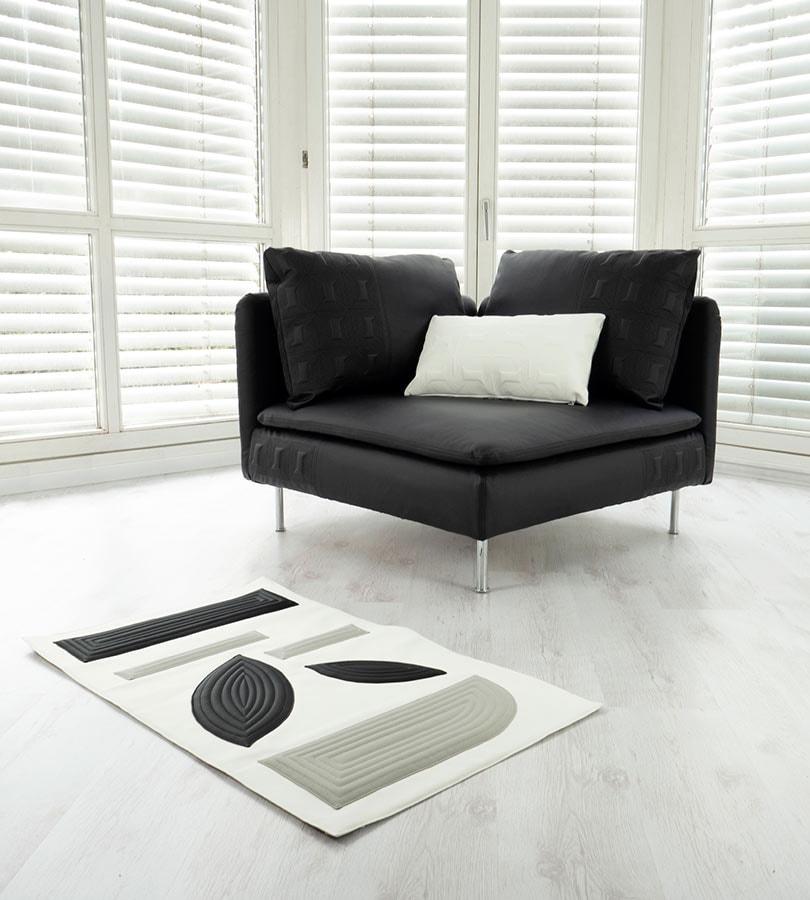 The digital exhibition can be found on textileandmaterialdesign.com
Photos: provided by Reutlingen University