What makes a winning project? This is a question on the minds of many faculty members of design programs across the US as they welcome a new batch of junior students into their fall semester. Competitions and scholarship contests are a big deal within the culture of fashion degrees. Some are international like the Arts of Fashion out of Paris or UK-based Artsthread which just partnered with Gucci for its Global Design Graduate Show 2020. According to Artsthread co-founder, Alex Brownless, this year it counted nearly 4500 participants from over 400 universities and design schools, and while 36% of its entries are from the UK, US graduates make up its second largest group. Brownless tells FashionUnited that among the judges are creatives heads from Adidas, Levi's, Vogue, Heron Preston, Yeezy, Browns, Marimekko, Everlane, to name a few.
Popular student fashion design competitions in the US
Here at home, the CFDA scholarship is highly competitive due to its ties with US fashion's governing body and all its high-profile members, as well as the 25,000 dollar prizes. There is the Supima Design Competition which requires one student from six selected schools to create a 100 percent cotton capsule collection to present during NYFW where the winner of the 10,000 dollar prize is announced. Another staple is the Joe's Blackbook Scholarship which, in its tenth year, has awarded $200,000 to date to fashion design juniors across the nation. These competition wins are a PR boon for schools, they facilitate important industry connections for students with their eyes on their careers, and provide them with a boost to defray the expenses associated with senior year. Some schools produce more winning candidates than others. Once in a while the same star student can even claim the winning prize across several competitions, as happened in 2017 with Zewei Hong from California College of the Arts who took home both the Joe's Blackbook and CFDA menswear prizes. So what's the secret to win? FashionUnited asked the recently-crowned 2020 winners of Joe's Blackbook for their insight…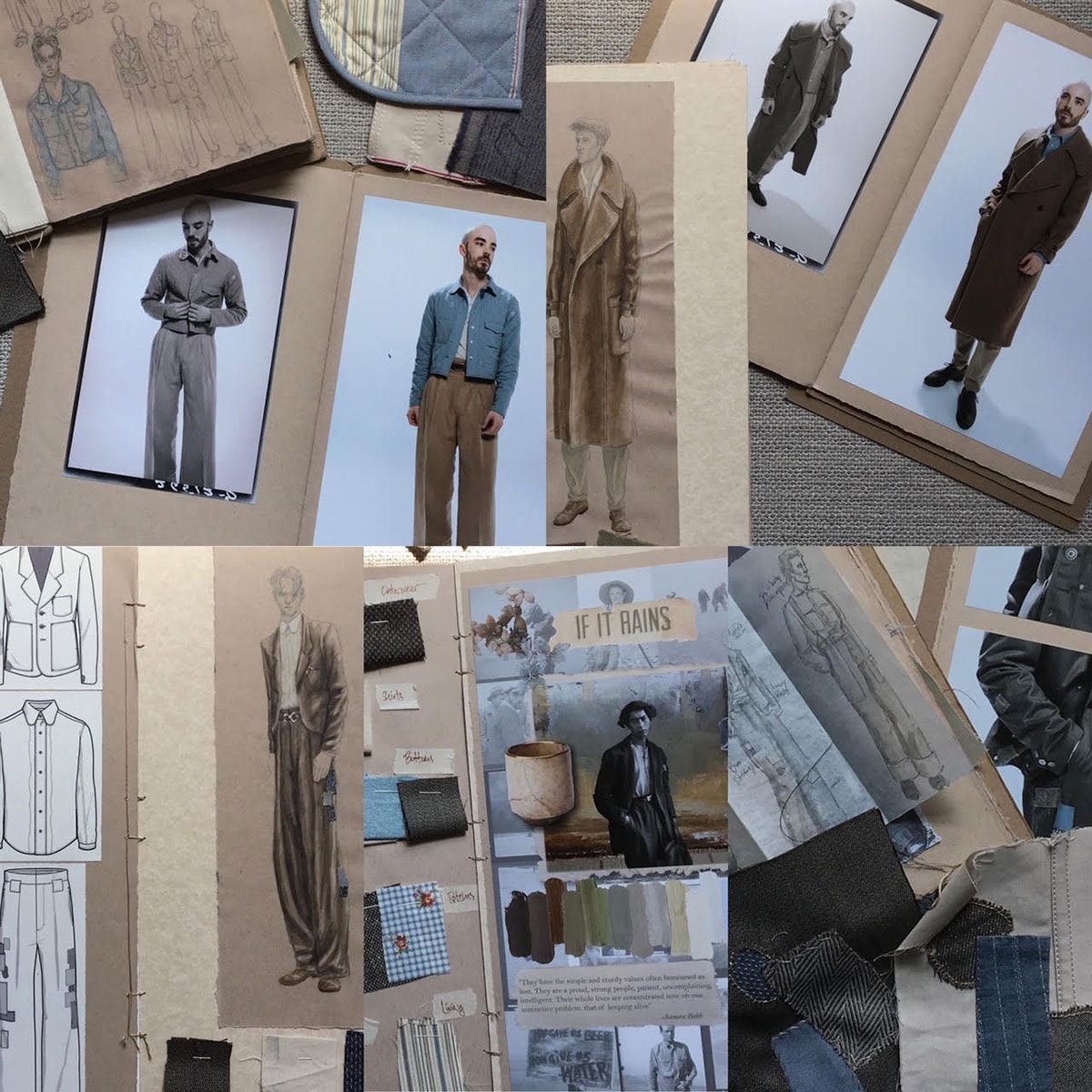 Julia (Hyo Min) Choi from South Korea, currently in her final year of womenswear at Otis in LA, says she was able to dedicate half of her semester to creating her winning project. Many programs now allow their students to steer class projects with competition submissions in mind while also requiring that they meet the criteria of the syllabus. Choi believes the secret to success is choosing the right concept, even if it takes some time and changes of mind. "I was trying to find a concept from other sources like traditional clothing, history, or movies that inspired me. But if the concept was not related to me, I found it hard to show myself in my designs." Instead, in her collection entitled "Cut-and-Paste," she aimed to reflect her life and situation through inspirational images, essentially, describing herself. But she also credits a few other factors which contributed to the win. "I tried to be bold and experiment with fabric combinations. I also think my illustration skill is good enough to depict the thoughts and designs that I had in my head." But ultimately she puts her success down to her consistency to her concept throughout. "I think the biggest thing is what I said about myself."
Industry rewards fashion students with strong design concepts
Cody Cannon from NYC's Fashion Institute of Technology, who won the menswear prize, initially explored his concept as part of a school assignment, then honed it specifically for the competition. Like Choi he thinks the secret ingredient to winning is an engaging concept. "My project sought to lionize the resilience of those who lived through the Dust Bowl of the 1930's as a microcosm of the Human Experience," he says. "I made every effort to ensure no detail in the line itself nor in its presentation was incongruent with that theme. I think the design vocabulary I developed, fusing styles and practicalities of the time with Japanese philosophies on mending, clearly communicated the concept and pathos of the collection, hopefully doing so with originality and authenticity––without recycling or appropriating ideas."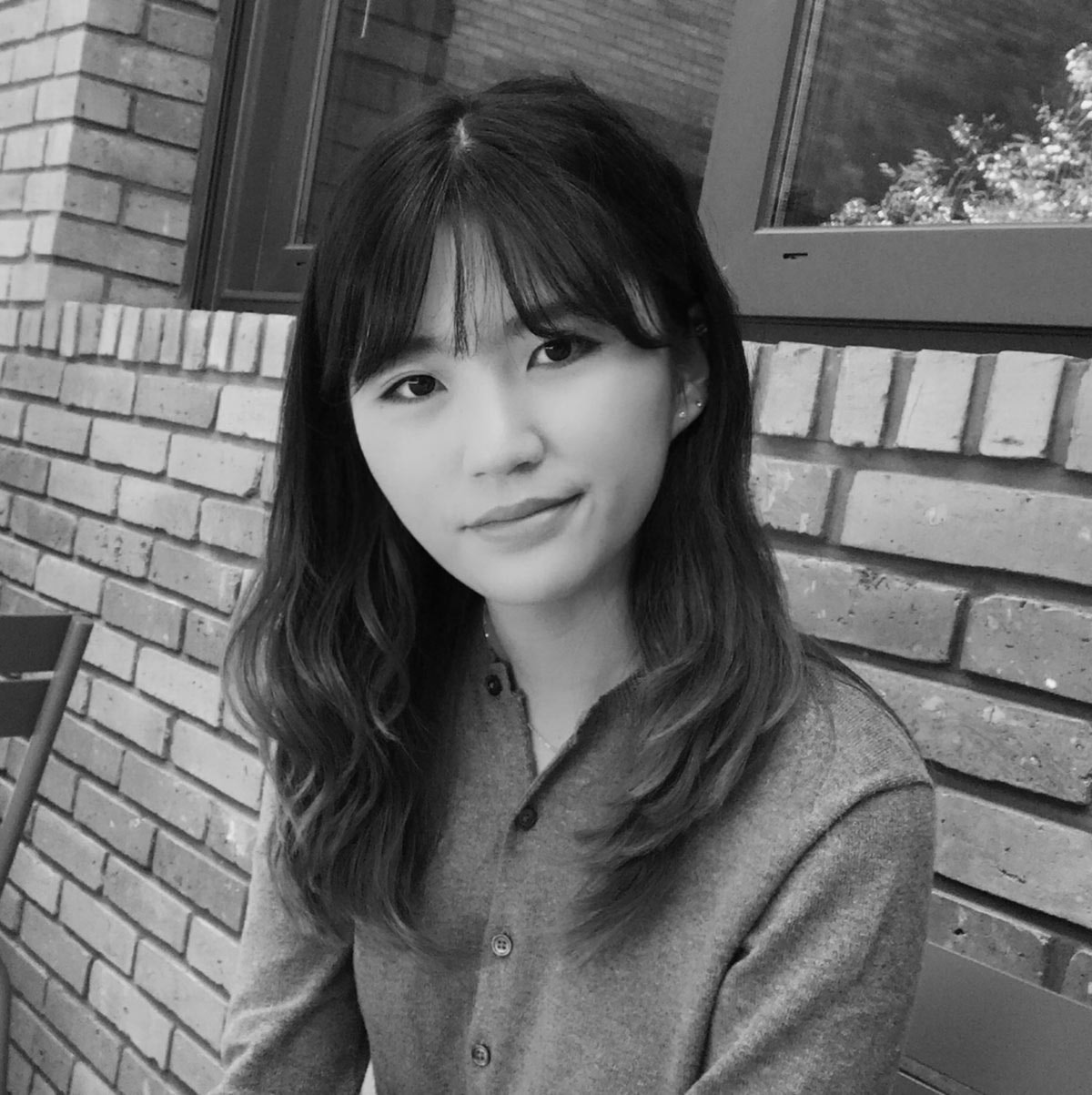 Joe's Blackbook Scholarship calls on a rotating roster of US-based designers and brand founders to judge the annual submissions, which can amount to almost 100 projects. This year's panel included Premda Wunderle, VP of Womenswear at Ralph Lauren; Heesung Choi, founder of Seven All Around, previously head of Womenswear at Rag & Bone and Public School; and menswear designer, Robert Geller, a stalwart not only of the judging panel but of the Joe's Blackbook community. Of Cannon's winning menswear, Geller has this to say: "I think it's such a great collection of very real menswear, done with great taste. He seems to have a good sense of fabrics that are realistic, and the way he cuts things and puts them together seems really mature. He has a very clear idea of what this aesthetic would be in a brand. I could see this being a brand soon."
While this is high praise, Cannon doesn't foresee starting a brand in his immediate future, citing Covid as an extra element of uncertainty on his horizon. He says, "Ideally, I would like to design for a company or individual with an artistic direction that I relate to, so I can develop creatively as well as professionally."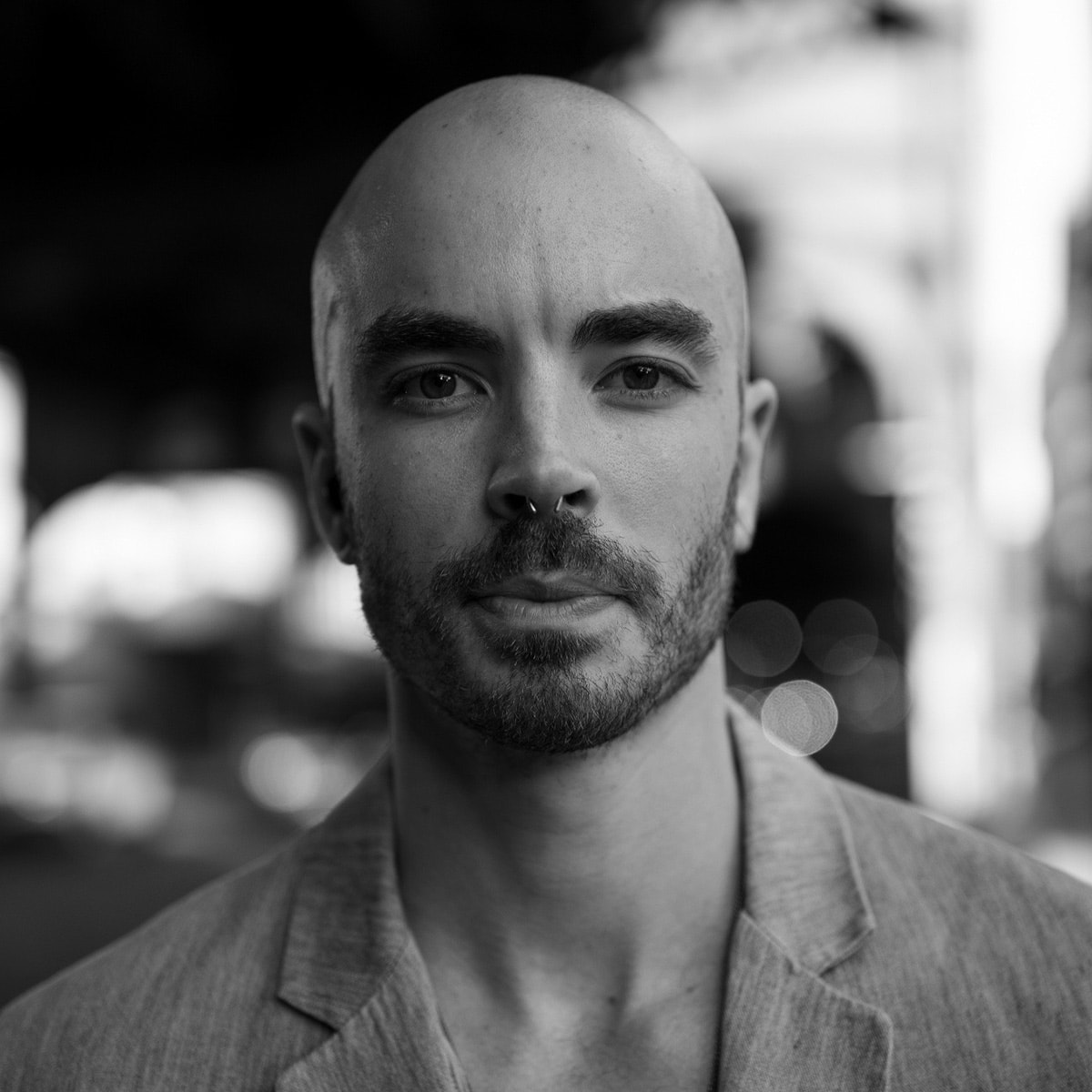 Choi's hope is to stay in the US after graduation and to get a job in New York. "As an international student, it makes it a little hard to stay here with less opportunities. But I want to do my best to have job experience in the United States which can give me special experience in the fashion industry." No doubt a Joe's Blackbook Scholarship win is a strong start, and will help both Cannon and Choi stand out among the graduating class of 2021.
Fashion editor Jackie Mallon is also an educator and author of Silk for the Feed Dogs, a novel set in the international fashion industry.
Photos provided by Joe's Blackbook