Convening in Soho's Crosby hotel for the eighth CFDA Fashion Education Summit, members of the Council of Fashion Designers of America, faculty members from the nation's fashion schools and industry professionals confronted the state of fashion education today. The overarching theme of this year's gathering of minds was Inclusivity and Diversity, extending the conversation from race and gender which have received the spotlight over recent years to disability and age, areas which still lack representation. Sub-topics, Regenerating and Maintaining, placed emphasis on circularity through a series of panels and workshops designed to provoke thought and questions. Coffee breaks provided opportunity for the different schools of thought to unite and exchange ideas.
CFDA Director of Education and Professional Development Sara Kozlowski had assembled an array of diversity-advocating speakers including Abrima Erwiah from Studio One Eighty Nine, a non-profit she co-founded with actress Rosario Dawson which seeks to establish a fashion industry in West Africa, an area rich in textile craft; Lucy Jones, creator and founder of Ffora which makes innovative accessories for wheelchair users; Mindy Scheier, founder of Runway of Dreams; and Dan Mathews from PETA who spoke on the rise of ethical vegan fashion.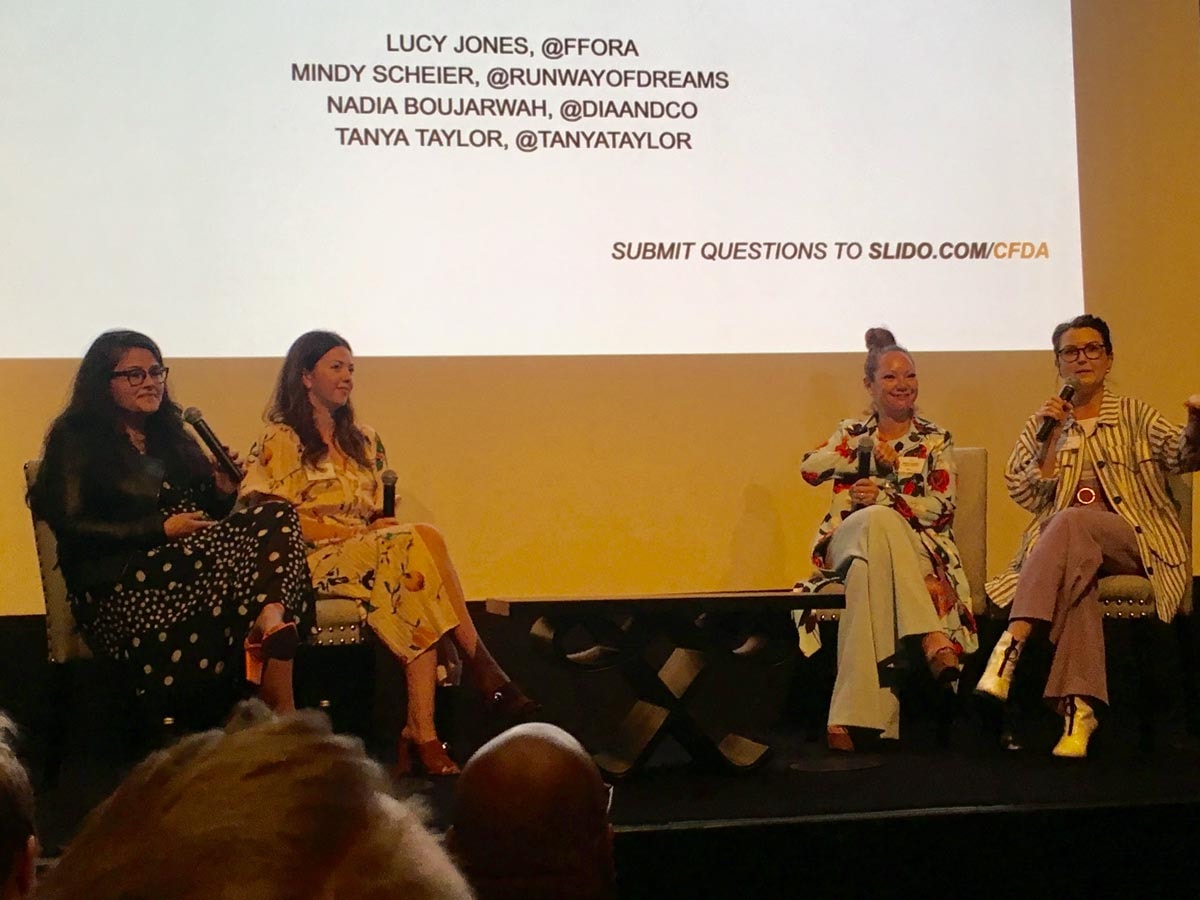 Fashion school classroom is the melting pot of diversity
The classroom can often be the best reflection of diversity, as well as being the place in which educators are fostering tomorrow's talent so an event such as this one is intended to strengthen the through line between the preparation and the profession. Direct feedback from industry informs how educators approach their teaching––why are there still so few plus size mannequins on campuses? Why is there an absence of instructors who live with disabilities or invited guests who can bring that perspective into the classroom? Why is lack of business education still a lament among graduates?
Schools in attendance included Academy of Art, California College of the Arts, Fashion Institute of Technology, Kent State University, Parsons School Design, Pratt Institute Rhode Island School of Design, Savannah College of Art and Design, School of the Art Institute of Chicago, and University of Cincinnati. Joining from overseas, faculty from Central Saint mAtins and London College of Fashion.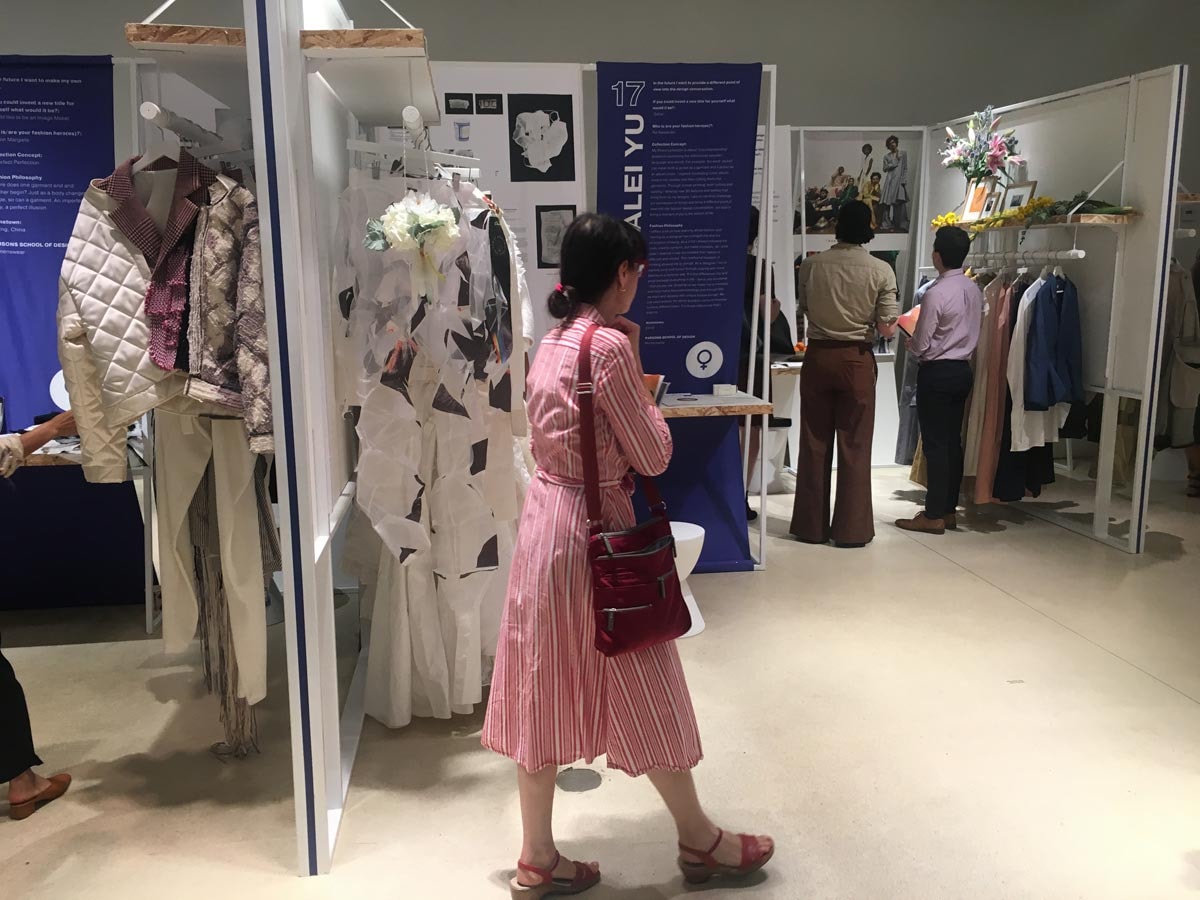 CFDA Fashion Future Graduate Showcase
The itinerary included an intermission to allow guests to walk a few blocks south to an animated loft space which housed the CFDA Graduate Designer Showcase. Top graduates from 11 schools had been given booths to display their collections, portfolios and lookbooks, and the opportunity to interact with industry. This is the first year that the Summit and Showcase events have been linked and on the same day, fitting as graduates are the lynchpin between the industry we currently have and the one we want to see.
Fashion editor Jackie Mallon is also an educator and author of Silk for the Feed Dogs, a novel set in the international fashion industry.
Images: FashionUnited