During Milan Fashion Week last week, 19 students of Istituto Secoli in Milan, Italy, showed their projects. The fashion show was a digital performance that was broadcasted within the special Italian Education Lab section, an incubator that encloses the best talents from all over Italy. They collaborated with Fashion Graduate Italy and Milan Fashion graduates of CNMI for the first time.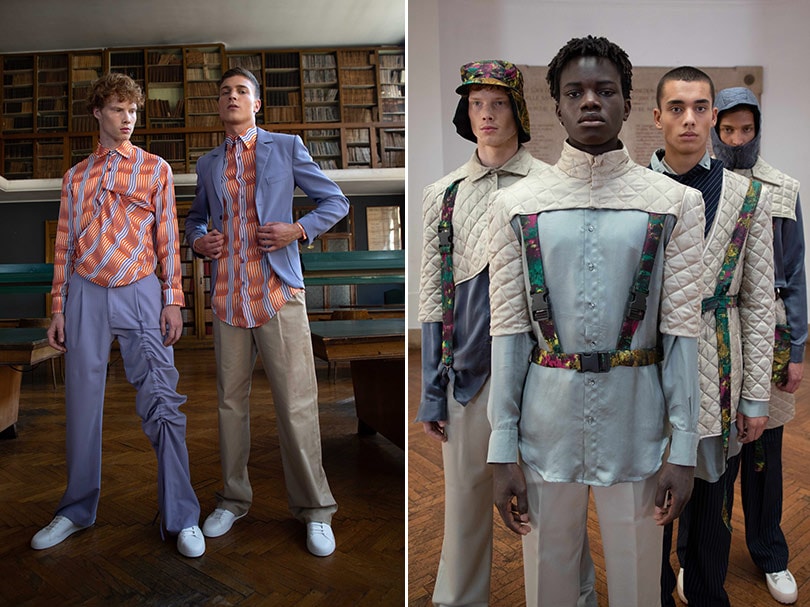 During its 37th edition, the Secoli Fashion Show changed the format but not the substance. Three Women's and two Men's collections were showed by 12 Italian students and 7 international that have interpreted the concept of 'Shape' and have it manifested in style proposals inspired by the past.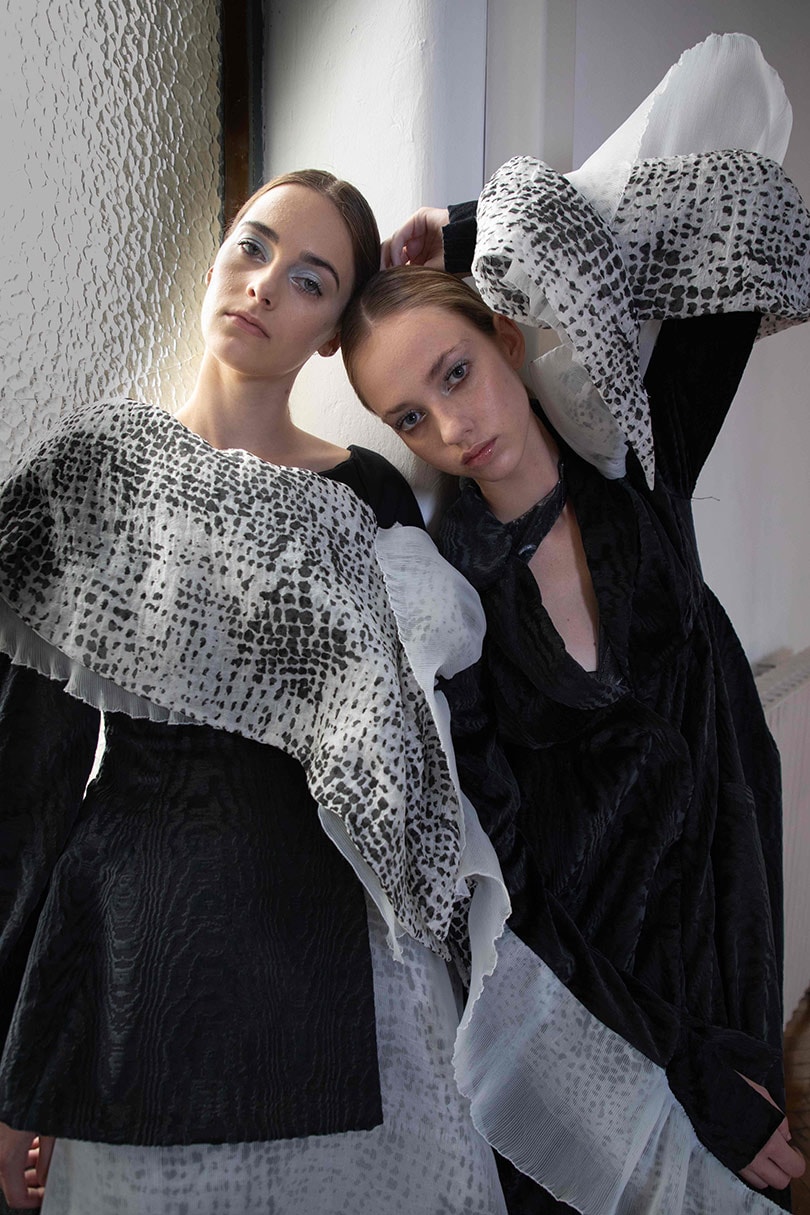 The best collections will be expressed in a Fashion Film that will tell about outfits designed and manufactured by themselves.
Images: Courtesy of Istituto Secoli