The winners of Dutch young talent competition Kunstbende have been announced during the Kunstbende Young Creators Festival held in Amsterdam on Saturday .
In the fashion category, 15-year-old Klaskie from Wormerveer in the North Holland province took home first prize, followed by 15-year-old Berit from Friesland in the North of Holland and 18-year-old Anna van der Werf from Voorhout in the South Holland province.
Below are a selection of shots from the event: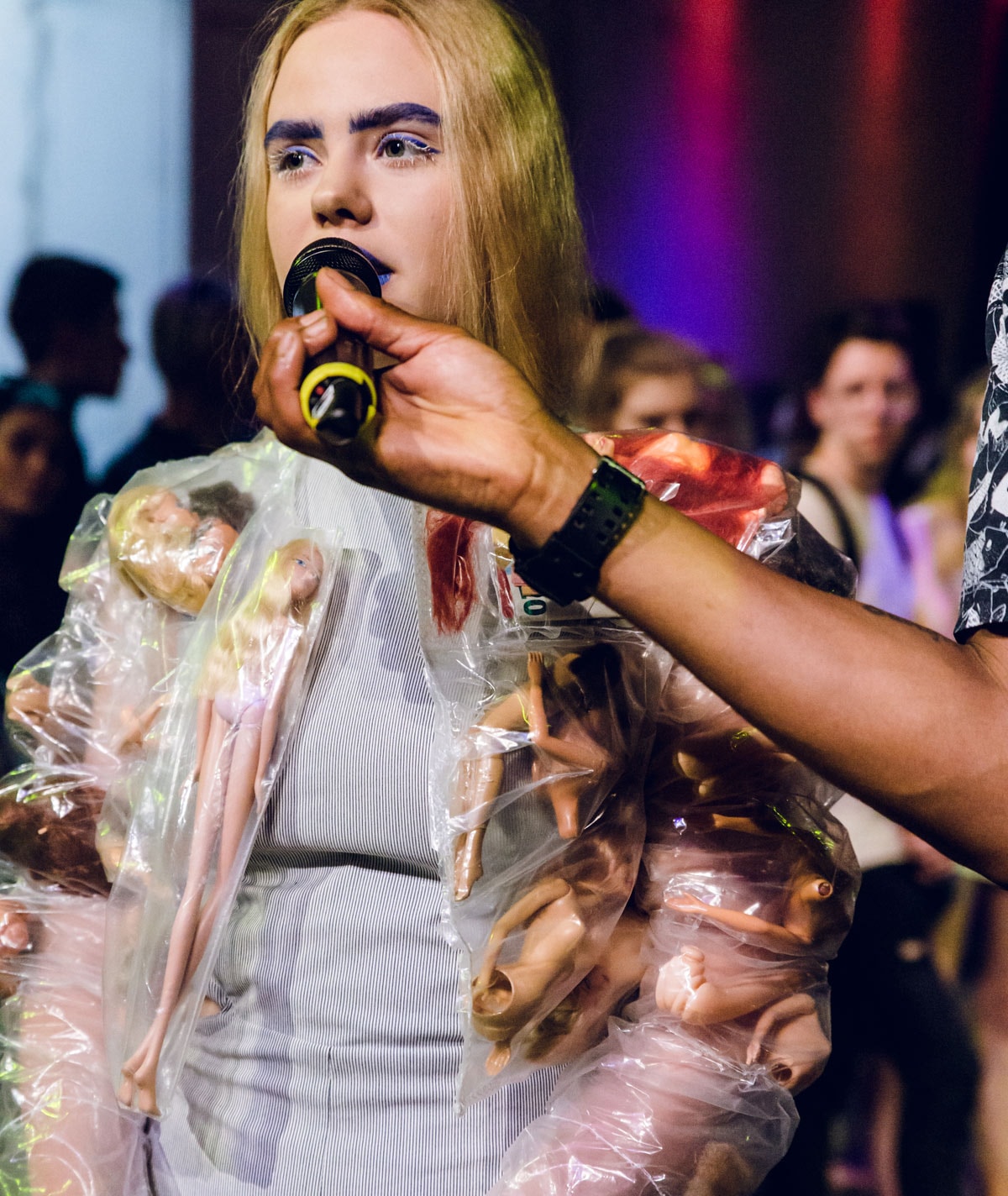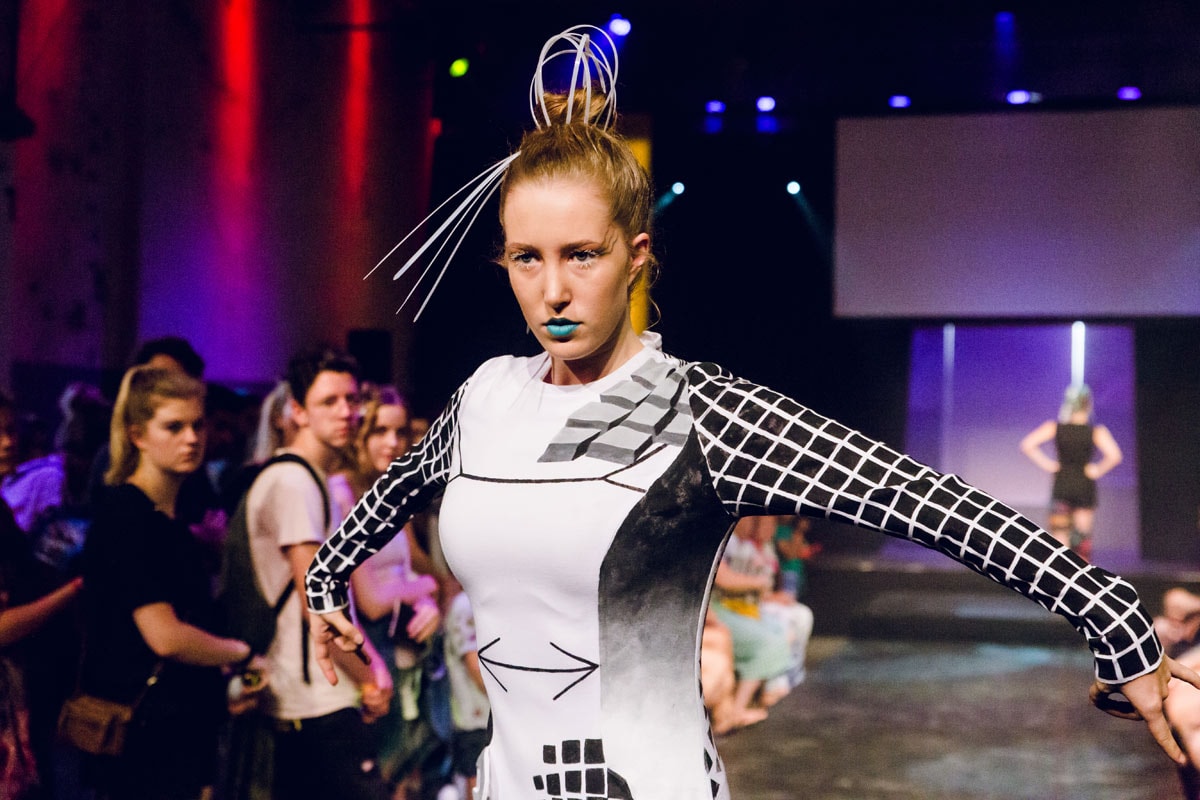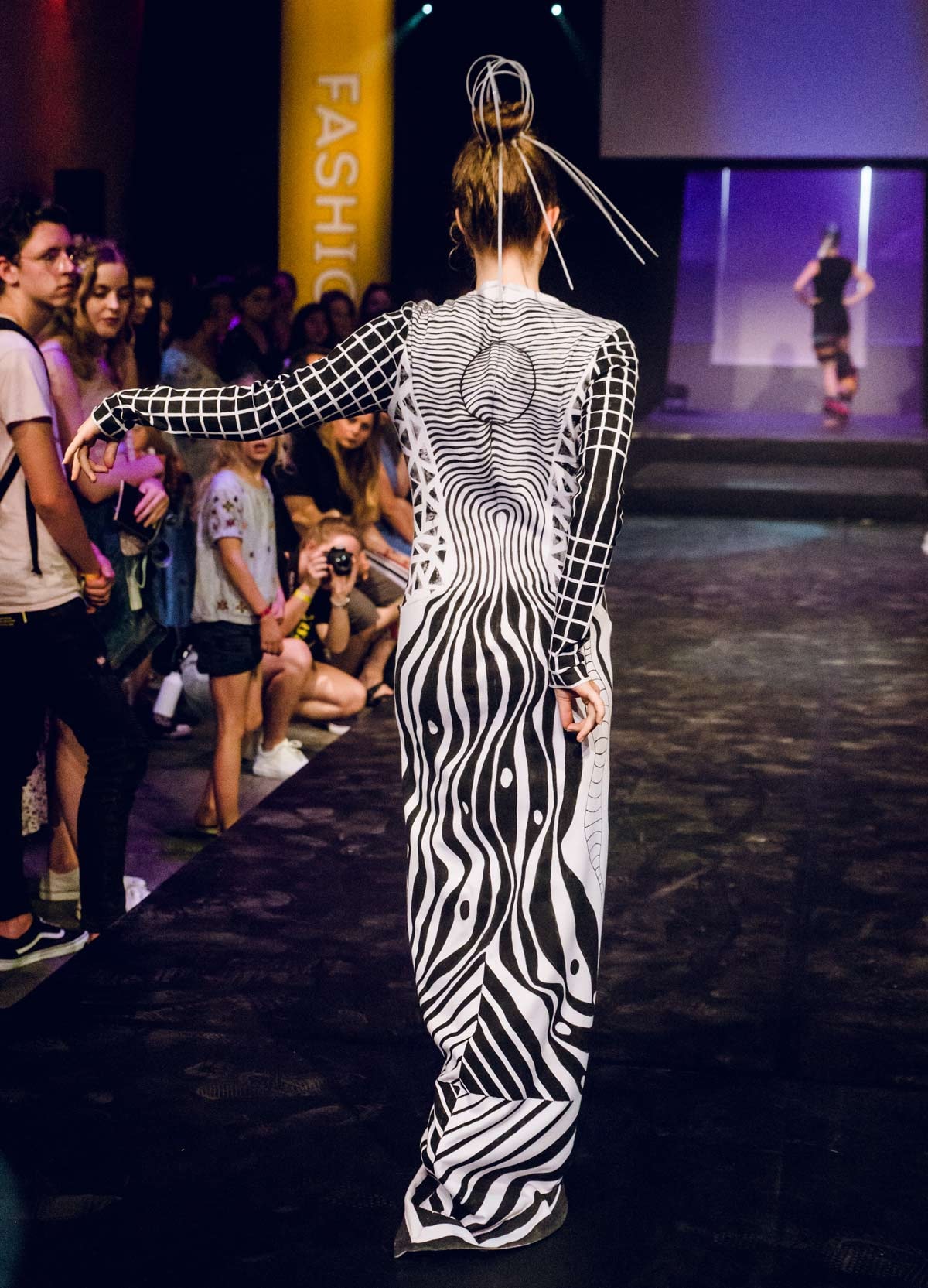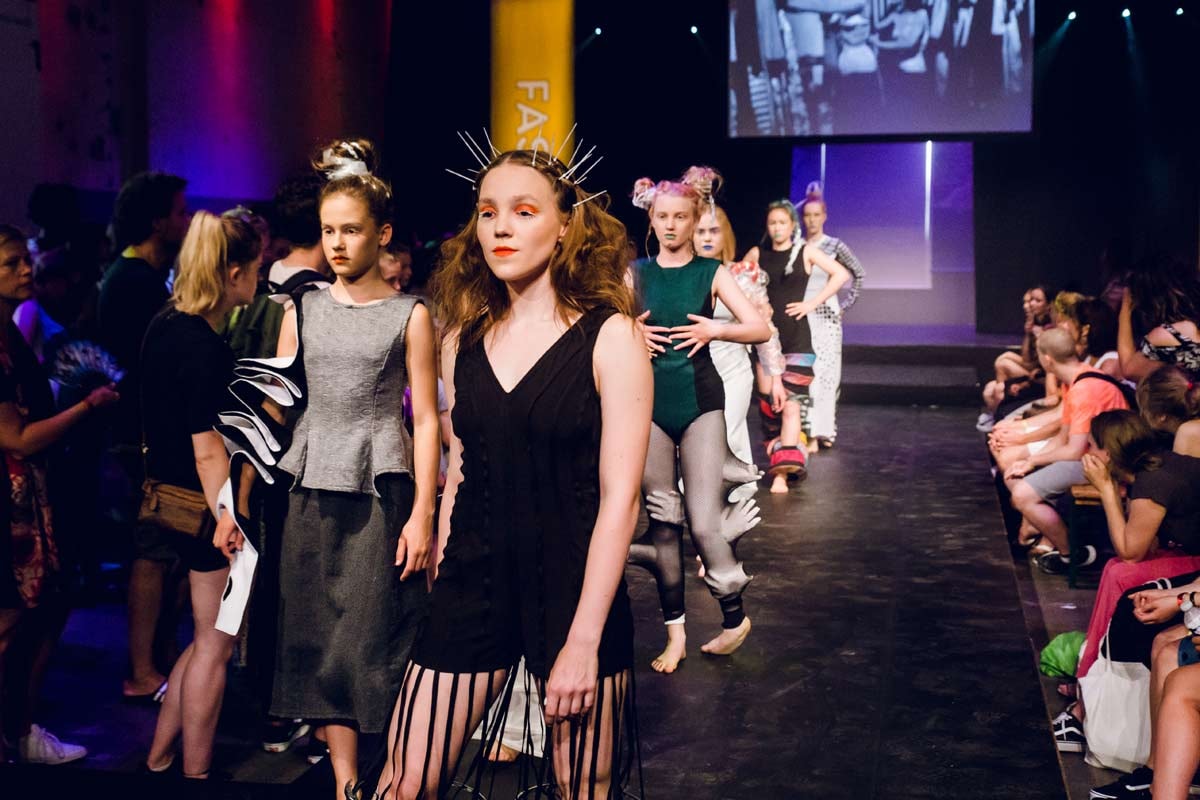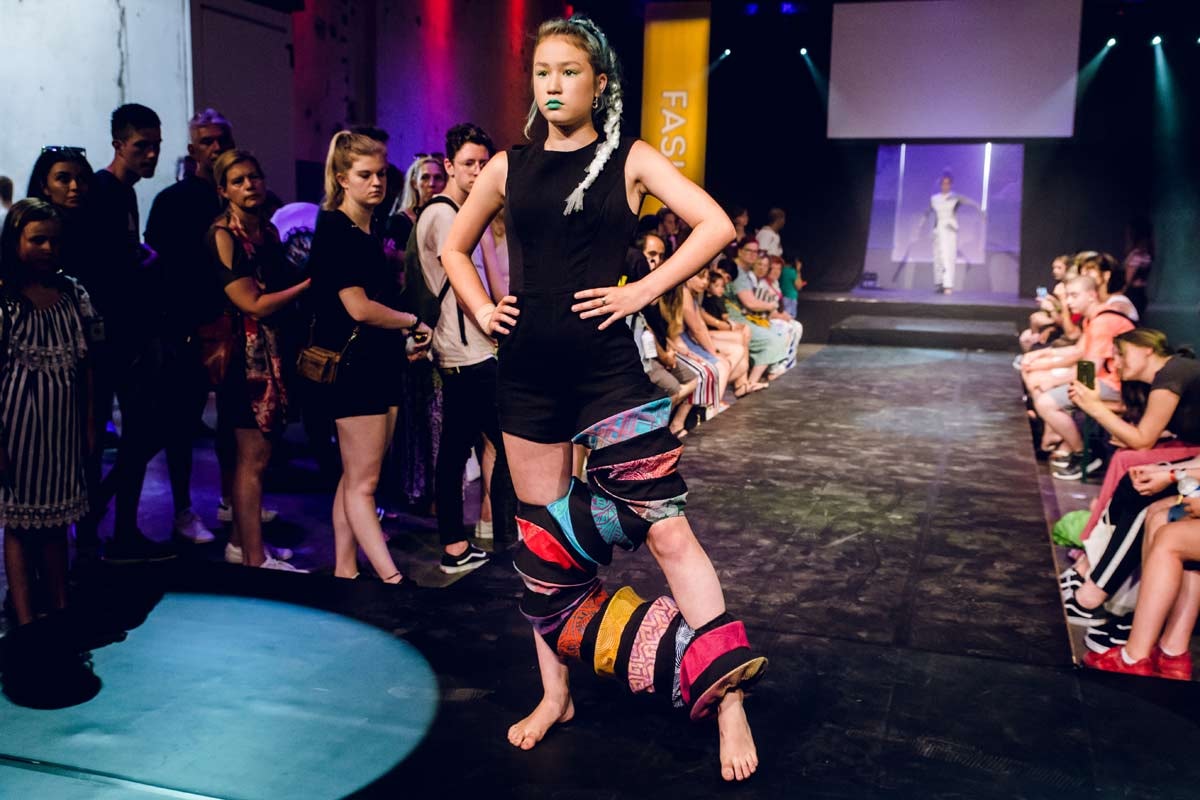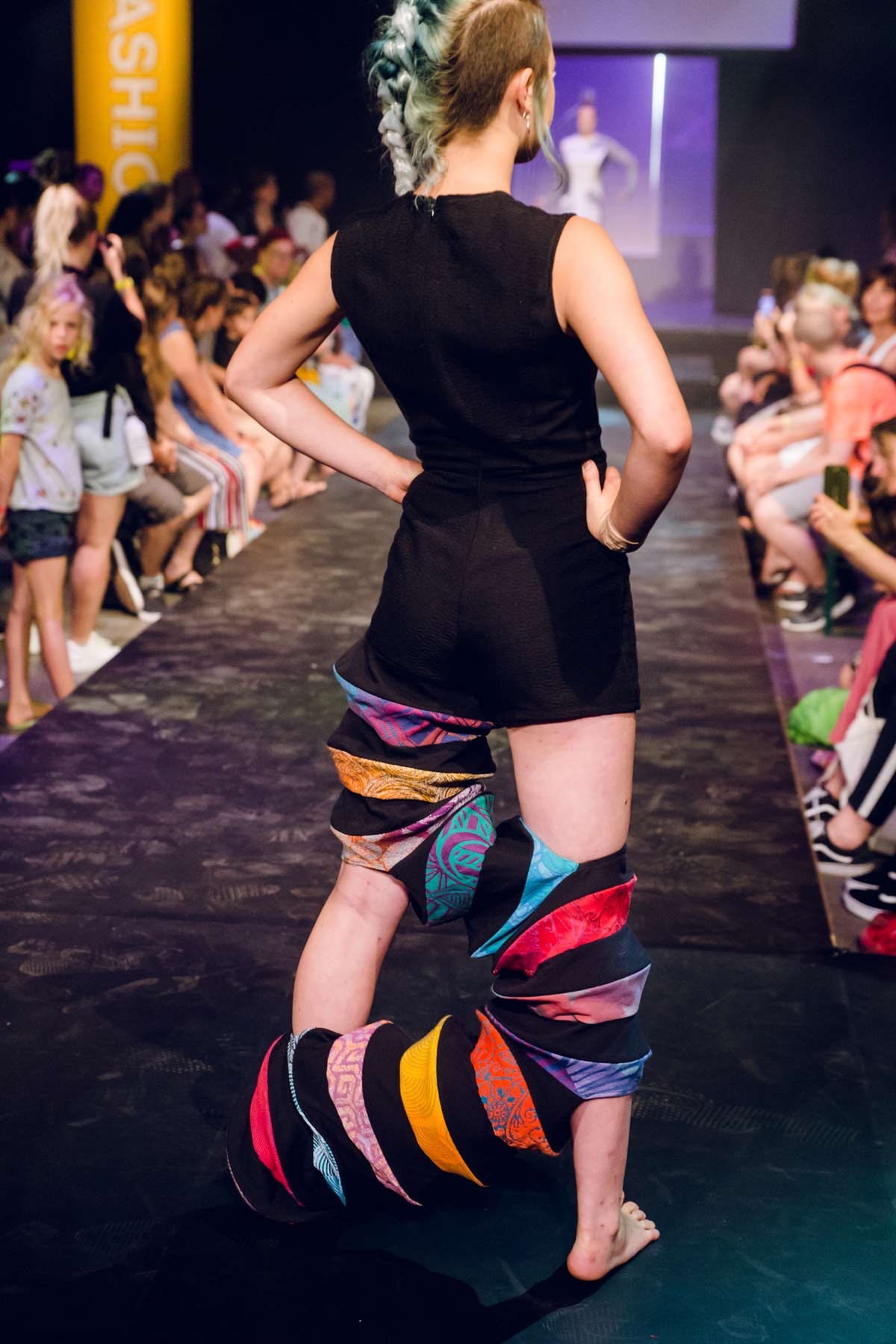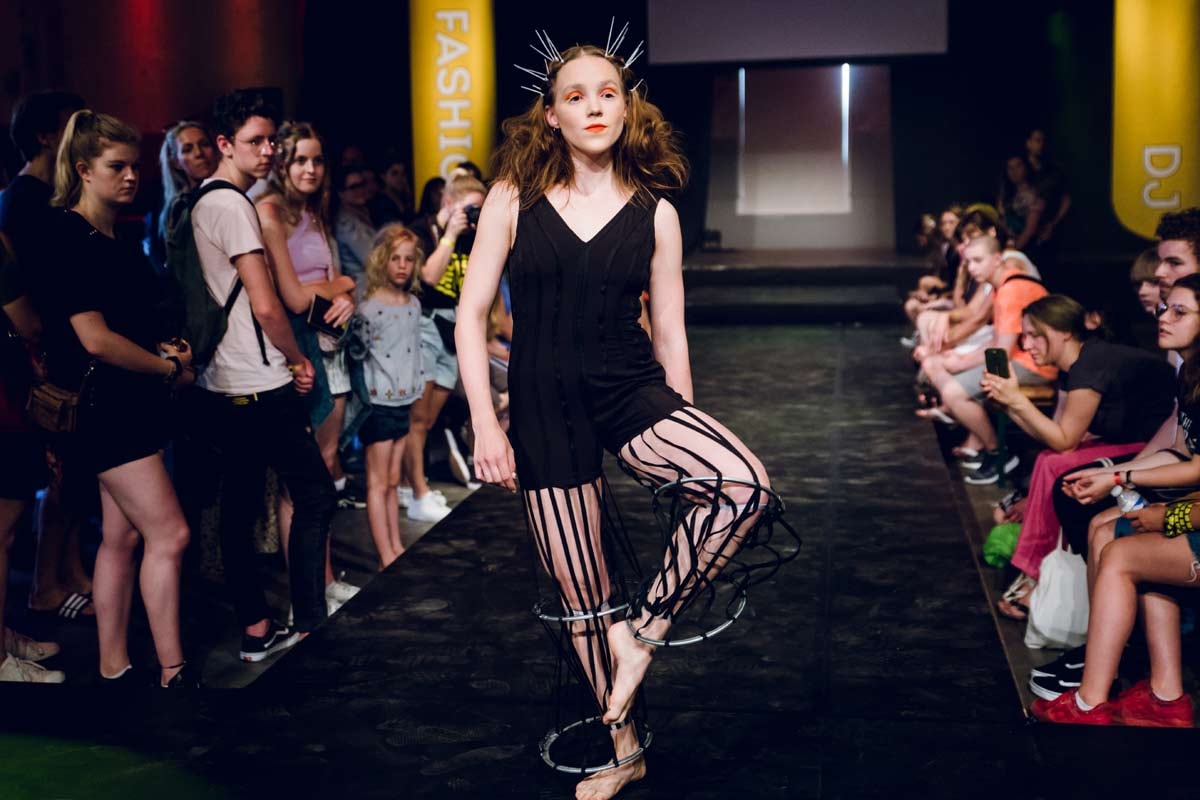 Taking place at the Westergas in Amsterdam, the event covered 91 acts, with 172 young talents aged between 13-18 competing for prizes in categories including dance, DJ, expo, fashion, film, music, language and theater. First prize winners have been given the opportunity to perform at various major venues in the Netherlands.
Photo credit: Kunstbende / Marcel Krijgsman