Komono and the Royal Academy of Fine Arts Antwerp are collaborating for the second time. The sunglasses brand worked together with three master students in the creation of a pair of sunglasses linked to the students' personal work.
The collection will be launched during the annual graduation show of the Academy, which will take place on June 27. The glasses will be available for sale from July 2 through Komono's website, flagship stores and selected retailers. The price for a pair of glasses is 199 euros.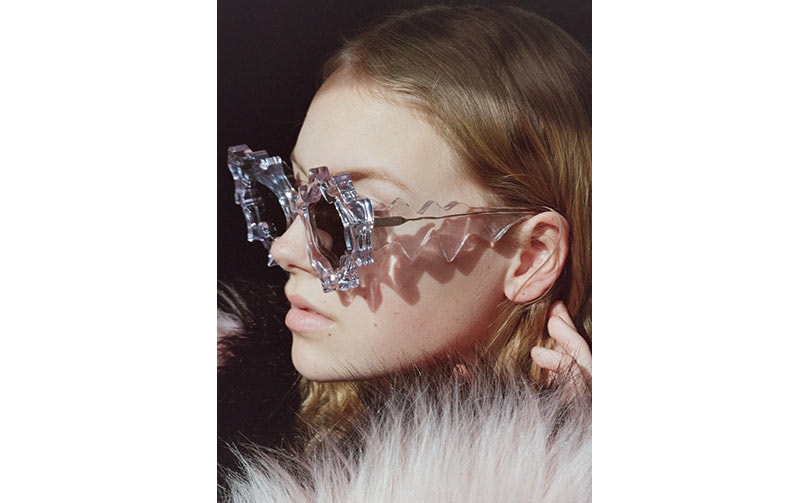 A part of the proceedings of the sale will go to Survived and Punished, a US-based organization who supports survivors of domestic and sexual violence who have been incarcerated or targeted by law enforcement.
Komono also created an exclusive colorway for each student, limited to 1 piece only. These pieces will be sold during a 24h auction on the @komono Instagram page on July 1. These styles are limited to one piece per student and will not be sold through any other channels. The proceedings of the highest bid will be donated to Survived and Punished as well.
Image: Komono