Uniqlo and students of Moscow-based HSE Art and Design School have created a collection for the second time, creatively rethinking the designs of the Japanese brand's everyday items.
The collection is designed to draw attention to the global initiative Uniqlo Recycle, which donates old clothes to those in need.
Students' work can be seen in the Uniqlo Atrium shop from December 7 to February 28, 2019. Every month, the items on display will change.
The joint project is dedicated to giving new life to old things and is considered an important aspect of sustainable fashion. This year, students have experimented with the shape and various styling techniques of old Uniqlo clothes, using technologies such as recycling, deconstruction and the creation of a new garments from old clothes with the help of upcycling techniques. To create their collections, the designers worked with a variety of handicraft, traditional and artisanal techniques. In December, the first three student projects were presented: Unmastered, Kimono x Cans and Weaving Technique.
The students' work aims to "breathe" a second life into used garments by rethinking them in a new way. The projects used branded clothing, old jeans, shirts, and other garments that have been damaged over time. The art project involves the brand's clothing that was collected as part of the charity program, but in its condition was not subject to further use.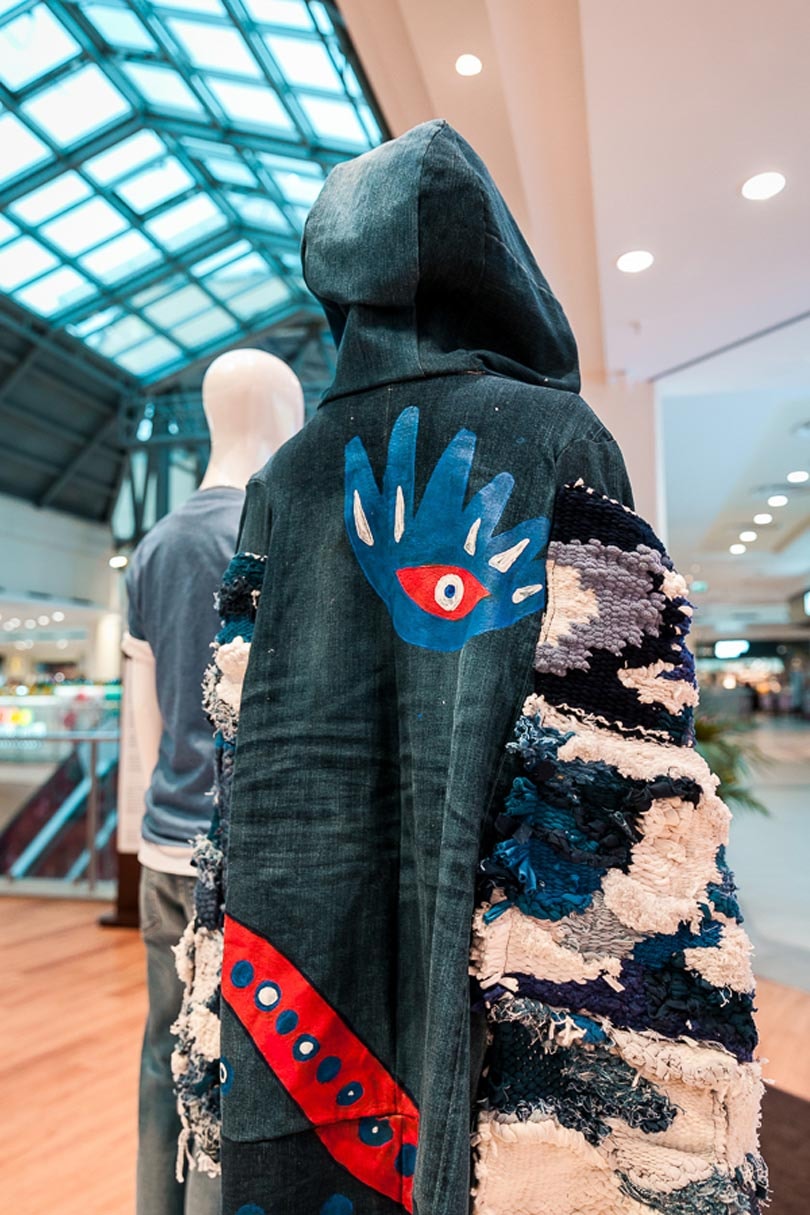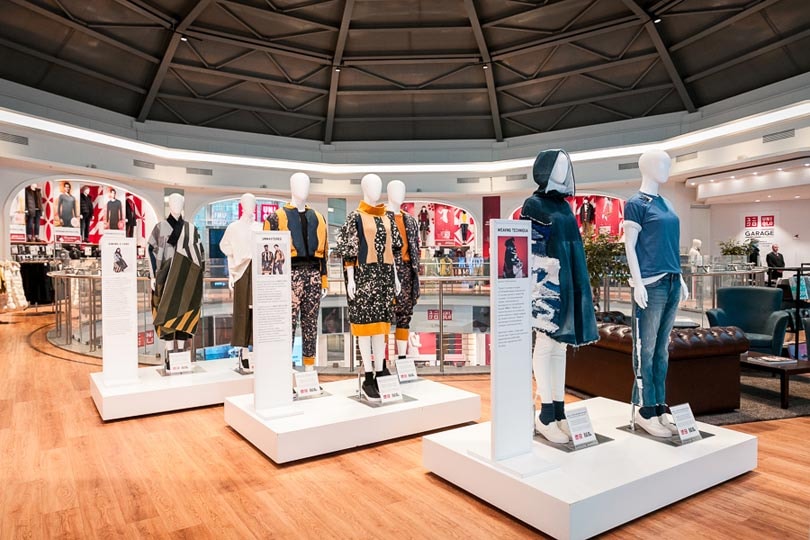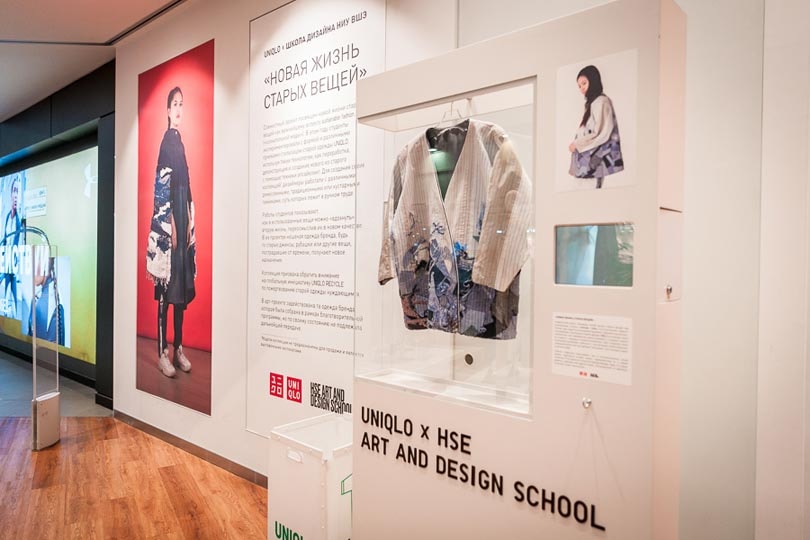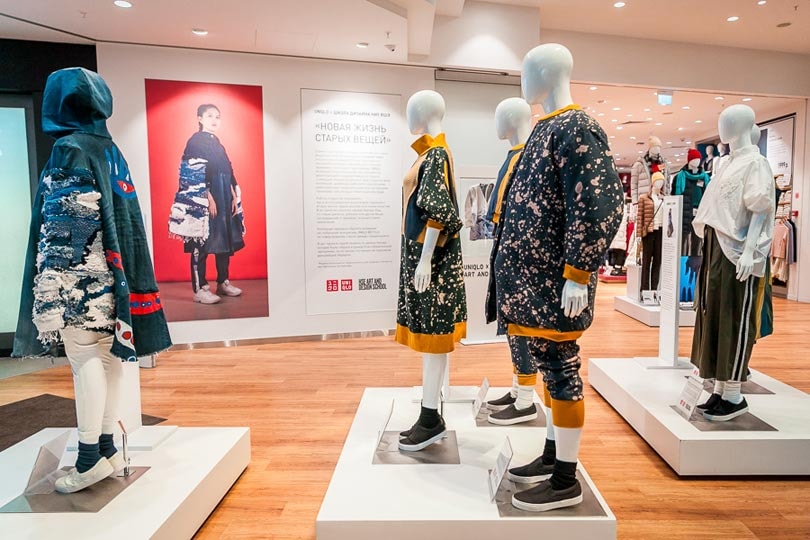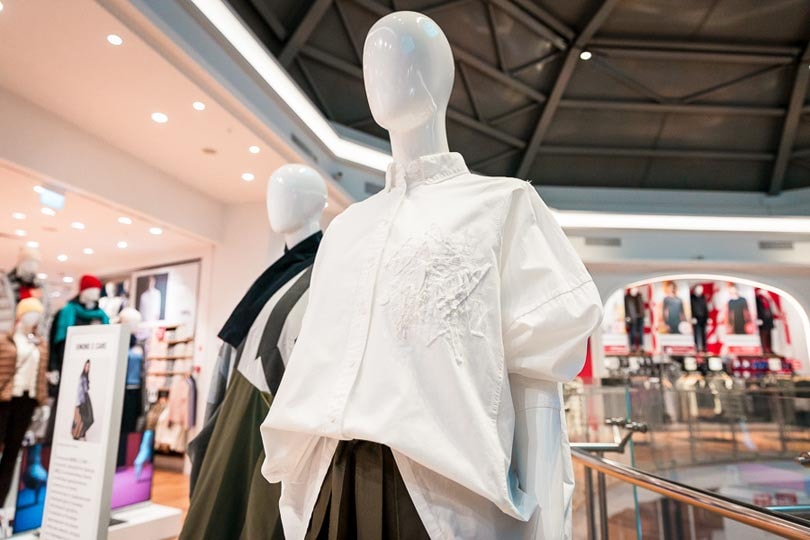 In 2015, Uniqlo announced the launch of the project Uniqlo Recycle in Russia. Stores were equipped with boxes (Uniqlo Recycling Boxes) and people could donate worn clothes of the brand which were still in good condition. Collected items were redistributed and transferred to those in need.

Photo: Uniqlo