Los Angeles - Last year, the fashion design students of the Otis College of Art and Design worked together with a high-profile designer. The students were assigned a task to help put together a collection of plus-size work-appropriate clothing. This collection was made in collaboration with Lane Bryant and was intended for retail at its stores.
The new collection, which came together through help of the Otis students, will be available starting next month. The students' classes, held at the California Market Center, were working with Lane Bryant in groups to help collaborate on the outfits. For the program, Lane Bryant contributed 10,000 dollars to the college's scholarship fund. According to Apparel News, Lane Bryant worked with a group of 12 students to come up with the work attire designs. The company would also check in with the students from start to finish to keep up on the designs.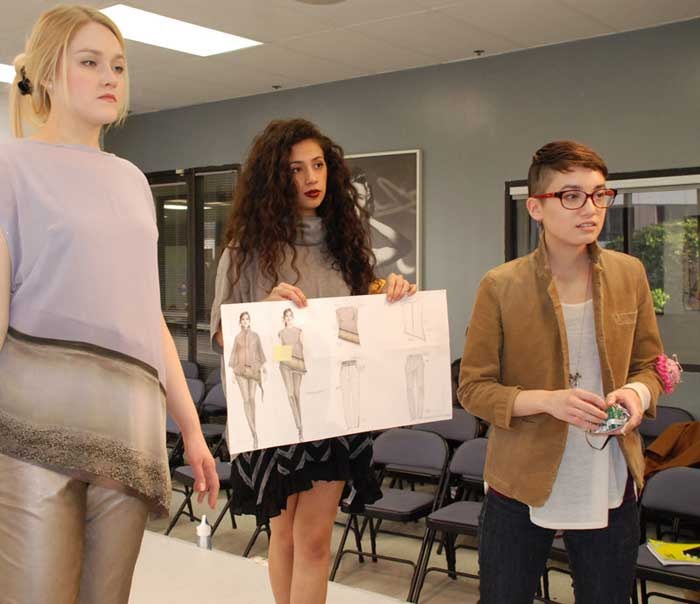 Lane Bryant taps Otis Students for new line
The collection was especially important due to the fact that the students were designing plus size clothing. Plus size clothing is typically an area of clothing that fashion designers tend to lack. By teaching students and incorporating them right into plus size fashion, the next generation of fashion students can understand the importance of this category. "This collaboration is an important step in our continuing mission to change the conversation regarding plus-size fashion," Linda Heasley, president and chief executive of the brand, told Apparel News.
The collaboration program started with students designing the pieces in class. After multiple check-ins from Lane Bryant's consultants, the students presented their designs in a final fashion show with the school. The pieces are all made for plus size women and are exclusively made as stylish work outfits. The completed designs will retail at two of Lane Bryant's Los Angeles and Manhattan stores starting February 2. The clothing ranges in price from 54.95 to 119.95 dollars and will sell at the store's online website as well.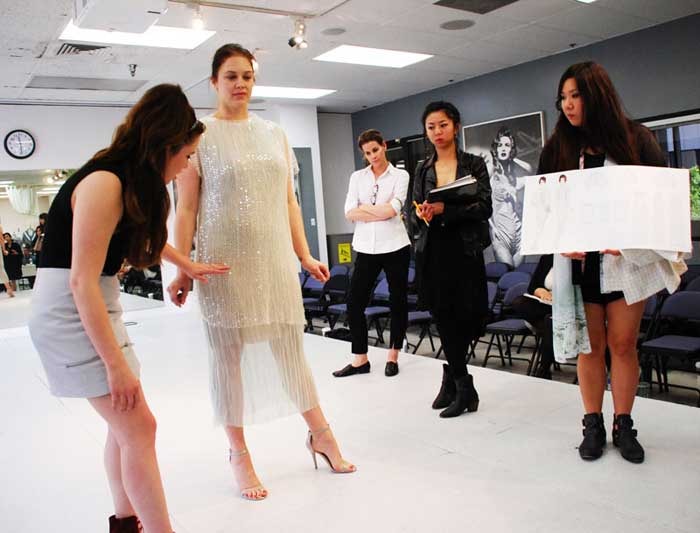 Otis College of Art and Design has been known as one of the premier schools in Los Angeles for fashion design, art, graphic design, and digital media. The campus recently made changes in moving their classes from the California Market Center to its main campus. The students who participated in the Lane Bryant collaboration were able to work from the CMC in the heart of the fashion district. However, starting 2016, fashion students will have to work from the main campus.
Photos: Otis College of Art and Education, Lane Bryant