Danielle Wightman-Stone

|
Womenswear brand Le Kilt and menswear designer Matthew Miller have been named as the winners of the 2017/18 International Woolmark Prize British Isles regional final.
The two winners were chosen by a judging panel consisting of London Fashion Week designer Emilia Wickstead, Daniel Kearns creative director of Kent and Curren, Anita Barr group fashion buying director at Harvey Nichols, Farfetch buying and merchandising director Candice Fragis and Jason Basmajian, chief creative officer of Cerruti.
Matthew Miller and Le Kilt will receive a financial contribution of 70,000 Australian dollars, as well as mentoring support from a global panel of experts along with being granted a Woolmark licence.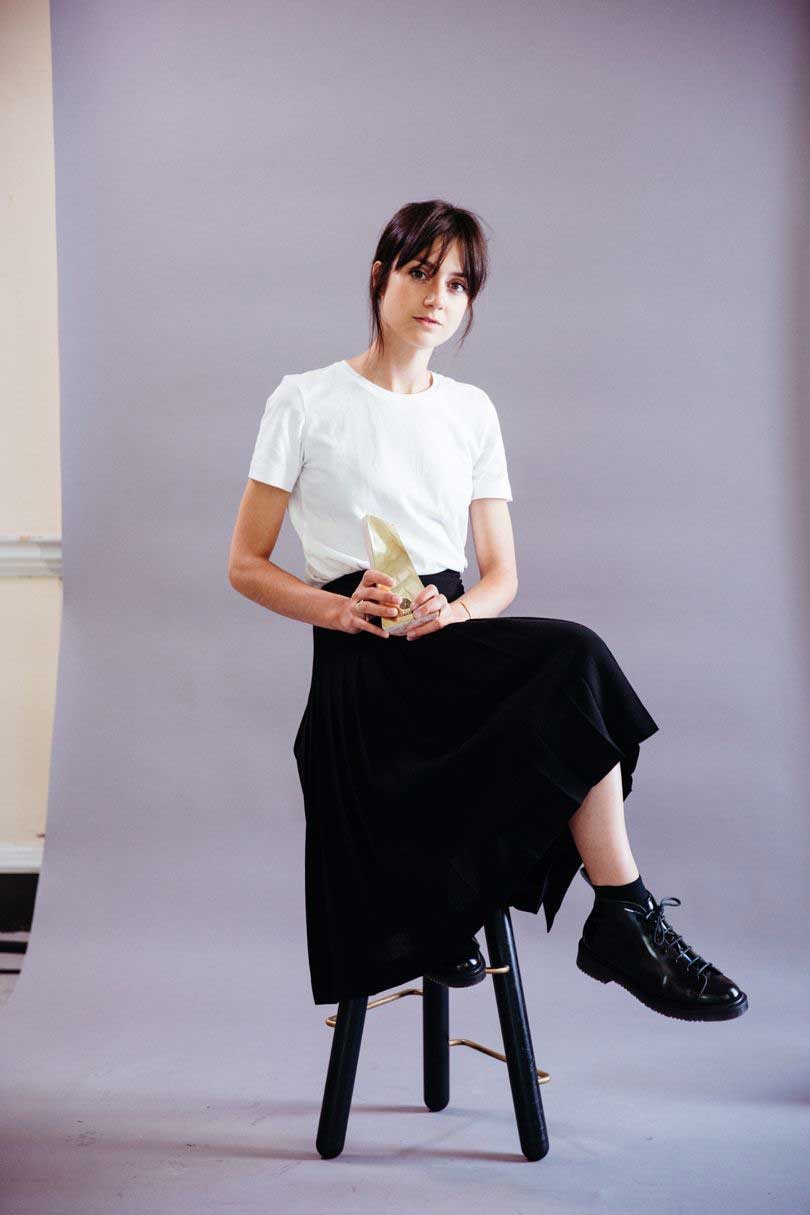 Winning the British Isles final also means they will have to opportunity to compete in the international final that will highlight the 12 menswear and womenswear finalists selected from across the globe at an event next year. They will all showcase capsule collections focused on Merino wool.
Matthew Miller and Le Kilt named Woolmark Prize British Isles winners
Menswear designer Matthew Miller impressed judges for his "modern take on tailoring, constructing a double-breasted tuxedo from Super 100's, 18.75 micron Merino wool", which was paired with a rain overcoat with a 100 percent Merino wool removable lining and waterproof wool shell.
Judge Jason Basmajian, chief creative officer of Cerruti, explained: "Judging the International Woolmark Prize, there was so much innovation and creativity; it was a real celebration of talent. They were all winners for different reasons but Matthew showed true passion producing a look that is luxurious but still cool."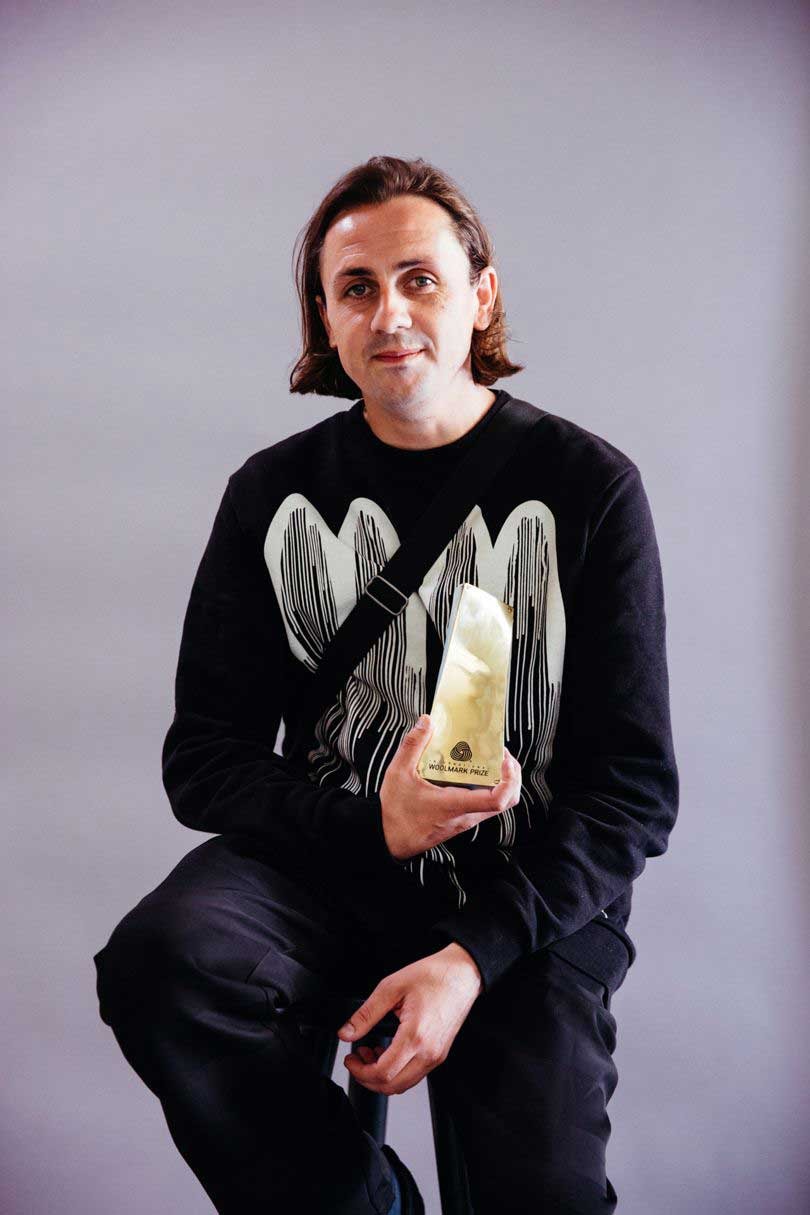 Commenting on his win, Miller said: "Winning the prize is amazing and receiving recognition from your peers on your designs, including the judging panel is fantastic.
"Wool is one of the most important and luxury materials and a high-performance fibre, but I wanted to give it a much more youthful feel."
Samantha McCoach of Le Kilt incorporated intricate detailing into her wool denim look, while building on traditional craftsmanship to deconstruct elements of a modern uniform.
"The prize has given me an opportunity to look at wool in a new way," said McCoach. "The challenge was that working with wool comes naturally to me, it's at the heart of my brand but I wanted to do something new which is why I looked at innovations in wool denim."
The other UK finalists were Liam Hodges, Helen Lawrence, Phoebe English, Roberts Wood, and Sadie Williams.
The winners of the menswear and womenswear global finals will receive an additional 200,000 Australian dollars to assist with fabric sourcing and marketing of their collection, as well as mentoring from industry experts. A third winner will also be selected at the global final as part of the newly introduced Innovation Award.
In addition, the international winners will have the opportunity to have their collection distributed through the prize's international retail partner network including Harvey Nichols, David Jones, Hudson's Bay Company, Mytheresa.com, De Bijenkorf, Boutique 1 and Boon the Shop.
The Woolmark Prize have also named the Asia regional final winners as Hong Kong-based SixLee and Kye from South Korea, as the menswear and womenswear winners.
Images: courtesy of Woolmark Prize