Accademia Costume & Moda, among the best fashion schools in the world and in Italy for Fashion Design Graduate and Post Graduate programmes according to Business of Fashion, is launching its new Master in Fabrics Innovation Design this February 2020.
Designed in collaboration with numerous manufacturing companies of Made in Italy, this Master course is aimed at shaping professional profiles linked to creativity, innovative research and fabric development able to connect the design studios with the suppliers.
5 Industry Projects in partnership with the most relevant companies of the field, professionals and designers will help students in balancing technical competences, conceptual research, experimentation and the development of the final project.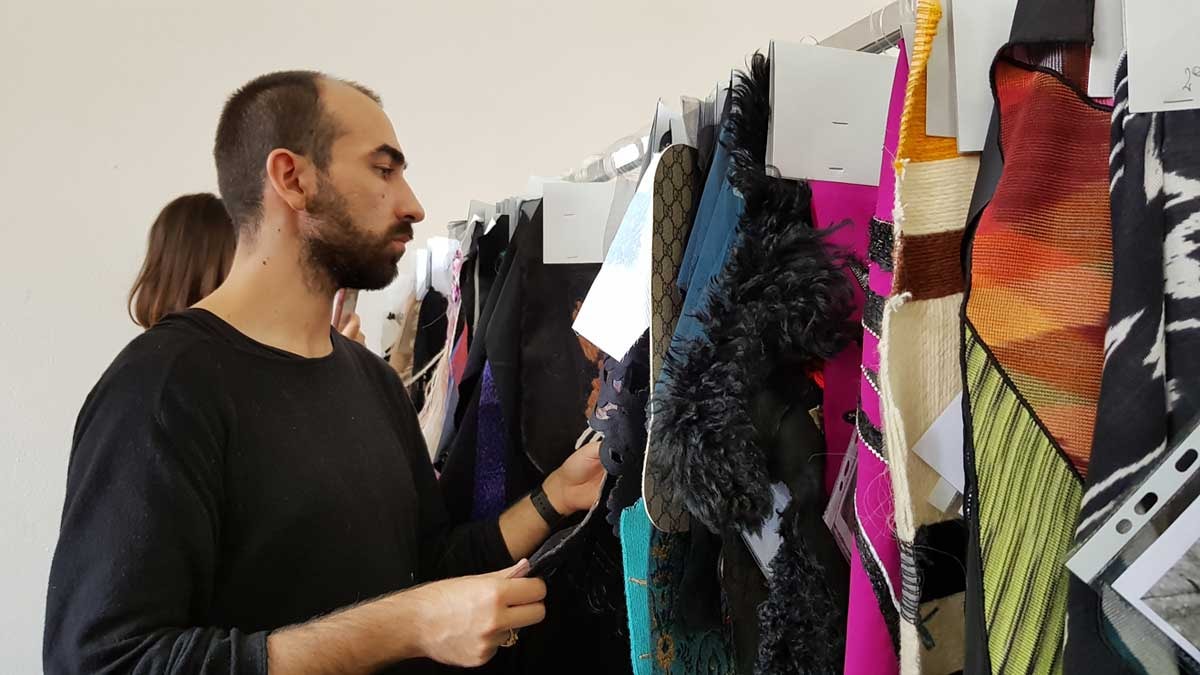 Visits to museums of textile/fashion, companies, fairs, visiting professors and the study of specific case histories contribute to stimulate a critical thinking approach and the debate on the current state of the sector and the future challenges that characterize it.
10 scholarships, 7 total and 3 partial coverage, will be offered entirely by the companies in partnership with the Master to financially support the candidates with the most interesting profiles. All the applications submitted within October 25th 2019 will be evaluated for a possible scholarship assignment.