For the past months Christelle Kocher, founder of KOCHE and winner of the ANDAM grand prize, mentored the 27 final year students of the Bachelor in Fashion Design and Pattern Making.
They showcased new ways of upcycling, fabric development and experimental knitwear. The particularity of this program lies in its specializations, fashion design and creative pattern- making, which allowed for a wide variety of results.
The presentation took place in a recently remodelled space at the Cité de la Mode et du Design where the new campus will be located. The scenography was created by Singular Paris and included mannequins from Hans Boodt mannequins.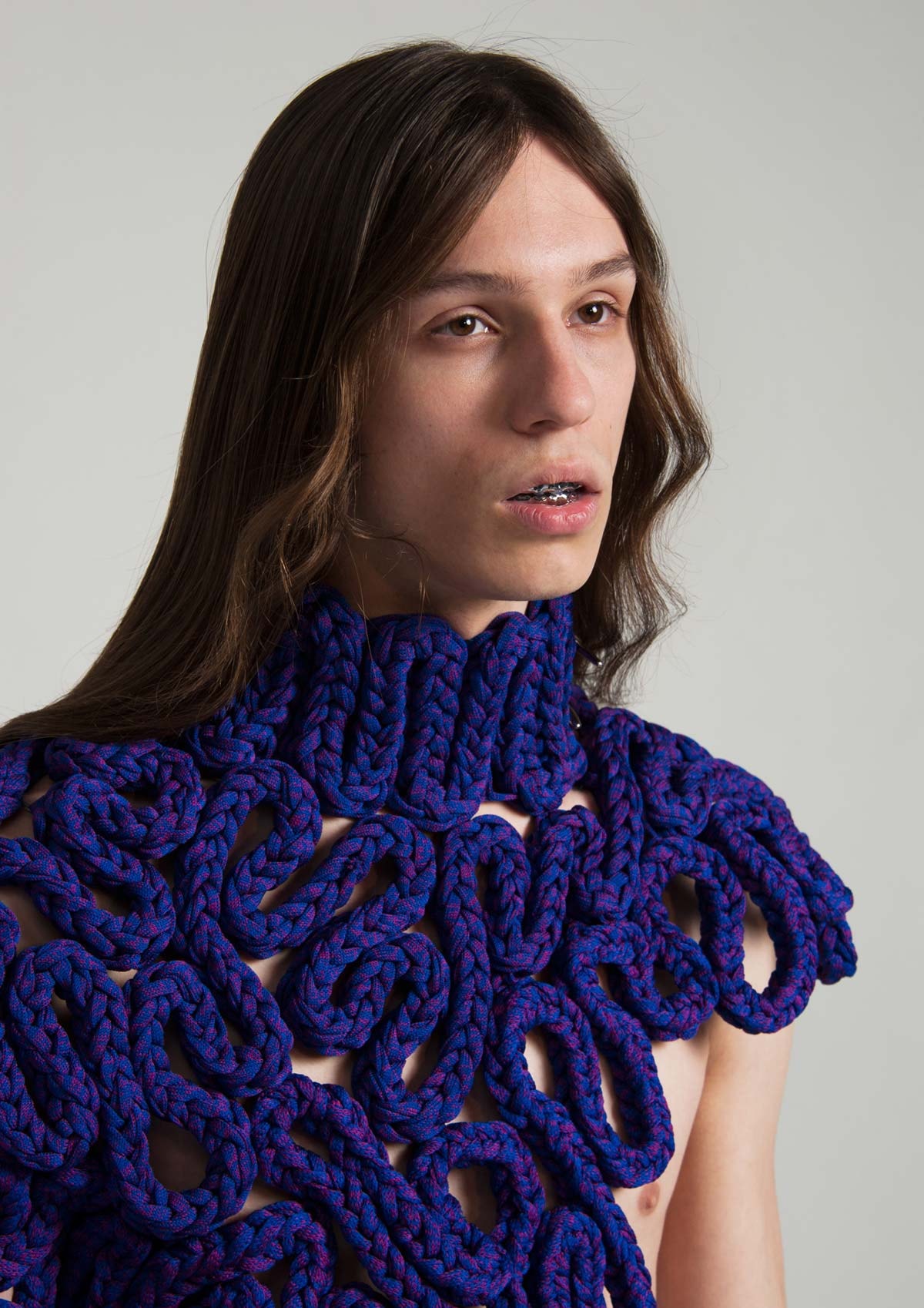 Photo credits: Julia Andreone
Christelle Kocher, mixing sportswear with haute couture
Every year a different mentor guides the students into finding their own voice. This year was Christelle Kocher. After graduating from Central Saint Martins, she pursued an international career starting at Giorgio Armani in Milano, Martine Sitbon and Chloé in Paris and Dries Van Noten in Antwerp. Since 2010 she's been head designer at Maison Lemarié and launched KOCHÉ in 2015. In 2016, she was part of our coaching program IFM labels with 5 other young fashion brands.
«It is a great honor to work with the students. I was able to see their evolution, their doubts, their intentions, their surprises… It was exciting and inspiring. I hope I helped them in finding their own path, rather than repeat what they have seen somewhere else. These students are lucky to be living in Paris, such a creative city. I am sure that we will see great careers and wonderful creations come out of this generation in the years to come. »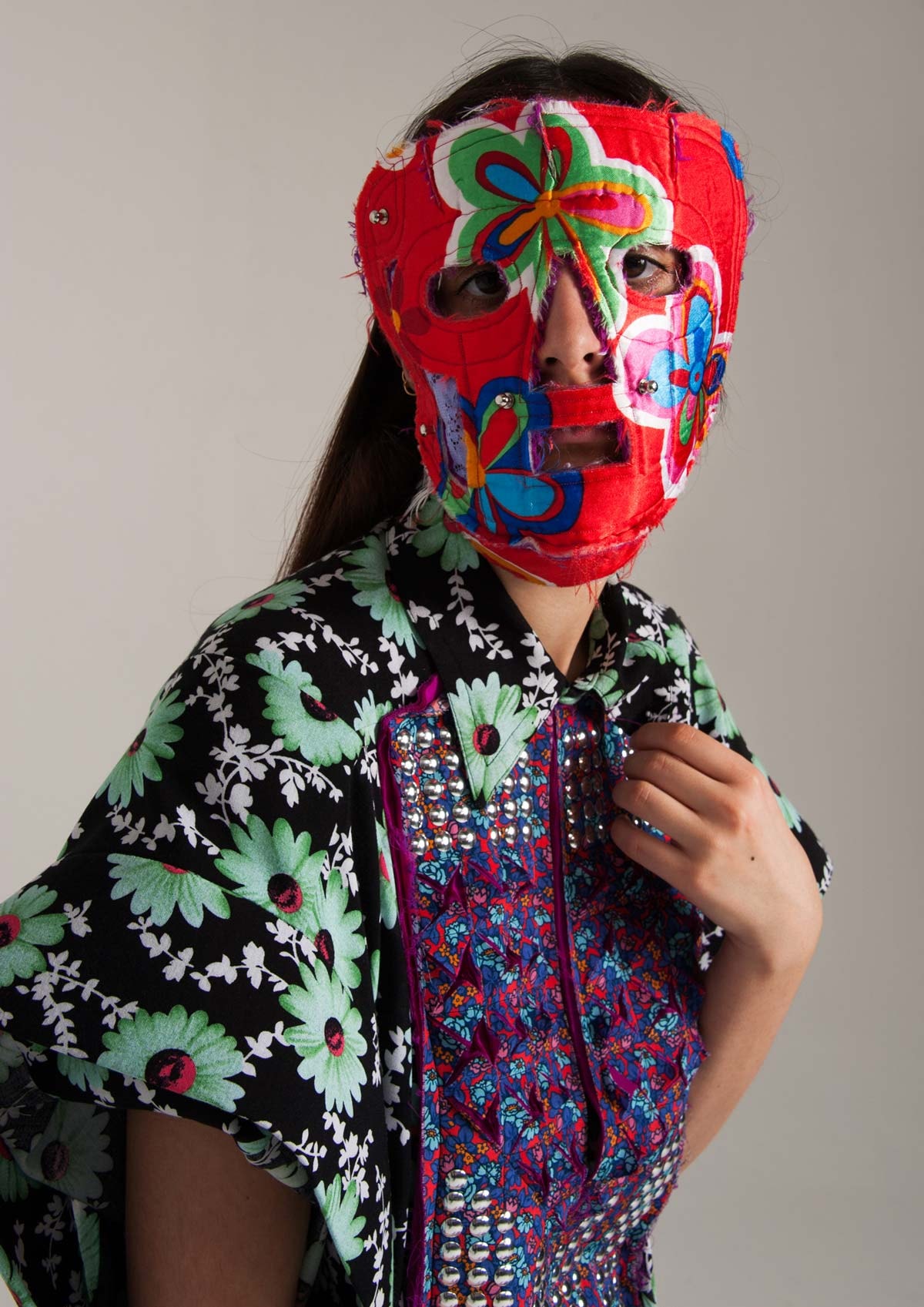 Photo credits: Julia Andreone
The future of future fashion
The 27 students started four years ago at Ecole de la Chambre Syndicale de la Couture Parisienne and they spent the last year preparing, through different projects, their graduate collection.
As of 2019 Institut Français de la Mode brings together Ecole de la Chambre Syndicale de la Couture Parisienne and IFM. Both schools have made their mark on the world of fashion.
ECSCP has embodied excellence "à la française" since 1927 and IFM was a pioneer in fashion management education from 1986 onward. Today their union offers Paris a new, open-minded and visionary fashion school which nurtures tomorrow's creative talents.
Header photo credits: Thomas Smith