For about twenty five years, MOD'SPE PARIS became famous for its fashion business programmes whose former thousand pupils actually are all placed in the fashion market. Based in the capital of fashion.
Today MOD'SPE PARIS offers new program for 2019 including three years bachelor degree and two years of masters degree. This courses will include an international programme for foreign students with a Bachelor (in French and English) and a Master MsC (100% in English).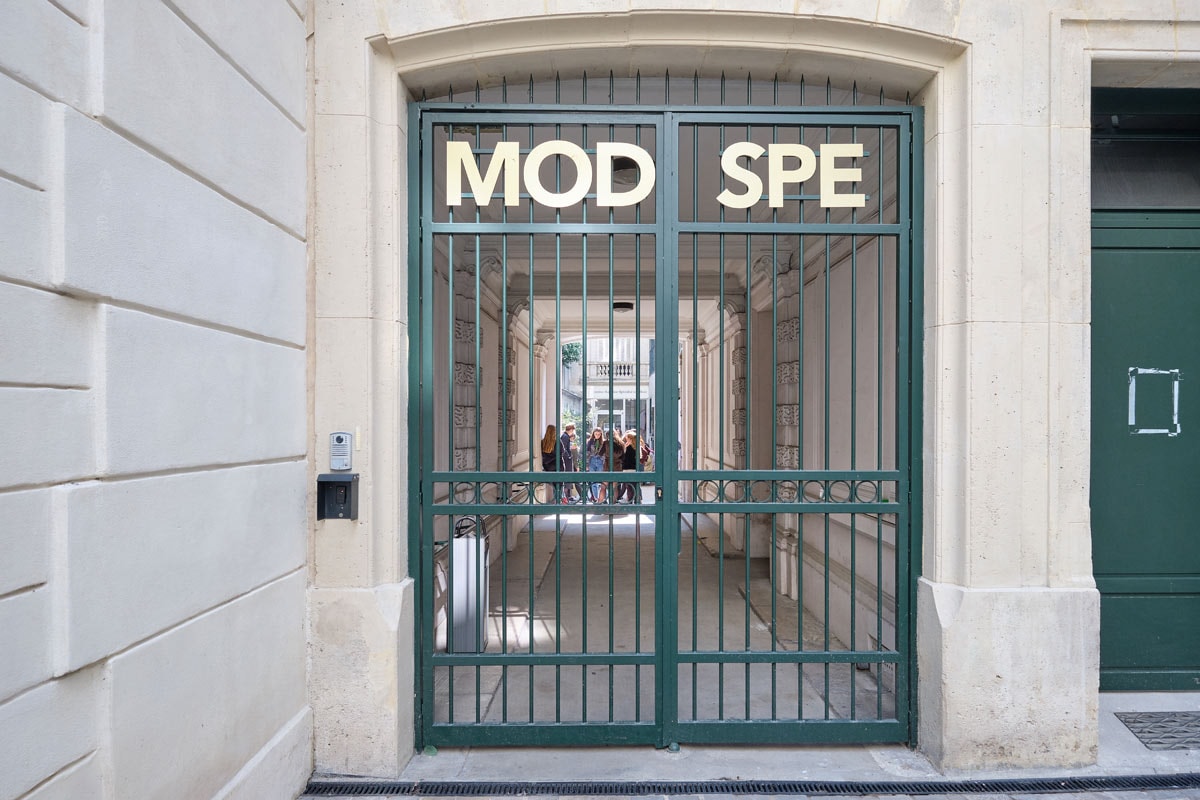 You will like to
-Acquire a strong foundation in fashion business Doing business intelligence & designing the corporate development's strategy.
-Overseeing the development of the collection composition
-Setting the trade policy & the cross-channel marketing
-Overseeing the production & providing a coordination function between the actors
-Communication, Business English & Survival French
For more info please click here.