Prachi Singh

|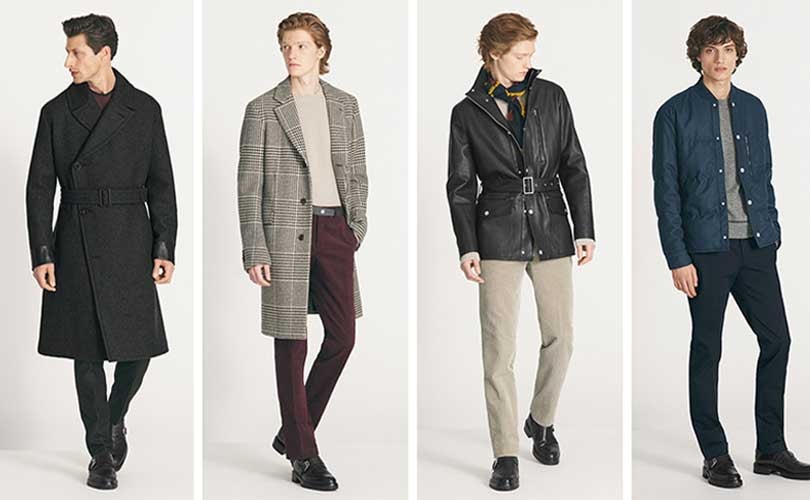 The Hermes Group's consolidated revenue amounted to 2,713 million euros (3,227 million dollars) in the first half of 2017, up 11 percent at current and up 10 percent at constant exchange rates. Operating income rose 13 percent to 931 million euros (1,107 million dollars) and profit reached 605 million euros (719 million dollars), up 11 percent. The company said, currency fluctuations were favourable in the six months to end-June, representing a positive impact of 35 million euros (41 million dollars) on revenue.
In the medium term, despite growing economic, geopolitical and monetary uncertainties around the world, the company said that it confirms an ambitious goal for revenue growth at constant exchange rates.
Hermes reports growth across core markets
During the first six months 2017, the company reported revenue growth in all the geographical areas worldwide. Asia excluding Japan saw sales rise of 14 percent, driven by continental China, which gained from positive momentum. The company added that sales in Japan increased 3 percent, despite the strengthening of the yen and America posted 9 percent revenue development in a contrasting environment, and with a particularly high comparison basis in the second quarter.
Revenues in Europe increased 7 percent and were benefitted from store openings and extensions in Rome in October, and London and Munich in March. France in particular posted a good increase in group stores.
Hermes further said that the performance in the first half confirmed the positive momentum of the ready-to-wear and accessories and the silk and textiles business lines. Growth in leather goods and saddlery of 12 percent was led by the success of the collections and the diversity of models. The development was supported by the sustained pace of production and the increase in capacities at the three new sites in Charente, Isère and Franche-Comté. In June, the Group opened two new production sites, the Maroquinerie de Normandie and the Ganterie-Maroquinerie in Saint-Junien.
The ready-to-wear and accessories division's 10 percent growth was driven by the success of the ready-to-wear collections as well as jewellery accessories and shoes. The silk and textiles business line saw 6 percent sales rise. The perfumes division posted 8 percent sales increase, while the watches business line declined 1% percent, penalised by a still challenging market, showed a slight upturn in the second quarter. Other Hermès business lines, which encompass jewellery, Art of Living and Hermès table arts, continued their development.
Gross margin in the first half improved 1.7 points
The gross margin was 70.1 percent, an increase of 1.7 points compared with the first half of 2016, attributable chiefly to the favourable impact of foreign exchange hedges contracted in the first months of the year.
Recurring operating income rose 13 percent to 931.3 million euros (1,107 million dollars). The operating margin represented 34.3 percent of revenue, up from 33.9 percent at the end of June 2016. Net income attributable to non-controlling interests totalled 1.4 million euros (1.6 million dollars).
Picture:Hermes website
Angela Gonzalez-Rodriguez

|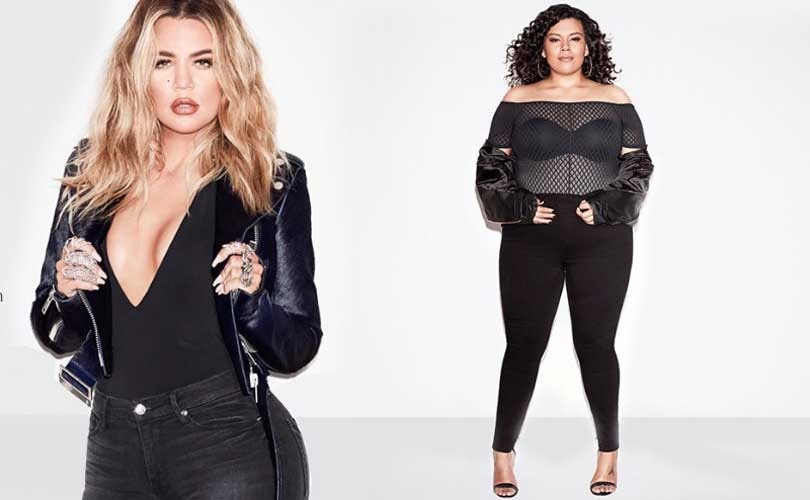 The family-run department store chain would be close to choosing private equity firm Leonard Green & Partners as their financial partner.
People familiar with the matter quoted by the CNBC said Tuesday that Leonard Green would provide the Nordstrom family members with circa 1 billion dollars in equity to help fund the company's privatization.
The family group, which owns 31.2 percent of the retailer, said in June it was looking to take Nordstrom private and has since then been understood to have been looking for a private equity partner to help support the deal and also held talks with KKR and Apollo. The Nordstrom family members — company Co-Presidents Blake Nordstrom, Peter Nordstrom and Erik Nordstrom; President of Stores James Nordstrom; Chairman Emeritus Bruce Nordstrom; and Anne Gittinger, granddaughter of Nordstrom co-founder John Nordstrom — had not made any proposal yet, the company said then.
"We're cautious about a department store's ability to secure a bid of this magnitude given the structural headwinds facing the sector today," UBS analysts wrote in a research note issued on June, 8. "Five years ago, Best Buy went down a similar path looking for 2.5-3.0 billion dollars and was unable to secure the full funding."
Nordstrom thought to be in talks with banks to raise 7-8 billion dollars in debt to finance deal
The terms of the agreement remained private, according to the same sources, which also pointed out that the Nordstrom family is in conversations with financial institutions to raise between 7 billion and 8 billion dollars in debt to finance the deal.
It's worth recalling that this wouldn't be the first collaboration between Nordstrom and Leonard Green, as the private equity firm holds a stake in Topshop, which has a partnership with the Seattle-based department store.
A group of analysts led by Michael Binetti at UBS Investment Bank estimated when Nordstrom's seek for a financial partner was made public in June that the family would need to raise 4-4.5 billion dollars in external capital, assuming a final stock price of 50 dollars a share and backers from the private equity world contributing 1.5 billion dollars of the total buyout.
Market experts point out that regardless the outcome of these negotiations, a leveraged buyout of a department store remains a challenging option. The same sources highlight how private equity backed-retailers such as Payless ShoeSource and Gymboree have struggled despite the cash injections, having to file for bankruptcy earlier this year. Meanwhile, upscale department store operator Neiman Marcus is working with restructuring advisors.
Nordstrom's stock has been on a valuation roller coaster this week, sliding as much as 5.4 percent to 43.59 dollars on the news.
Nordstrom operates 356 stores, including 121 full-line stores in the United States, Canada and Puerto Rico. Out of those, 221 are Nordstrom Rack stores.
At the close of this edition, Nordstrom has not commented on these reports.
Image credits:Nordstrom Corporate Web
Vivian Hendriksz

|
London - British fashion retailer New Look continues to shuffle its senior management team, as retail Group has decided to retain its current Chief Creative Officer in a sudden shift. The Board of New Look announced on Monday afternoon that it had decided that Paula Dumont López 'will no longer join the company.'
"To ensure continuity, Roger Wightman will continue in his current role as Chief Creative Officer," said the board in a statement. New Look previously announced it had appointed López as its new CCO late this June. She had been tasked with renewing New Look's current product offering and was set to replace Wightman this autumn, who was to remain on board as a part0time consultant.
New Look back tracks on its appointment of Paula Dumont López as CCO
The sudden announcement comes as the company continues to review its buying, merchandising and design teams following the exit of New Look former
CEO Anders Kristiansen.
His sudden exit from New Look was confirmed ten days ago, as the company continues to restructured its senior management team. New Look previously said goodbye to its former menswear director Christopher Englinde and accessories and beauty director Amanda Wain earlier this year, as the high street retailer seeks to turn over a new leaf following disappointing financial results.
New Look recently reported a 60.3 percent dip in its first quarter operating profits and aims to refocus its product offering. "They have spoken about expanding their price architecture with a more premium product offer," said Francesca Muston, Head of Retail & Product Analysis at WGSN to FashionUnited last month. "The ability to sell through at those higher price points hinges on quality and brand image." In order to help boost its brand image with consumers across the nation, New Look has signed on as London Fashion Week Official partner for Spring/Summer 2018.
"The LFW sponsorship offers them the ideal platform to build a premium association and bolster their brand image," added Muston. With London Fashion Week set to kick off Thursday evening, with an event by New Look, only time will tell if the British retailer new sponsorship will help New Look's long-term survival.
Photos: New Look x LFW, website