London - Young footwear start-up Allbirds has filed a trade dress infringement lawsuit against footwear giant Steve Madden for allegedly copying its wool trainer design.
The young shoe brand, best known for its iconic wool runner, has accused Steve Madden of copying its design for its 'Traveler' trainer, sold under its Steve Madden by Steve Madden line, according to Business of Fashion. The start-up label argues that the combination of a wool-like textile on the upper part of the trainer paired with a unified sole and embroidered eyelets is a design which Allbirds created and remains unique in the footwear industry.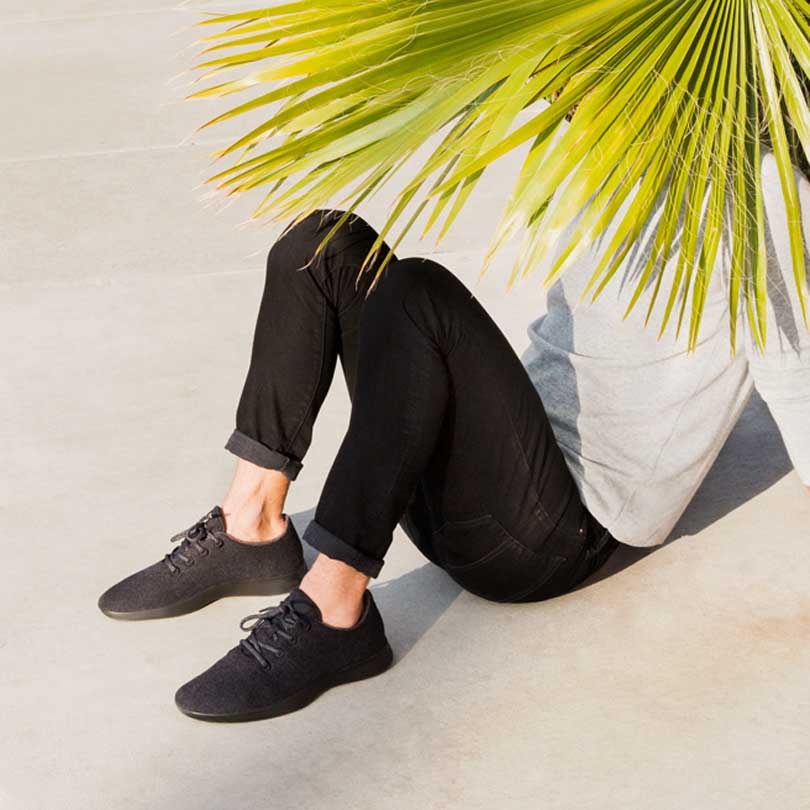 Allbirds sues Steve Madden for allegedly copying wool-runner design
Allbirds filed its lawsuit against Steve Madden earlier this week in the California Northern District Court in San Francisco, as the brand feels the larger company's copied design can damage its brand name and reputation. "A billion dollar business has taken a stab at our very livelihood and mission that we are on, and we felt like it was wrong," said Allbirds co-founder Tim Brown to BoF.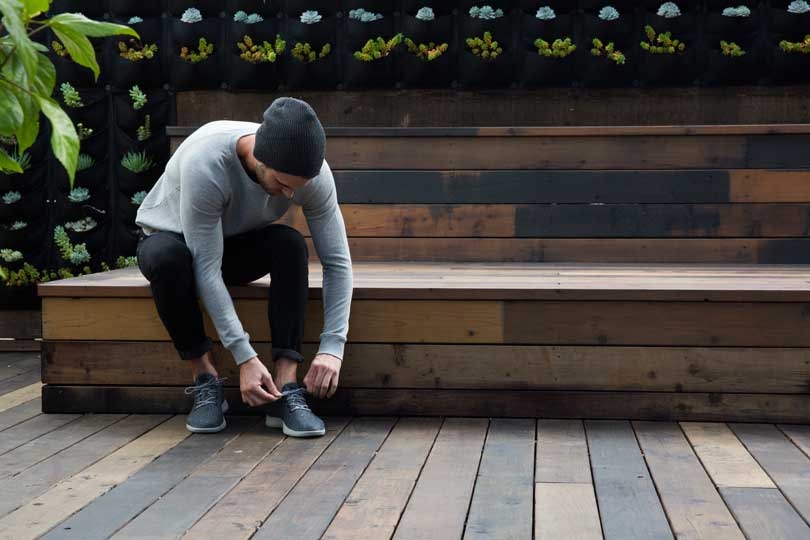 The small footwear brand officially launched its first style in March 2016, a wool lace-up sneaker style for men and women. Since then, the company has gained somewhat of a cult following in the United States and has managed to raise 27.5 million US dollars in funding to support its future expansion. However, a larger brand such as Steve Madden copying its one core design could be potentially devastating for the small brand.
"It has the potential to hurt us, but more importantly it has the potential to hurt the positive environmental mission we set out to achieve," adds co-founder Joey Zwillinger. One of Allbrids underlining values is to produce its footwear using sustainable, natural materials, including ZQ-certified merino wool. In addition, the company has also made commitments to society and protecting the environment.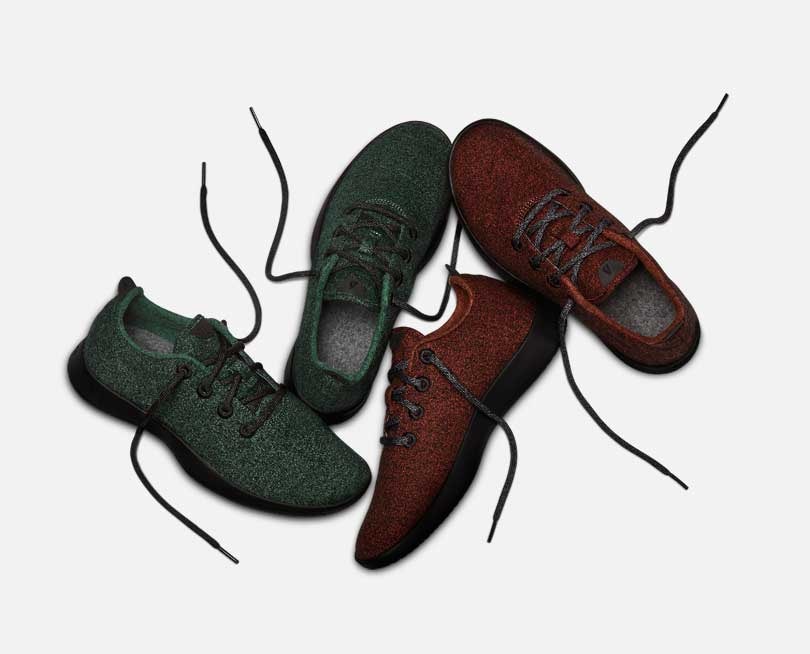 "It's going to be distracting for management and costly and all the rest of it. It's still worth it because that's what we are here to do, and it's so formalized in our [company charter], that it's hard to ignore." This is not the first time Steve Madden has been accused of copying other designs. Aquazzura filed a lawsuit against Steve Madden last year, accusing the company of stealing three of its designs and Valentino filed a lawsuit against the footwear company this June, for allegedly copying a handbag strap and bag design.
FashionUnited has reached out to Steve Madden and Allbirds for additional commentary.
Photos: Courtesy of Allbirds