Danielle Wightman-Stone

|
London - Shopping app developer Poq, which works with a number of leading retailers including Missguided, House of Fraser and Liberty, has raised 4 million dollars in a Series A funding round led by venture and growth investor Beringea, with additional funding from existing investors Seedcamp and Venrex.
Poq which was founded in 2011, coined the term "app commerce" with the aim of developing the best possible shopping experience for native apps, acknowledging that app commerce is more than just about shopping via mobile apps, and that it's more about providing the most personal shopping experience possible.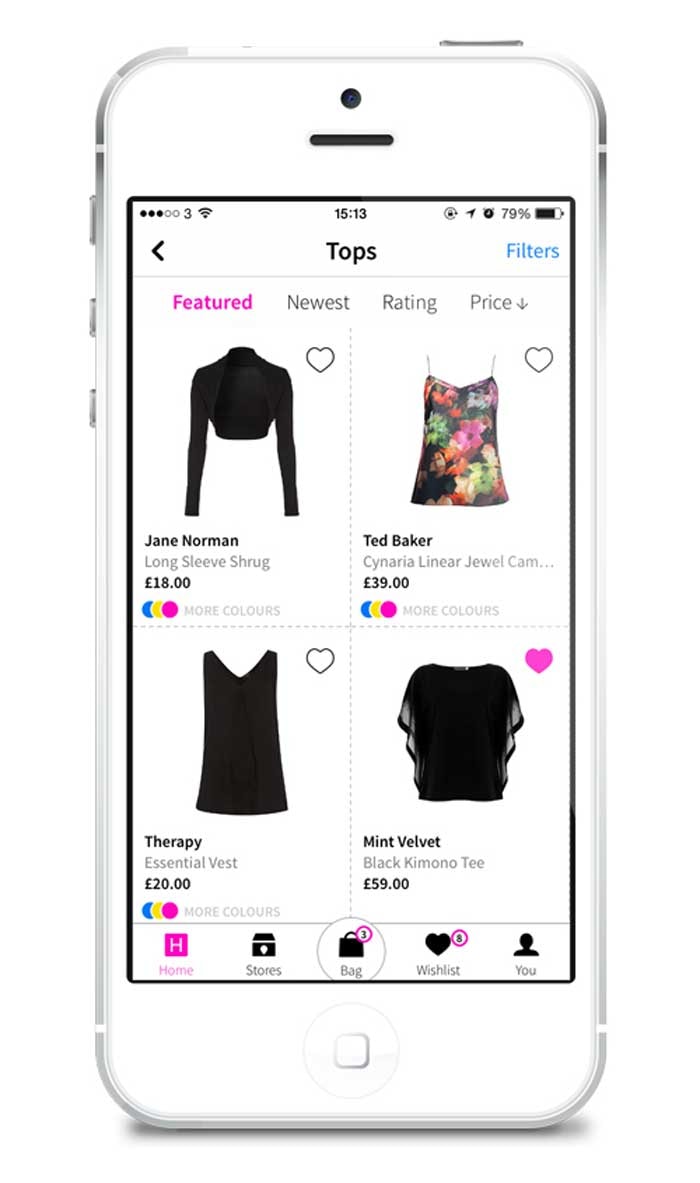 This round of funding it states will help it to triple its development team, kickstart its international development outside Europe and "empower retailers to bring online shopping into the store".
Poq co-founder and chief executive, Oyvind Henriksen, said: "The app economy is the world's fastest growing economy. Our platform is no exception, having already hit 100 million pounds in app revenue and growing 600 percent year-on-year.
"Our mission is to drive more revenue through our platform than previous-generation web-based commerce platforms, through more advanced native app technology."
Misguided app developer raises 4 million dollars in Series A funding round
Rob Hodgkinson, investment director at Beringea, added: "At Beringea, we are experienced in working with e-commerce businesses and we love that Poq's offering is helping many mainstream retailers create shopping apps to complement their main e-commerce sites and bridge the gap between online and in-store."
Online fashion retailer Missguided launched its app with Poq and within four months the app made up 13 percent of is online revenue.
"The revenue run-rate of the Missguided shopping app went from zero to 30 million pounds within just four months of the app launch," explained Missguided founder and chief executive Nitin Passi. "The partnership with Poq has proven extremely valuable in a very short space of time, and the app now makes up 13 percent of our online revenue. We look forward to leveraging the Poq platform while we expand our international and offline presences."
Images: courtesy of Poq