Tailored Brands, Inc. has announced the appointment of Carrie Ask as Brand President, Men's Wearhouse and Moores, reporting directly to Tailored Brands' executive chairman Dinesh Lathi and will oversee the combined 2 billion dollars omni-channel business that includes nearly 900 stores across the US and Canada and sees roughly 40 million annual e-commerce visits.
"Carrie has a strong track record of delivering consistent sales growth across multiple retail categories and channels," said Lathi in a statement, adding, "Behind Carrie's success is her passion for the customer and her ability to develop innovative solutions to adapt to today's rapidly evolving retail landscape. We look forward to leveraging Carrie's deep retail experience with global lifestyle and big box brands to lead Men's Wearhouse and Moores to new heights."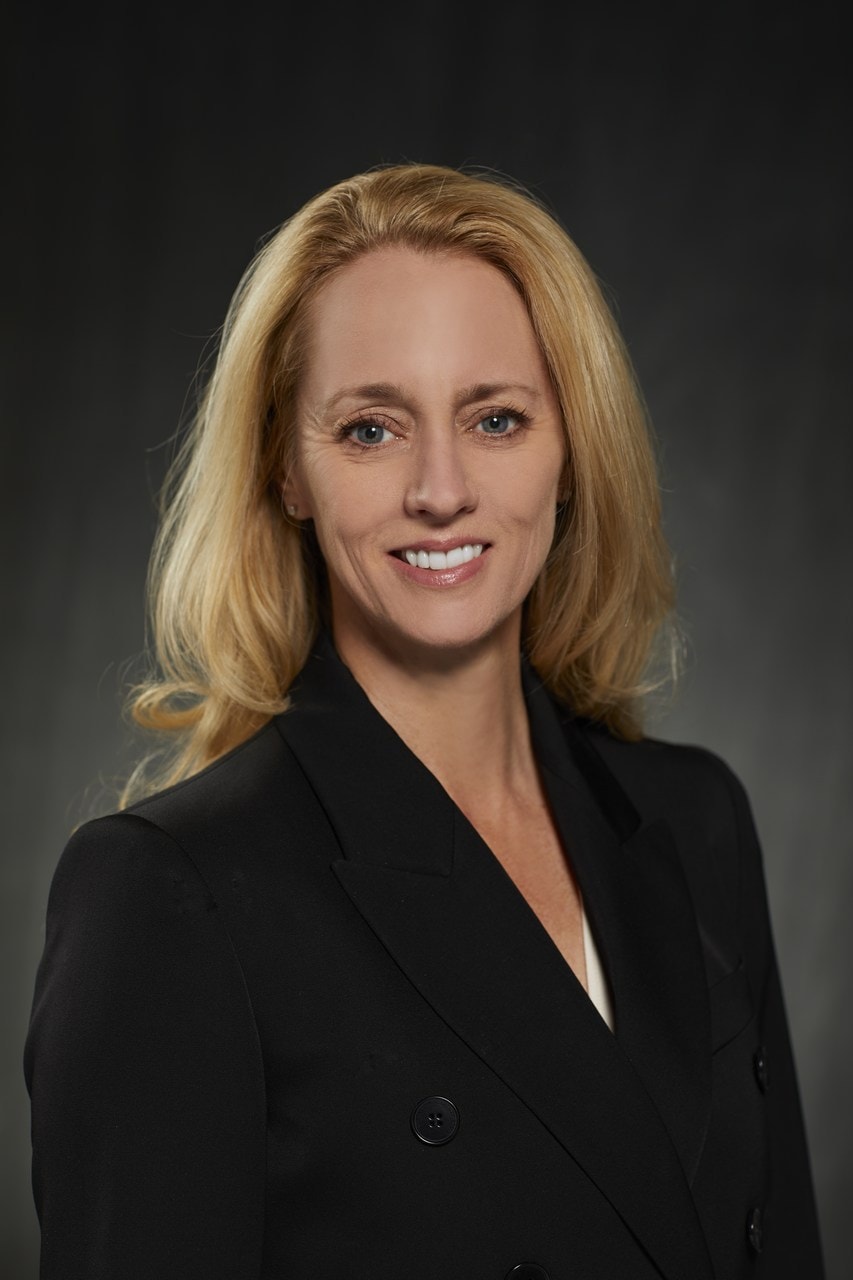 Photo: Carrie Ask via Tailored Brands
Carrie Ask is the new Brand President, Men's Wearhouse and Moores
Ask joins Tailored Brands from Levi Strauss & Company, where she was executive vice president and president, global retail and oversaw more than 2,900 retail stores in 30 countries and partnered with the global e-commerce team to define and deliver a seamless direct-to-consumer experience. Previously, she was vice president and general manager for Nike stores North America at Nike Inc, where she also held the position of vice president and general manager for global retail at Converse. Ask has served in executive leadership roles at Petco, Target and BC Natural Foods.
"Men's Wearhouse and Moores represent market leading brands known for delivering personalized service that help men feel confident and love the way they look. I am passionate about overseeing the customer experience from end-to-end as brand president of Men's Wearhouse and Moores, and working with the teams to attract new customers, increase our market share and accelerate profitable growth," added Ask.
Ask is a graduate of the United States Naval Academy and began her career by serving as an officer in the United States Navy. Ask transitioned into retail by earning a Master's in Business Administration from Northwestern University, Kellogg Graduate School of Management, and joining McKinsey & Company, where she served in the retail practice and was designated as associate principal.
The company also announced that Scott Norris will step into the position of chief merchandising officer for Men's Wearhouse and Moores. Norris has been with the Company since 1995 in progressive merchandising roles before becoming brand president of Men's Wearhouse and Moores in 2014.
Commenting on Norris's new position within the company, Lathi said, "Under Scott's leadership, Men's Wearhouse and Moores built exclusive labels and developed innovative partnerships that created customer loyalty and drove strong topline growth and profitability at these brands."
Main photo: facebook/men's wearhouse