London - Denham the Jeanmaker has announced its new strategic plan for 2017, which includes a massive shakeup of its current executive board. Ludo Onnink has been appointed as Chief Executive Officer, as founder Jason Denham will continue as Chief Creative Officer. In addition, Fred Gehring has been named non-executive Chairman.
Onnink and Gehring, who also have joined the executive board, will take on their new roles with immediate effect, with the new management team officially starting in 2017. The change in roles sees Denham, who has acted as CEO of his namesake brand transition to his new role as CCO, where he can focus on driving the creative heart of the company. "It is an honour and privilege to welcome two such accomplished global executives to our company", said Jason Denham, founder of Denham the Jeanmaker in a statement.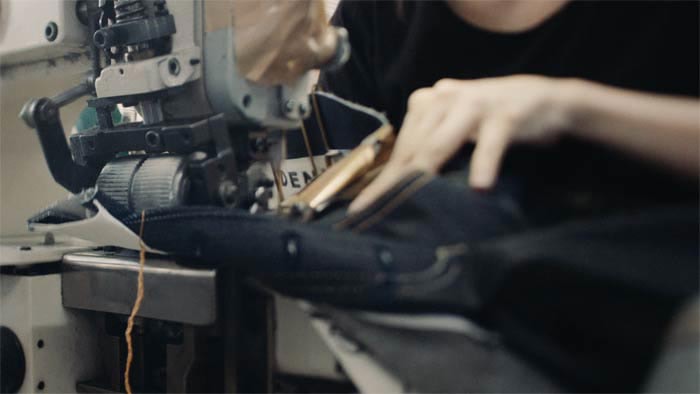 Denham the Jeanmaker founder to take on role of Chief Creative Officer
"Ludo and I have had a longstanding business relationship and friendship since the mid-90s, and we share a vision for how we can continue to evolve Denham into the future – including a three-year plan to double the size of the business. I am also incredibly pleased to welcome Fred as Non-Executive Chairman; he has exceptional expertise and an incredible track record in building global brands".
Together Onnink and Gehring bring 60 years of experience in building and managing fashion brands on a global scale. They were the founding partners of Tommy Hilfiger Europe in 1996 before they went on to form the management of Pepe Jeans Corporation and oversaw the denim brand through it early years, including its sale Tommy Hilfiger. "In the 20 years I have known Jason, I have remained inspired by his passion for product and design", added Ludo Onnink.
"I have been involved in his business in recent years, and I'm excited to join the company full time, allowing Jason to focus his energy fully on the creative side. Our growth plans are ambitious, but realistic and sustainable at the same time". Onnink and Gehring, who recently founded Amlon Capital, an investment organisation through which they have a majority interest in Denham the Jeanmaker, also hold stakes in Karl Lagerfeld and Vingino.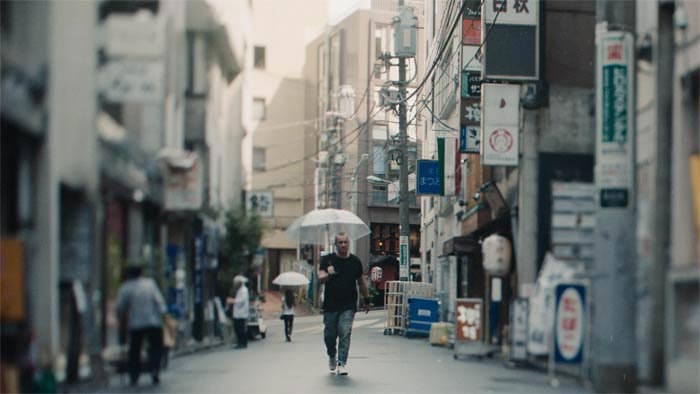 The new strategic plan for 2017 sees the brand focusing on expanding in Japan and Europe. In 2016 Denham established a joint venture in Japan to support its continued expansion, as the label is set to roll out a number of new locations in Japan next year. In Europe, the brand's main focus will be on the German market and its local team will be led Marco Frenzer, who was recently appointed as Sales Director for Germany. Frenzer is set to leading the commercial team from Denham's German head office in Dusseldorf.
"Jason and his team have built a strong, aspirational and pure brand that is about quality and incredible attention to detail', continued Fred Gehring. 'Our vision for Denham is to continue to develop its global success, leveraging the significant momentum it has seen already in The Netherlands and Japan. In many ways, we feel Denham can be the next big thing".
Photos: Courtesy of Denham the Jeanmaker