Hackett London has announced that its consolidated turnover for the year ended March 31, 2015 increased by 8.7 percent to 165million euros (179.5 million dollars) from 152 million euros (165.4 million dollars) last year.
The company has attributed the increase in turnover to growth in both - retail and wholesale channels. Retail sales witnessed a 10 percent increase driven by the first full year of the global flagship store on Regent Street and the opening of new stores in the city on Old Broad Street, Lisbon, Amsterdam and Mexico. Wholesale sales grew with franchise partners opening stores in India, China and South America.
Hackett London continued its global expansion during the year with the opening of new stores in Stockholm and Dusseldorf and will open a standalone store in Tokyo's Ginza district in early 2016. At the same time the brand is continuing to develop its digital platform and optimise its existing business.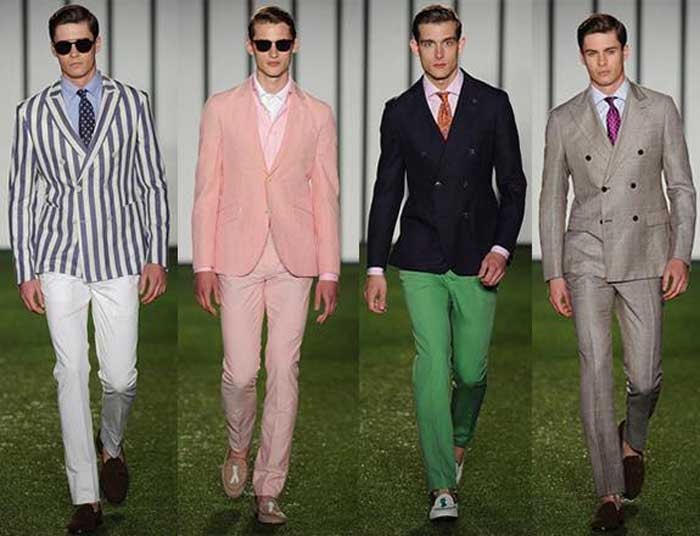 The Hackett Annual Report includes only UK and Ireland retail sales, wholesale sales and global inter-company sales.