Value fashion and homeware retailer Matalan has reported a 3 percent drop in total revenue from 1.09 billion pounds to 1.06 billion pounds for the fiscal year 2016. Revenue before exceptional items for the 52 weeks to 27 February, 2016, the retailer was 1.05 billion pounds, a 3.4 percent decrease compared to the previous year.
Matalan attributed results to the supply chain programme the retailer began and its transition to a new warehouse, which impacted and disrupted stock flow to its northern store estate during the first half of the season. "These issues, coupled with what remained a challenging market resulted in EBITDA before exceptional items of 56.2 million pounds," wrote the company in its annual report, which is nearly half of the its 100.3 million pound EBITDA in 2015.
The retailer also cited unseasonal weather and wider, tough market conditions as disruptors to its sales in the second half of the period. "Positively, good progress has been made in managing these issues and the business is well placed to execute a recovery in its performance moving forwards," said the company in the report.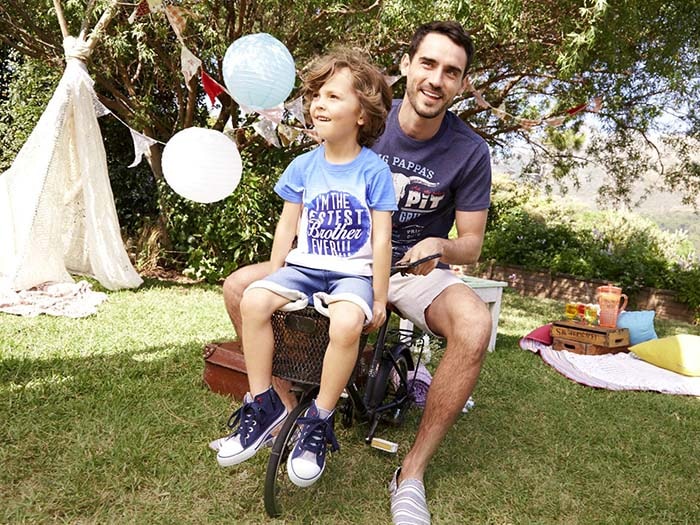 Matalan sees sales decline in FY2016
Gross p rofit before exceptional items fell to 87.0 million pounds during FY16, down from 132.2 million pounds in 2015. Markdown costs increased significantly in the period as the impact of disrupted stock flow meant that additional seasonal stock had to be liquidated at deeper levels of discount. Exceptional items total 9.4 million pounds during the period, and consisted of net selling costs of 5.2 million pounds and administrative expenses of 4.2 million pounds, down from 9.2 million in 2015.
Operating profit, before exceptional items fell to 26.3 million pounds for the 52 weeks, down from 70.3 million pounds in 2015 and net finance costs before exceptional items were 39.0 million pounds, slightly less than 40.4 million pounds in 2015. The retailer held a strong closing cash position of 74.5 million pounds, compared to 93.5 million pounds in 2015.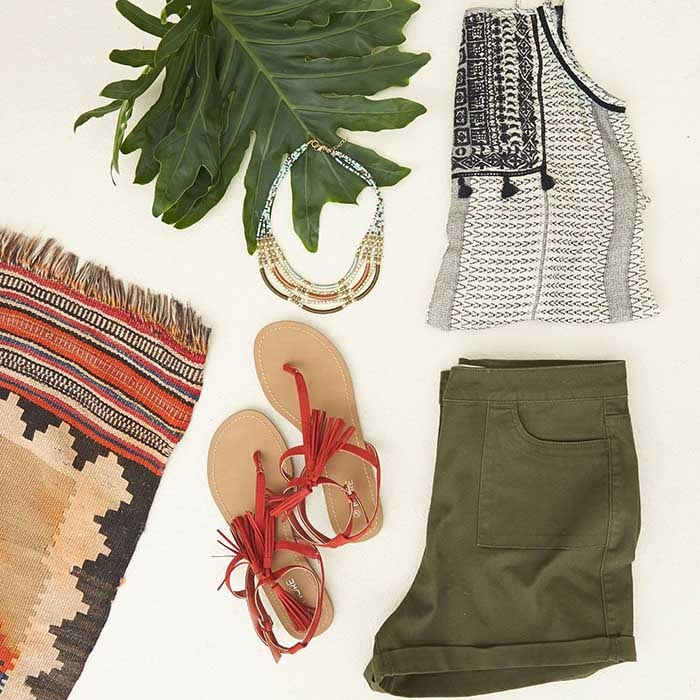 "In line with the update provided in January, the full year results issued today reflect the scale of the operational challenges encountered with last year's warehouse transition," commented Jason Hargreaves, managing director of Matalan, son of Matalan's founder John Hargreaves. "As a consequence, the overall proposition delivered to customers, both in stores and online, was severely challenged and margins were significantly eroded."
"The Liverpool warehouse is now operationally stable and store availability has returned to normal levels. The online business is also being adequately supported, allowing service levels and delivery options to be restored for customers. Having faced into the problem, we closed the year with clean stocks and are well positioned to continue to improve our mix of full price sales and margin."
"While the market remains challenging and volatile, we are clear and focussed on our recovery plan and cautious in our planning. We thank all of our colleagues for their hard work and commitment in delivering the improvements seen to date."
Photos: Matalan, Facebook