London - Mulberry has its sights set on becoming big in Northern Asia. The British luxury brand has signed an agreement with Challice Limited to form a new entity, Mulberry Asia Limited, to operate its business in China, Hong Kong and Taiwan.
The move sees Mulberry terminating its current agreement with its distributor Club 21 and take over the daily operations of its current stores in the region. The new deal with Challice, which is controlled by the same shareholder as Club 21, sees Mublerry own 60 percent of the business entity and Callice the remaining 40 percent.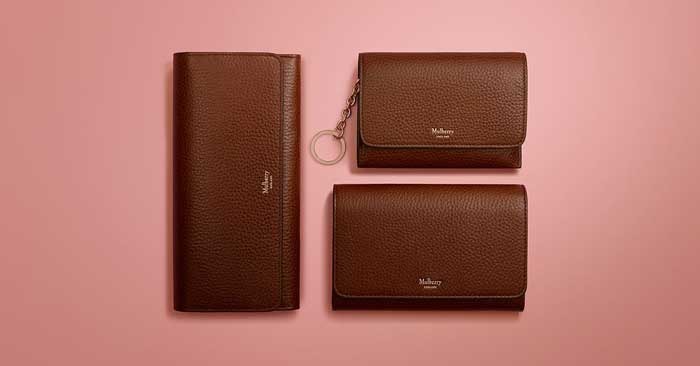 Mulberry signs deal for "Mulberry Asia"
The new business is set to bring together Mulberry's digital and brand building capabilities with its new partner's operational strength to offer more flexibility and dynamism in merchandising. Mulberry Asia head office will be located in Hong Kong, from where the new entity will manage all retail, digital fulfillment and wholesale distribution for the region.
"We are pleased to reach a new business agreement to participate directly in the North Asia region," commented Thierry Andretta, Chief Executive Officer of Mulberry. "The new company will progress the Group's international strategy of developing its retail and omni-channel model in a key luxury market where we see significant growth opportunity."
At the moment, Mulberry Asia consists of four stores, two in China, one in Hong Kong and one in Taiwan, as well as wholesale. The new business will be supported by Mulberry's local language website, with local FX and payment options. The luxury brand has also appointed a general manager to build a local team for the new business.
Mulberry is set to directly invest close to 3 million pounds in additional regional marketing support over the next two years to help build brand awareness in the region and capitalise on international tourist flows to the UK and Europe.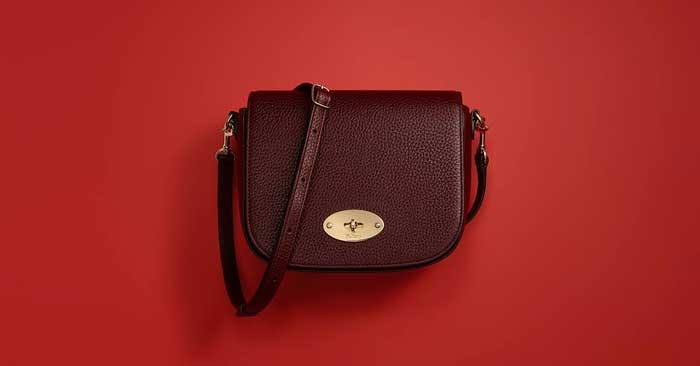 Depending on a number of practical issues, Mulberry expects to have Mulberry Asia operational from Spring 2017. The luxury label anticipates incremental costs from the new entity to reach approximately 2 million pounds during the current financial year, which includes the re-purchase of stock by Mulberry Asia from the existing distributor, Club 21 and set up expenses.
At the same time Mulberry Asia is expected to be loss-making in its first two years before moving into profit in the medium term, in part due to its start-up costs. However, Mulberry is set to offset the losses of Mulberry Asia in its the start-up period as they will be consolidated as a result of Mulberry's manufacturing profit generated on the sale of goods to the new business.
Photos: Mulberry, website