London - Plans for a potential sale of part, or all, of British online retail group Shop Direct, have been called off by the billionaire Barclay brothers, following ongoing political and economical uncertainty.
Frederick and David Barclay, who also own the Telegraph newspaper, issued a statement Thursday morning after reviewing their options for the future of the e-commerce giant, putting an end to a process which may have led to the sale of the Merseyside-based retailer.
Shop Direct scraps sale plans
"At the start of the year, the shareholders of Shop Direct decided to review a number of options for the business including a possible partial or full sale," read the statement. "At no point did the shareholders commit to a transaction, and retaining the business was always an explicit option given its significant growth potential."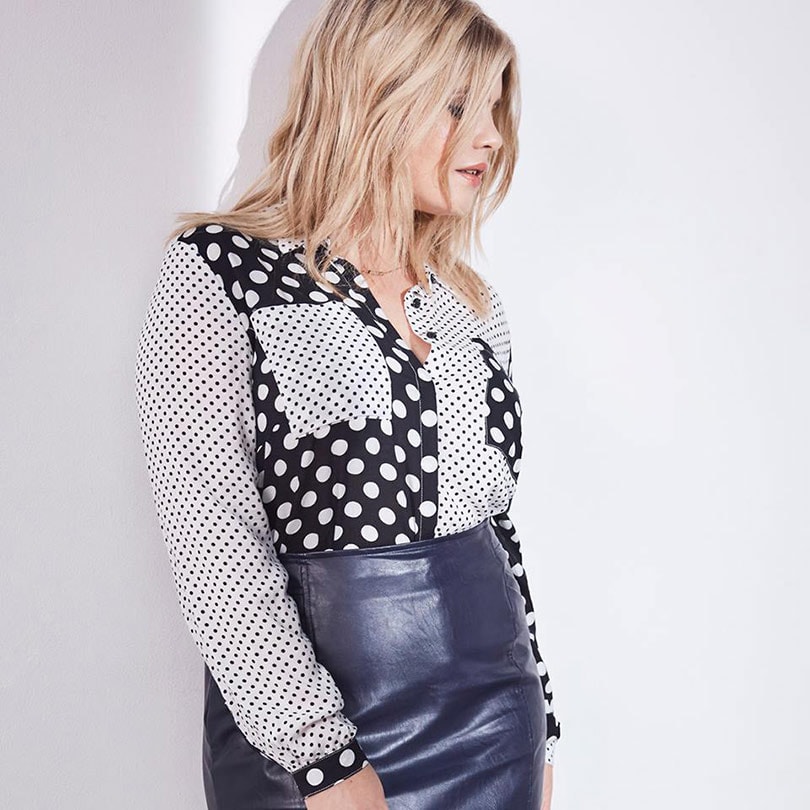 "In recent weeks it has become clear that the appetite of potential bidders has begun to change due to the uncertainty created in the post-election UK environment so the shareholders have decided not to pursue discussions further at this stage."
The owners of the online retailer, which operates Littlewoods, Very.co.uk and Very Exclusive, were reportedly seeking 3 billion pounds for the Shop Direct, and in discussion with a number of private equity firms. However, following the General election and increasing levels of political uncertainty, paired with concerns surrounding a drop in consumer confidence, the process has been called off.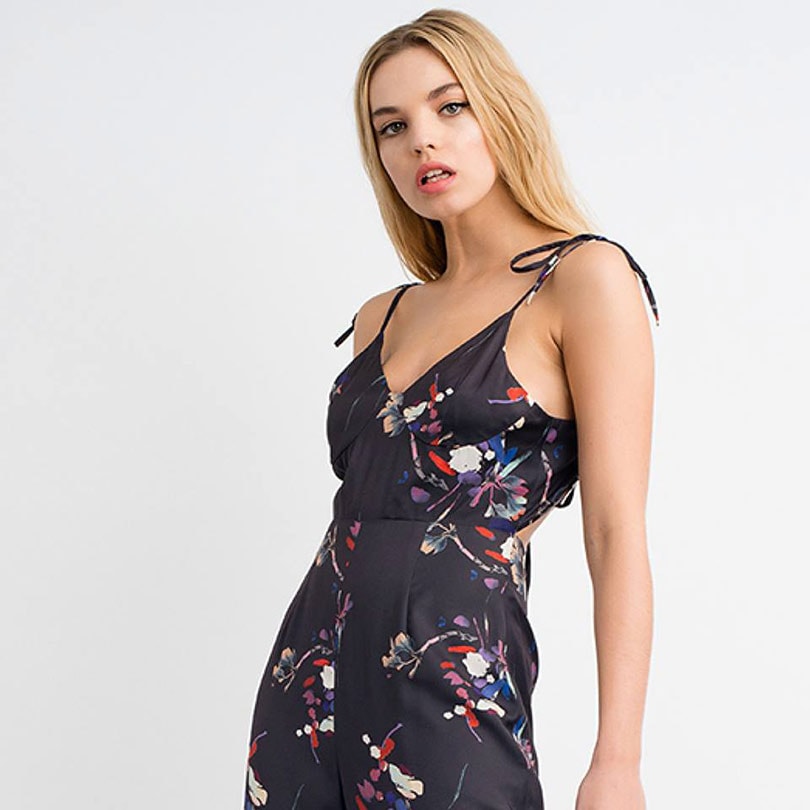 The statement comes one day after news emerged that three private equity firms where preparing to issue their final bids for Shop Direct. Apax Partners, BC Partners, and Hellman & Friedman were understood to making their last offers for Shop Direct, according to a report from Reuters.
Despite calling off its sale plans, the company is positive that it's e-commerce platforms will continue to do well in the meantime, adding: "Shop Direct continues to outperform the market delivering double-digit profit growth for the year ended 30 June 2017 and this strong trajectory is expected to continue."
The Barclay brothers first acquired Littlewoods from the Moores family back in 2002 for approximately 750 million pounds. Under the Shop Direct umbrella, the retailer has continued to grow, delivering a "double digit profit growth" for the year ended 30 June 2017.
1 Minute Recap of Shop Direct potential Sale plans
Photos: Littlewoods, Facebook