South African retail group, Foschini, has announced its acquisition of British fashion retailer Whistles, for an undisclosed sum, as the retail conglomerate continues its international expansion scheme.
Foschini Group takes over Whistles for undisclosed sum
Foschini Group revealed that it had acquired all the shares in Whistles, taking over the high street retailer's 46 store network in the UK and online platform through its British subsidiary. The take over is said to provide the contemporary women's wear and men's wear retailer with "significant investment" to continue developing its retail network, online presence and speed up its international expansion plan, according to the South African retail group.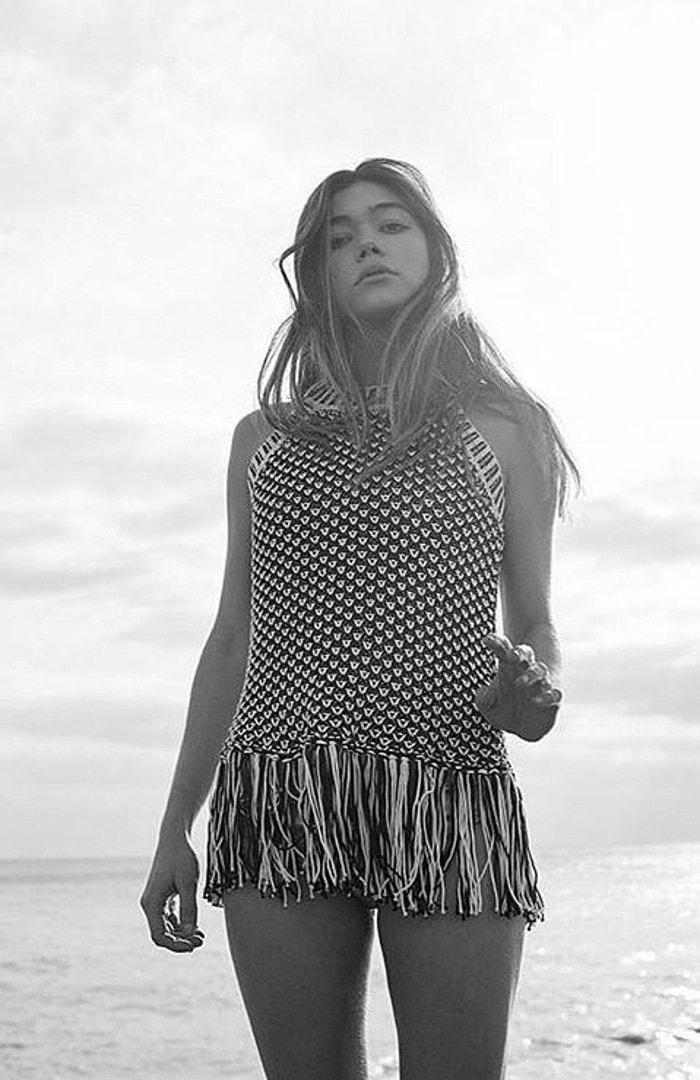 "Whistles is a brand that we have long admired, and for which we believe there is a significant global opportunity for growth. We look forward to working with the team to further develop the brand," said Doug Murray, chief executive officer of Foschini to WWD on the acquisition. The South African group will be working alongside with the team at Whistles, as well as its own management team in place in the UK to continue developing Whistles into an international, fashion retailer.
Jane Shepherdson, Whistles CEO will be working closely with the new owners to "continue to build on the success of Whistles and take it to the next stage of its evolution." The South African group, which acquired women's wear label Phase Eight last year, was said to have its sights set on Whistles earlier this month, as the high street retailer had taken on advisers at KPMG to prepare for a potential sale.
In addition to the acquisition, Whistles also opened it first, stand-alone men's wear stores at 11 Boundary Street, in Shoreditch London this morning. The new store is said to offer the brand's entire men's wear range, as well as limited edition collection of footwear, wallets and bags.