Following a five-year period of "significant growth in the UK and expansion into Germany" for British footwear retailer Office, comes a change of ownership as Truworths International acquires a majority stake in the company. The acquisition, which has been previously predicted to close last week, was officially announced early Monday morning by private equity firm Silverfleet Capital, who acquired Office in December, 2010.
Silverfleet Capital revealed it had agreed to sell its stake in Office for 256 million pounds, 4 million pounds less than previously expected. The deal is expected to be finalized sometime early next month and is subject to approval by the South African Reserve Bank. Once finalized, Truworths will hold a 88.9 percent stake in Office. The footwear retailer management team will retain an 11.1 percent stake in the company, although Truworths has the option to purchase the stake within 3 to 5 years.
The acquisition marks Truworths first foray into Europe. Silverfleet Capital noted the sale followed a five-year period of investment, during which Office enhanced its e-commerce offering, expanded its retail network in the UK by opening new standalone stores as well as boutiques and expanded in Germany as part of its push into Europe.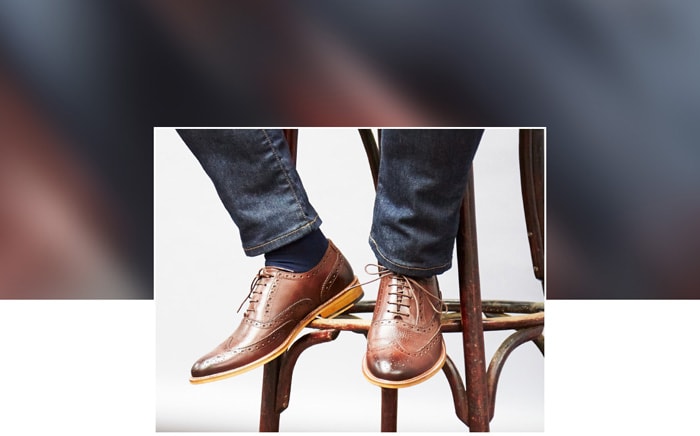 Truworths and Silverfleet Capital confirm the sale of Office for 256 million pounds
"Office has been one of the great success stories in shoe retailing and has experienced tremendous growth in a competitive space," commented Gareth Whiley, Partner at Silverfleet Capital. "It is a fantastic business with an excellent management team whom we have worked with very closely over the past five years. We are delighted with our successful investment in the Company achieving a 3.4x return and wish the team every success in the future."
Founded in 1981, Office reported total sales in the financial year to January 2015 of 270 million pounds, with online sales accounting for 20 percent of the company's overall sales. "I would like to thank Silverfleet for their support and commitment to our business over the last five years, during which time we have grown significantly in the UK and expanded into Germany," added Brain McCluskey, Chief Executive Officer at Office.
"Together with Silverfleet we have grown the business into the success it is today. We are excited to have found a long-term strategic retail partner in Truworths International. We look to further invest in the business and continue our success as part of Truworths International."