London - VF Corporation is set to shed its contemporary brand business as the US company seeks to maximize its growth by cutting its poorly performing brands and focusing in its core brands. The company announced on Thursday it had signed a definitive agreement to sell brands 7 For All Mankind, Splendid and Ella Moss to Delta Galil Industries for 120 million US dollars.
"We are pleased to have reached this agreement. The brands included in this transaction are leaders in their sectors, and have talented, passionate people who are motivated by serving the marketplace with distinctive apparel design and exceptional service," said VF's Chairman and Chief Executive Officer Eric Wiseman in a statement. At the moment, 7 For All Mankind is sold in over 80 countries, including Europe, the US and Asia. The premium denim brand has a number of stores throughout the UK, including in London and Manchester as well as shop-in-ship in premium department stores around the globe. Splendid and Ella Moss are sold across the Americas in premium departments stores such as Nordstrom, as well as online.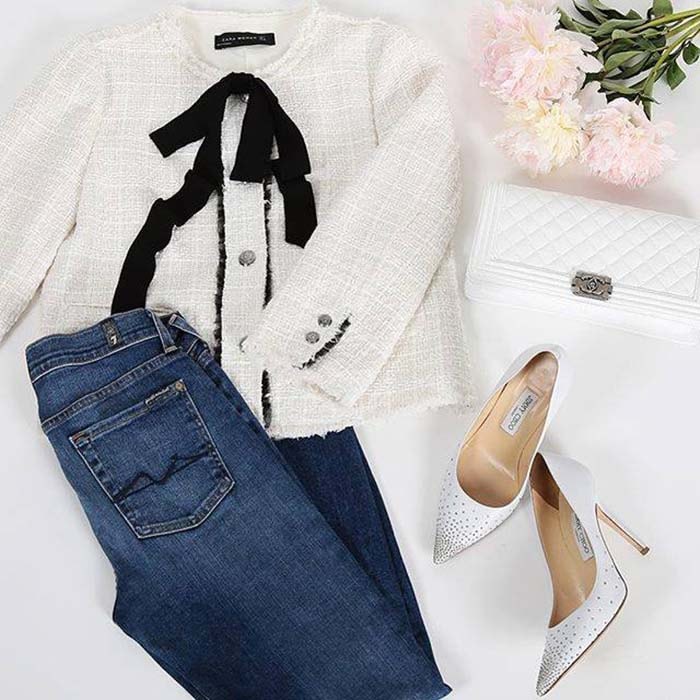 VF Corporation to sell contemporary brands to Delta Industries
Delta Galil Industries, an Israeli-based apparel manufacturing company, previously acquired women's lounge wear brand P.J. Salvage as part of its international expansion scheme to build up its brand's presence around the world. The company's CEO Isaac Dabah previously stated that Delta Galil was keen to continue expanding its portfolio, saying: "[We] will continue to expand our prominent portfolio of licensed brands by pursuing additional strategic acquisitions," in its first financial quarter report for 2016.
The contemporary business group, which consists of the three brands being sold, at VF Corp made up 3 percent of VF Corp annual total revenues in 2015, equal to 344 million dollars, with a profit of 5.8 million dollars. However, the contemporary business group had an average profit margin of merely 1.7 percent, a much lower amount than VF Corp other fashion and sportswear brands, which have an average profit margin of 16.6 percent. In addition, the contemporary brands first quarter revenue for fiscal year 2016 was down 15 percent to 74 million US dollars, indicating that its contemporary business had been performing poorly, according to FashionUnited Business Intelligence.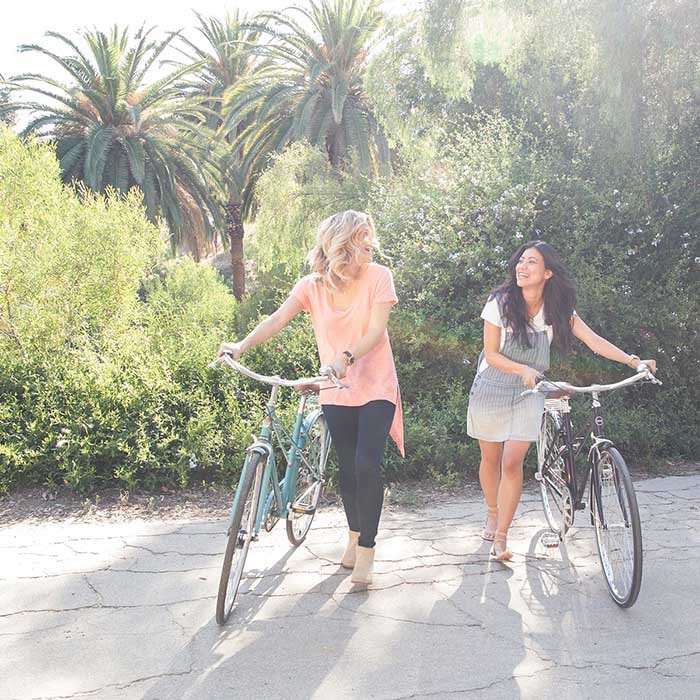 "Earlier this year we said that we are taking a focused and proactive look at the composition of our business portfolio to ensure that we are well positioned to maximize VF's growth and return to our shareholders," added Wiseman. "This announcement illustrates that our work as active portfolio managers is progressing."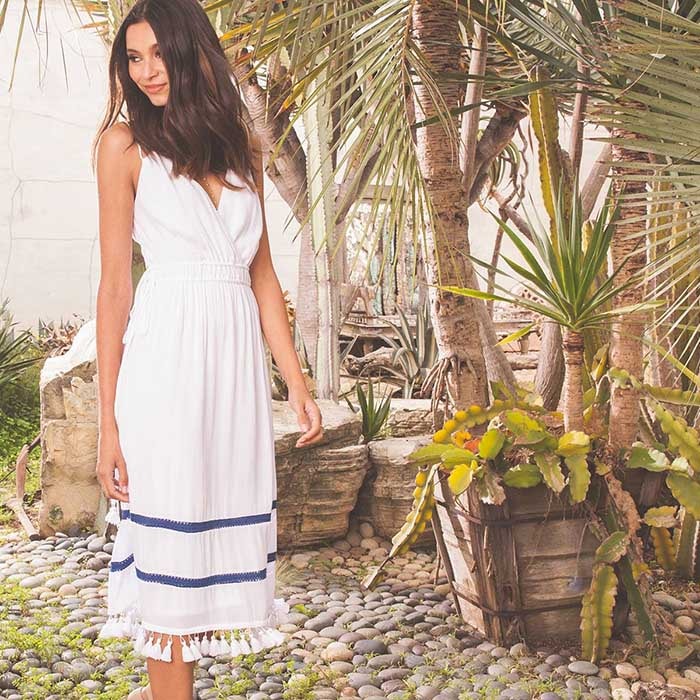 The transaction of the three brands, which include a premium denim brand, a contemporary men's and women's wear brand and a 'bohemian' fashion label, is expected to close sometime during the third quarter of this year. VF Corp noted that the deal remained subject to various regulatory approvals as well as other customary closing conditions which must be meant in order for the sale to go through.
Photos 1 & 2: 7 For All Mankind, Facebook
Photo 3: Splendid, Facebook
Photo 4: Ella Moss, Facebook