London - German sportswear group Adidas is seeking to shed the bulk its golf brands, which have been struggling as of late, in order to focus on further developing its core apparel and footwear sectors.
In an announcement published on Wednesday, Adidas revealed that following an "analysis for the future options" of its golf business, it intends to sell its Adam and Ashworth and TaylorMade brands. The German group previously hired investment bank Guggenheim Partners to explore options for its golf business after the division sales decline 26 percent during the second quarter of fiscal year 2015.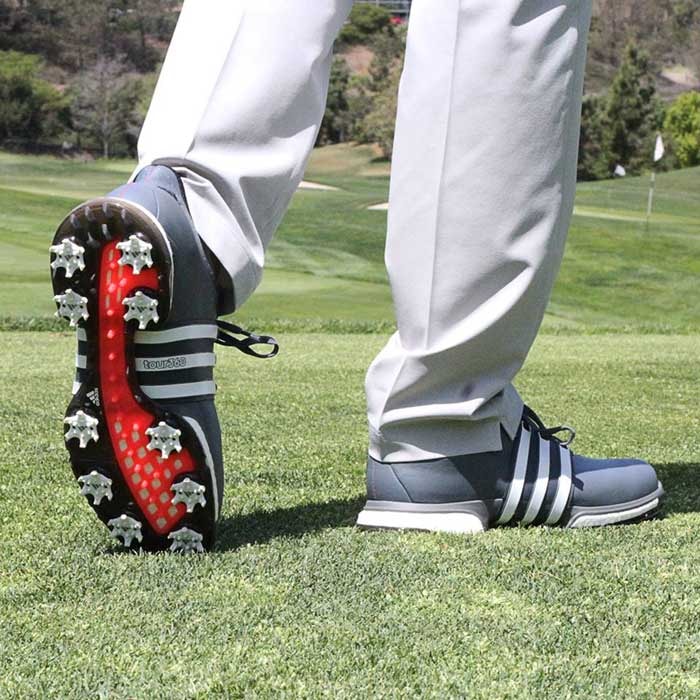 However, the group will not exit the golf segment all together, as it is set to turn its focus to "further strengthening its position as a leading provider of innovative golf footwear and apparel through the Adidas Golf brand," according to a company statement.
News of the sale of Adidas golf brands comes as the group announced a strong financial performance during the first quarter of its fiscal year 2016, which was marked by a 1 percent decline of Adidas golf business. In spite of the sale drop, Herbert Hainer, Chief Executive Officer of Adidas Group, believes the golf brands offer "growth opportunities."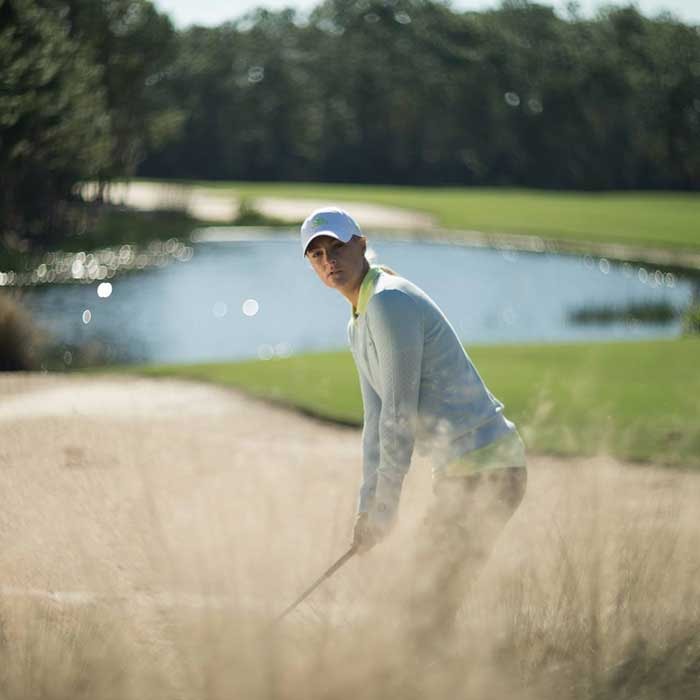 "TaylorMade is a very viable business. However, we decided that now is the time to focus even more on our core strength in the athletic footwear and apparel market," said Hainer. "With its leadership position in the industry and the turnaround plan gaining traction, which is clearly reflected in the top- and bottom-line improvements recorded in Q1 as well as recent market share gains, I am convinced that TaylorMade offers attractive growth opportunities in the future."
"At the same time, the planned divestiture will allow us to reduce complexity and focus our efforts on those areas of our business that offer the highest return and where we can have the biggest impact in reaching our consumers and winning their loyalty for the Adidas and Reebok brands." Adidas is set to enter into negotiations with interested parties for the sale of the remaining division, which is subject to approval from its supervisory board.
Photos: Adidas Golf, Facebook