Canada Goose has opened doors to it's London flagship store at 244 Regent Street. The 5,000 sq. ft. location features Canadian design elements, including marble quarried in British Columbia. The company said, the new store offers the broadest assortment of seasonal collections and exclusive collaborations anywhere in Europe.
"Opening our first European flagship store is another milestone for Canada Goose in a year where we're celebrating our 60th anniversary. London is a truly world-renowned shopping destination and I am proud to bring our Canadian heritage, Made-in-Canada craftsmanship and best-in-class product to the city's historic streets," said Dani Reiss, President & CEO, Canada Goose in a media statement.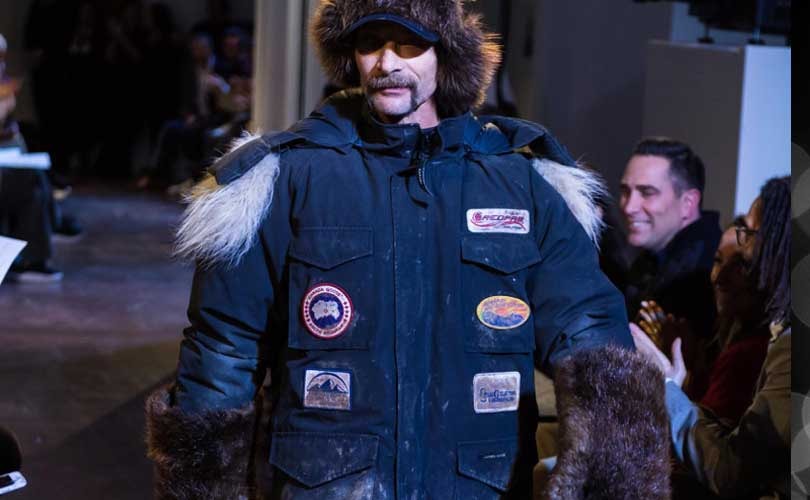 A selection of vintage pieces from the company's 60-year archive will also be on display and rotate seasonally, to include the Peace Keeper Parka, which was created exclusively for Ontario Provincial Police officers who face extreme conditions in the line of duty.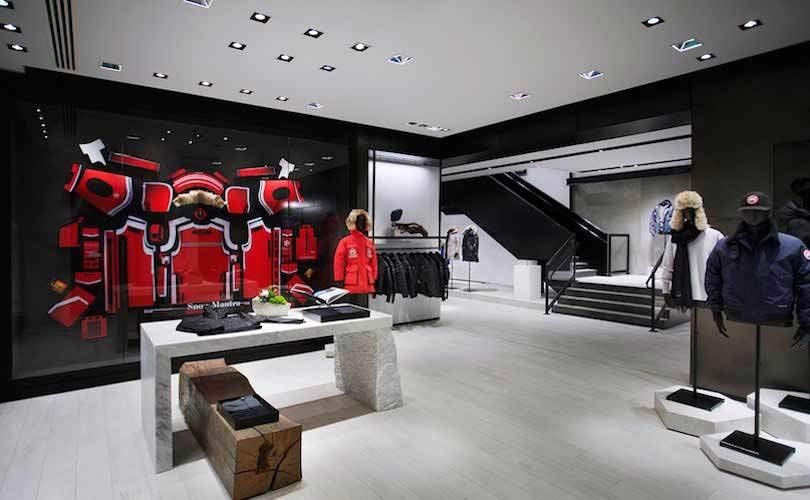 As testament to the brand's role as a champion of Made in Canada, the store showcases Canadian artisans and craftsman, such as Jason Carter, an Aboriginal visual artist, whose soapstone-carved polar bears displayed throughout the store are an indication to Canada Goose's long-time relationship with Polar Bears International.
Picture:Canada Goose store via Canoe