Value fashion retailer Primark has finally published a list of all the suppliers the company sources its clothes from. On Wednesday, the retail giant released the names and addresses of over 1,000 factories in 31 countries, along with the number of employees working in each factory and the gender distribution among employees.
The move comes after 70,000 consumers signed a petition calling on leading fashion brands including Armani, Primark, Urban Outfitters, Forever 21 and Walmart, asking them to publicly share information on their suppliers. The #GoTransparent campaign led by a coalition consisting of Human Rights Watch, Clean Clothes Campaign and the International Labor Rights Forum has been calling for greater transparency from these brands. However, Primark has so far been hesitant about publicly sharing the names of its suppliers.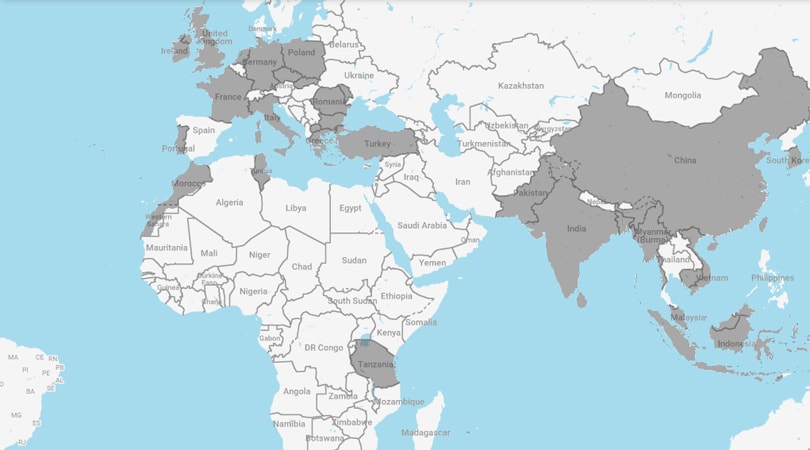 Citing reason behind not revealing the names earlier, Paul Lister, who heads the Ethical Trade Team at Primark told the German Press Agency that the company did not disclose its suppliers' list earlier due to competition, but now no longer wants to avoid the industry trend seeking greater transparency. Prior to Primark sharing its supplier list, leading apparel retailers such as H&M, C&A and brands like Adidas, Esprit and Gap all shared lists of their global suppliers with the public.
Picture:Primark website