Los Angeles - Since American Apparel LLC has been up for sale, it's been a mystery as to who will make a bid on the Los Angeles-based company. Although it may be assumed that founder and former CEO Dov Charney would be interested, at the moment he's got other things on his plate.
Although he previously told FashionUnited that he would keep an "open mind" about American Apparel's sale, it's not where his focus is at the moment. Currently, there have been circulating reports of a new business venture for Charney. About a month ago, Spotted in Las Vegas for trade shows as well as posting hints through social media of a new apparel line, it seemed that he was headed towards a new endeavor. When talking to FashionUnited, Charney admitted that a upcoming apparel company is in the works for now. "We're in the research and development stage behind the curtain," he told FashionUnited.
Dov Charney highlights Los Angeles in new apparel company
The mysterious new company will also based in Los Angeles with manufacturing completely in the USA. Although he did not confirm a date, he said that the new apparel company is set to "manifest itself within the weeks or months to come," stating that it will inevitably come to fruition. Using his past experience from American Apparel, Charney and his team are bringing in this new company by refining the manufacturing and distribution process of apparel. "We're taking what we've learned in the past and refining the two and three dimensional recipe in such a way that we can rethink and rebuild something even better than what we had before," he said. The new line will focus on basics for both men and women, with locally manufactured products. He states that although there is no set launch date, he and his team plan to announce the new company name soon.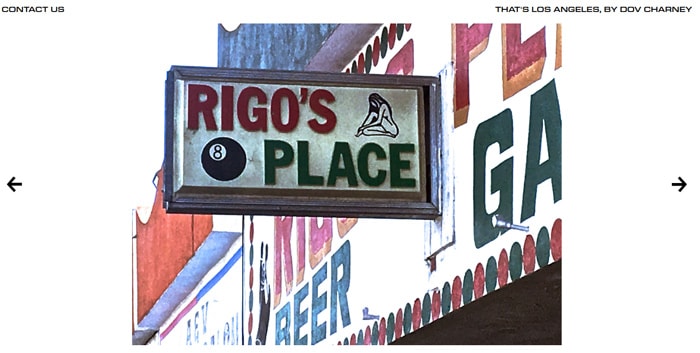 A lot of Charney's experience has stemmed from American Apparel where he still maintains that his company was stolen from him. "It's hard to take on these [financial forces]," he told FashionUnited. "I never thought it would happen but we lost control of the company," he said. After his departure, American Apparel underwent many ups and down within the last year or so, with new CEO's and executive changes as well as bankruptcy filings. While his work with American Apparel is done at the moment, with his new project Charney aims to bring back authenticity and art into his apparel company.
One of the ways that he plans to do this is through a new photographic essay, on his newly launched website: thatslosangeles.net. Using community signs of Los Angeles, he has tried to discover treasures and things of value that people don't ordinarily appreciate. "It's a kind of artistic exercise and I think it symbolizes what we're going to try to do with the apparel company that's to come," he told FashionUnited. The company is also going to focus its efforts with innovative thinking and technology to bring fashion to another level. Similarly, the new business is meant to highlight its workers in a way as well. Going back and reworking the manufacturing process, Charney ensures that their manufacturing process will work in a way that will promote the wellbeing of their workers, who are especially important to the project.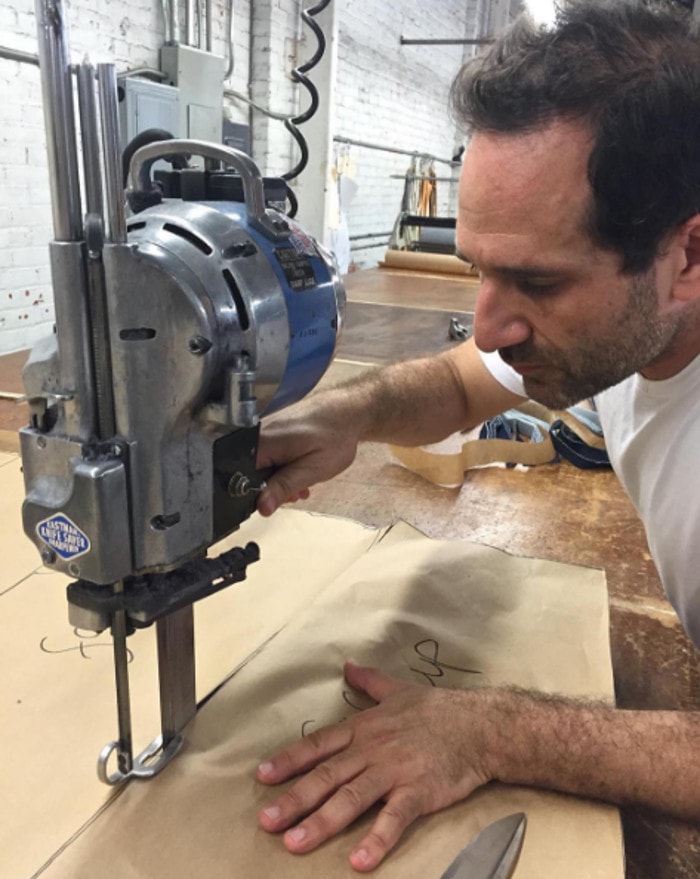 In essence, the fresh apparel company will be an ode to Los Angeles. In the weeks or future months to come while the company is in process, the end result will really highlight the value of the city and its culture. "We think L.A. is the center of where art and commerce intertwine and come alive, which positions itself in a special kind of zone of its own," said Charney. Combining both the large network of creatives, artists, and workers is a way that Los Angeles is able to highlight itself as a city in a way that other major cities can't. In contrast to places like New York City, where there's less space and a different type of culture, L.A. asserts itself as a force in the apparel and manufacturing industries. Charney's apparel company plans to take full advantage of this city and all of the benefits it has to offer. "We're stepping forward and I'm going to use the second half of my life to build a spectacular company," he said.
Photo Courtesy: Dov Charney