Fashion designer Clarence Ruth, best known for her work with New York-based denim label Cotte D'Armes, is launching a children's book which introduces kids to the colors of the rainbow as seen through iconic styles throughout the history of fashion.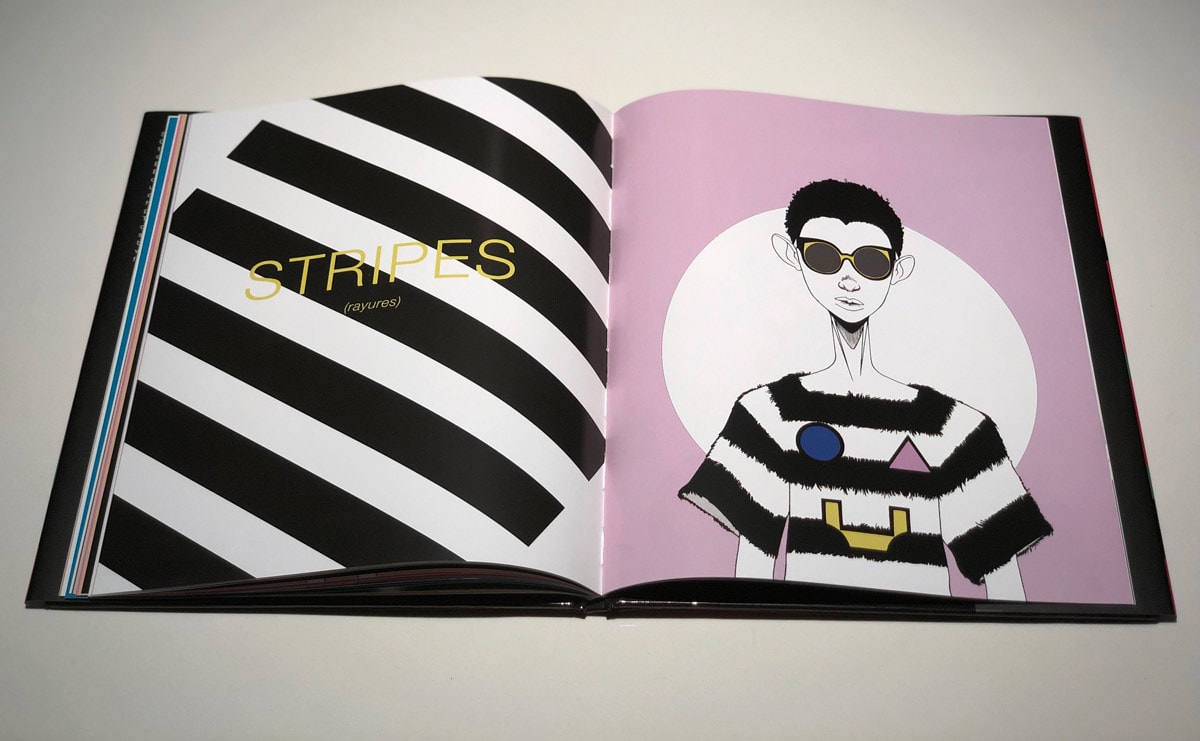 "Each expressive line drawing illustrates a look from a major designer or brand from the world's most prestigious runways", explains Cotte D'Armes in a press release.
Titled Colors De La Runway, the book is available in both English and French. It retails for 18.99 US dollars in several book stores, including MoMa Design Store, Barnes & Noble, Book Culture and Amazon.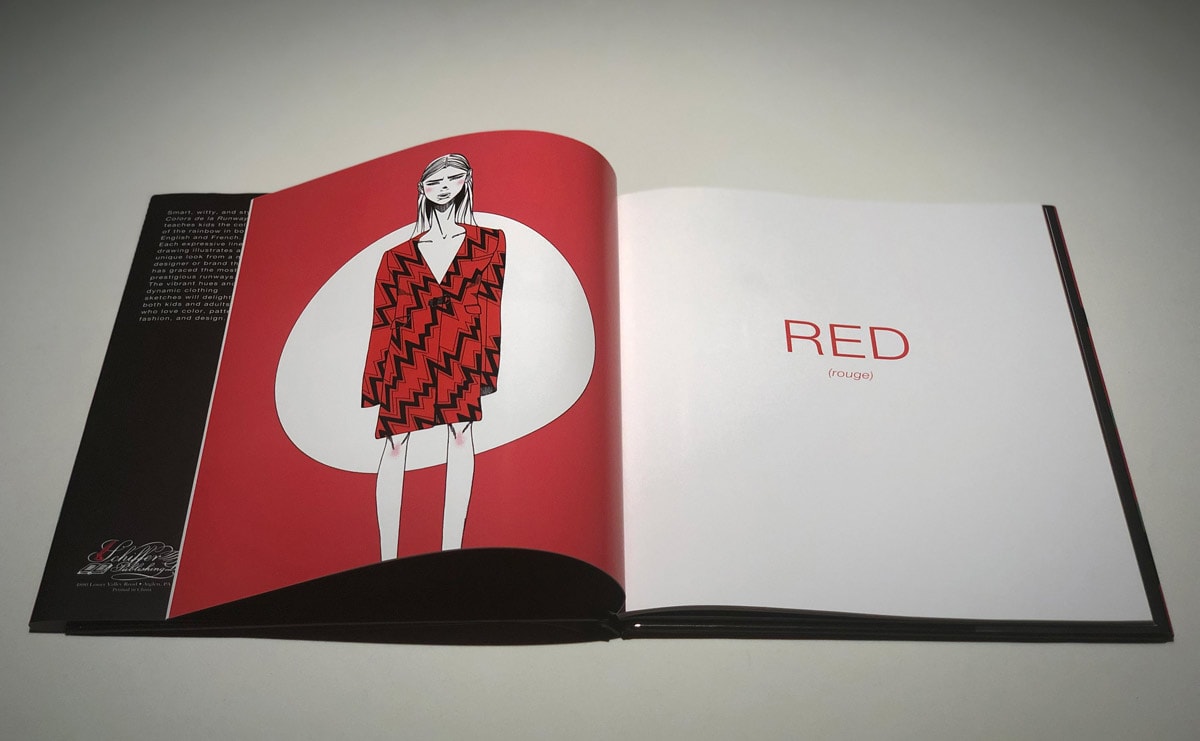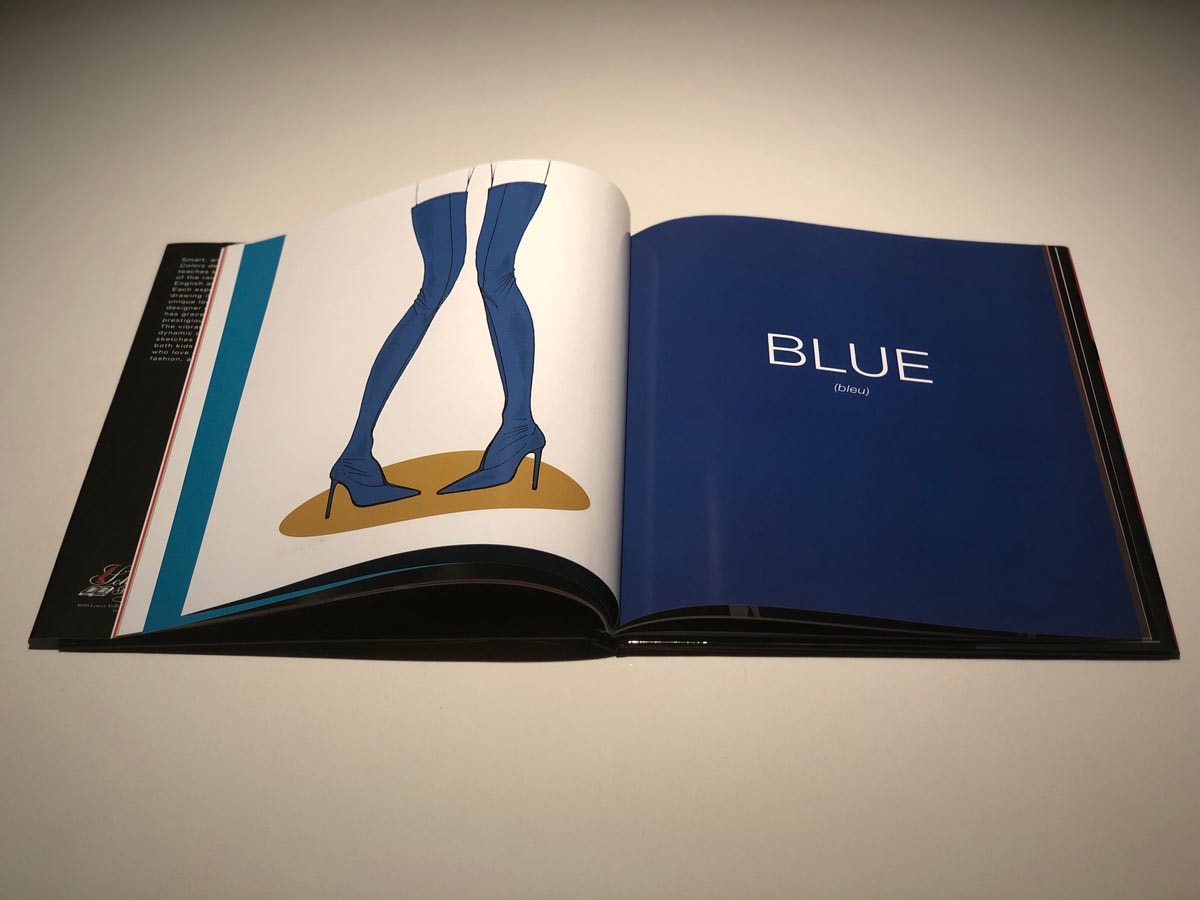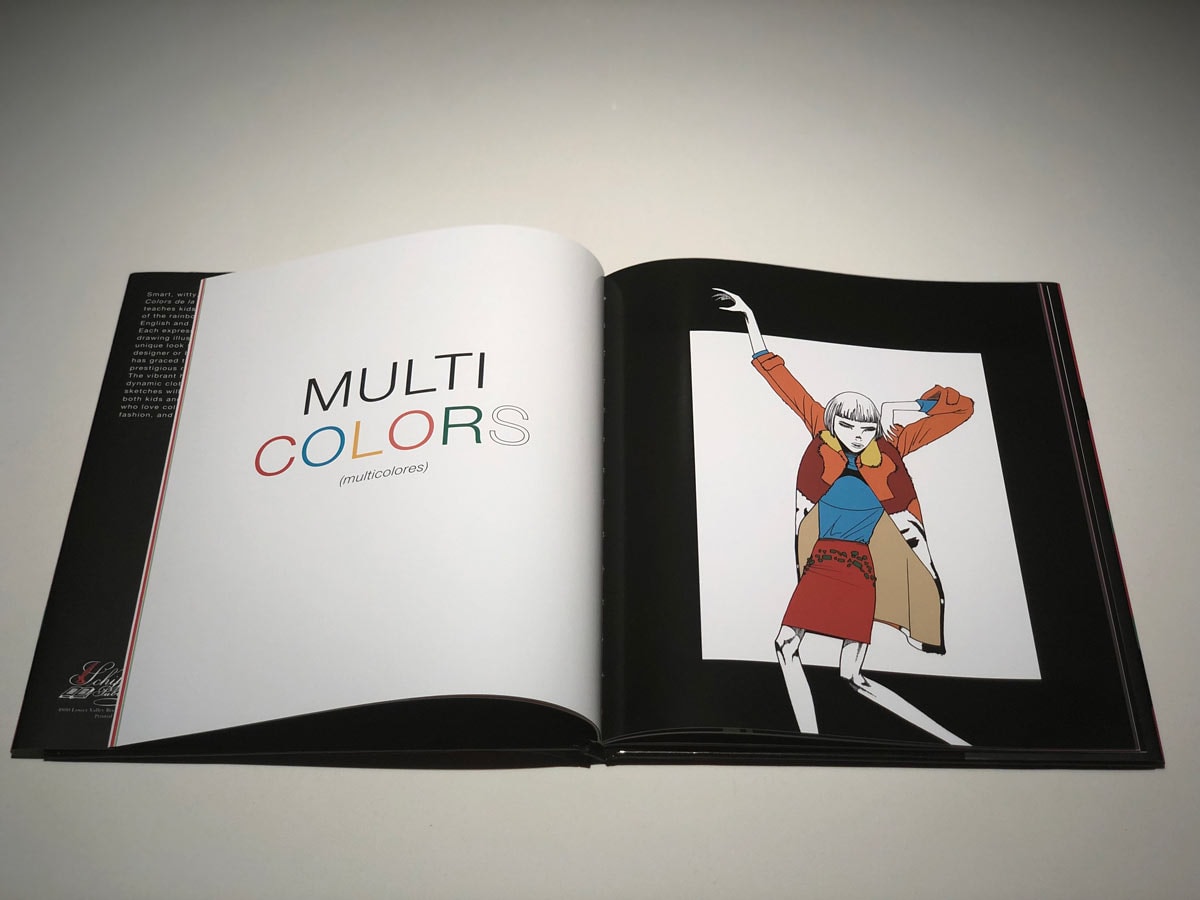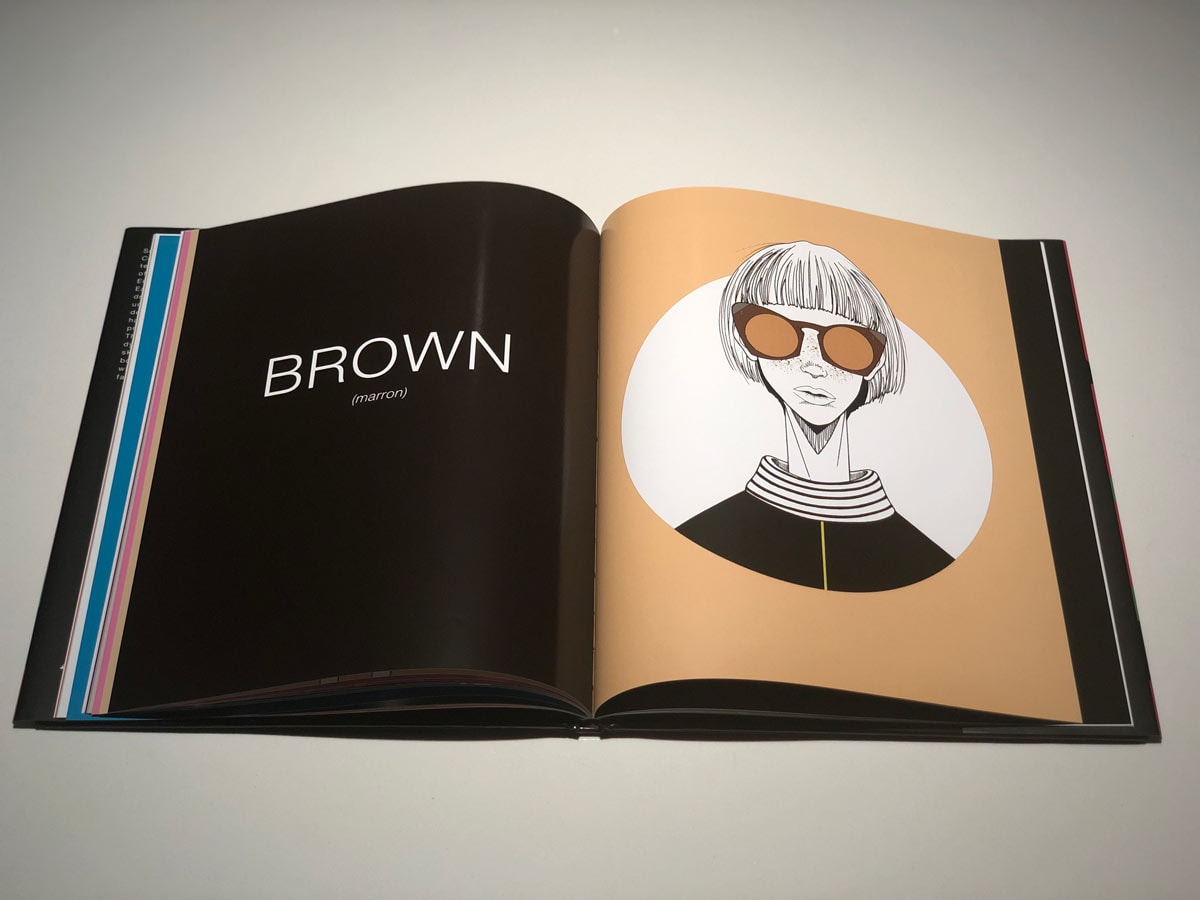 Pictures: Cotte D'Armes website