For the first time in its history, the Dutch Design Awards announced three winners of the prestigious International Jury Award instead of the usual one. The winners, announced on the 21st October, are Het Grootste Museum van Nederland ('The Largest Museum of the Netherlands'), Cow & Co, and Zaligebrug. The Dutch approach to collaboration is regarded as highly laudable, particularly the active encouragement to other designers to question themselves and their roles as designers.
Attitude of 'useful doubt' characterises Dutch school of design
The jury praised the winners' approach to collaboration, and noting the casting of 'useful doubt' characteristic in the Dutch school of design, allowing it become a cradle of solutions and tangible interventions.
The prize of 'Best Client' went to Het Grootste Museum van Nederland, a project commissionsed by Museum Catharijneconvent. The jury was impressed that the project transcended the conceptualisation of a church as a place of worship, but highlighted the cultural aspect. By emphasising on the cultural heritage and history, it made churches more accessible to the non-religious day visitors.
'Service & Systems' award went to Cow & Co, a concept project which features a group of cows looking to start their own company. The jury praised this project as a 'wonderful thought experiment' that raises questions about the distance between the origins of our food and the autonomy of the animals.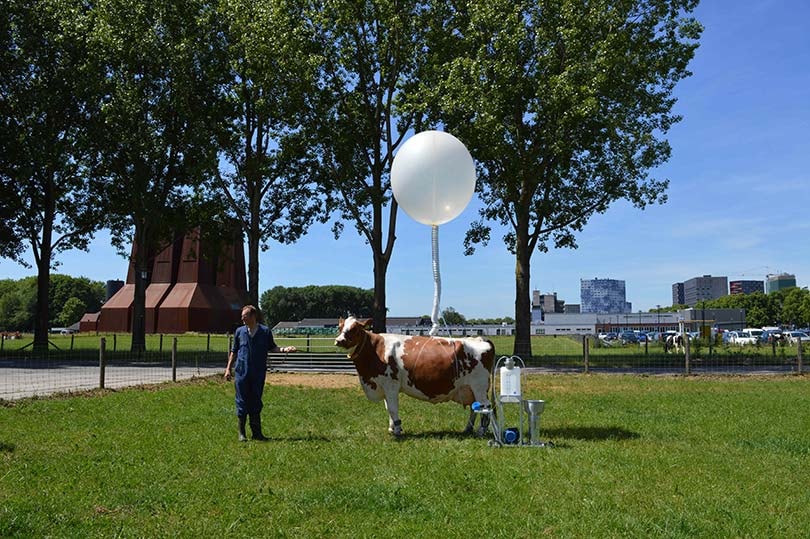 The winner in category of 'Habitat' was Zaligebrug, or the Zalige bridge, a bridge that changes with the seasons and highlights the rising and lowering of tides by being partially submerged some time of the year. The jury applauded the project for prompting the user to partake in the concept, making it an impactful contemporary design.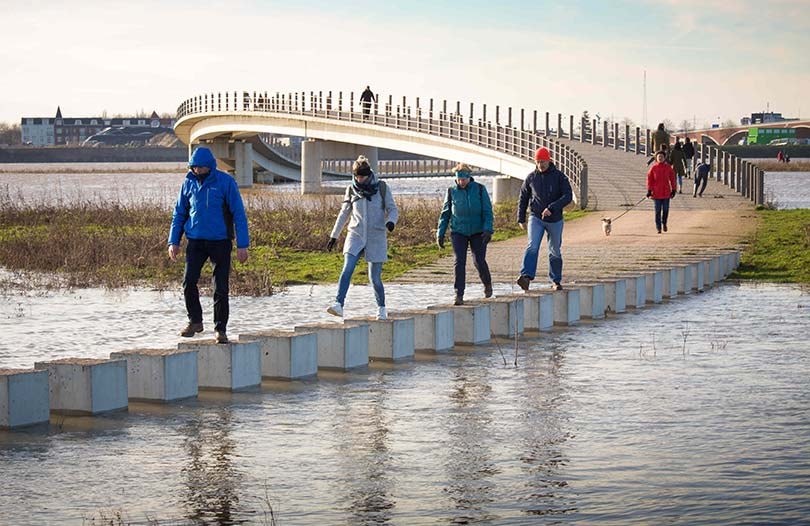 Dutch Design Week closing this week
The Dutch Design Awards is hel annually to give recognition to young emerging talents. In collaboration with Keep An Eye Foundation, a cash prize of ten thousand euros was awarded. 24 winners were already awarded in numerous categories, such as Product, Fashion, and Communication; the last category to be announced will be the Public Award, which is still open for votes from visitors of the Dutch Design Week, until the 28th October.

Photo Credit: Dutch Design Awards