Within an industry driven by near unattainable standards of beauty, the work of photographer Peter Lindbergh feels quite refreshing. Best known for launching the careers of supermodels Naomi Campbell, Cindy Crawford and Linda Evangelista, Lindbergh's work revolves around capturing the real essence and inner beauty of his subjects.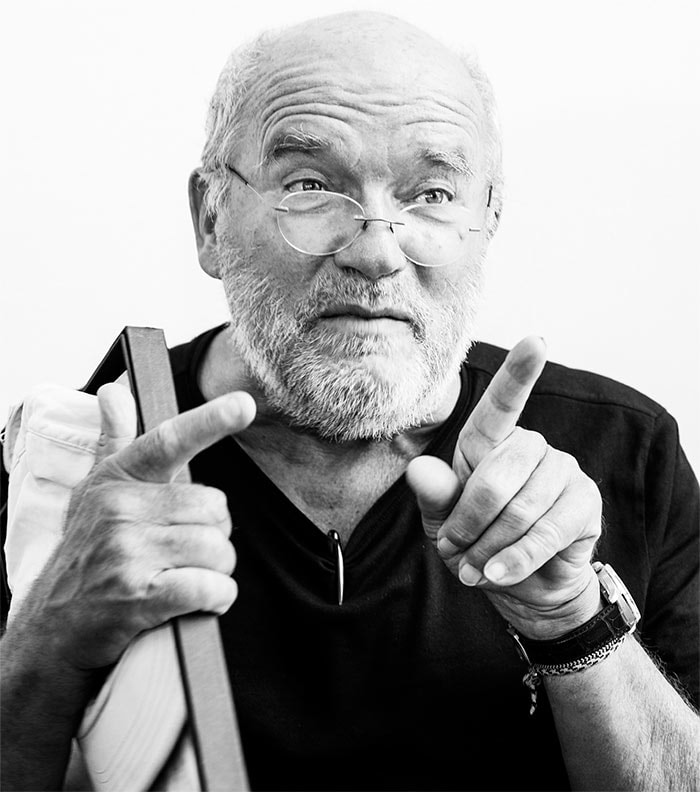 This, along with his other sources of inspiration, such as cinema, dance and industrial landscapes, is the focal point for his debut, international exhibition in Rotterdam, entitled 'A Different Vision on Fashion Photography.' Launched this weekend in the presence of models Lara Stone, Milla Jovovich and Linda Evangelista, the exposition features over 220 of Lindbergh's pioneering photographs, as well as sketches, notes and polaroids from his private archives . Rather than following a chronological order, ​the exposition has been divided by themes which have influenced or inspired Lindbergh's work, such as the Unknown, Zeitgeist and the Silverscreen.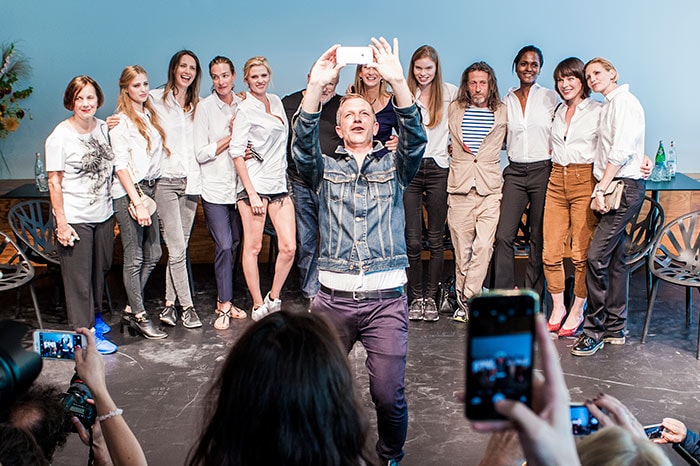 In honour of the exposition opening, Lindbergh, who holds fond memories of vacationing on the beach in the Netherlands as child, was commissioned by Dutch Vogue to shoot famous model Lara Stone and newcomer Elisa Hupkes at the harbour in Rotterdam for a special edition of the magazine. The issue, along with several images from the photoshoot were revealed during the press preview of the exhibition on Friday, together with a new book from Taschen , which features over 400 images of Lindbergh work. ​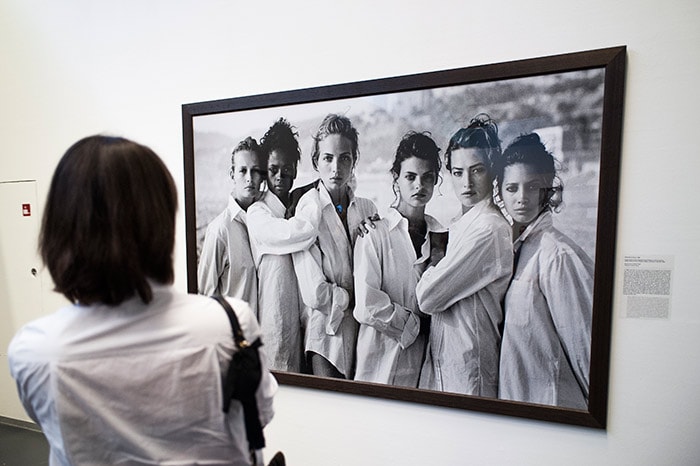 FashionUnited was present at the press preview for the exhibition opening​ . Scroll below to see our photos of the exhibition. Interested in reading more on the ​retrospective? Then click here for our review.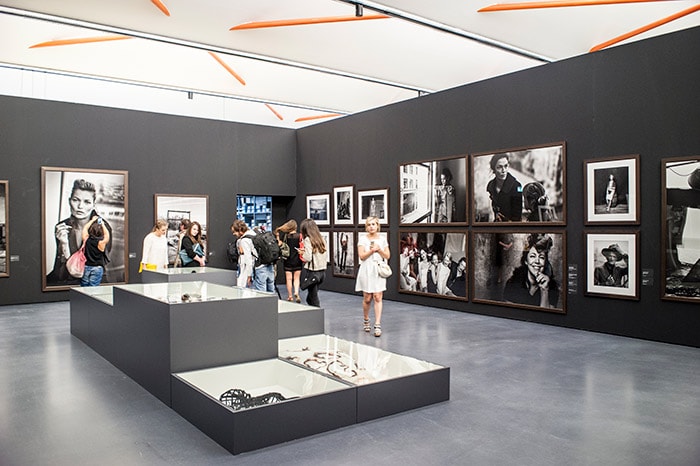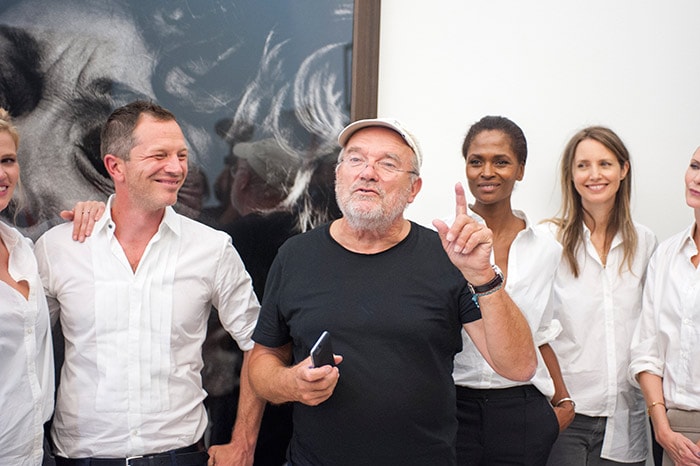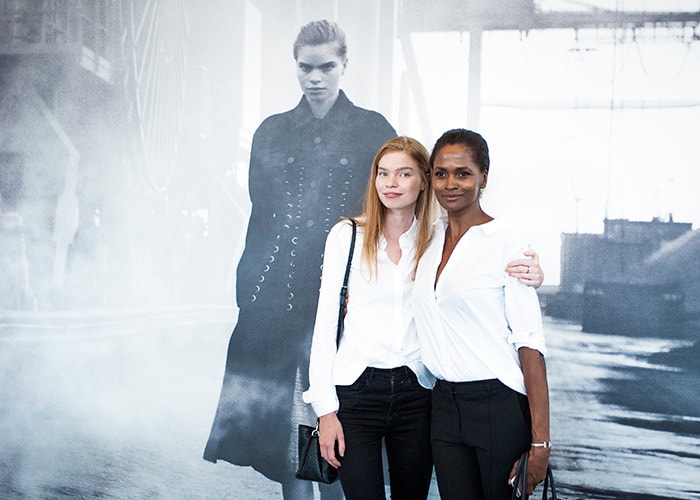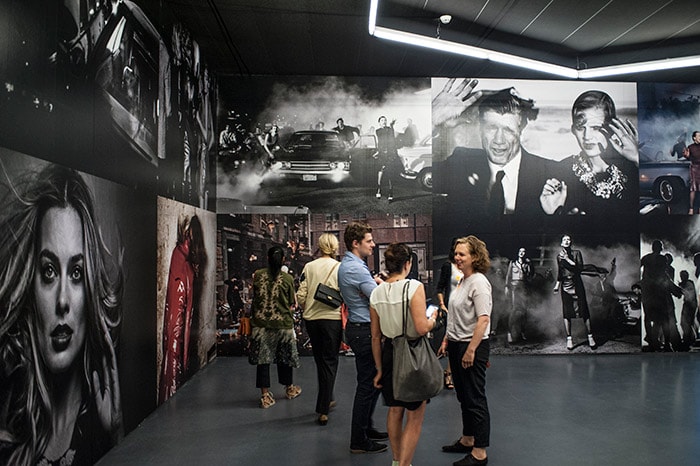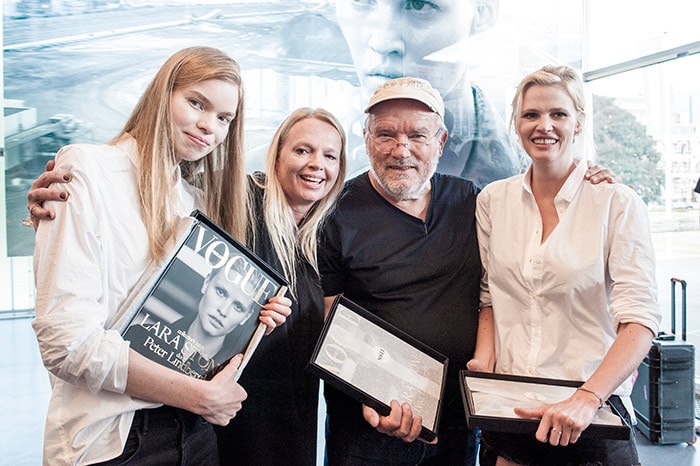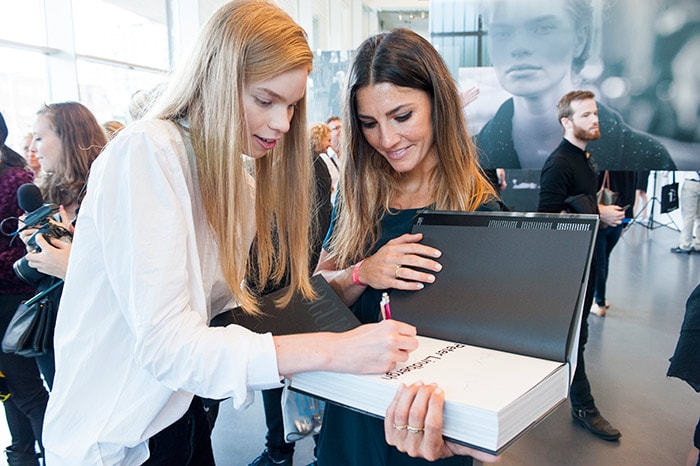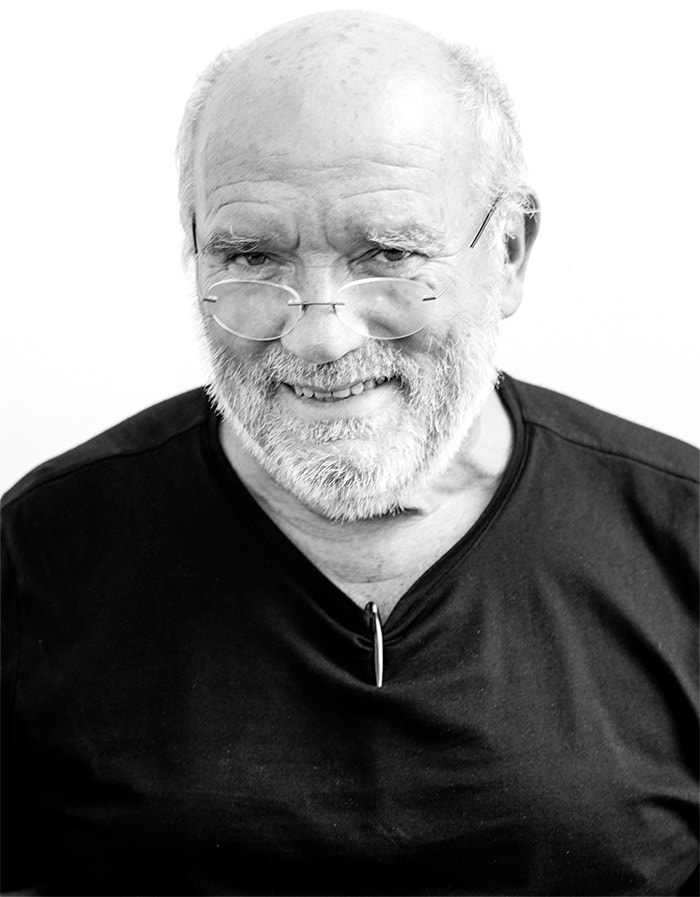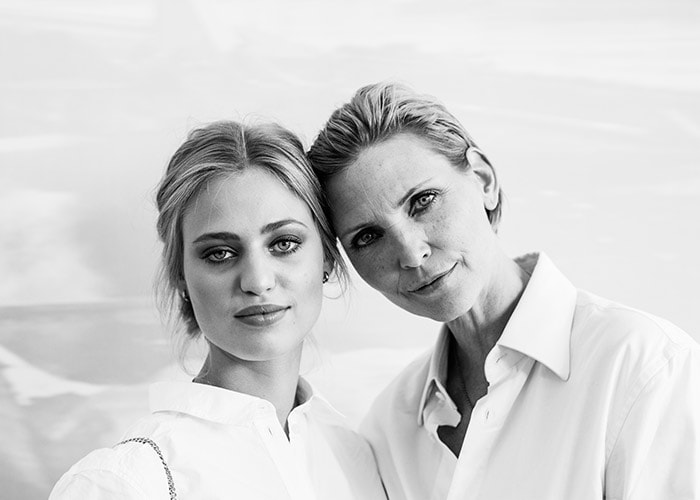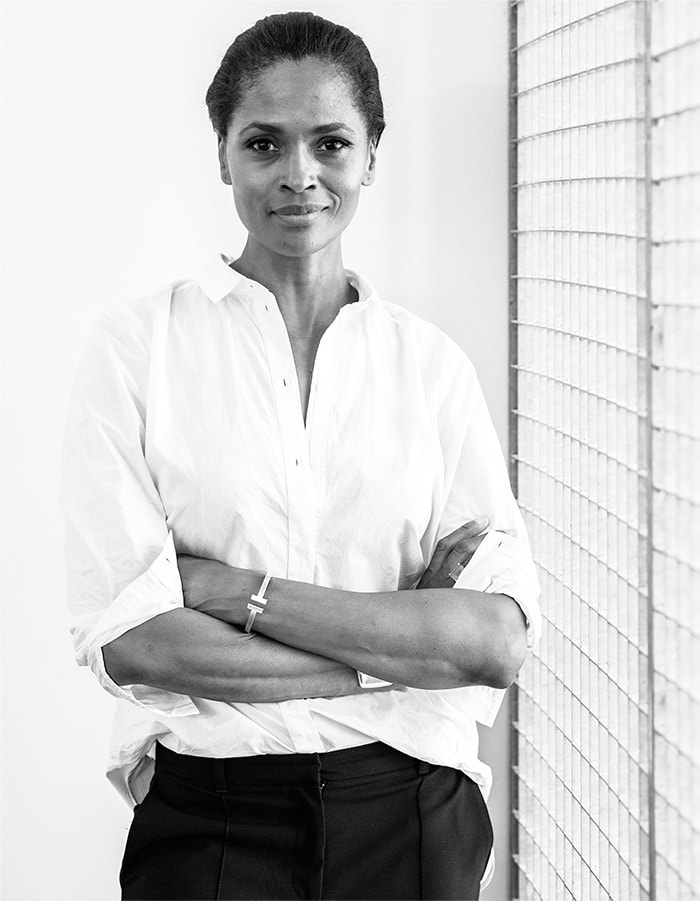 Photo credit: Simon Trel Photography