Wearing kaleidoscopic knitwear, the sharpest of tailoring, theatrical makeup, ladies' and gents' headwear and jewelry, David Bowie boldly dominated the fashion landscape throughout most of his lifetime, and continues to do so several years after his death. While his influence still ripples across runways, the "David Bowie Is" exhibit finally arrives in Brooklyn Museum. It has been on tour for five years, making 11 record breaking stops worldwide, and a major draw for visitors from Japan to Germany and all points in-between are the costumes from the singer's personal archive.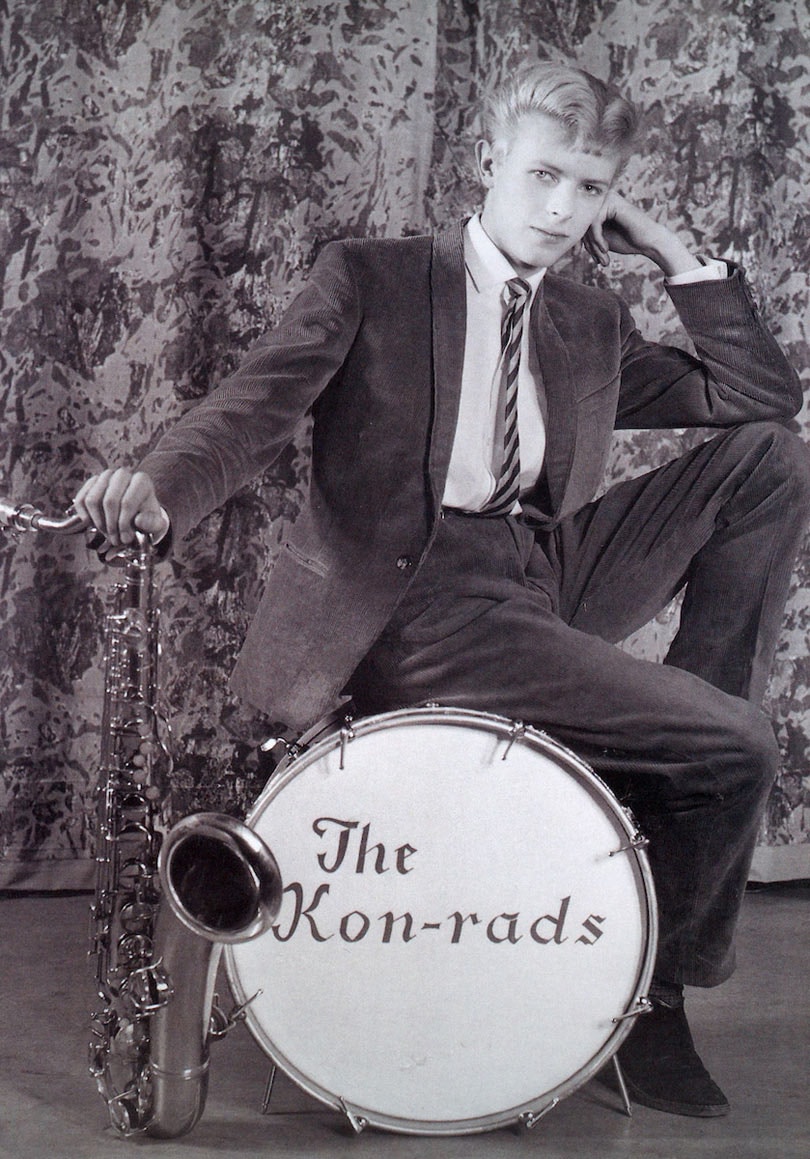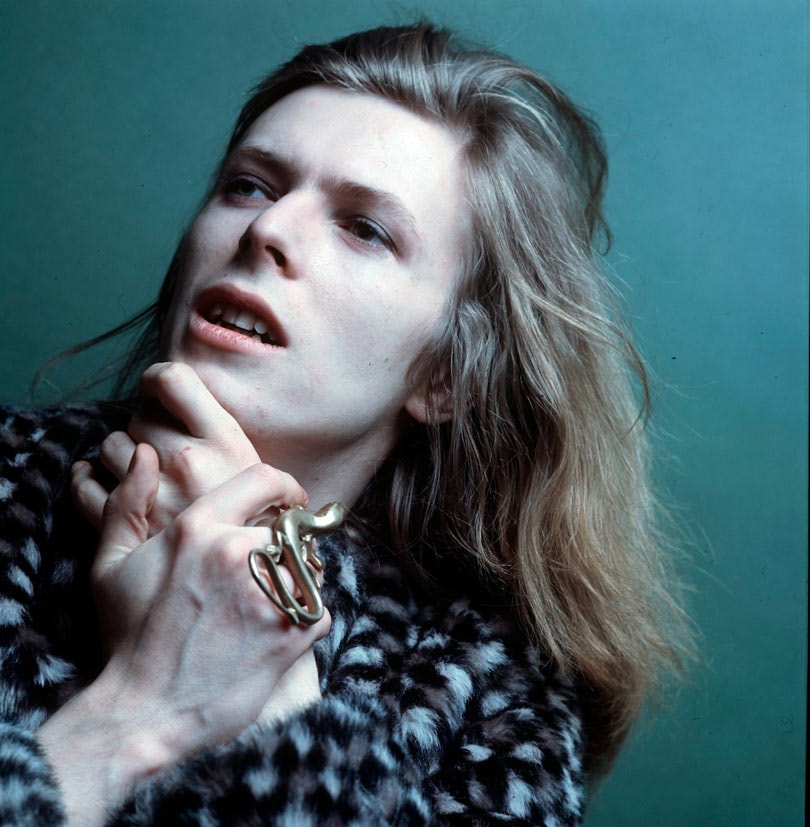 The one legged knit jumpsuit from Ziggy Stardust's glam rock trunk, the elegant tailoring of The Thin White Duke, the shoulder-slung herringbone coat and wide-brimmed fedora of The Man Who Fell to Earth, the belted trench and newsboy cap of his Berlin years, are all beautifully represented in photographs, video footage and clothing.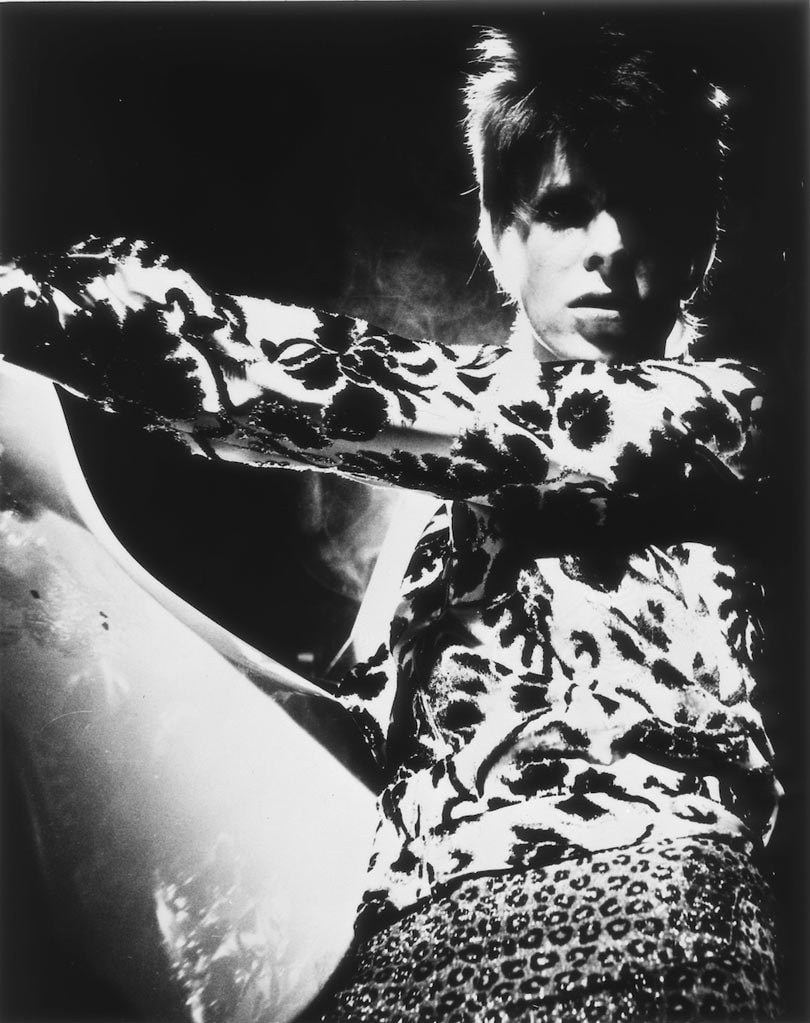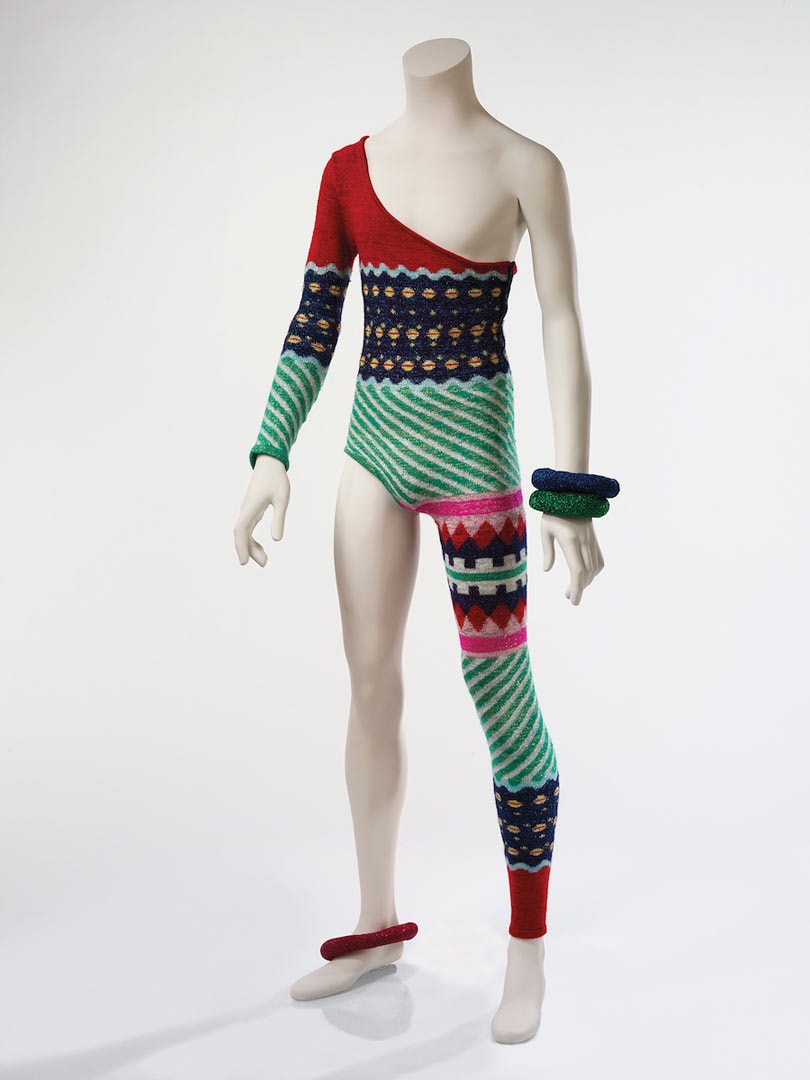 When the singer hit the heights of 80s commercial success, he favored strong-shouldered sorbet-colored suiting, then stripped it back for the dawn of the 90s with a tipped-back trilby and loosened tie reminiscent of Frank Sinatra.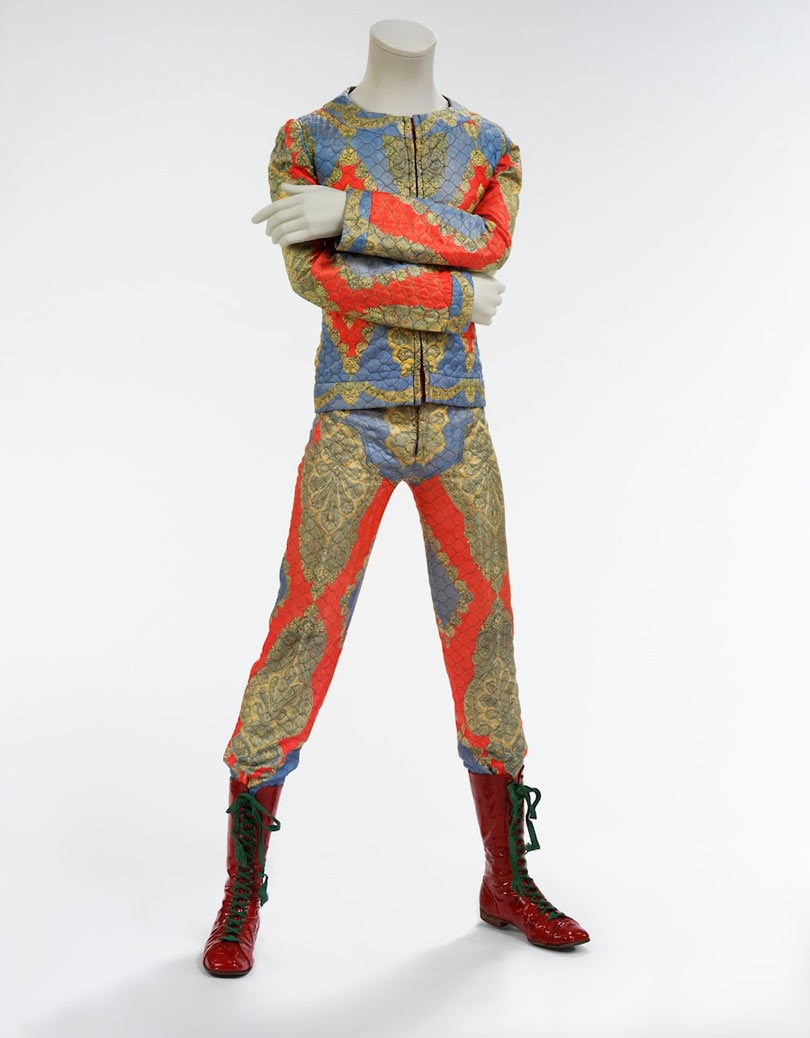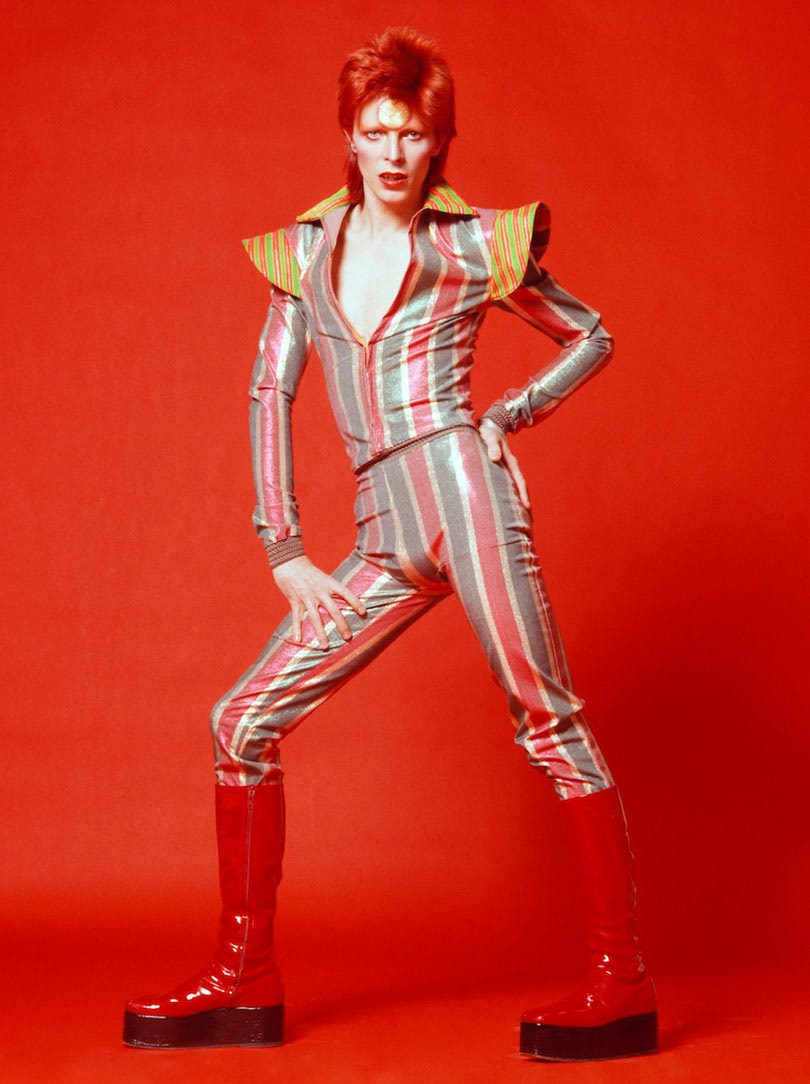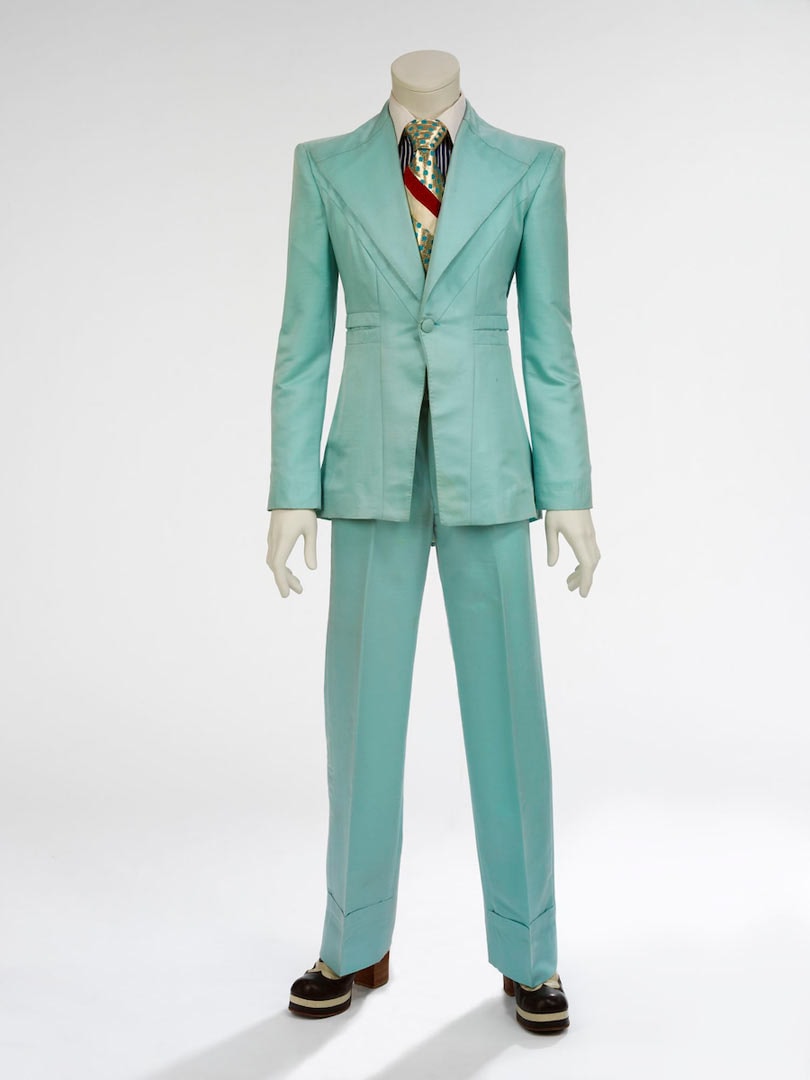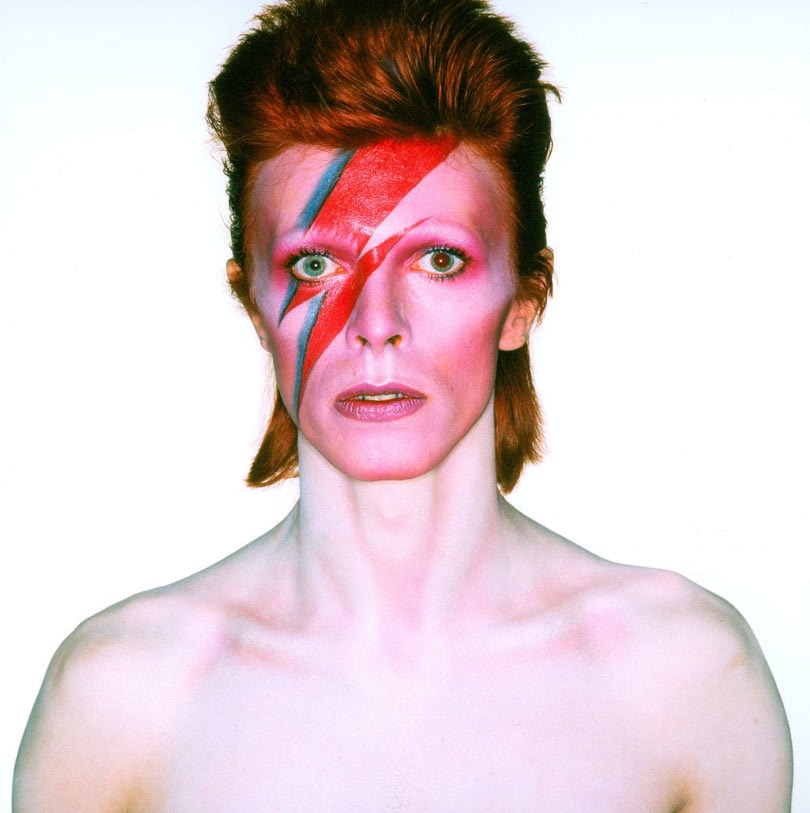 As the millennium turned, he shapeshifted yet again from a swaggering Union Jack-emblazoned punk dandy into the slim-suited Dior mannequin so beloved of the French house's designer––and committed Bowie fan––Hedi Slimane. Finally in his wardrobe for A Reality Tour he places the spotlight on relatively unknown Brooklyn biker label, The Deth Killers of Bushwick.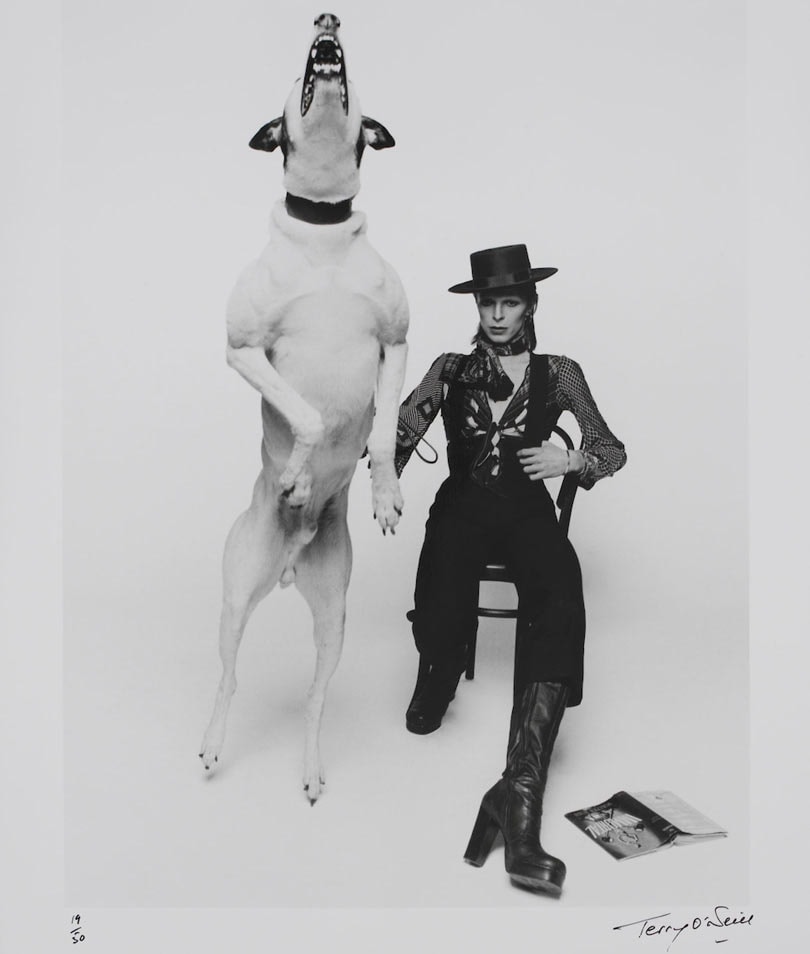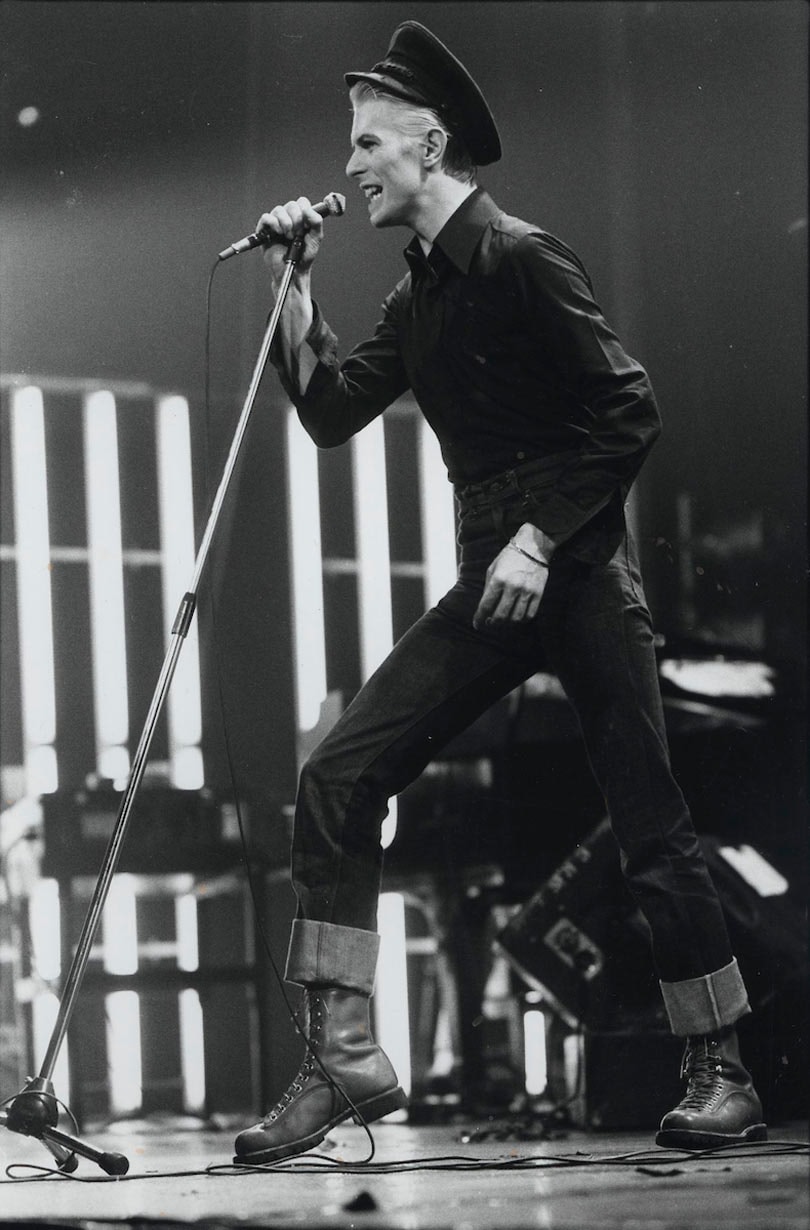 Among the designers whose creations for the singer are on show are Freddie Burretti, Kansai Yamamoto, Natasha Korniloff, Issey Miyake, Giorgio Armani, Alexander McQueen, and Hedi Slimane.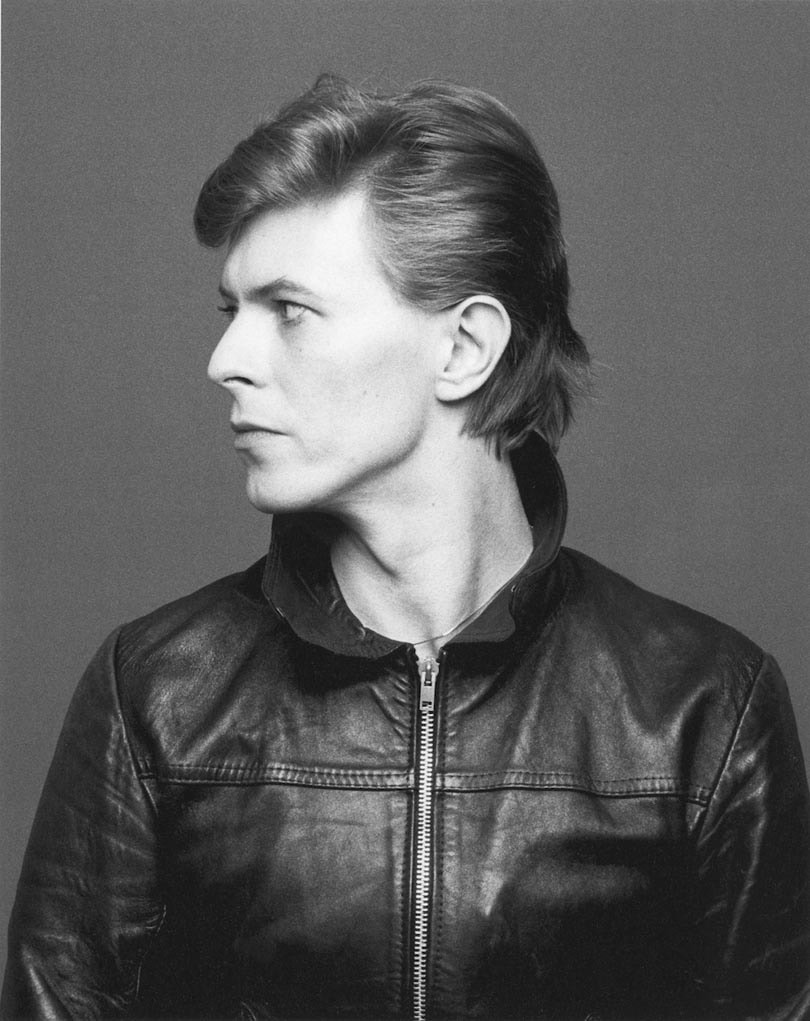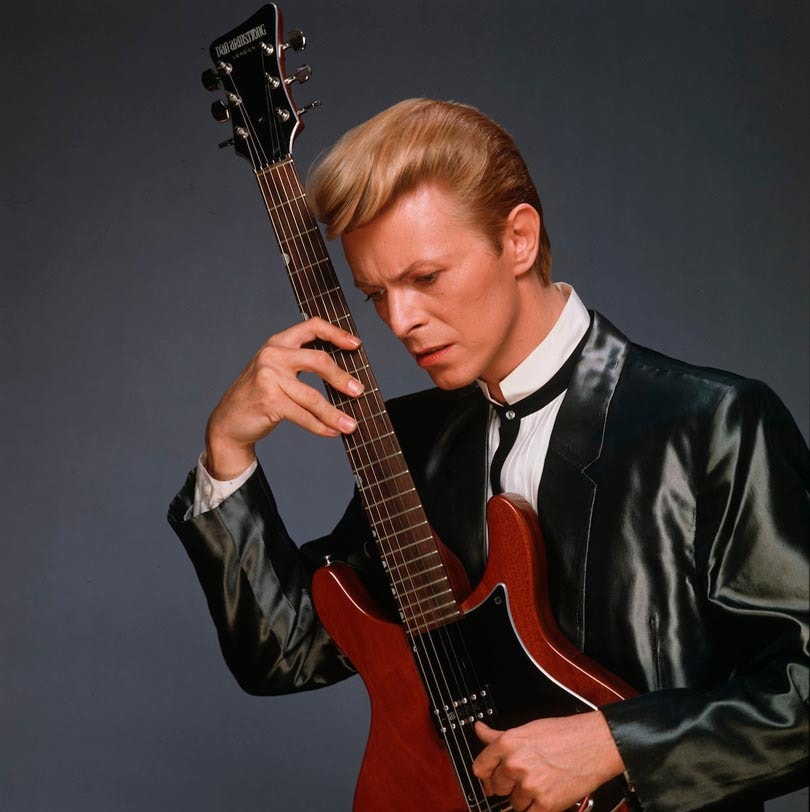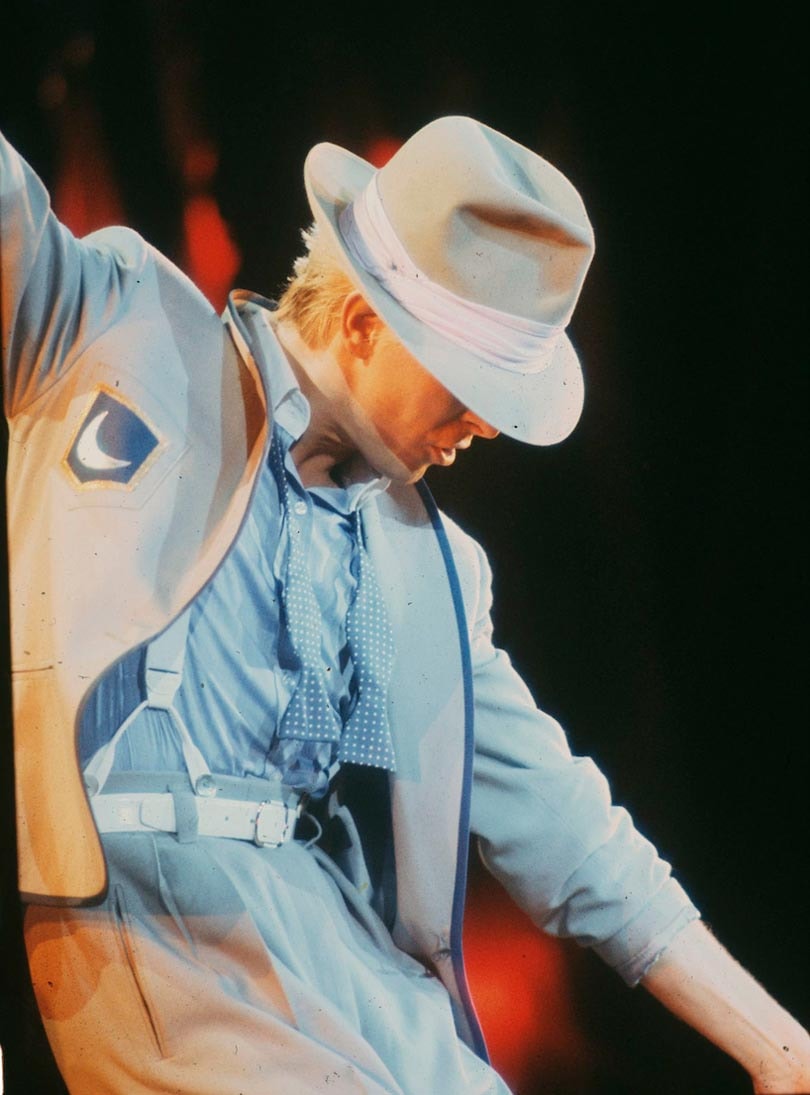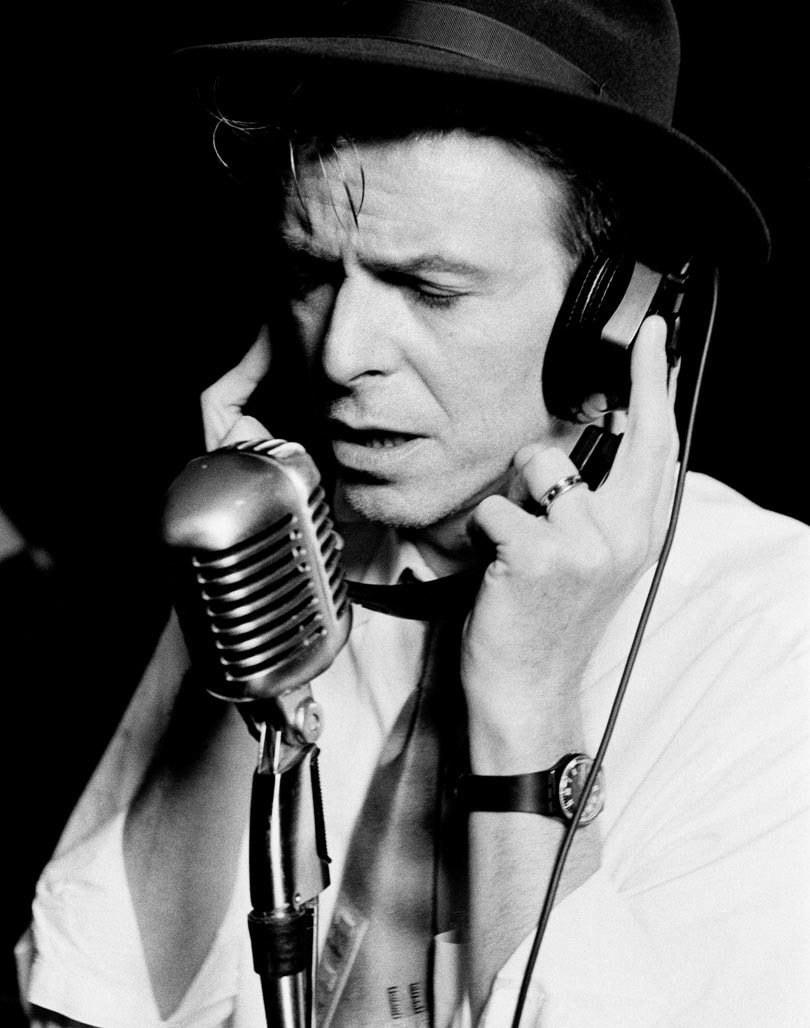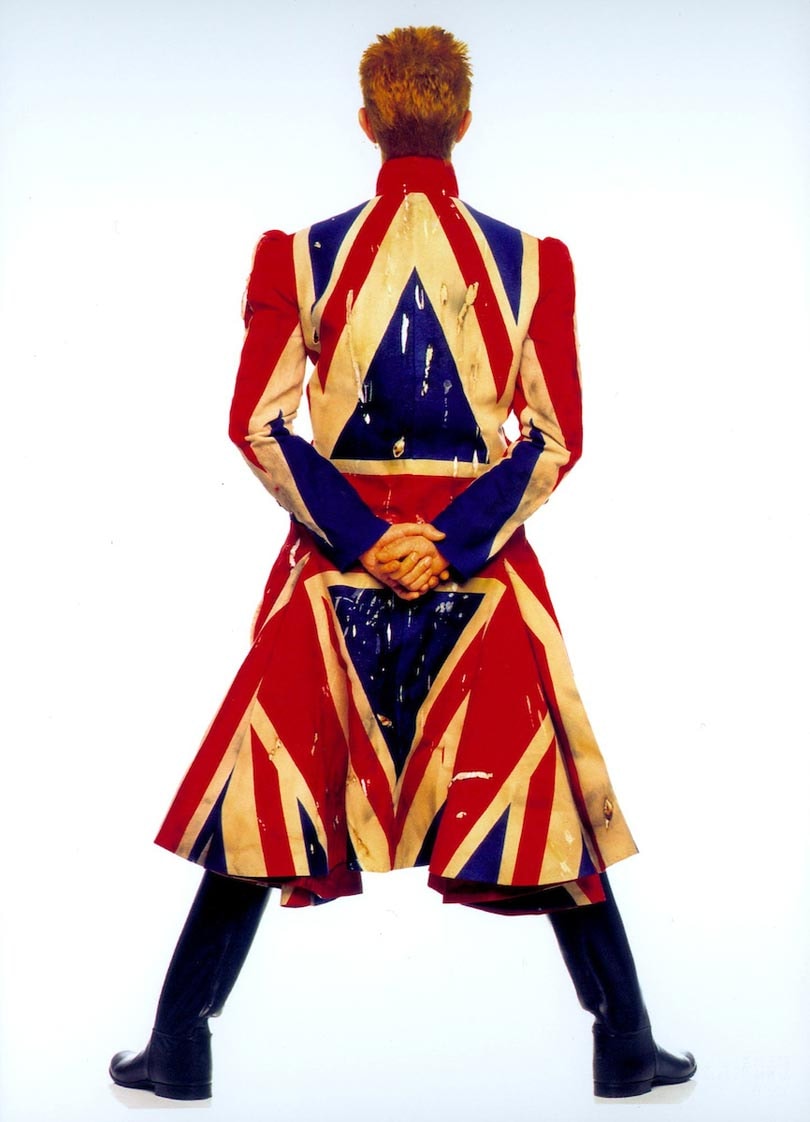 The exhibit "David Bowie Is" runs until 15 July 2018
Photos courtesy of Brooklyn Museum