In February, Nike challenged designers, engineers and scientists around the world to come up with creative responses to two questions: what can be made from footwear material waste? And how can the footwear recycling process be improved?
After receiving more than 600 applications from 58 countries, the sportswear giant selected 35 finalists to either create new products using rubber, foam, fiber, leather and textile blends recovered in its manufacturing process.
The winners, revealed today on the company's website, created furniture, yoga accessories, holds for climbing walls, street safety products, and a vacuum mattress for people suffering from neurodevelopmental disorders.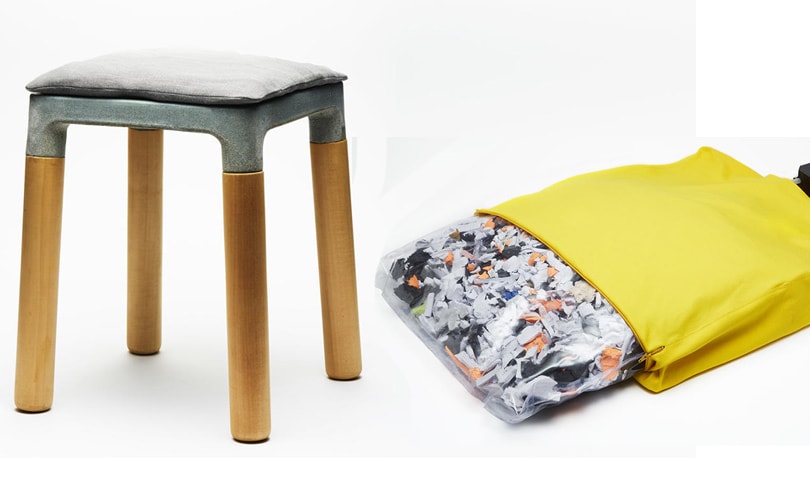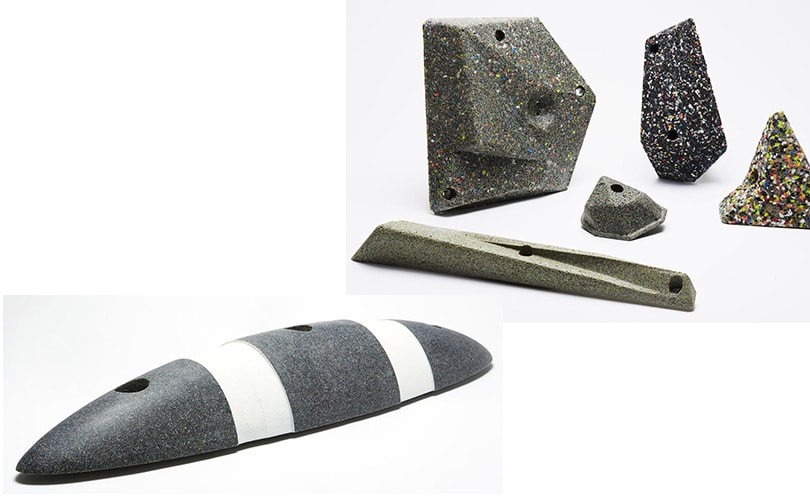 An additional prize was given to SumaRec, which identified two new phases that could be added to Nike's standard material recovery process: an additional material separation step which divides outputs based on their weight, and an extra material-grinding step. "Together, these steps have potential to improve the purity of the material outputs that come from process", said the company.
Nike said the ideas will be considered for further development, but did not disclose whether it will do so with all winners, neither did it say when consumers are expected to see the proposed products come to life.
Photos: Nike newsroom