When sisters Shelly Hyde and Kara Haught co-founded the swimwear line Raising Wild they wanted to create pieces that inspired women to "get out of their beach chairs and enjoy life's adventures."
They two were motivated by their own struggles to find a swimsuit that could keep up with the active, on-the-go lifestyle of the modern woman.
Items are designed to compliment a variety of forms and have extra length in the body as well as coverage in the back to allow free movement.
"My sister and I started Raising Wild to put an end to the swimsuit struggle -- the struggle of finding a suit that makes you feel beautiful, stylish, confident, and that allows you to actually move without everything falling out," Hyde told FashionUnited during an in-person interview. "This became especially important to Kara and I as we started having kids. A day at the beach or pool means at least one sprint after our little wilds."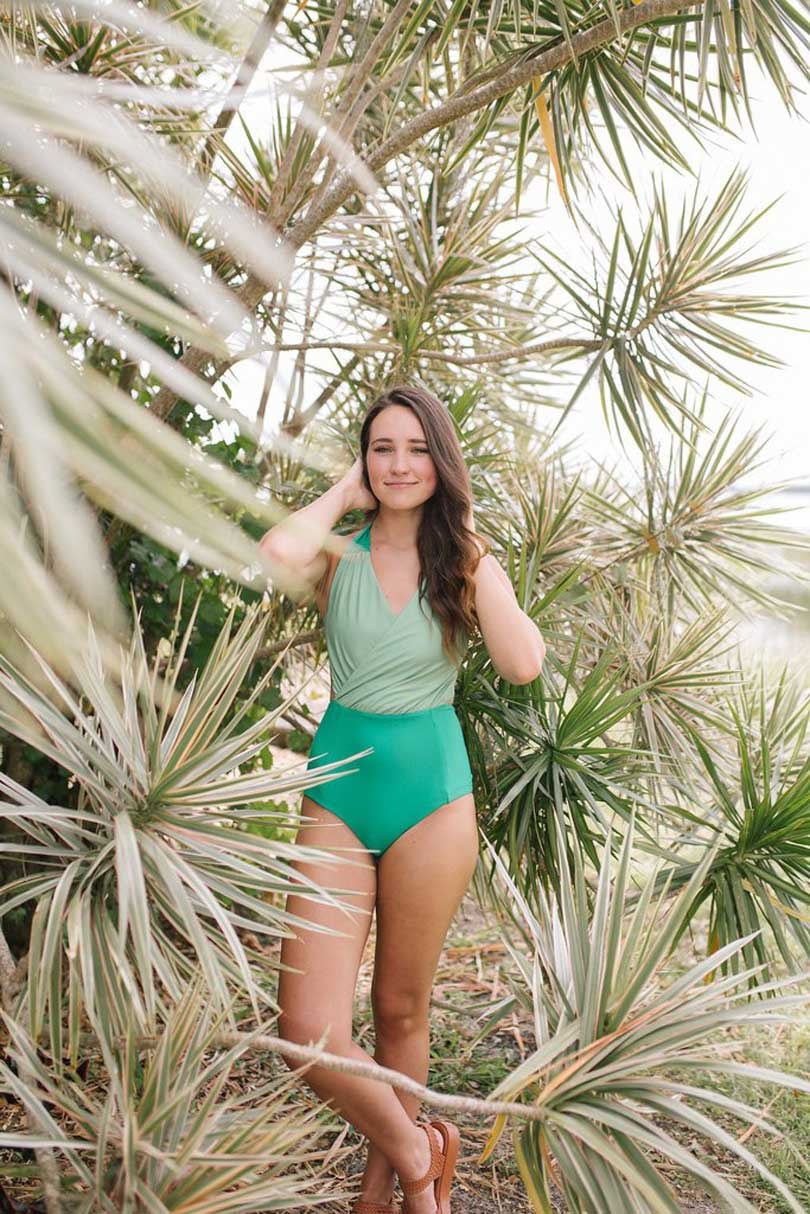 The company was largely inspired by Hyde and Haught's experiences living in sunny, beach-going regions. Their lives as busy mothers, trying to meet the demands of being entrepreneurs also played a major role in their mission.
"Growing up in Florida, and going to college in Hawaii, Shelly and I have lived most of our lives in swimsuits," said Haught during the same interview. "Wearing Raising Wild, women can do more than just lay out: chase your kids, jump in the waves, and look beautiful and on trend while you do it! While motherhood is our adventure, these suits are made for any adventure life gives you."
The company's growing offerings include children's "mini-me" suits and beach accessories ranging from sunglasses and pool bags.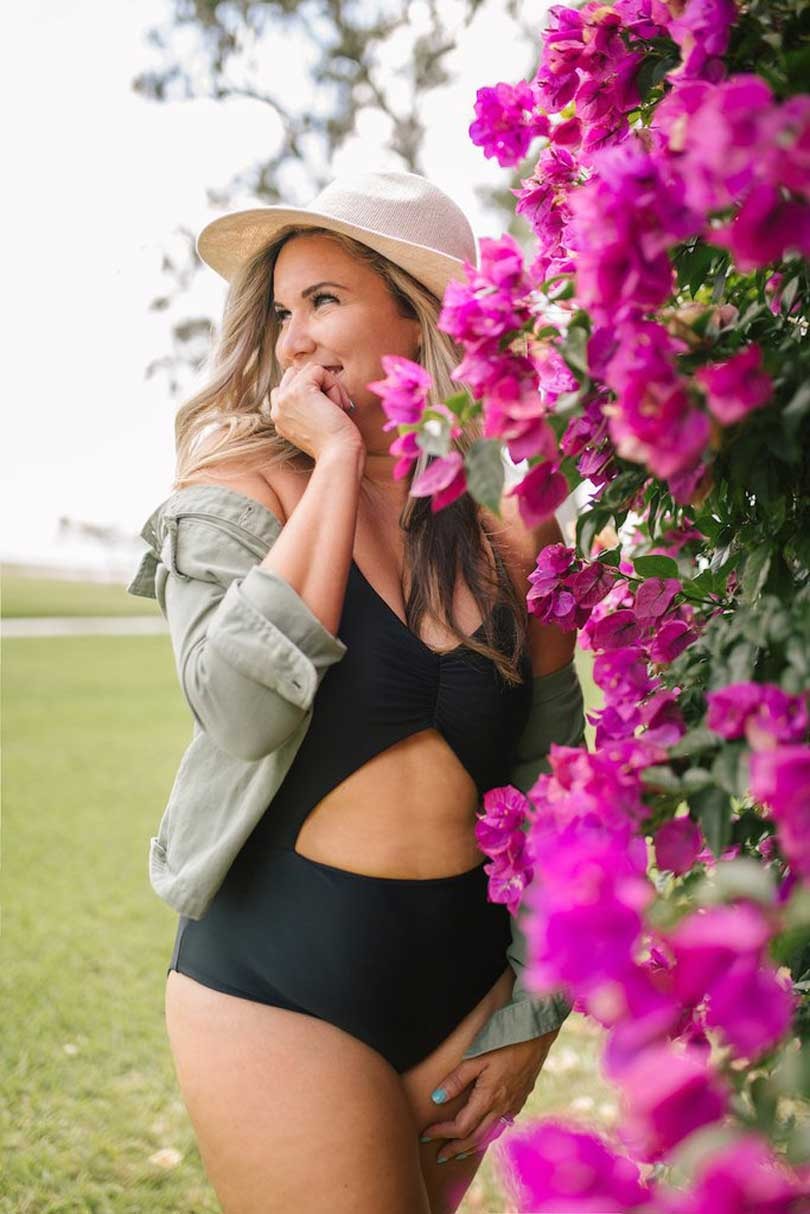 While setting out on such an ambitious pursuit has not been without its challenges, they've held on to their passion for the brand.

"It's such a big and fast moving market and it can get really discouraging," Kara says. "The best thing we can remind ourselves to do is to just put our blinders on and focus on who we are as people, the brand and what we want Raising Wild to represent."

Raising Wild's SS18 collection is available on the brands website, www.raisingwild.com

Photo Credit: RaisingWild.com