In a bid to offer its customers a 'more consistent experience', Burberry has decided to merge its Prorsum, London and Brit lines into one Burberry label, reports WWD.
The new strategy is a departure from how former CEO's Rose Marie Bravo and Angela Ahrendts operated. Bravo, in fact, introduced the split into three separate labels, but according to current CEO and Chief Creative Officer Christopher Bailey, the categories were created when sales were 30 percent retail and 70 percent wholesale. In an interview with WWD, he said that the situation was now the reverse.
Prorsum, London and Brit lines into one Burberry label
"The key is to present a cohesive brand experience," said Bailey, adding that the new strategy would increase productivity and create a more intuitive shopping experience. The new Burberry brand will be in stores next summer.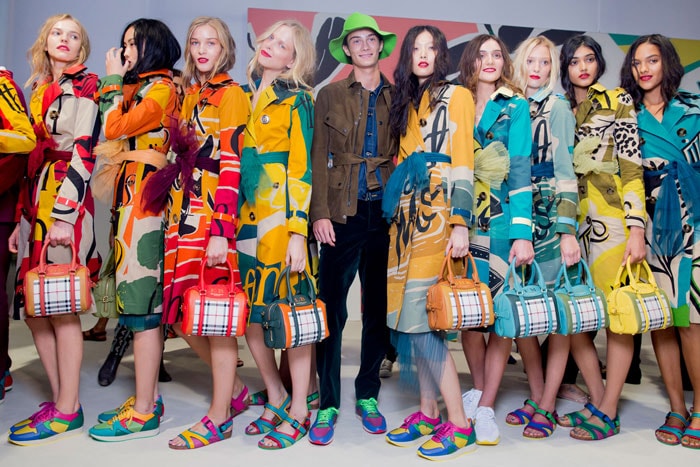 Bailey also revealed that the company will be building a new factory in Leeds dedicated to its most successful and iconic item: the trenchcoat. Construction of the state-of-the-art facilities will commence next year and Burberry has invested an initial amount of 50 million pounds in the project which it has dubbed Project Artisan. Bailey said 'it reflects our massively important heritage of weaving and producing the trench in England.'
Sales of its trenchcoats has doubled in the past five years, whereby the two existing factories in Yorkshire are operating at maximum capacity. The new factory will allow Burberry to create approximately 200 new jobs, in addition to moving existing factory staff to the new location.