Danielle Wightman-Stone

|
Sales at Yoox Net-a-Porter group for the six months to June 30 have hit 1 billion euros for the first time, following a 20.2 percent organic revenue growth in Q2 net revenues.
Releasing its H1 2017 results after the close of the Italian market, YNAP stated that the 1 billion euros was achieved after increases of 19.5 percent on an organic basis, compared with 897 million euros in the first half of 2016.
The sales growth has been driven across all sectors of the business, with "excellent organic performance" across all three business lines, with the multi-brand in-season, which includes Net-A-Porter.com and MrPorter.com, accounted for 53.5 percent of the Group's consolidated net revenues, recording a 19.8 percent increase to 552.9 million euros.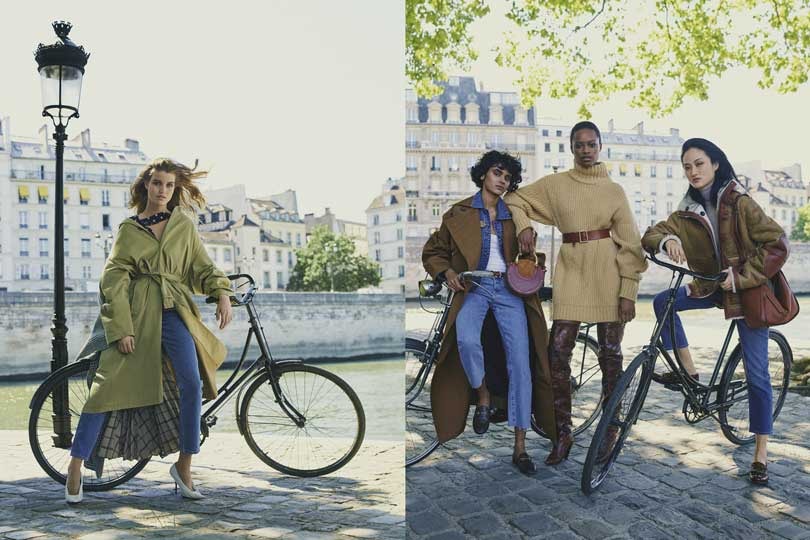 The multi-brand off season, which includes Yoox.com and TheOutnet.com, achieved net revenues of 381.7 million euros, an increase of 18.8 percent, while online flagship stores, which includes the design, set-up and management for online stores such as Armani.com and Chloe.com, have reported gross merchandise value sales up 23.9 percent to 99.5 million euros.
Federico Marchetti, chief executive officer of Yoox Net-a-Porter Group said: "In the first half we achieved outstanding results with revenues of over 1 billion euros thanks to organic growth of more than 20 percent in the second quarter.
"This remarkable performance reflects our success in leveraging on strong company cultures to build one Group and one team. Thank you to the 4,315 talents who share the same ambition and collaborative spirit, bringing their best to our customers every day."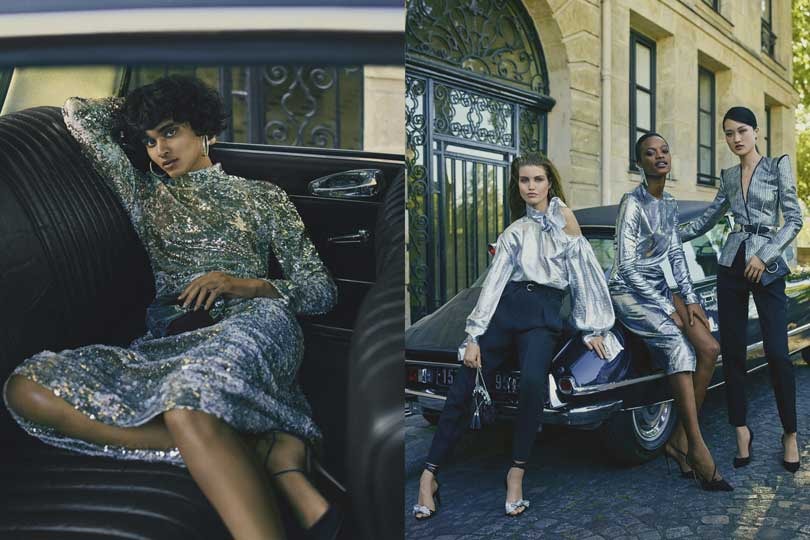 YNAP reports H1 sales growth of 19.5 percent to exceed 1 billion euros for the first time
YNAP also acknowledged solid growth in all key markets, while noting that North American and Asia Pacific were the fastest growing markets for its brands, up 17.3 percent and 31.9 percent, respectively.
Other key performance indicators for the half include: 394.1 million site visits, compared with 342.7 million in the first half of 2016; 4.5 million orders up from 3.9 million in H1 2016; the average order value hit 345 euros up from 335 euros; and the group recorded 3 million active customers, up from 2.6 million on the same period last year.
Marchetti added: "We just hit another important milestone in our integration plan, with the launch of the first Online Flagship Store on our new state-of-the-art technology. This enables us to deliver far greater personalisation through artificial intelligence and smart data.
"Continuous innovation, backed by relentless execution, are what keeps YNAP the world's leading online luxury fashion retailer."
Other milestones included the news that mobile sales have exceeded desktop sales for more than 50 percent of net sales to date and that the group has signed a multi-year deal to run the Ferrari online store, the launch is planned for the first quarter in 2018.
Images: courtesy of Yoox Net-a-Porter group