London - Burberry has made much headway in its journey towards sustainability, as the luxury fashion retailer has been crowed the industry leader in this year Dow Jones Sustainability Index (DJSO).
Following on from last year's ranking, which saw Burberry listed in the Index for the first time as one of the top performing companies, Burberry is now recognised as the industry leader within the 'Consumer Durables & Apparel sector.' The achievement is said to reflect the company's "strong commitment to continuously explore more productive and sustainable ways of working," said the British luxury house in a statement.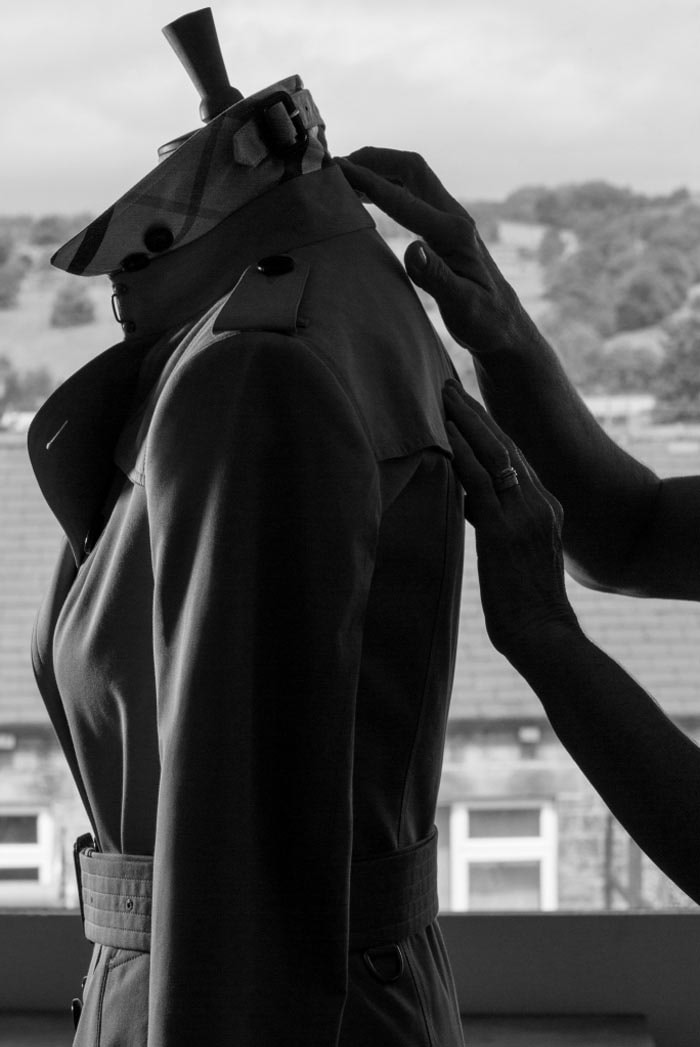 Burberry achieved the best scores within the industry for customer relationship management; tax strategy; best score for overall environmental dimension; environmental reporting; best score overall social dimension and stakeholder engagement. In addition, Burberry was also recognised in the RobecoSAM's 2016 Sustainability Yearbook as the 'Industry Mover, Bronze Class' in the Textiles, Apparel and Luxury Goods category, for having achieved the largest proportional improvement in its sustainability performance from last year.
Currently in its 17th year, the Dow Jones Sustainability World Index is one of the world's first global sustainability benchmarks. The index tracks and recognises the performance of the top 10 percent of the 2500 largest companies in the S&P Global Broad Market IndexSM.
Photo: Burberry, corporate website