London - Banana Republic's days in the UK could be numbered as parent company Gap Inc is said to be ready to pull its apparel label out of the country.
According to a report from Retail Week, Gap Inc is preparing to shutter its eight Banana Republic stores throughout the UK, including key locations in Covent Garden and Regent Street in as little as 12 weeks. Employees are believed to be informed of the store closures today, with a number of store leases ready to be handed over to fast-fashion retailers such as Zara and H&M, added Retail Week. Whether Banana Republic will retain an online presence in the UK remains unknown.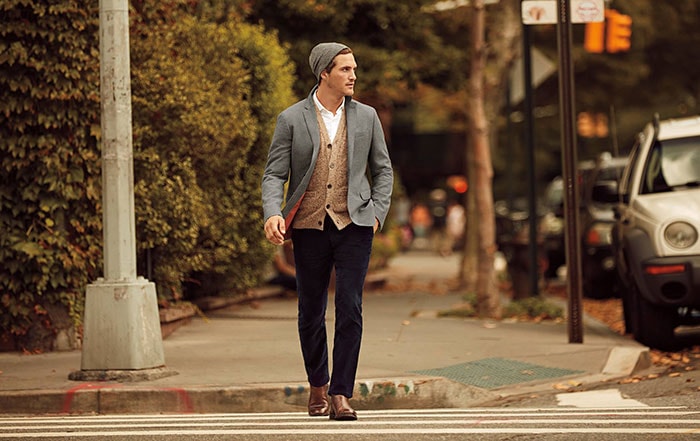 The store closures would follow Gap Inc's previous review, unveiled earlier this May, in which the US-based apparel retailer revealed plans to shut approximately 22 non-performing Banana Republic stores around the world. At the time Gap Inc did not reveal where the store closures for Banana Republic would take place, only noting that it was focusing in its core market of North America.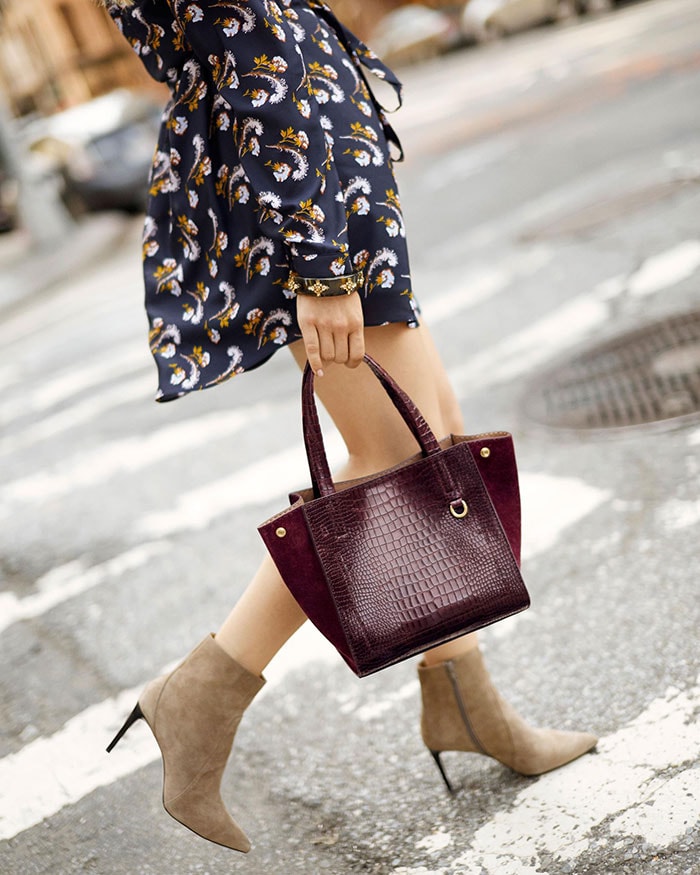 In addition, Gap Inc's revealed a 9 percent decline in Banana Republic's global like-for-like sales for the month of September. "The assortment is at the heart of Banana's issues and symbolizes a brand that has simply lost its way," commented Neil Saunders, CEO of Conlumino. "The spring and summer collection is best described as predominantly bland with a generous sprinkling of oddness thanks to garments with strange cuts and pattering."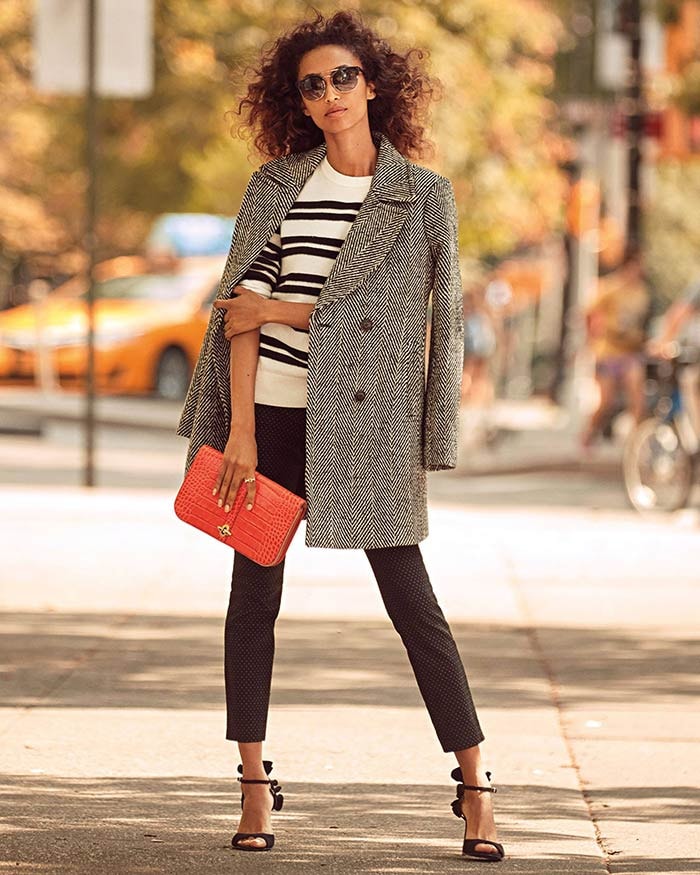 "Customers are confused and, of course, increasingly unwilling to pay the premium that Banana once commanded. As a consequence the brand is falling into exactly the same trap as Gap as it resorts to discounting and deals to shift merchandise. For this reason, we believe it is getting set to completely shutter its UK, and possibly European, operations. As much as this retrenchment is an admission of failure, it is a necessary contraction given the parlous state of the business."
Gap Inc has yet to respond to the speculation. Banana Republic was first founded in 1978 in California as a store for safari and expedition wear. Later in 1983, Gap Inc acquired the retailer, transforming it into a global brands featuring "contemporary classics." Banana Republic first entered the UK in 2008, opening its debut store on London's Regent Street.
Photos: Banana Republic, Facebook