After a year of being introduced to Nordstrom, Space has taken over as its own separate entity. The in-store boutique recently opened one of its newest locations at The Grove, a high-end shopping destination for various Los Angeles locals as well as tourists.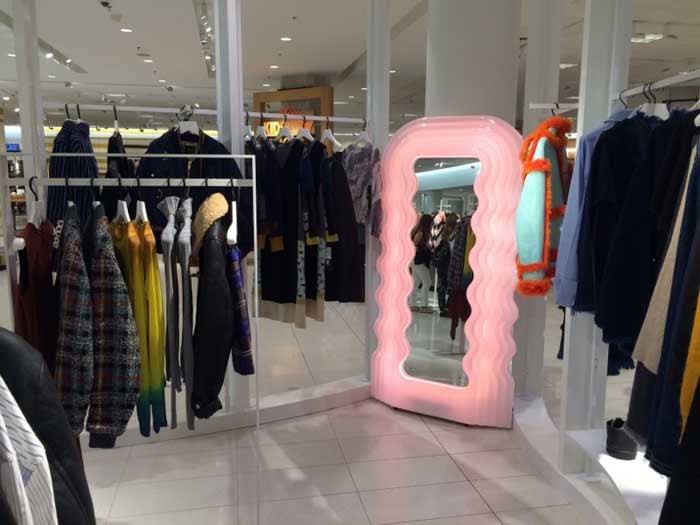 The space includes its own culture and individuality for each store. The artistic brain behind Space concept was Olivia Kim, vice president of creative projects at Nordstrom. In a statement, she maintained that each individual story was meant to stand out as destinations for "fashion, style, art, and culture."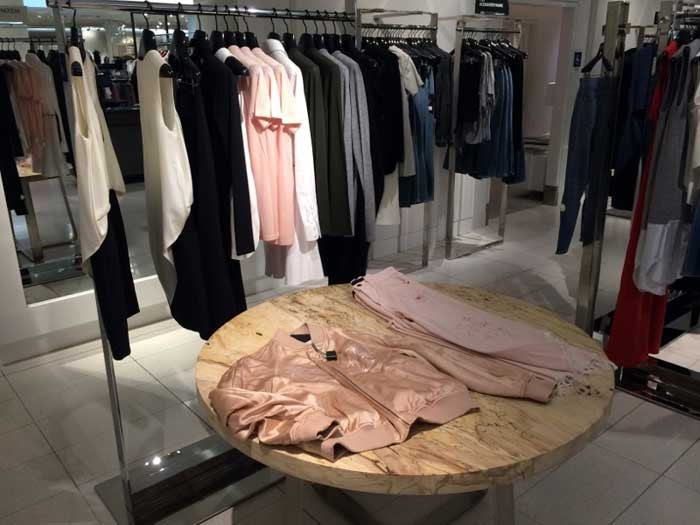 Each store has its own interior decor and vibrant pop colors in order to keep it distinct from the rest of the department store. In particular, the Grove location's Space concept featured white curvy fixtures that separated itself into its own area. With a pastel pink mirror, the retail spot showed off chic and artistic elements in its design. There were also various fixtures of glass and white colors in order to match the rest of the retail space.
The in-store boutique features various designers that are rotated out all year long. Space includes both up-and-coming designers as well as established artists in the fashion industry. Some of the designers that have been at various Space locations include Simone Rocha, Ellery, Colovos, and more. At this particular location in Los Angeles, Moschino and Proenza Schouler were two of the more well-known designers that occupied the area.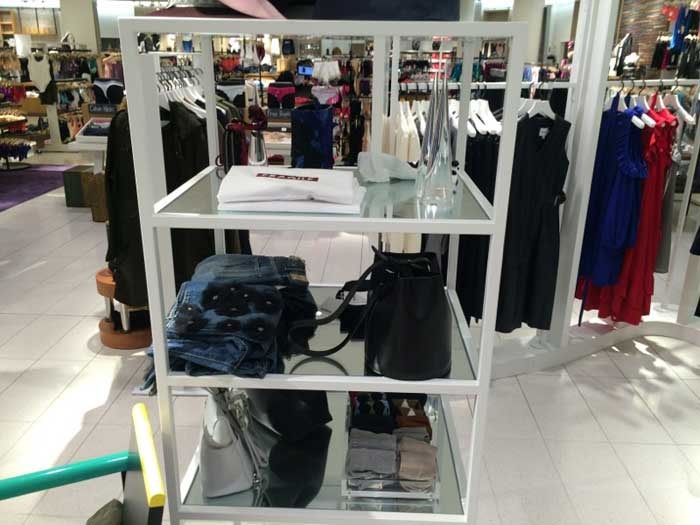 Some of the other stores had furniture that was curated by Nordstrom's design team. These pieces included mirrors from Ettore Sottsass, bench furniture by Khawngo Lee, and end tables by Michele De Lucchi. Each Space concept, however, uniquely distinguishes itself from Nordstrom at the location.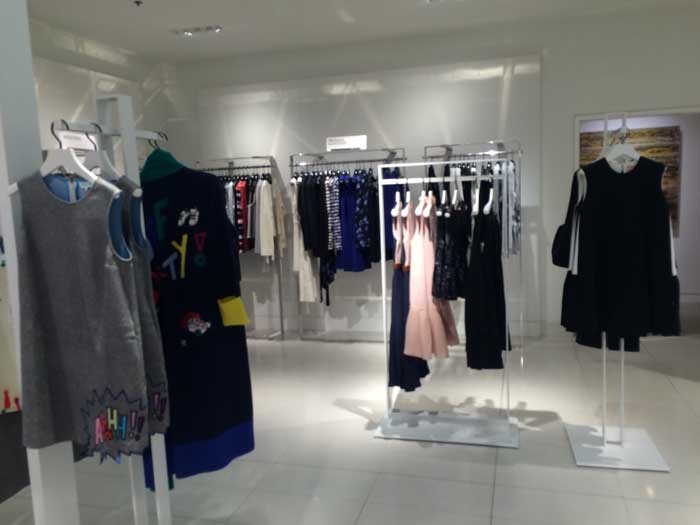 Overall the purpose of the mini boutique is to create an artistic space that allows shoppers to come in and out of the shop seeing familiar advanced designers as well as discovering new brands they may have not heard of before. The Space is meant to ultimately "create a platform to introduce customers to this side of designer fashion," by mixing the two types of incoming designers.
Photo Source: FashionUnited