The month of June has been very busy for plastic footwear brand Melissa. The Brazilian label has opened a pop-up store at BoxPark Shoreditch, London, in addition to the flagship store it already operates in the English capital since 2014. It has also launched a limited-edition version of its "Soul" sandals in collaboration with Italian influencer Chiara Ferragni, author of the blog The Blonde Salad. Finally, it announced the launch of self-titled "ugly sneakers", poking fun at the likes of Balenciaga.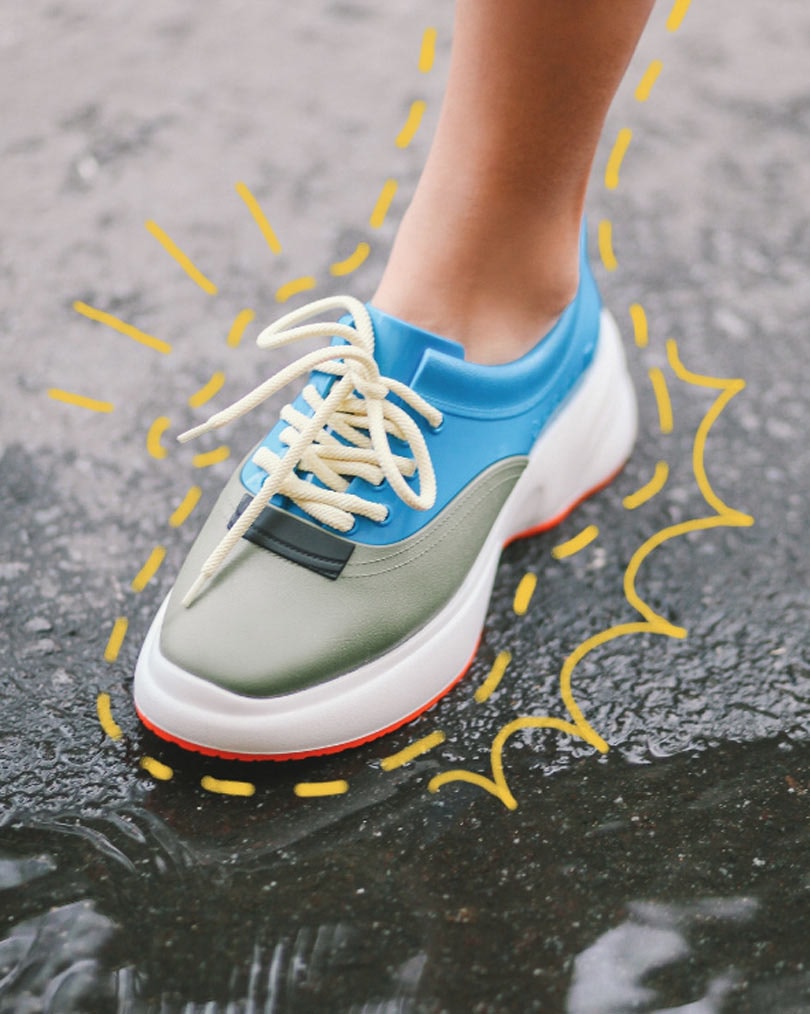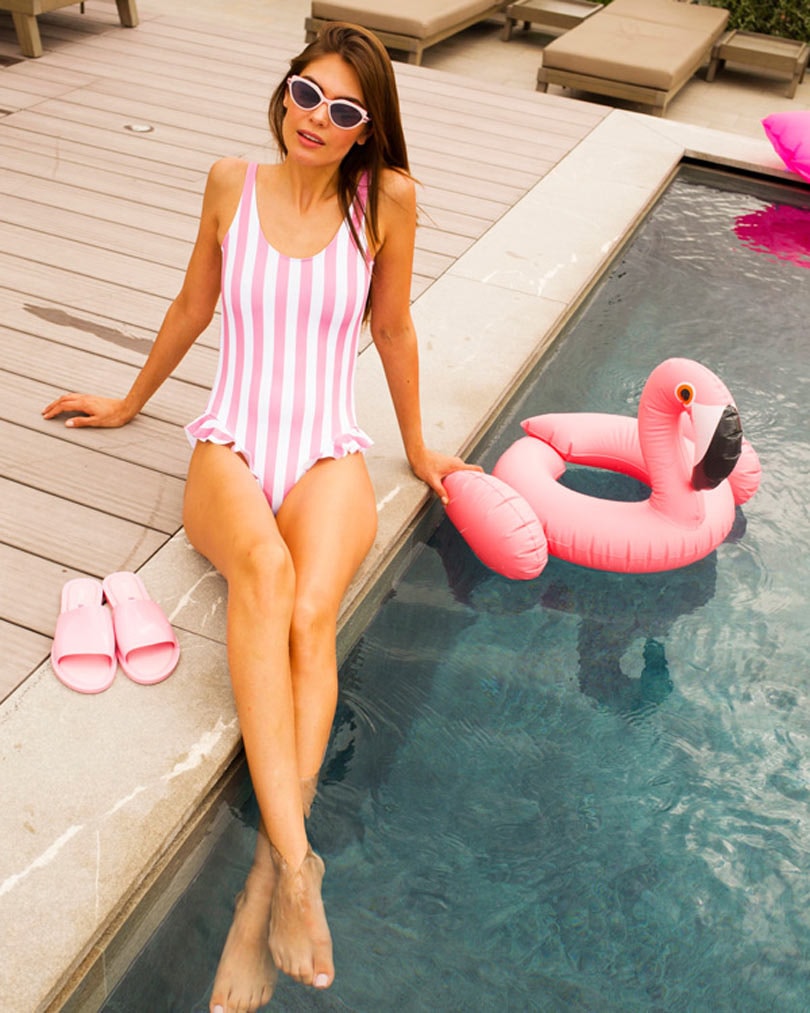 All these initiatives are part of the brand's ambitious plans of expansion in the international market. Melissa revamped its flagship store in New York last year, and opened its first standalone store in India in April.
The Brazilian plastic shoe company is a rebranding case study worth of note, as it managed to transform its image from tacky to cutting edge -- way before the trend of "ugly" fashion on which it ironically pokes fun at nowadays.
Melissa was founded in 1979 by Grendene, a plastic manufacturer that initially focused on making screens to cover wine containers in the South of Brazil. The Aranha ("spider") sandals, inspired by the shoes worn by fishermen in the French riviera, sold 13 million units in 1986 alone, according to Melissa's website.
Despite collaborations with international designers such as Jean Paul Gaultier and Thierry Mugler in its early years, Melissa became best known for its kids collection, "Melissinha". Its glittery jelly sandals were ubiquitous in Brazilian schools in the 1980's. However, the brand went through a stagnation period in the late 1990s, as its main fan base grew up and adults no longer considered plastic shoes age appropriate.
To survive in the following decade, Melissa rebranded itself as a cutting-edge brand, by inviting architects and fashion designers such as the Campana brothers, Zaha Hadid, Karl Lagerfeld, Vivienne Westwood, and Romero Britto to develop its collections. The goal to turn its plastic shoes into objects of desire became evident when Melissa opened a flagship store in São Paulo in 2006. Titled "Melissa Gallery", the shop displays the shoes as works of art.
A similar "gallery" was opened in New York six years later, following the London flagship, launched in 2014. Now, Melissa is adding a second London address to its retail portfolio: "we've extended the vibe of our Melissa Gallery in London to the world's first-ever pop-up shopping mall, the BoxPark Shoreditch -- one of the coolest spots in East London", said the brand in a statement. The pop-up store is set to operate all summer.
Melissa was also one of fashion's first pioneers to collaborate with digital influencers. In 2007, the brand invited four prominent Fotolog users (the picture-based blog that long preceded Instagram) to front its advertising campaigns. The girls also wrote about São Paulo Fashion Week on Melissa's blog.
Today, Grendene is the largest manufacturer of sandals in the world, with net profits reaching 131 million pounds (174 million US dollars) in 2017. Its plastic shoes are exported to over 90 countries. The brand explains its success as follows: "we create plastic sensorial experiences. We make design accessible by bringing fashion, art and architecture into people's daily lives", says Melissa on its website.
Pictures: Melissa website, courtesy of Melissa